10 Now Turns 30, Lionel Messi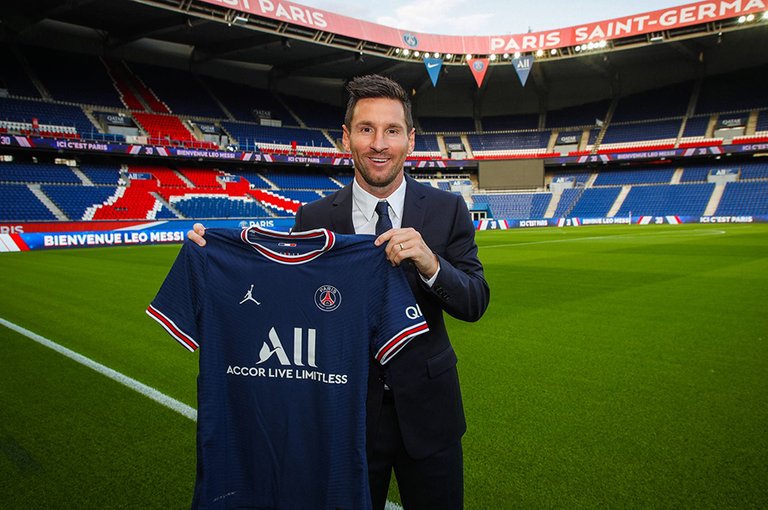 source
5 days ago, I made a post saying that an era in world football has come to an end. Yes, Lionel Messi has left Barcelona. And now he has signed with PSG. PSG was a group of stars. Another big star joined these stars.
Messi joined great players like Neymar and Mpabbe. Even though he is 34 years old, Messi can play high-level football for at least 3 more years. At least, I think so.
Messi will wear the number 30 jersey at PSG. Neymar wore the number 10. So 10 is now 30.
---
---