Delegation Ends, Account Power Ends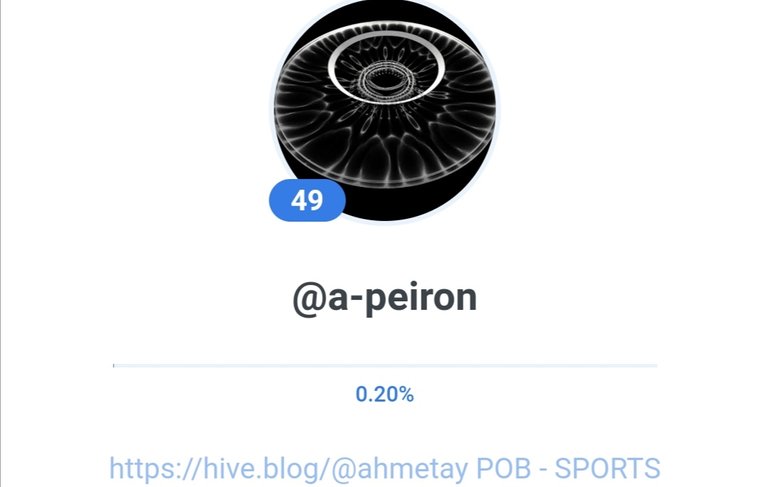 I have 16 Hive Powers in this account. I had hired 100 delegations. Delegation expired today. My account's voting power has been reset.
It takes exactly 5 days for an account's voting power to reach from 0 to 100. I guess I won't be voting at all for at least 1 day.
I was curating POB and SPORTS with this account. It looks like things will lag for a while. I do not intend to make a new delegation.
I hope I get through this process well. Good evening everyone.
---
---