Latest Situation in Curation 18.08.2021
Hello, I'm @ahmetay. With this account, I curate Sports and POB. I actually just started curating at POB. I've been in Sports for a while.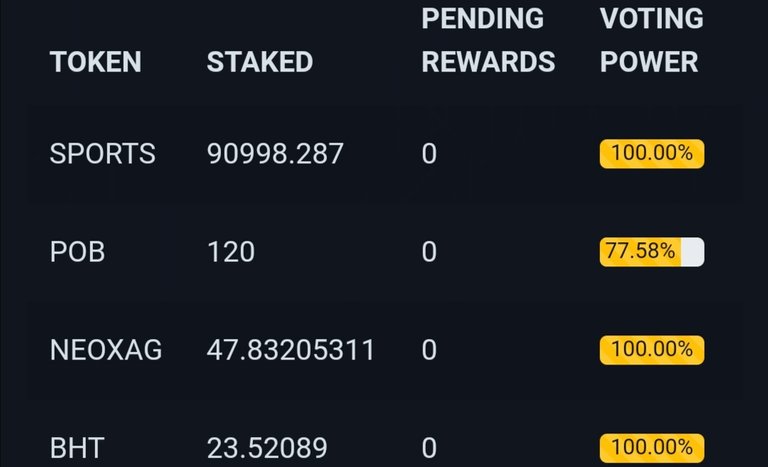 source
This is the current situation for now.
Since the number of Sports Power is very small, I am not voting for now. But I'm thinking of starting to increase it soon.
In Pob, I vote regularly. Curating at POB is paying off nicely right now. Even though my Pob Power count is low, it's okay.
I am also considering staking my other token revenues in this account. But I'm a little undecided about this. I don't know which ones to choose. This will become clear in the coming days.
See you again. Take care of yourself and your hive.
---
---