My talk about Chelsea as a Fan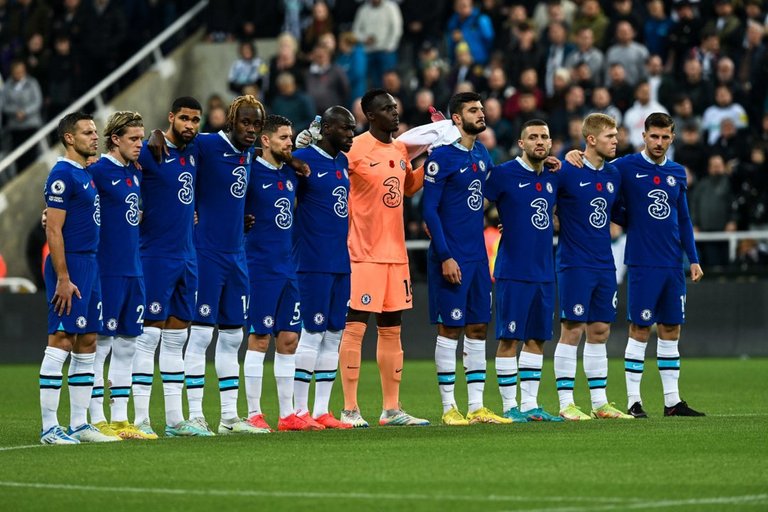 source
Football was something I grew up seeing. My father being a sports scout made me see football more often. Many even thought I would be one but I had my own aspirations. Aspirations that took me to school but I still had eyes for football. Today I will be speaking as a fun and only fun of my team.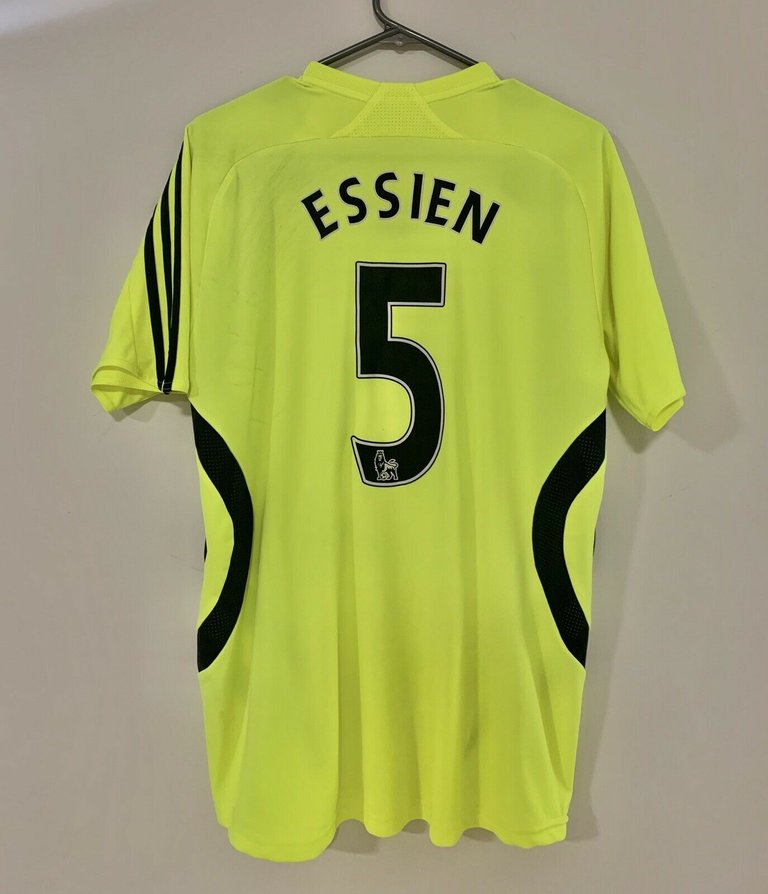 Growing up I had no team to support. I was always railing behind Ghana, my national team. They made me develop more love for football. Until I was about 6 years. One day, dad and I visited his friend. His friend happens to be a jersey seller. After our talks and we were heading home, he gifted me a jersey. A jersey I looked at and loved from that point. Do you know the team? It was a Chelsea number 5 jersey. That was Essien. That was when I had my first football nickname.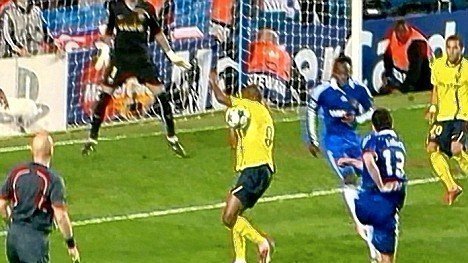 Chelsea has been on my team from infancy. I loved them and tried my best to always watch their games. Not always though, but I loved all the Chelsea players and my favorite was Essien back then. The most painful part of my journey with Chelsea was when Barcelona cheated us in that champions league game. Many fouls, even a penalty and they didn't even give us one. It was a scary one. I had tears in my eyes. I felt the pain.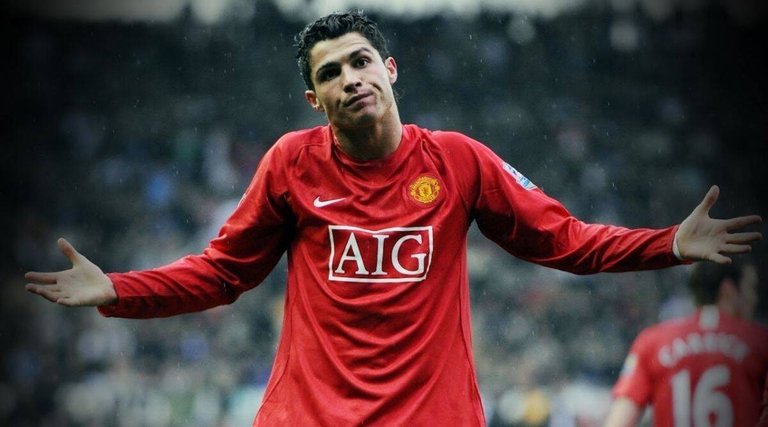 In football, Cristiano Ronaldo is the player I see overall. A player I loved and would have loved to be like. During his time at Manchester United, I never saw him. Not that I didn't know how great he was but I never liked him because of our rivalry. I remember in the champions' league final he missed a penalty and I was very happy. They won it and it was good for him. But when he moved to Madrid, I saw him as a different player and that took me a bit to Madrid. But Chelsea is still that team I adore.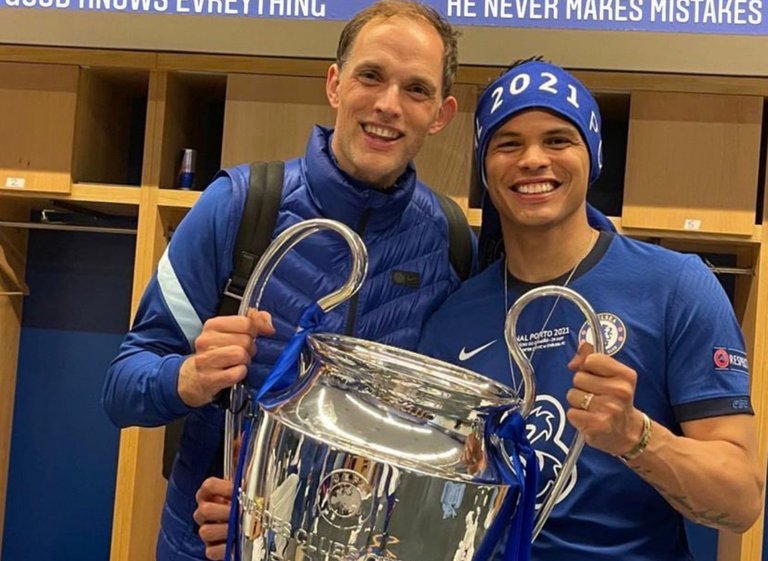 Many things have been happening lately. We have moved through the pains of many failures. But one key thing I was happy about since Essien left Chelsea was the signing of my favorite defender. Thiago Silva. A defender I hope they honor with a statue in Brazil. For Thomas Tuchel, he was God sent and I am writing this because of him.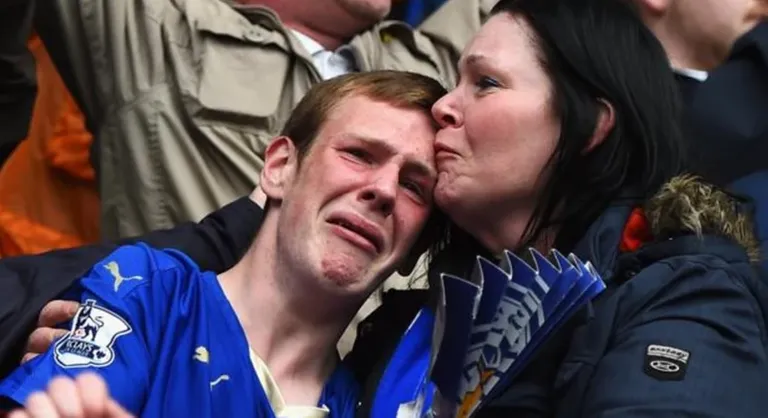 Fans have a choice in the management of a team. A team is made up of many entities and I will say the fans are the backbone. Thomas Tuchel ( T T ) was someone almost all the fans never wanted going. He came to us when no one was there for us. He came and was a part of almost all games finals he participated in. he gifted us the Champions League for the second time. He didn't get and we just sack him just like that.
He was a guy who was never supposed to leave. A man we should also grieve with when things weren't going well for him. He was there was us when we were not okay. He just went off a bit and he was gone, how is this? This was hard for me and many I must say. Now let's look at the state of our team. I just don't know what to say.
We should have done better. I don't want to say that's what is following us. We have all the players but things aren't working out for us. I don't even want to talk about Potter. But I think we should find our way back.
Thanks for passing through. I am a Chelsea fan.
---
---