Surf's up! --- Monomad Challenge
Back in 2019 I was walking along the coast, testing my (not the greatest) 18-300 lens, when I saw this guys having fun with waves, practicing something that I couldn't imagine was possible in Cuba: surf. Our coast topographically can't generate great waves, so the season to the open surf comes from October to March, when the winter arrives, carrying waves and winds from the northern continent.
The water turns too cold for the Caribbean standards, but they don't care. Kids, girls, men and women gather on some known spots along the Havana's coasts and jump into the sea, taking care of the pointy rocks, the only reason for concerns, other than the powerful waves.
With time I introduced myself to most of them, and now they call me when the good opportunities arrive, and I go wherever they tell me, so I could catch some action and breathe good fresh sea air. Down bellow is my IG profile specialized on cuban surf, I hope you had the time to give it an eye.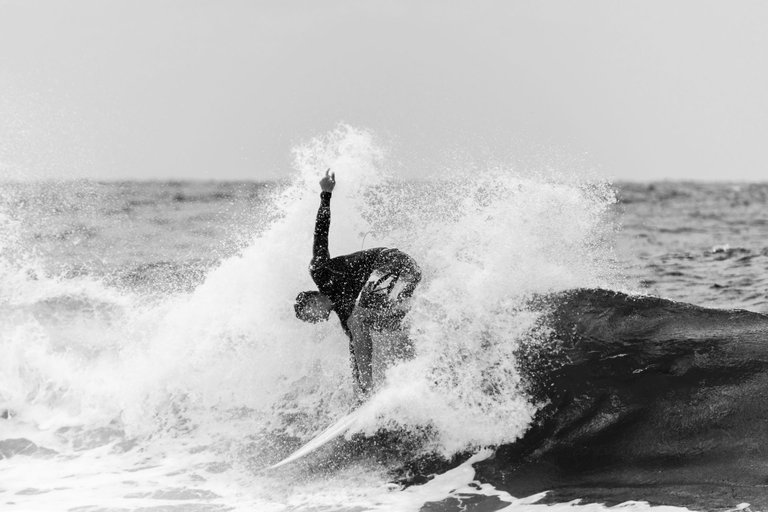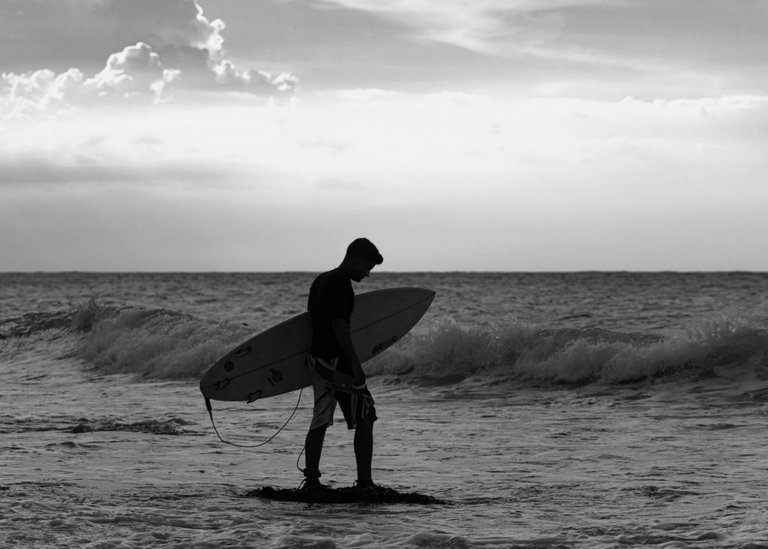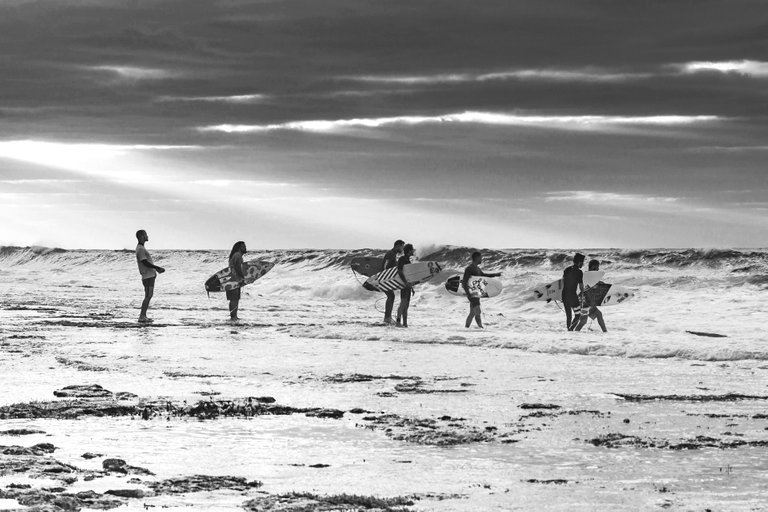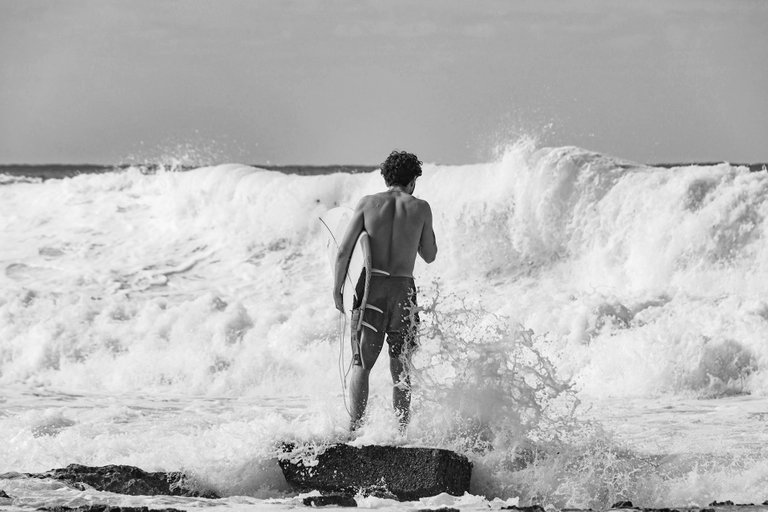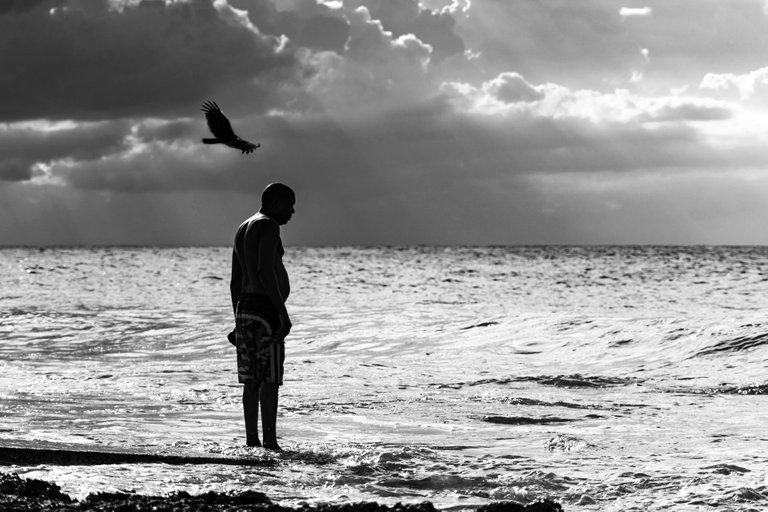 Thanks for the opportunity!
Follow me: Instagram, Twitter, Facebook pages, LinkedIn
---
---