SPAIN SURVIVE 3-3 SAGA BUT FRANCE FAIL TO FURTHER/ESPAÑA SOBREVIVE 3-3 SAGA PERO FRANCIA NO LLEGA MÁS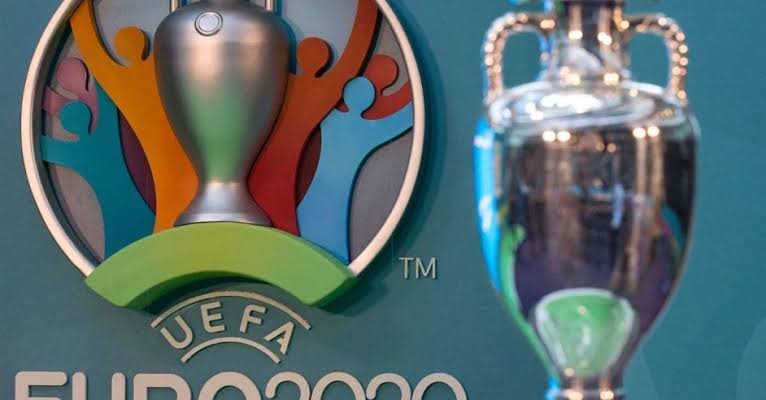 Round of 16 match fixture played on 28th of June look similar. The match which was played between Croatia and Spain which ended in 3-3 was similar to the match played by France and Switzerland.
Spain and France who are the better side and favourite to win the match were initially leading the matches by 3 goals to 1 until their opponet came from behind to get 2 more goals each to make the matches to end in 3-3.
Deapite the similarity in the matches, the game took different shapes at the extra time. Spain were able to rewrite their wrong by getting extra two goals in the extra time. Thanks to the goals scored by Alvaro Morata and Oyarzabal. Meanwhile France were not able to survive and seal their winning at the extra time just like their counterpart (Spain).
France had the option of rewriting their wrong in a penalty shoot out but fail to utilise this golden opportunity as Kylian Mbappe lost his penalty in the 5th round.
SPANISH
El partido de octavos de final disputado el 28 de junio parece similar. El partido que se jugó entre Croacia y España, que terminó en 3-3, fue similar al que jugaron Francia y Suiza.
España y Francia, que son el mejor equipo y favorito para ganar el partido, inicialmente lideraban los partidos por 3 goles a 1 hasta que su oponente vino de atrás para obtener 2 goles más cada uno para hacer que los partidos terminen en 3-3.
A pesar de la similitud en los partidos, el juego tomó diferentes formas en el tiempo extra. España fue capaz de reescribir su error al conseguir dos goles extra en la prórroga. Gracias a los goles de Álvaro Morata y Oyarzabal. Mientras tanto, Francia no pudo sobrevivir y sellar su victoria en la prórroga al igual que su contraparte (España).
Francia tuvo la opción de reescribir su error en una tanda de penaltis, pero no aprovechó esta oportunidad de oro cuando Kylian Mbappé perdió su penalti en la quinta ronda.
---
---