A round of golf at The Hermitage Golf Course in Ireland
A great day out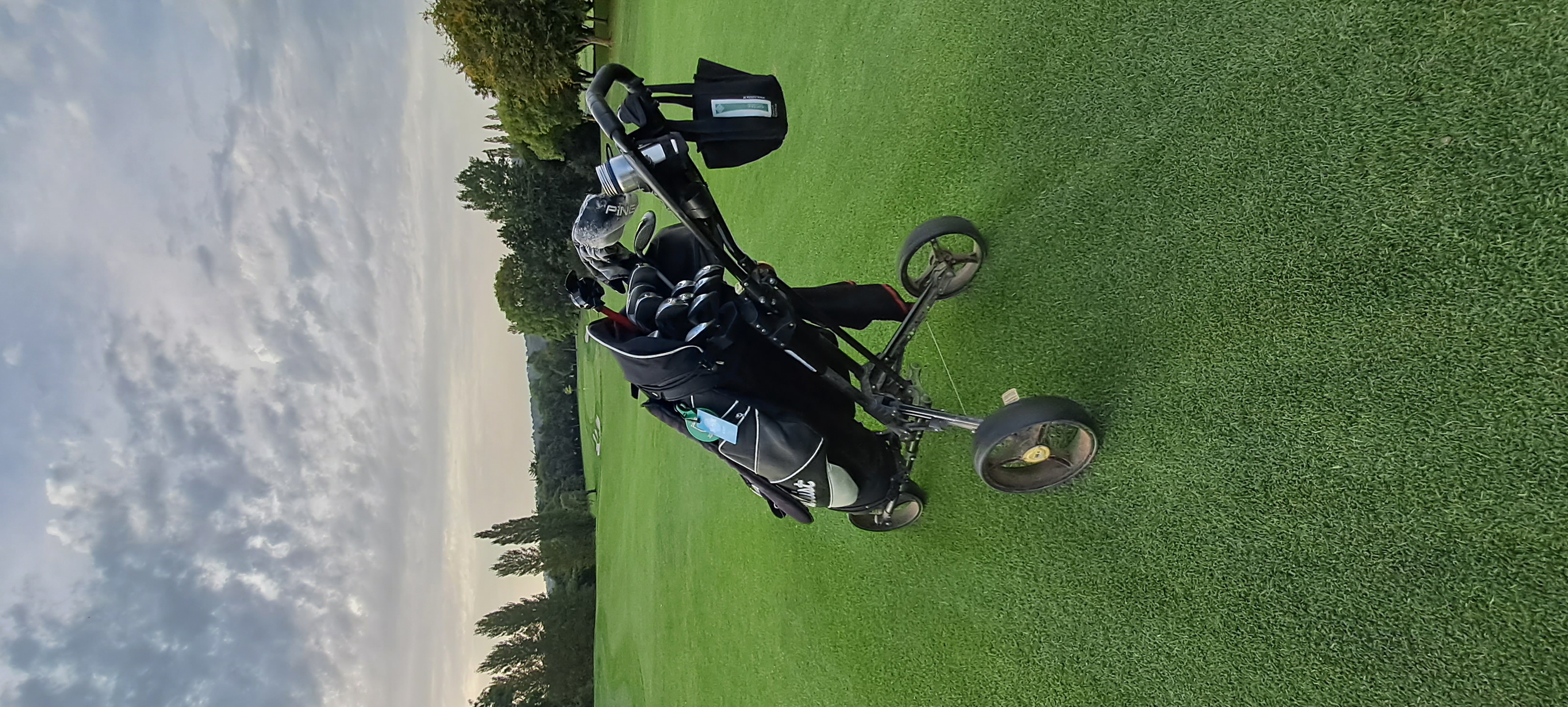 You all know here on Sports Talk Social already that I am sports mad, and that the only thing I like more than watching Sports is playing Sports. Sure watching sports is great, and I love to watch Arsenal, Ireland and Galway United play soccer, Galway play the Irish traditional sports of Hurling and Gaelic football or watch Ireland play rugby, and we are actually the world number one team at the moment, following our historic grand slam win and brilliant recent wins over the usual world number one team New Zealand.
We got our world cup off to an expected strong start on Saturday dispatching Romania with ease on a scoreline of 82-8. Next it's Tonga, another game we are expecting to win fairly convincingly, then the big matched against Scotland and South Africa roll around.
This post is not meant to about rugby though, or soccer or GAA, it is about golf and about a really nice track that I played last week called Hermitage Golf Club.
Here is the view that greets you as you drive in the front gate.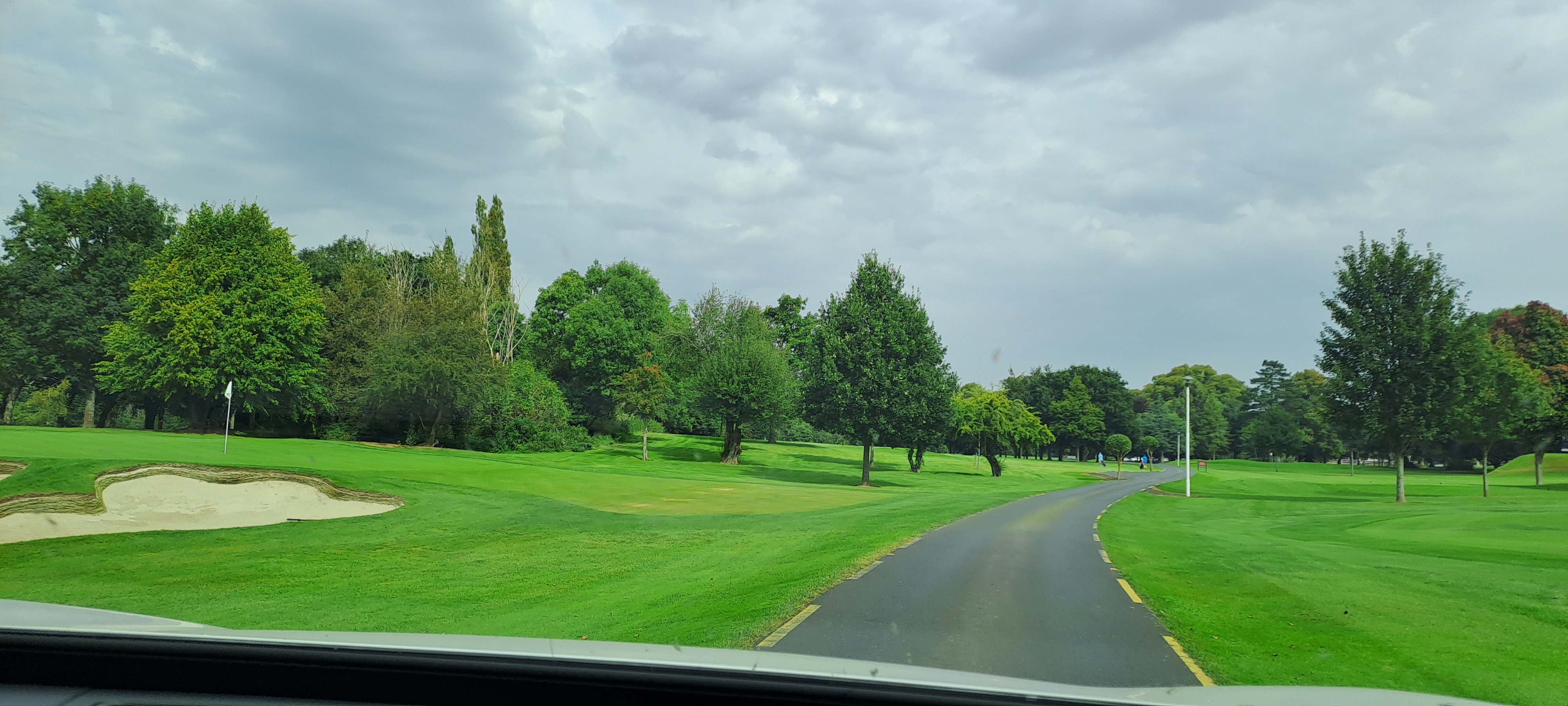 A nice looking track by all accounts based on first impressions.
A Peak around the course
I was lucky enough to be invited to play in this corporate golf day by Butler's Technologies and it was a great day out.
I must say I was very impressed overall with the course and particularly the greens which were in exceptional condition and were very undulating, leaving me with lots of breaking putts which is always a good challenge. No two holes are the same here and it is really well laid out and designed.
Here are some of the photos from around the course.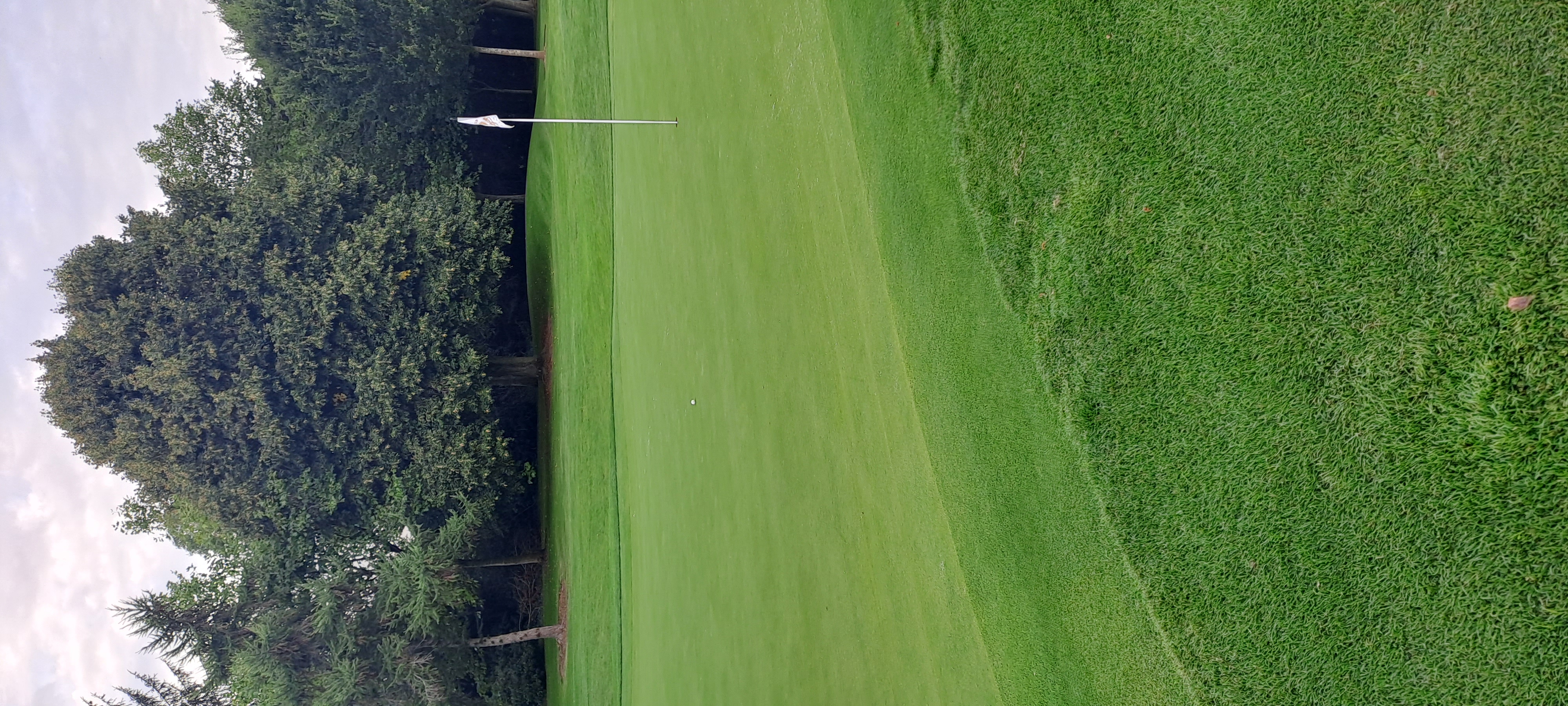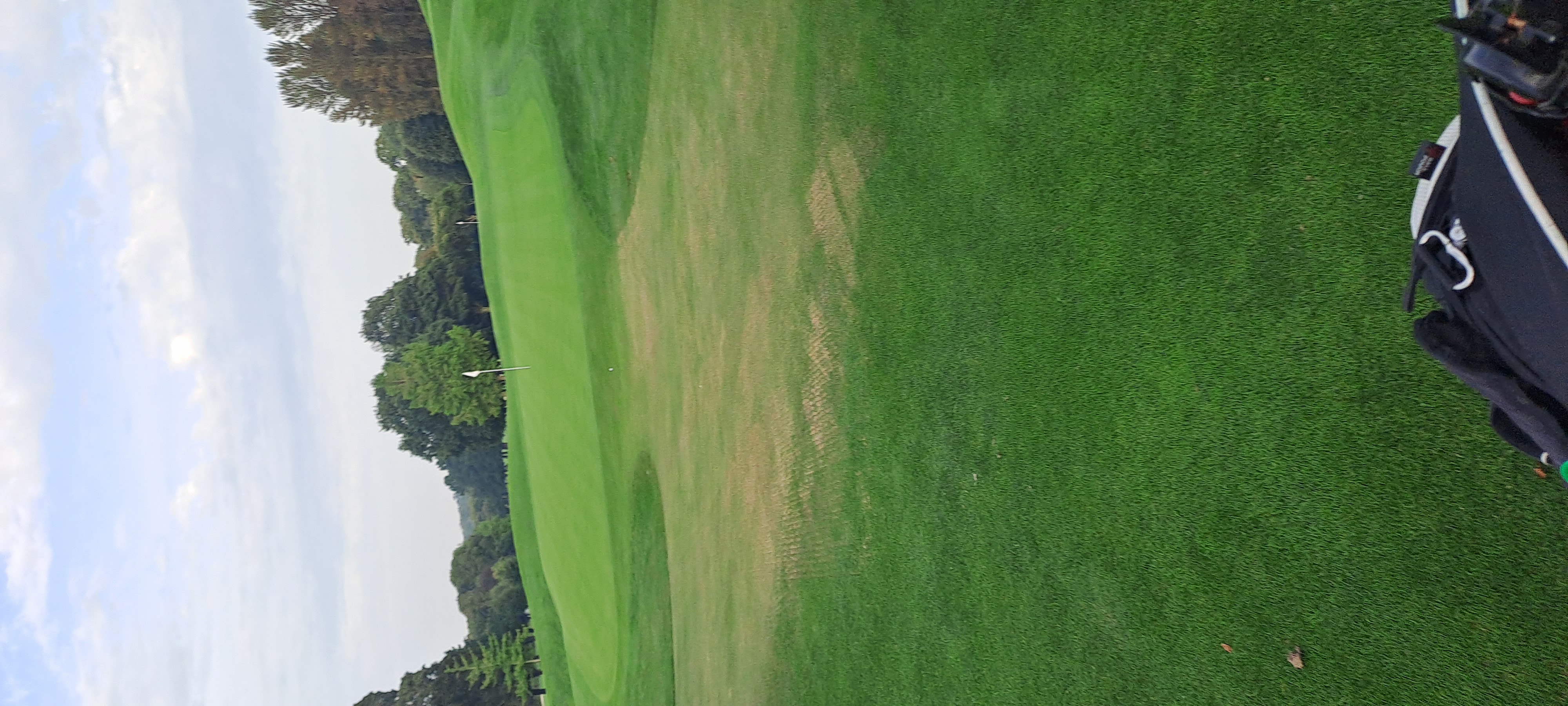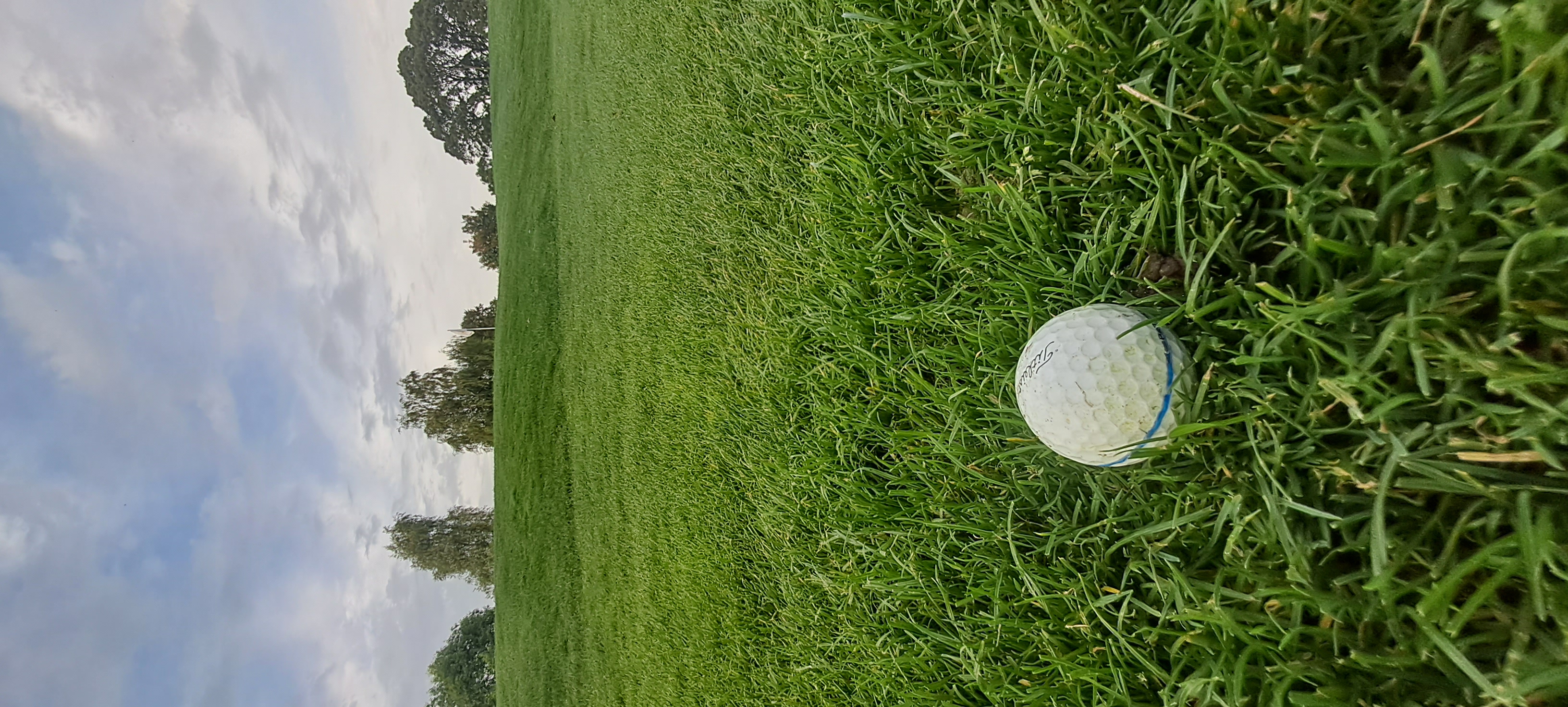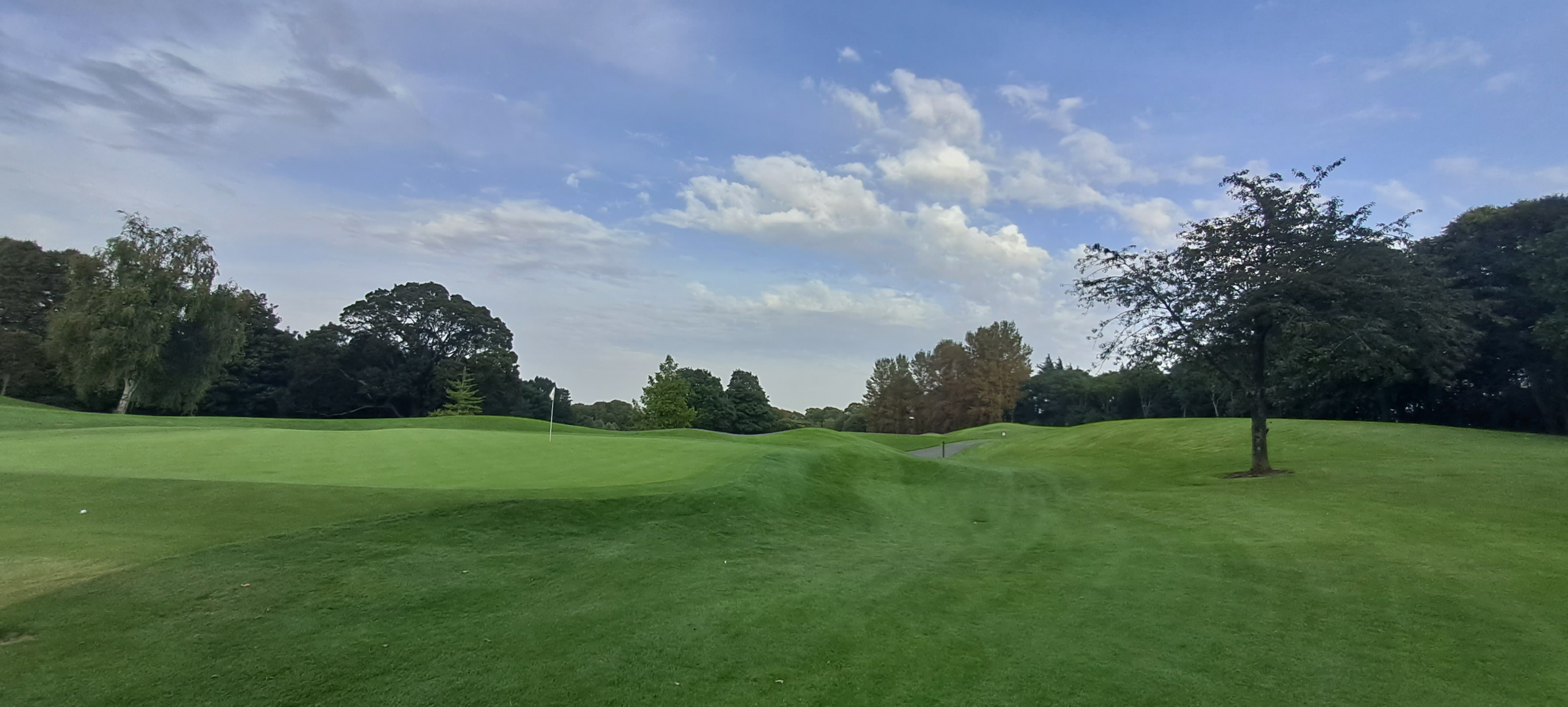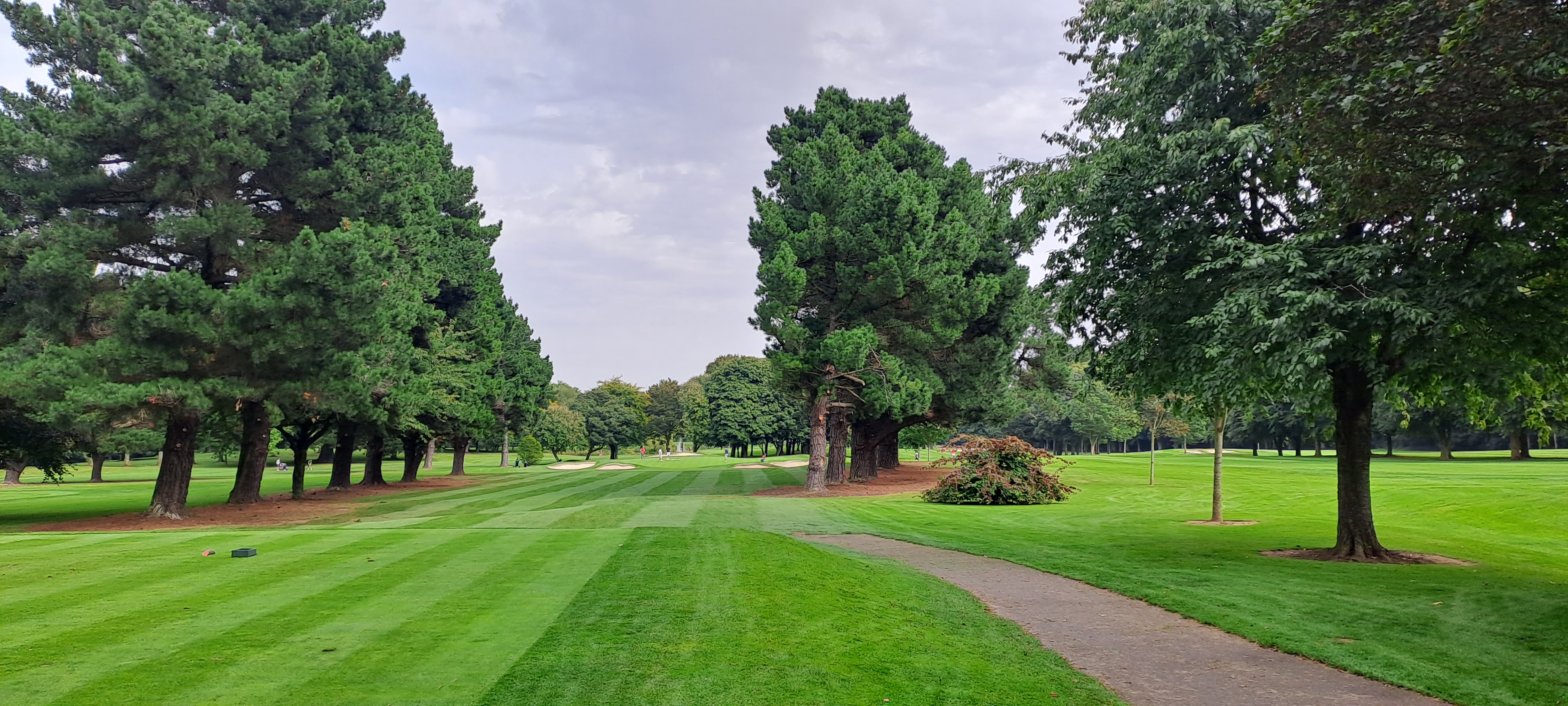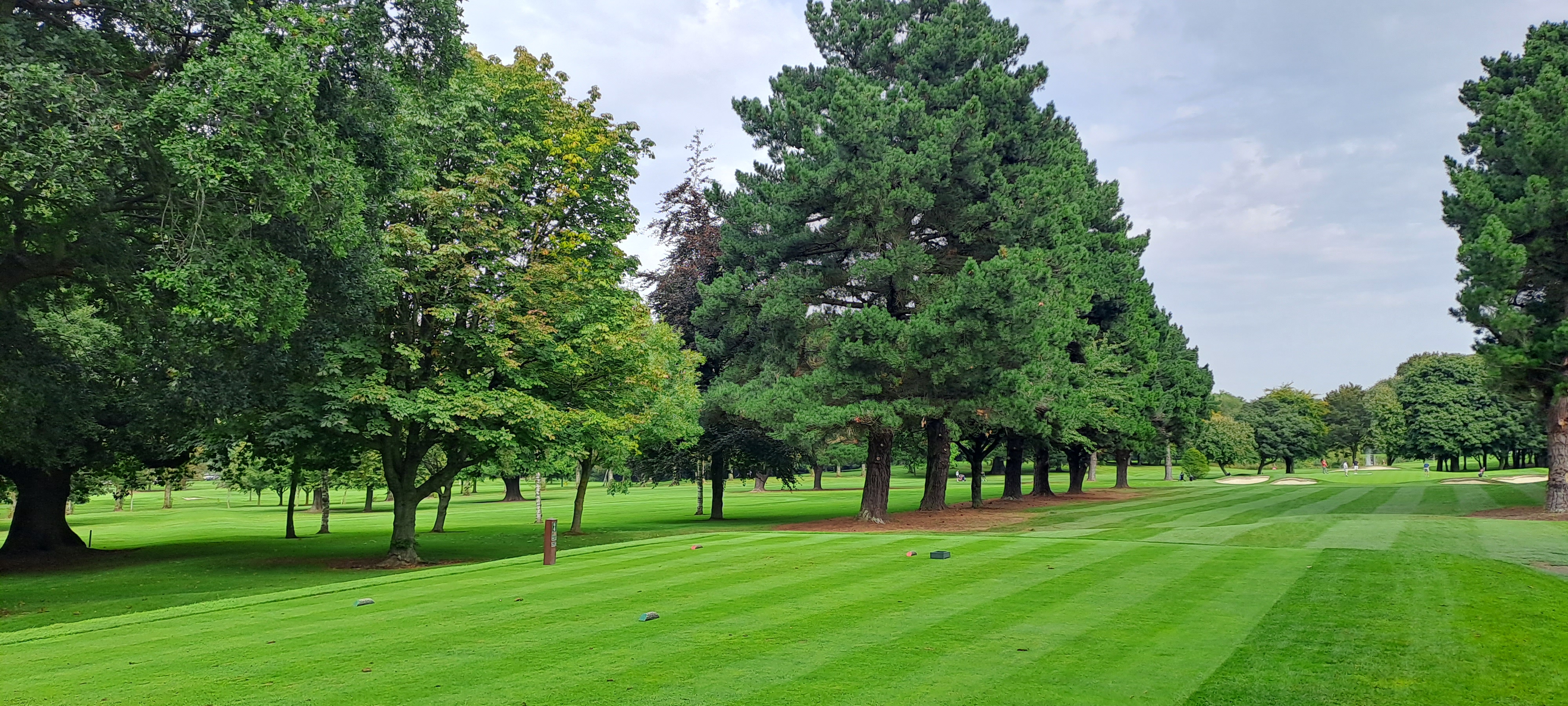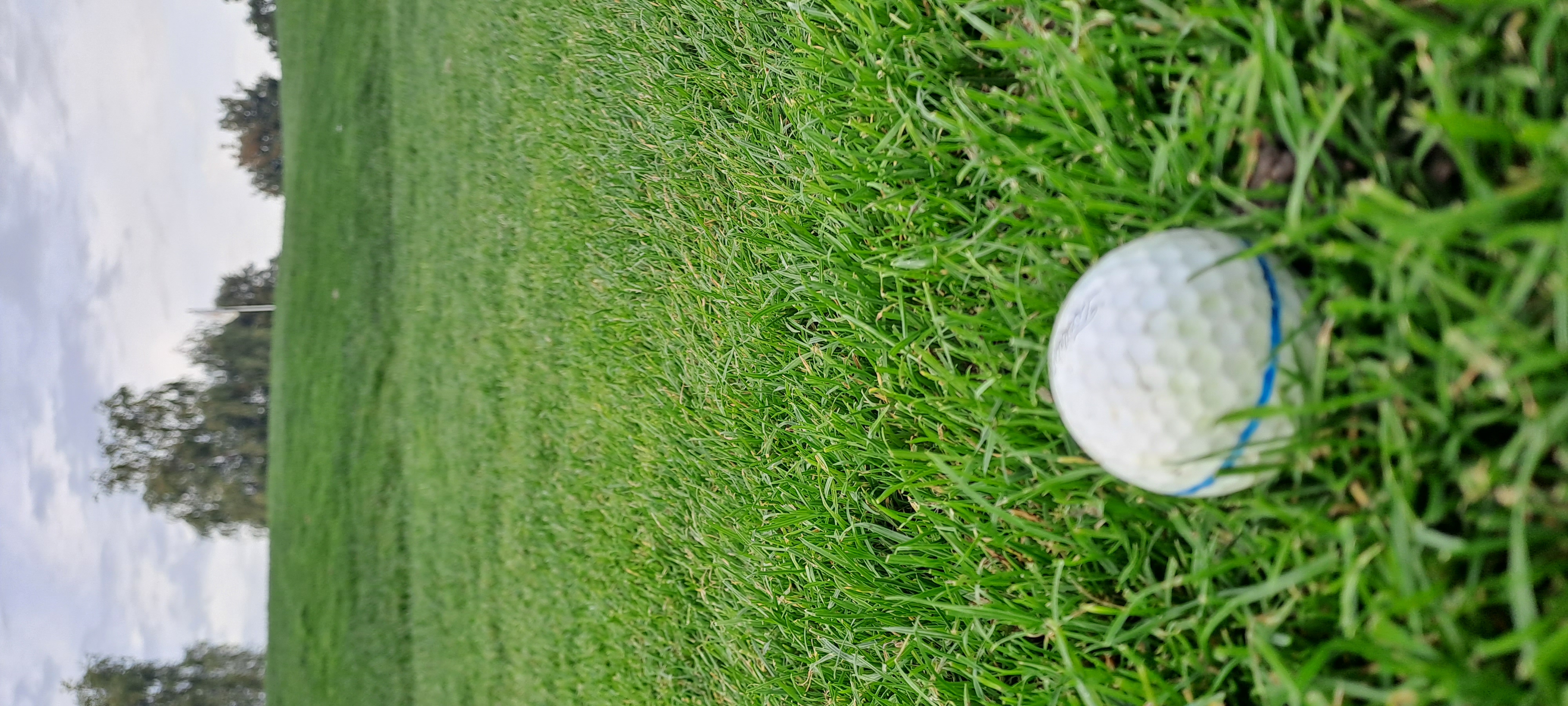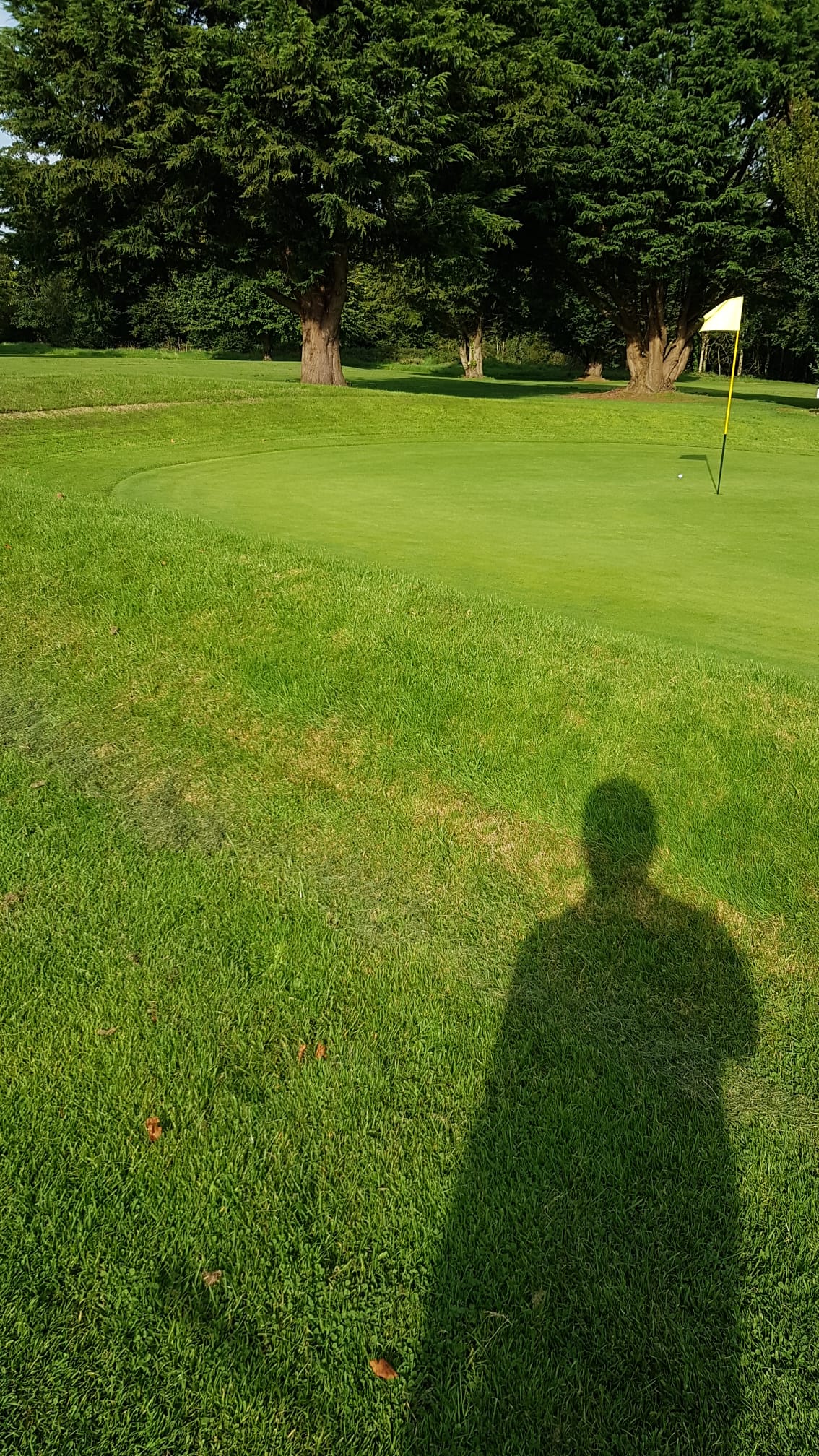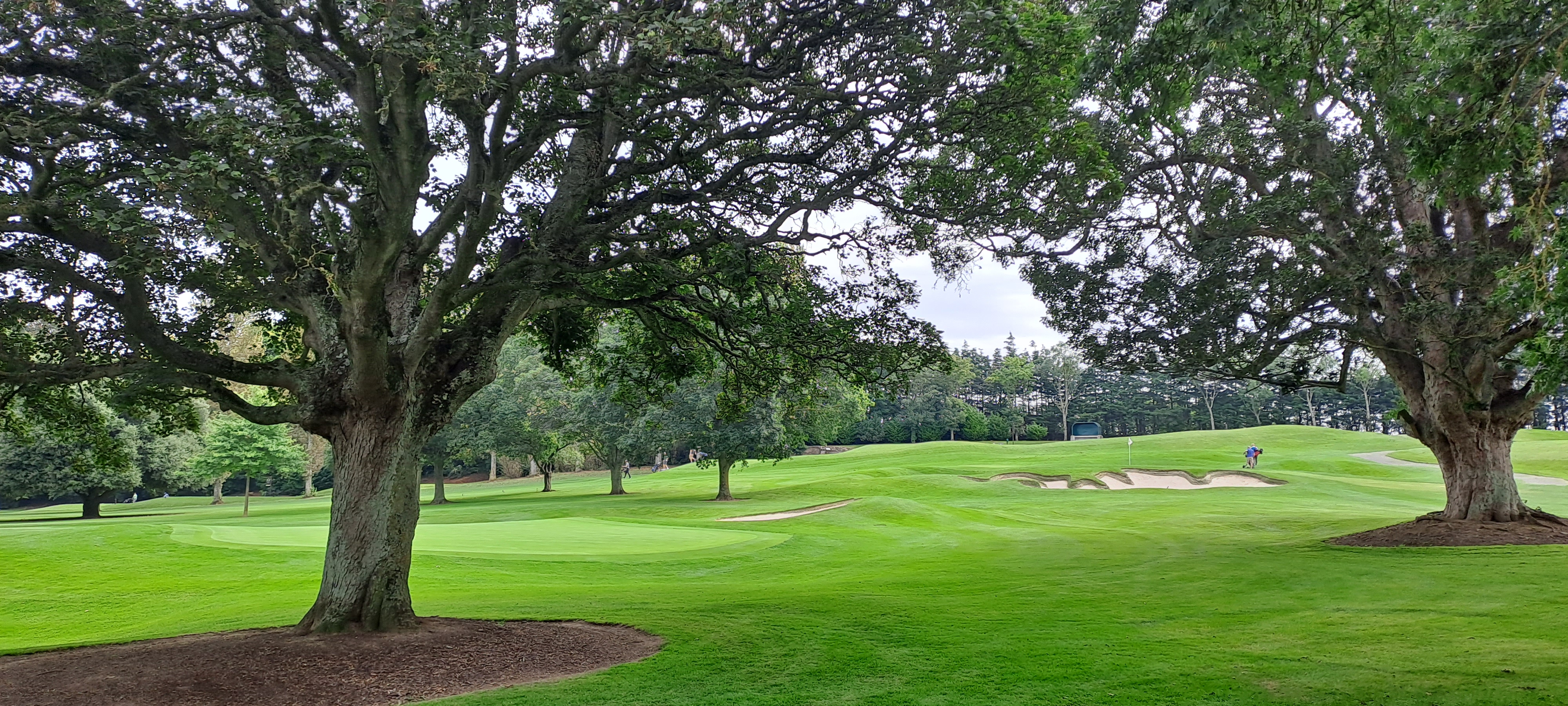 What a hole!!
I really enjoyed playing here and managed to get 32 points, which I was delighted with as I didn't drive it that well and I'd never played here before.
The highlight was most definitely the 10th hole which is an experience to behold. You are perched 200 feet above a well bunkered green, which is just over 150 yards away. I hit a wedge in that seemed to stay in the air forever and was a club too long in the end. Here are a few photos to give you an idea of what the hole was like.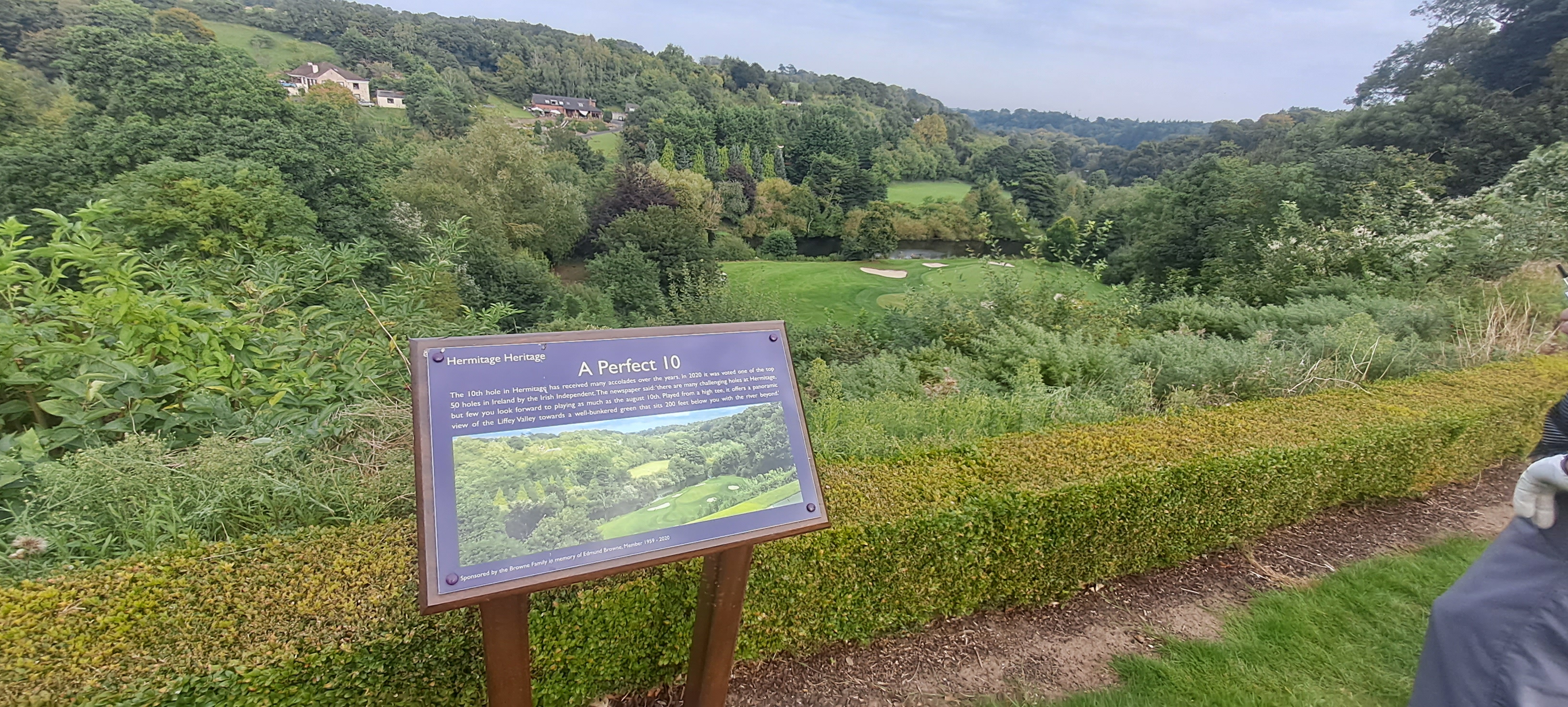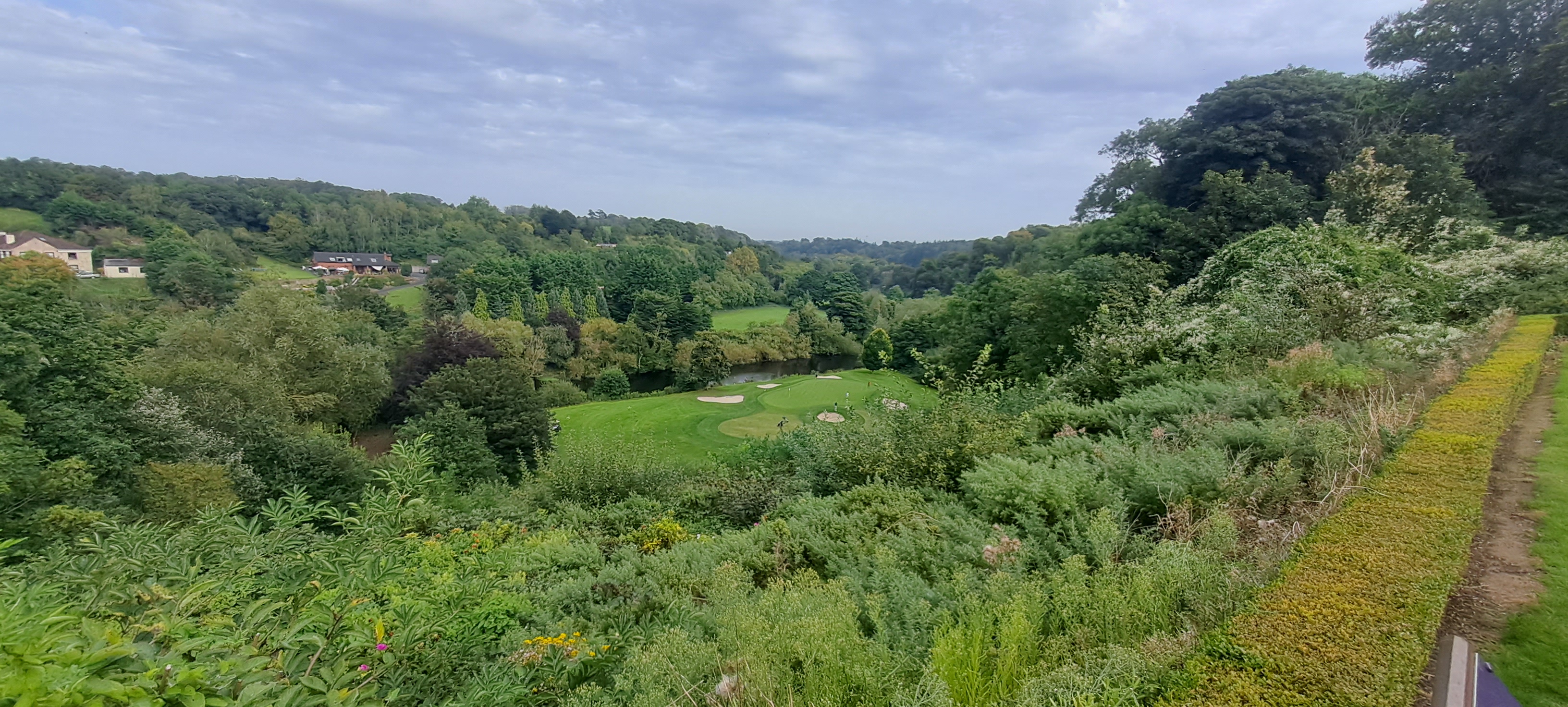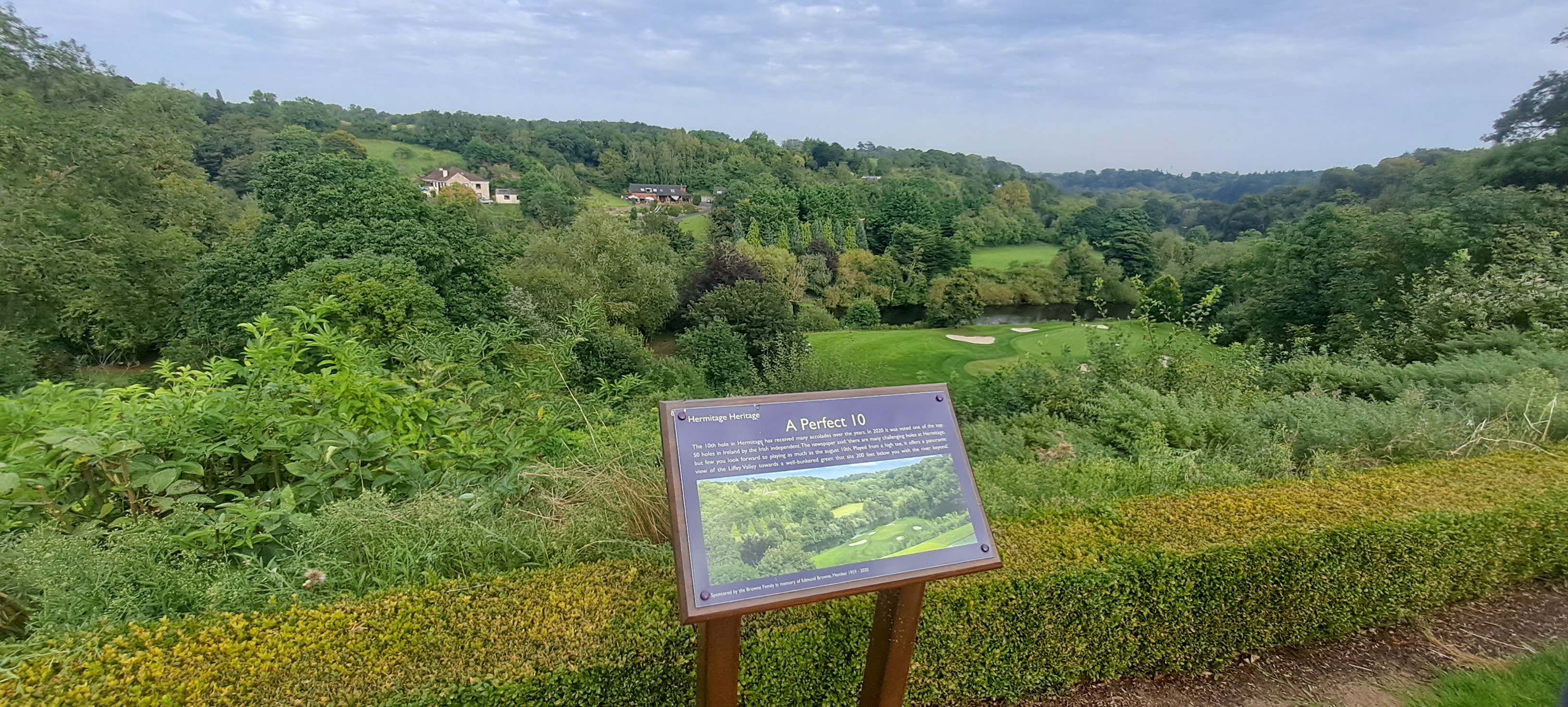 Such a fun hole, well other than the fact that I three putted for bogey four 🙈🙈🙈
The photos used are all my own captured on my trusty Samsung smart phone
​
Thanks a million for stopping by
​
Peace out.
​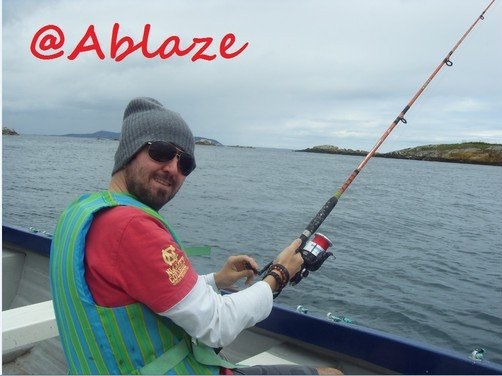 ​
---
---