Football Chants of the world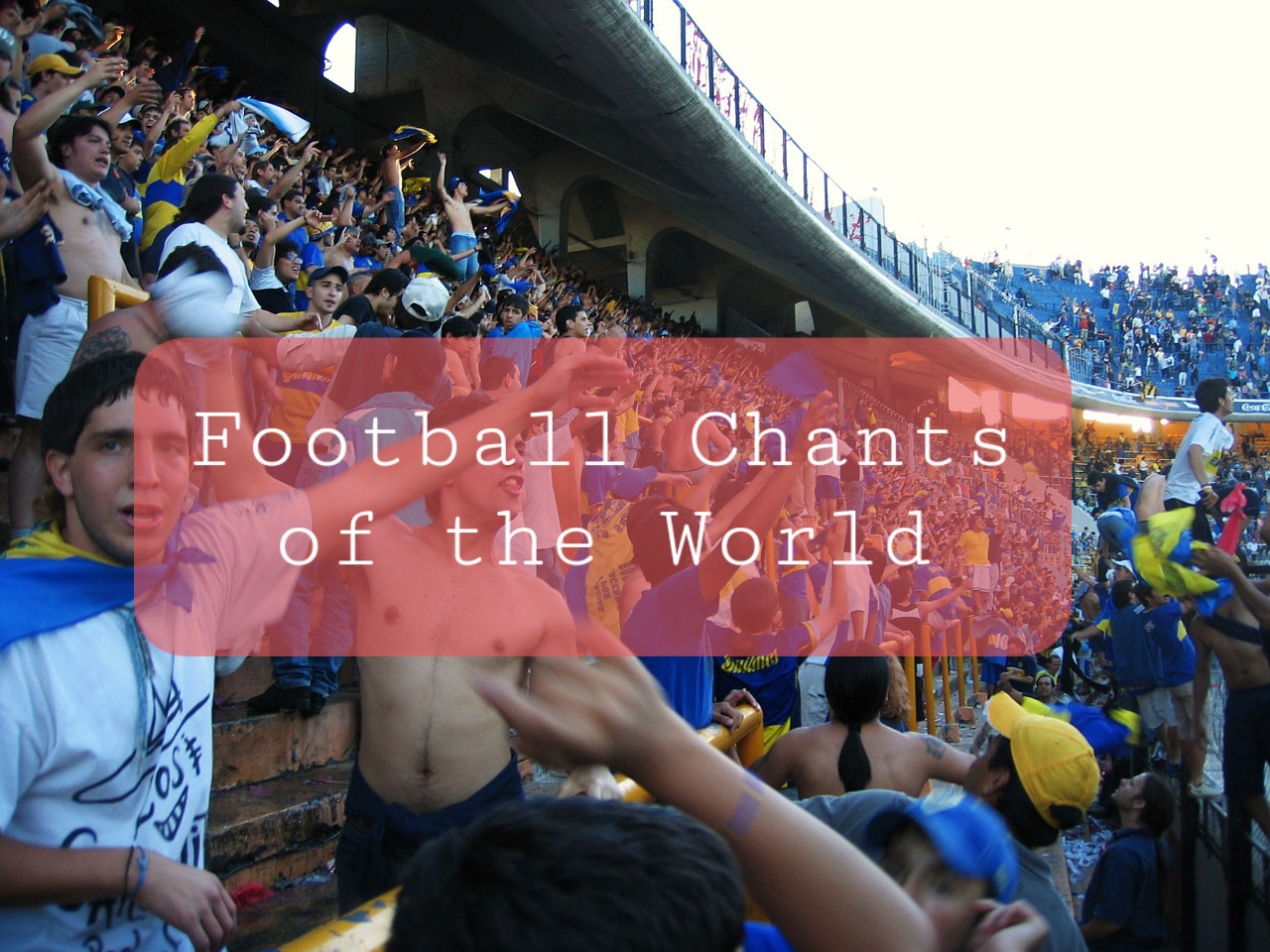 Writer's block
I was having a think about what to post about today, but was having trouble with getting a good flow going in my mind's eye to draw inspiration from. In the past, I've covered boxing legend Mike Tyson, my favourite golf tournaments, my best ever score on the golf course, beach volleyball, computer games down through the ages amongst a lot more subjects, then it appeared to me out of nowhere.
"Two Andy Gorams / There's only two Andy Gorams"
That's what this week's post is going to be about. Football chants from around the world and this Irishman's thoughts on which ones are the funniest and wittiest. Before continuing, it's important to point out, I'm not laughing at people with medical conditions in this first one. I'm simply impressed by the fans wit and quick turn of phrase to have had this on terraces the week that it broke in the news. What exactly broke in the news I hear some of you ask. Back in the 90s, when Rangers goalkeeper Andy Goram was revealed to be suffering from mild schizophrenic, quick-witted fans chanted this to the tune of 'Guantanamera':
"Two Andy Gorams / There's only two Andy Gorams"
To anyone with mild or moderate schizophrenia or friends or loved ones with the condition, I hope you're not offended by the chant - sorry if you are.
Kings of Leon Inspired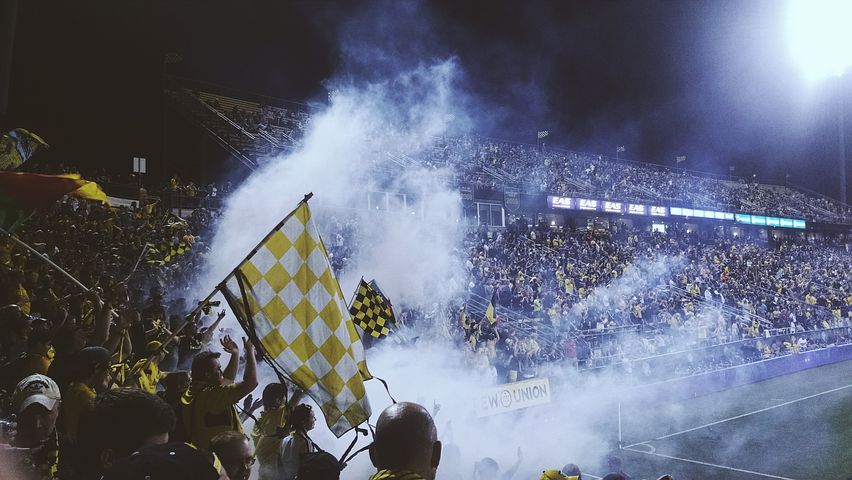 This next one is inspired by the Kings of Leon anthem Sex on Fire. The ex Newcastle player Temuri Ketsbaia had this sang at him while managing Greek club Olympiakos:
"Wooooooaaaah Temuri Ketsbaia"
I bet the Geordies are furious that they didn't come up with this chant when he was at St. James Park. You could easily imagine hearing this being belted out by the Newcastle faithful back in the day. In case anyone doesn't know the Kings of Leon song, it is below.
Also, word to the wise, The Kings of Leon's best albums were the early ones before Sex on Fire, such as Youth and Young Manhood and Aha shake heartbreak. Both albums are well worth a spin on your turntable.
Now that the tangent is squared away, let's get back to some football chants!
Oasis inspired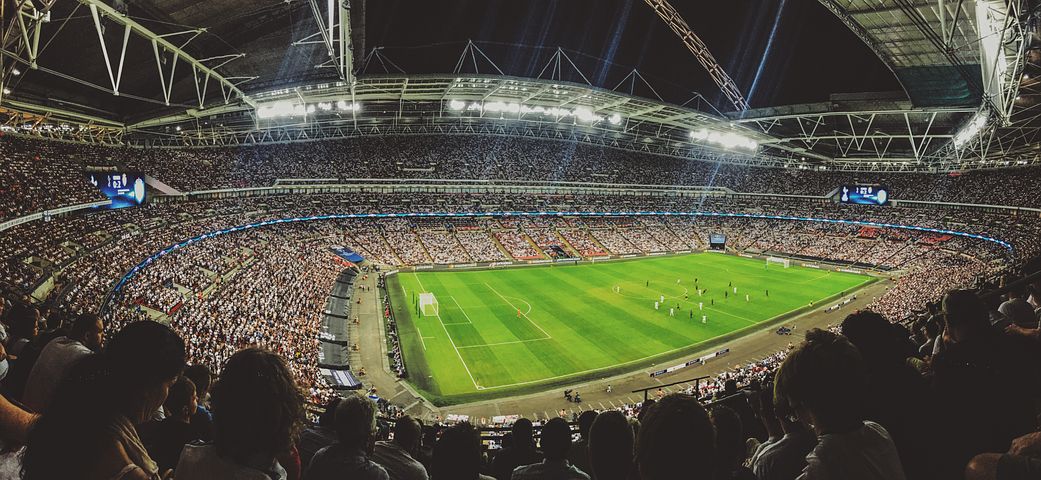 I think mostly everone has heard of Oasis classic She's Electric. Again, just in case here's a link to the song:
This time it's hardcore fans on Merseyside. The Everton fans who singing this at every match where the classy Brazilian, Richarlison plays.
I must say, I like this one a lot!
"He's Brazilian,"
"He only cost £50 million/And we think he's f****** brilliant/Richarlison."
Gala inspired
Yep, I can hear you all collectively asking who the feck are Gala!? Think 1990s one hit wonder and the song Freed from desire which no one knew the right words to, but everyone sang along anyway making it up as they went! Here it is to refresh your memory:
This one was actually coined by Irishman Sean Kennedy, a Wigan fan who blasted his tune to the world on YouTube. Well it was picked up by fans who quickly made it a firm favourite with Wigan fans on match day.
Fans sing it together over and over again to the tune of 'Freed From Desire' by Italian one-hit wonder Gala.
"Will Grigg's on fire/your defence is terrified"
Over and over again. I love it! 🤣🤣🤣 Now, last but not least...
League of Ireland chant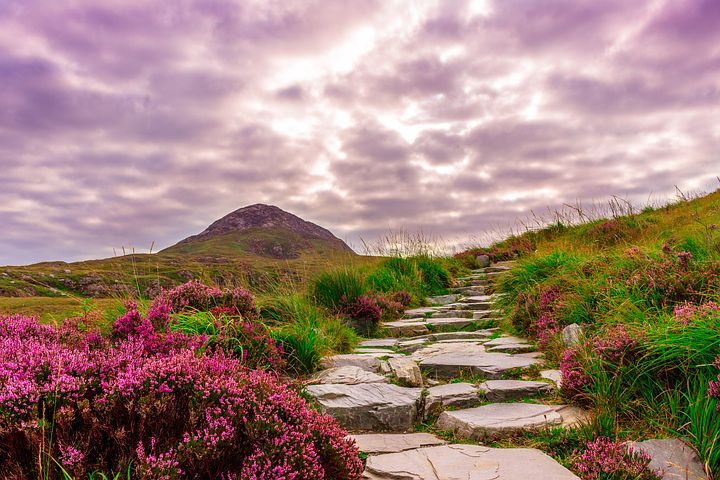 This is one of the best of the lot, well it's no "Two Andy Gorams", but it's a worthy second place in my opinion. So, a quick history lesson first, Mick Wallace was a big time building contractor in Ireland's building boom and made a lot of money. As a proud Wexford man and life long football fan, he donated lots of money to his local club Wexford Youths.
"Mick Wallace loves the vino
He wasn't in I-Keano,
We sometimes play like Torino,
We are the Wexford Youths,
The players eat his Pasta,
It sometimes makes them fasta,
We wish it would make them pasta,
another Wexford Youth.
They try to say we're boring,
Because we're never scoring,
But we'll keep on adoring,
The famous Wexford youths."
The images used throughout are not my own and were sourced on copyright free website Pixabay.com
Thanks for reading
Peace Out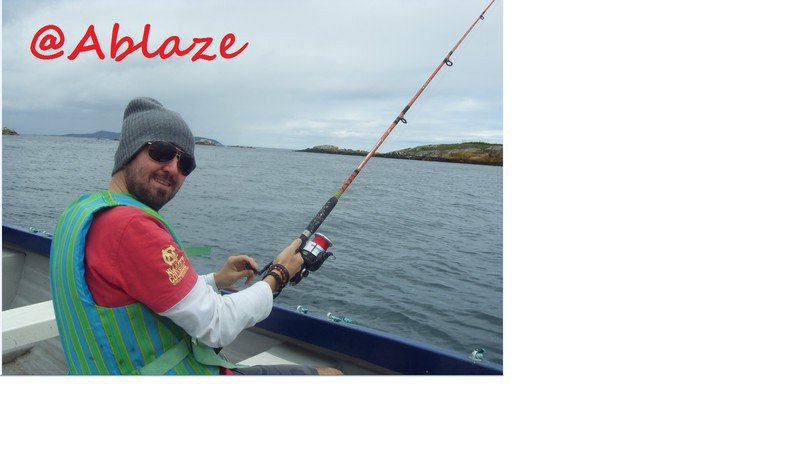 ---
---