Juggle Challenge (aka Solo Challange) for Sports Talk Social Tribe
Juggle Challenge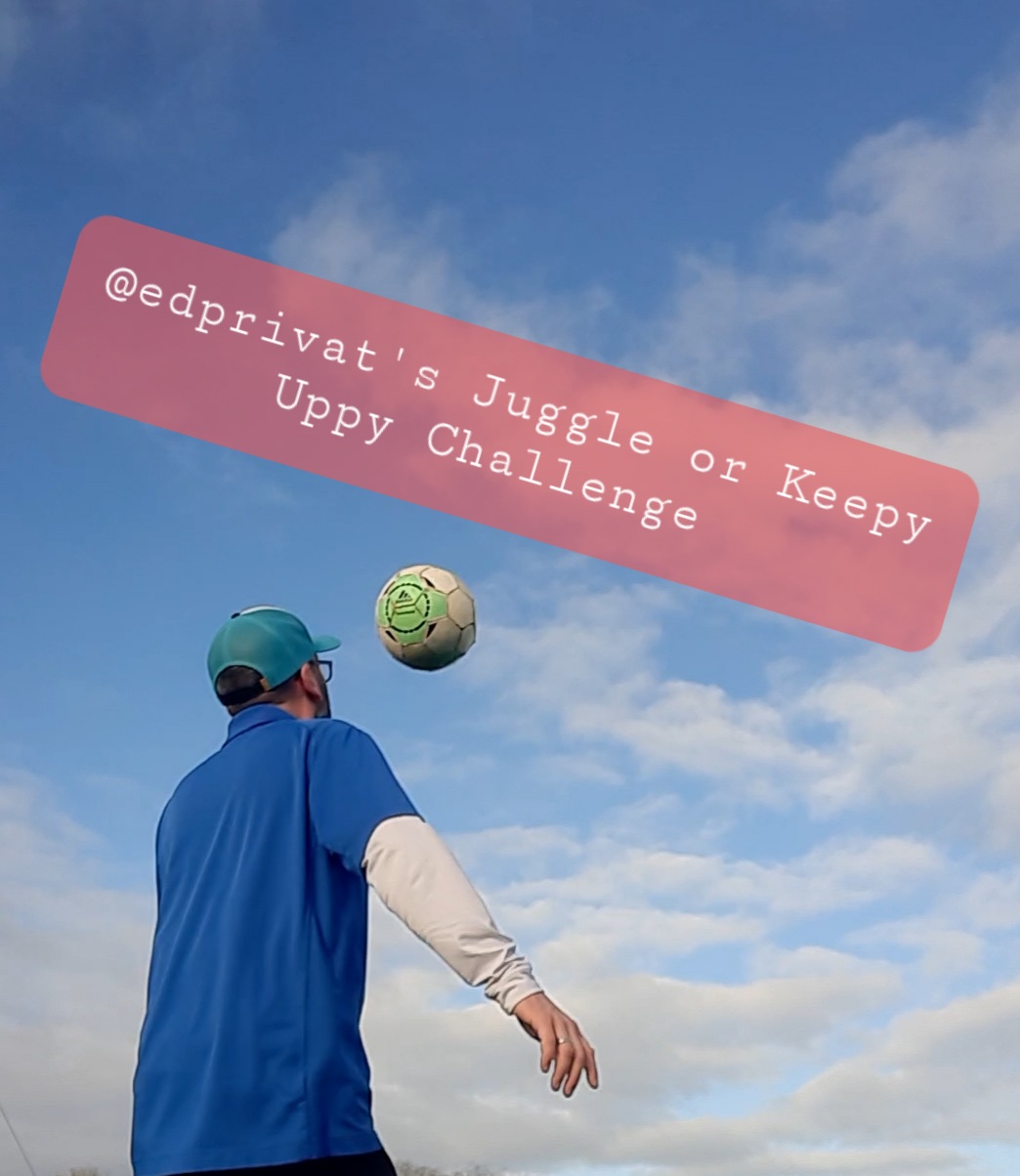 I tied the last one of these challenges for the push ups, but didn't get it uploaded in time, or rather the deadline had passed before I had uploaded it. I always like to support the Sports Talk Social community where possible, so said, I'd have to give this a go to help support @cryptoandcoffee and @edprivat who have very kindly put up some prizes for this challenge.
All you have to do is a grab a ball and see how many keepy uppies, juggles, solos or whatever you call them where you live and then create a post like this one. All the details are in Ed's post below.
https://hive.blog/hive-101690/@edprivat/sports-talk-social-the-soccer-juggle-challenge-win-sports-and-hbd
Was'nt able to use 3 Speak
Ok, so I made a galant effort to upload this onto 3Speak for the past hour or so, and it's just not happening for me. I got registered and the whole lot, but for some reason it is not taking my Hive signer password...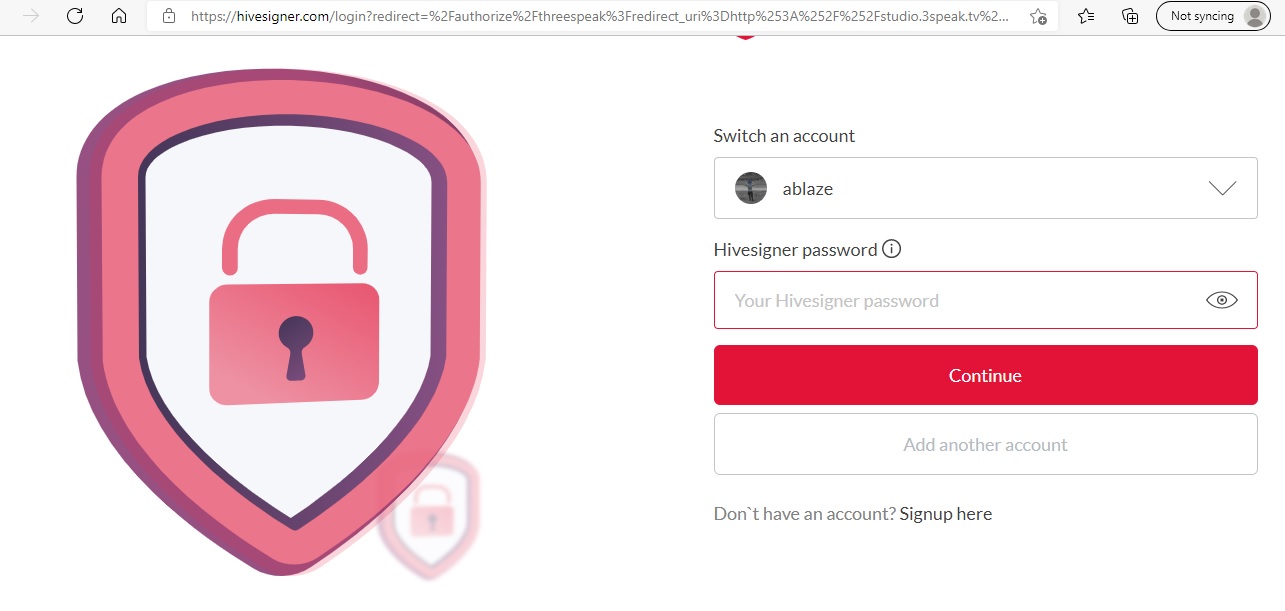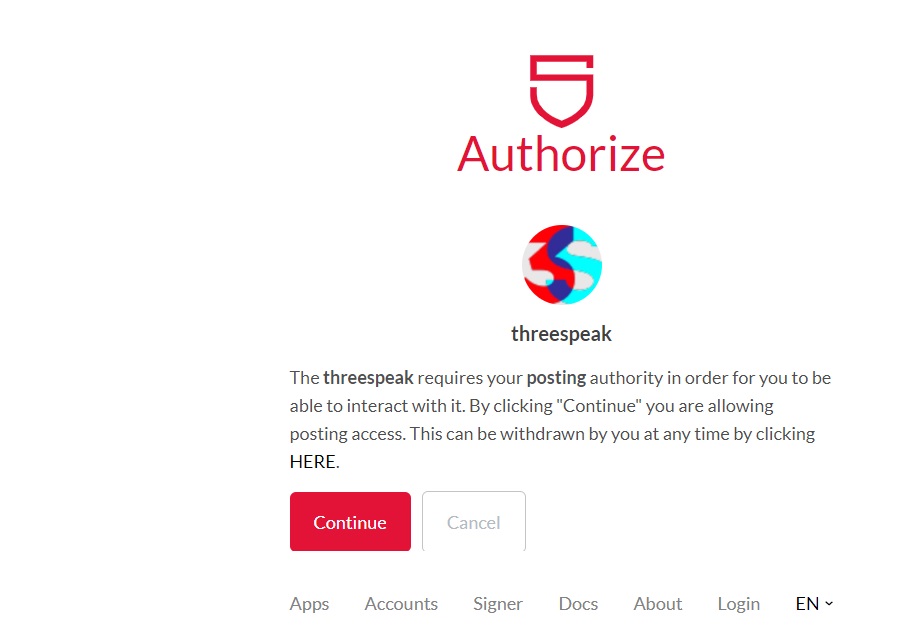 If any of you 3 Speak gurus could give me a steer that would be great, as I want to start using the platform and I think that I need to log in also to claim my airdrop tokens or coins. Any info on that appreciated too.
The Challenge
I just uploaded this to Youtube instead 3Speak, until I can get 3 Speak up and running and then I'll come back in and edit it.
Ok, so I think I got 76 or 77, if you include the touches of my chest! I was hoping that I would get to 100, but didn't have much time this afternoon, as you'll see from the kids running around in the background! I used to be able to do around 200 to 300 when I was a kid, but my older legs aren't up to it anymore. I might have another crack at it in the next few days and see can I break 100 for the craic.
Oh and by the way, for the eagle eyes among you I don't tend to rock around with dirty trousers, but I was just back from golf and the bottom of your trousers often get dirty when golfing! That's my excuse and I'm sticking to it!
Peace out.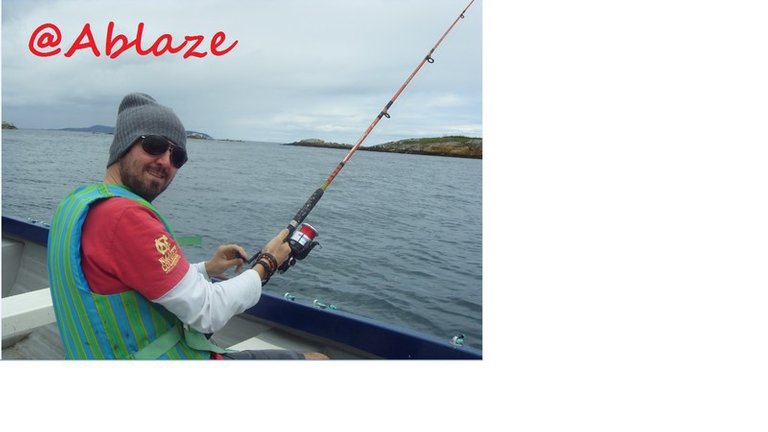 ---
---