Swing it Easy when it's Breezy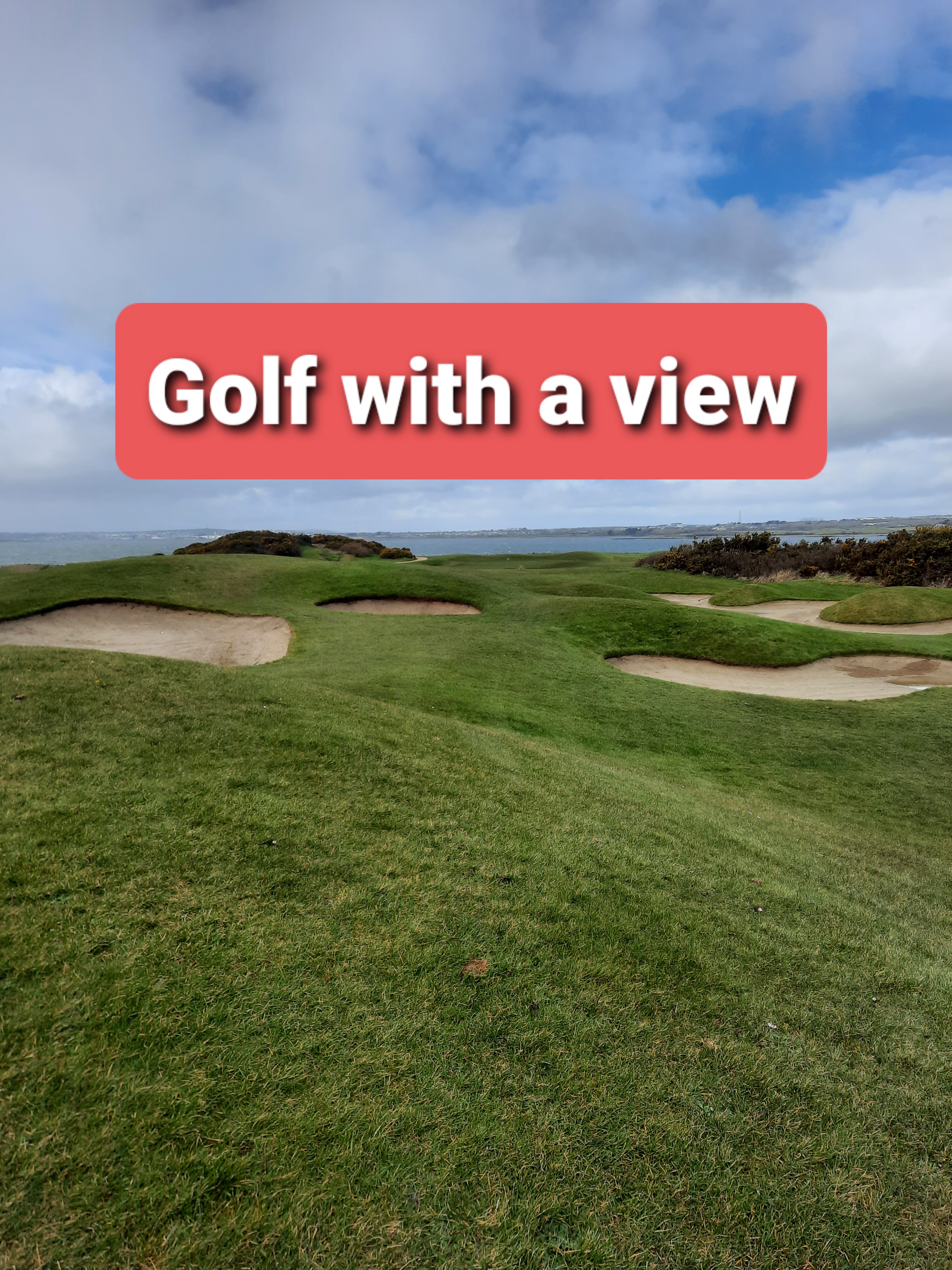 Have you ever visited Ireland? Well if so, chances are you've been rained on once or twice or many more times. That's right we get our fair share of rain and it shouldn't come as a surprise - there is a reason for the lush green grass. The name Emerald Isle also suggests green and we are certainly associated with green as we'll all see this Thursday when the world and it's landmarks go green for St. Patricks Day.
What has rain got to do with my weekly Sports Talk Social post though? Well that dirty wet pissy rain has meant that our local course where I am a member has been closed now for 5 of the past six Sundays, and as Sunday is my golfing day, that's really does feel like short and hard kick in the crown jewels. Yes, I may be a sado that I look forward to my Sunday golf mornings regardless of whether I play good, bad or indifferent.
For anyone thinking, I'd love a bit of rain where I am, you don't understand! At certain times of the year, it feels like it will never stop and somehow it keeps raining the most just before or on Sunday morning. To top it off last Sunday, there wasn't a drop of rain and not a cloud in the sky, but in late Feb or early March, that means frost, which means a delayed start time and jam packed slow moving golf course.
Anyway, I was due to tee off at 8am this morning and I checked the course line at about 7am and yep, you guessed it: "Due to heavy overnight rain and poor ground conditions, the golf course will be closed"
No, no, no not this time. I was going golfing one way or another, I was determined, my brother and nephew agreed, so I made a few calls. Barna - closed. Glenlo Abbey - closed. Salthill - closed. Jesus, it wasn't looking good, one more roll of the dice Galway Bay Golf and Country club and wouldn't you know, it was open. The place was in top condition and although it was blowing a gale and challenging, the ground was fantastic and drives and long irons had run, something I haven't seen on my home course since early October! Here is what they say about Galway Bay.
What They Say
"A blend of natural beauty and golfing pleasure, Galway Bay Golf Resort's Championship Course is considered one of Ireland's finest golf courses. When designing the course, former Ryder Cup and World Cup golfer Christy O'Connor Jnr. Superbly combined the stunning scenery of Galway Bay and the rugged curves of the Atlantic coast with ancient trees , water hazards, well hidden bunkers and very fast greens. With widely varying wind strength and direction, this championship golf course is played differently every day, which is a formidable challenge for even the most experienced golfers. It's a real test of golf. When you choose your club, the magnificent panorama of Galway Bay and all its beauty unfolds before you, with the Clare Hills to the south, while to the west lies the majestic Galway City - city of the tribes - that surrounds the rugged and rugged terrain."
A few snaps on the way around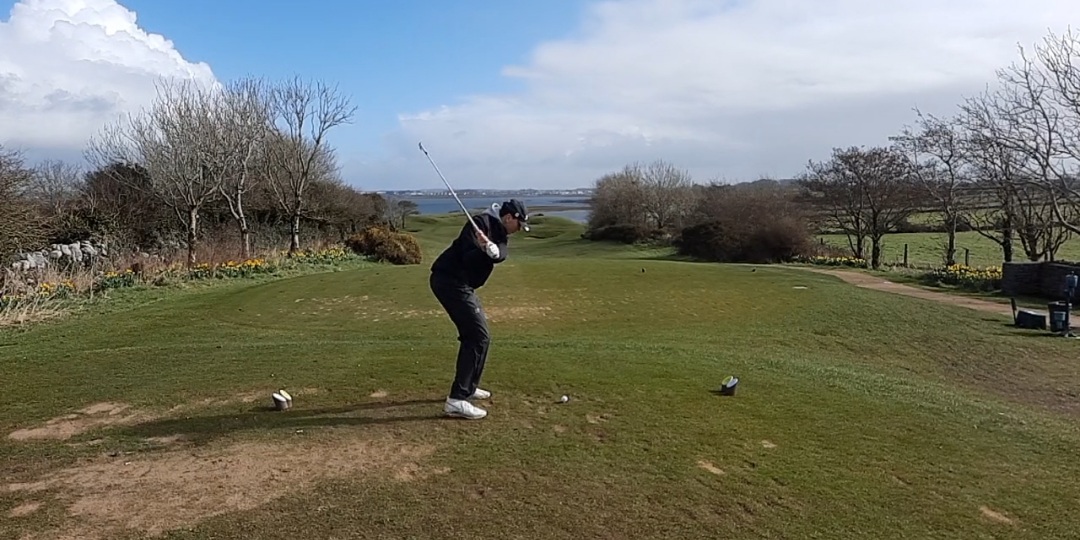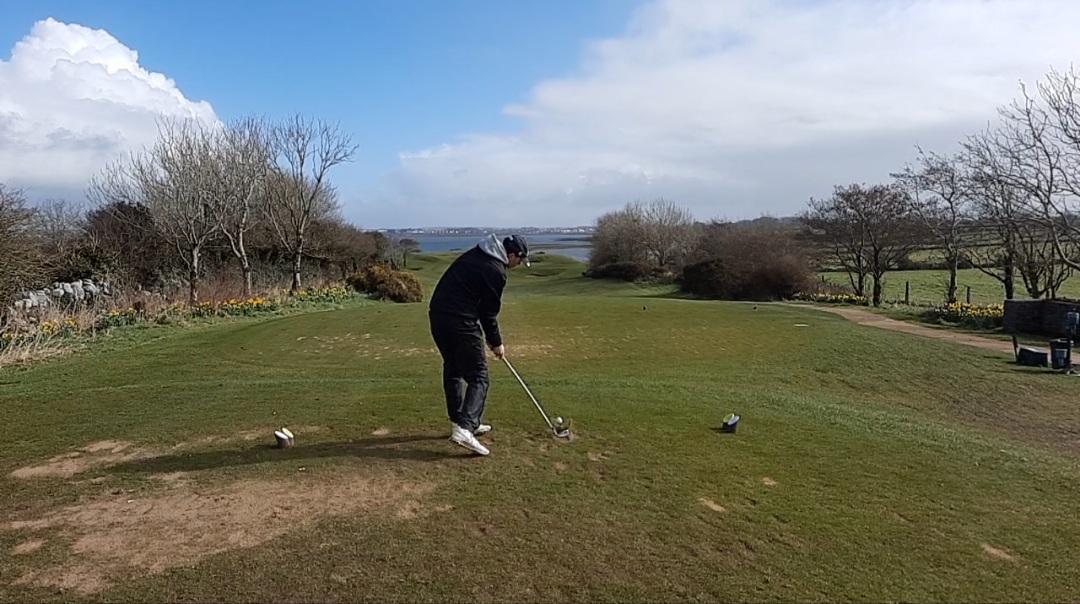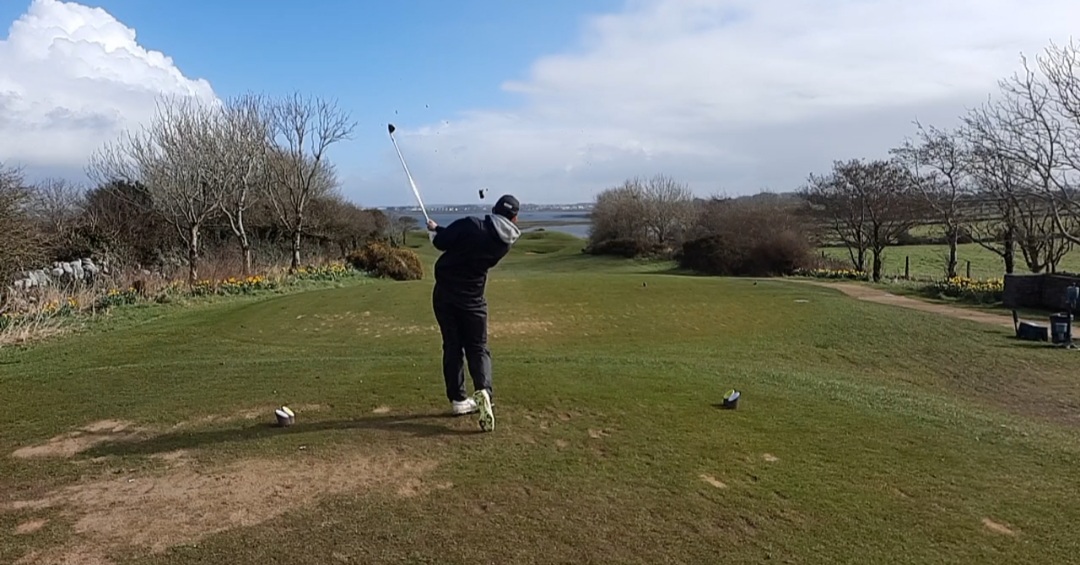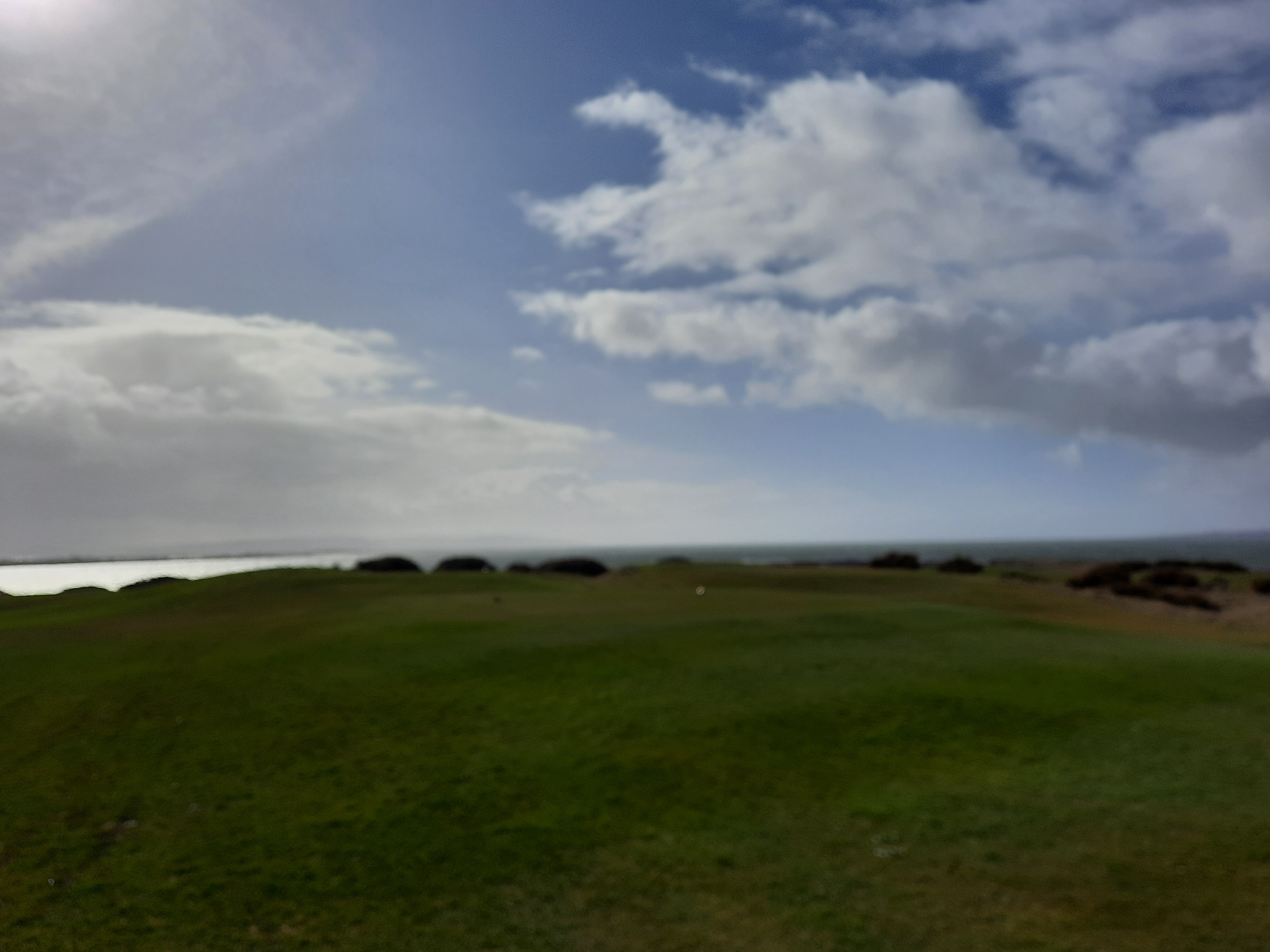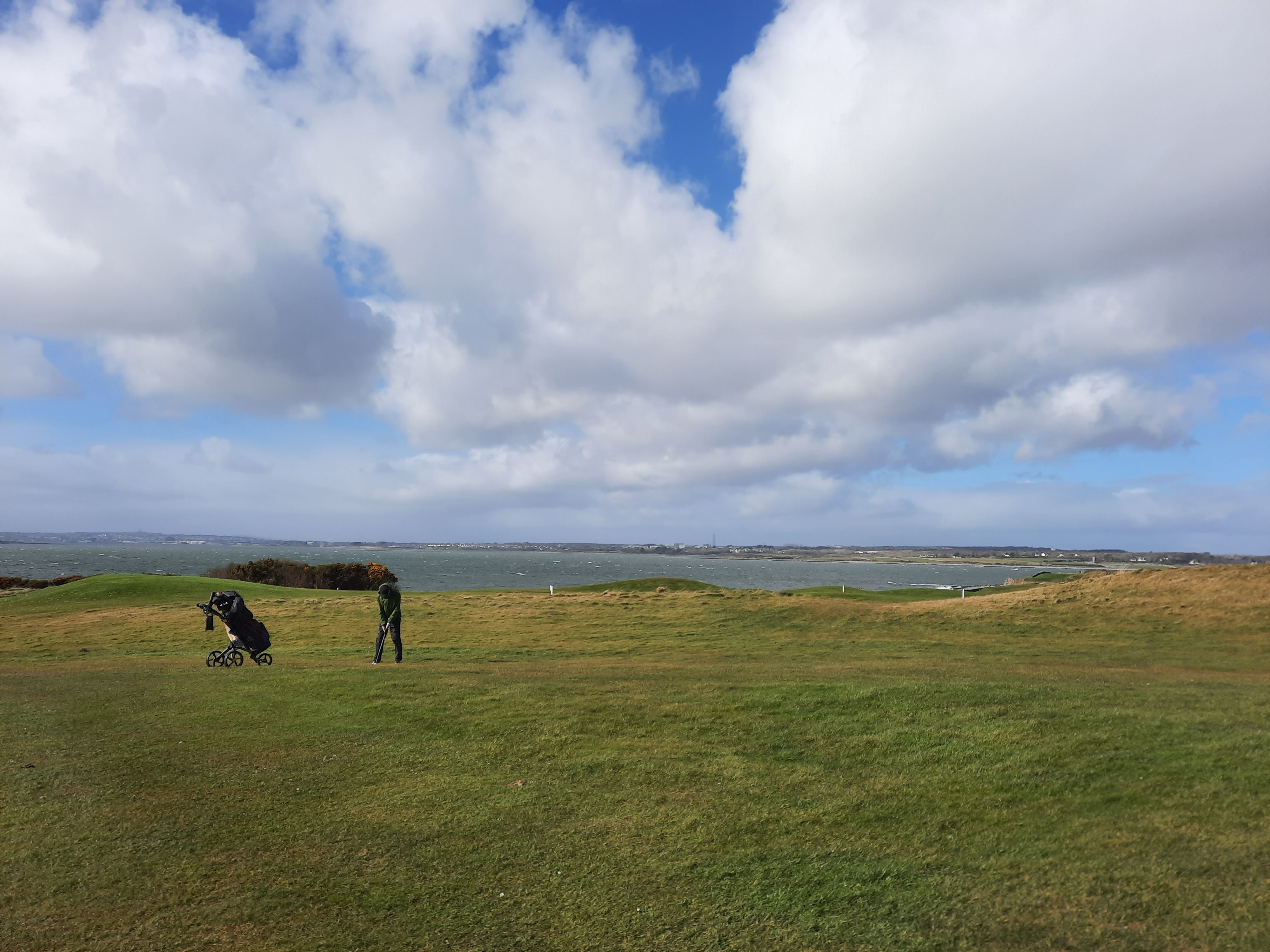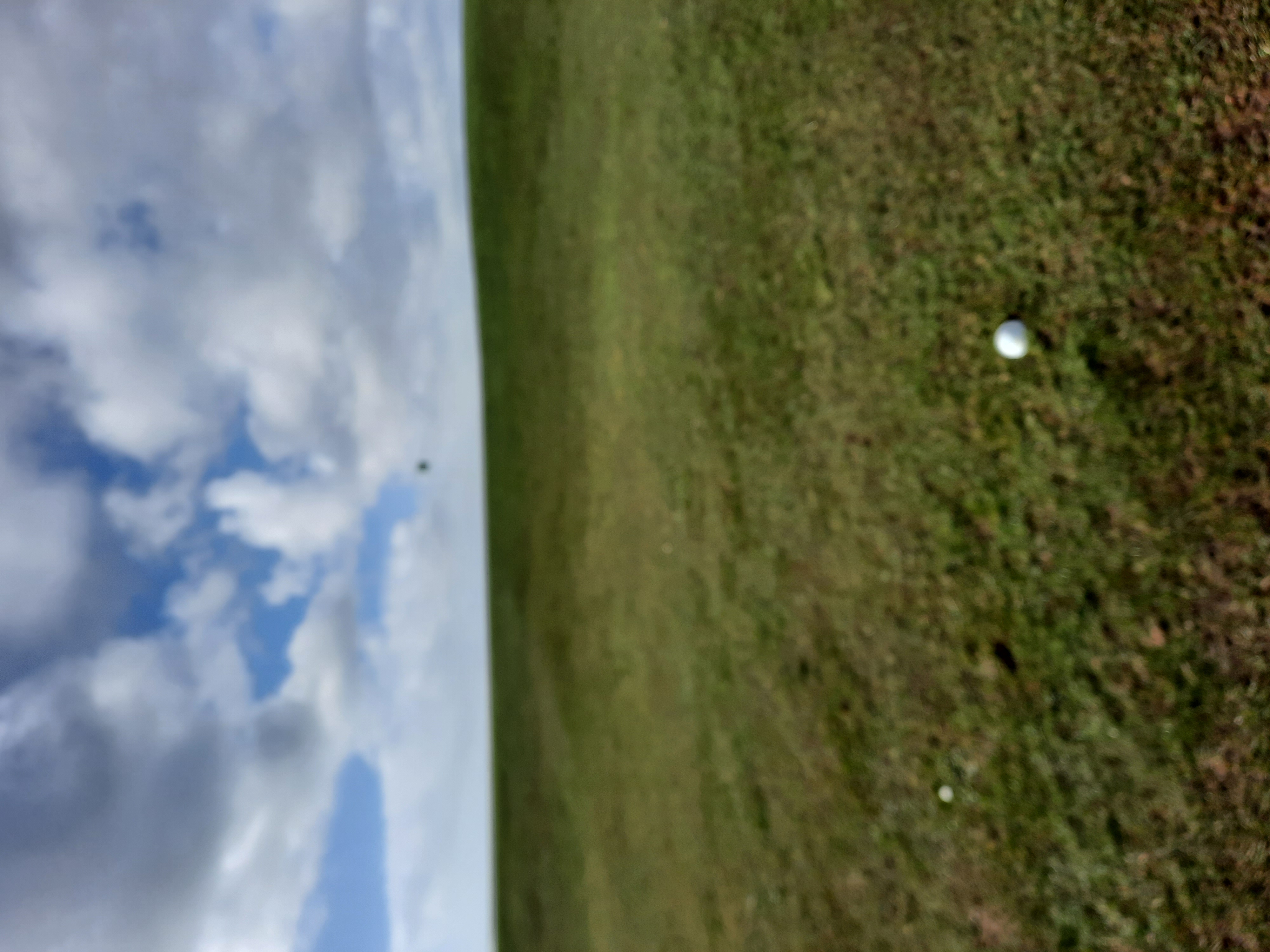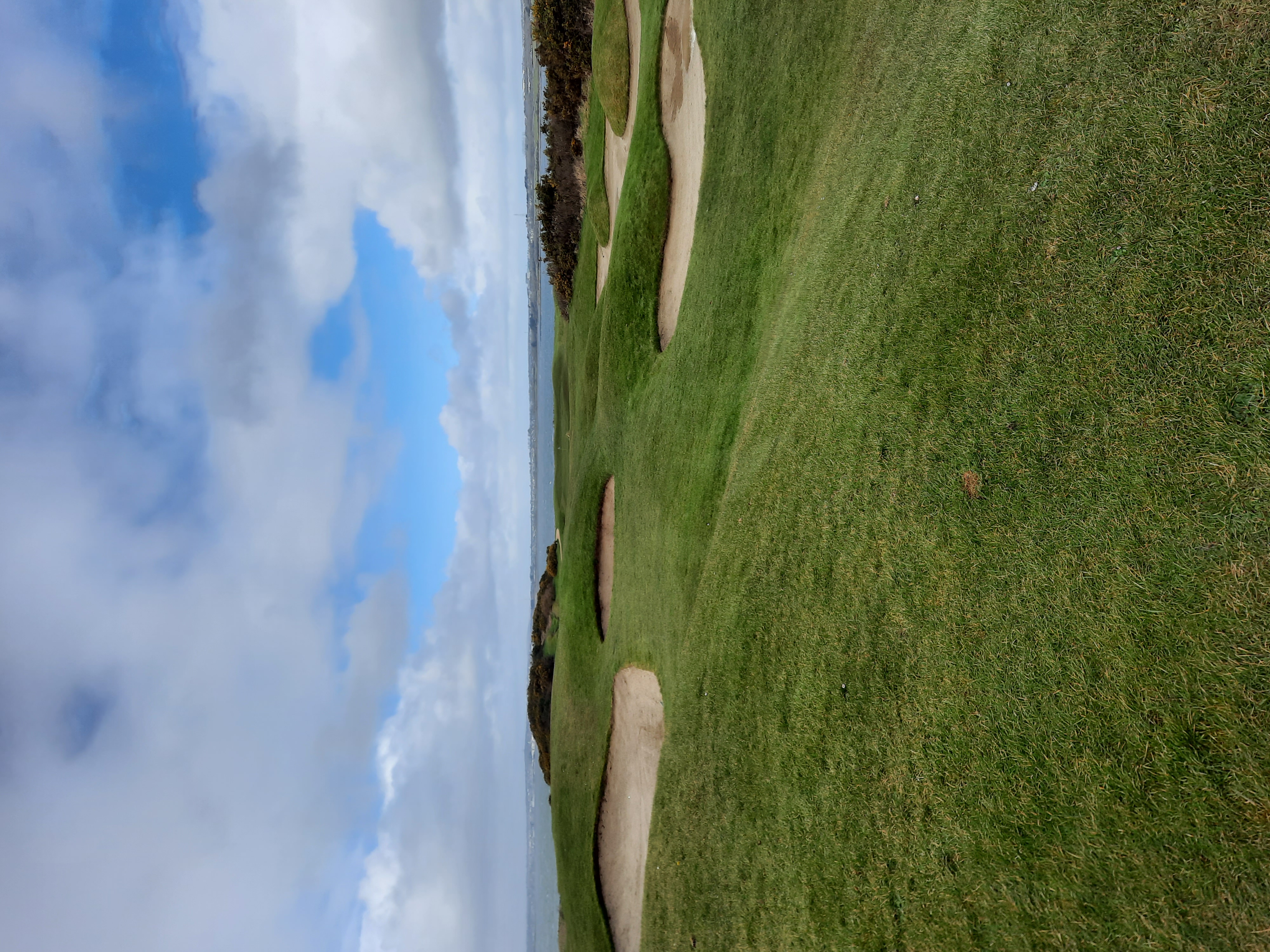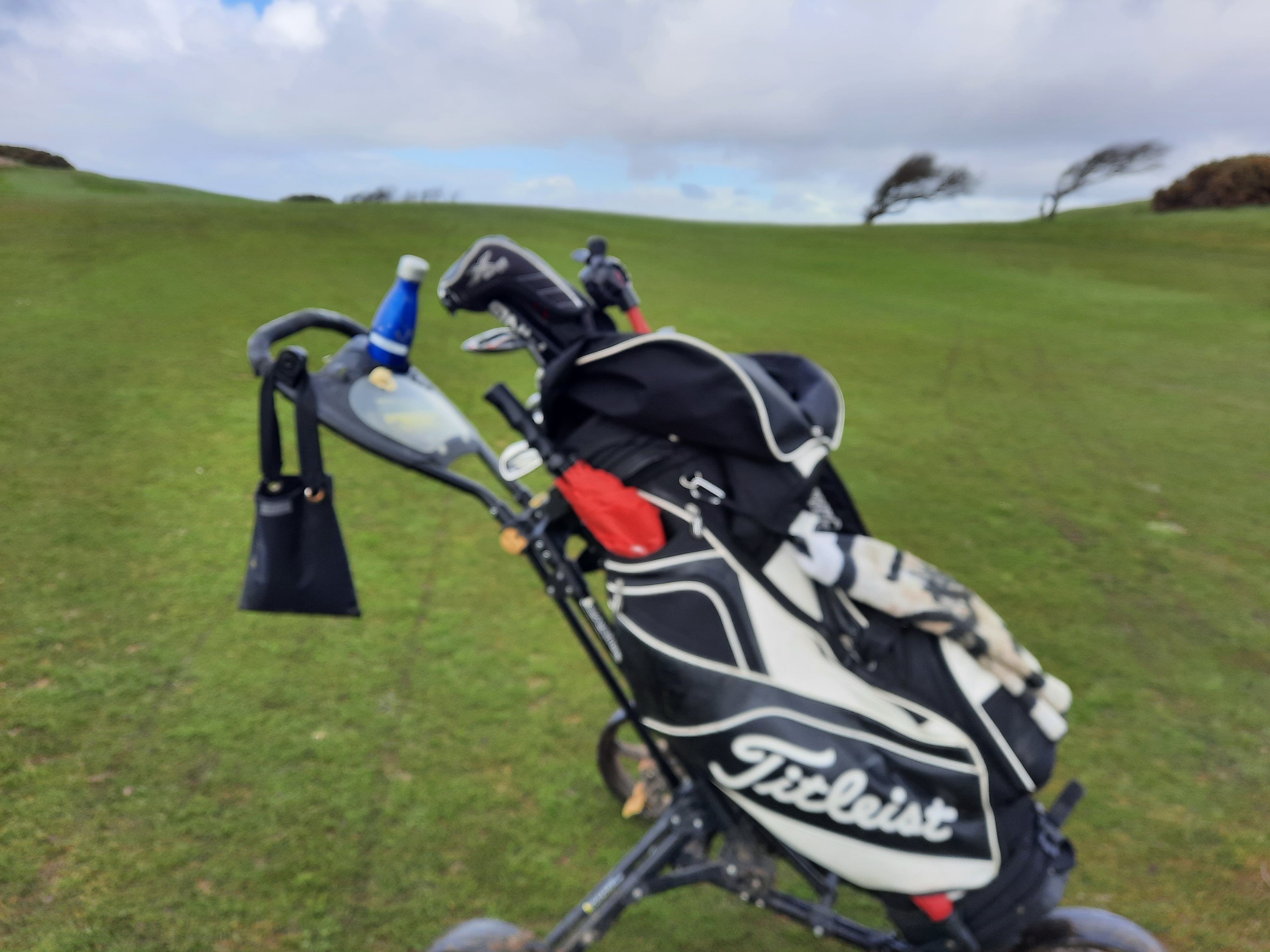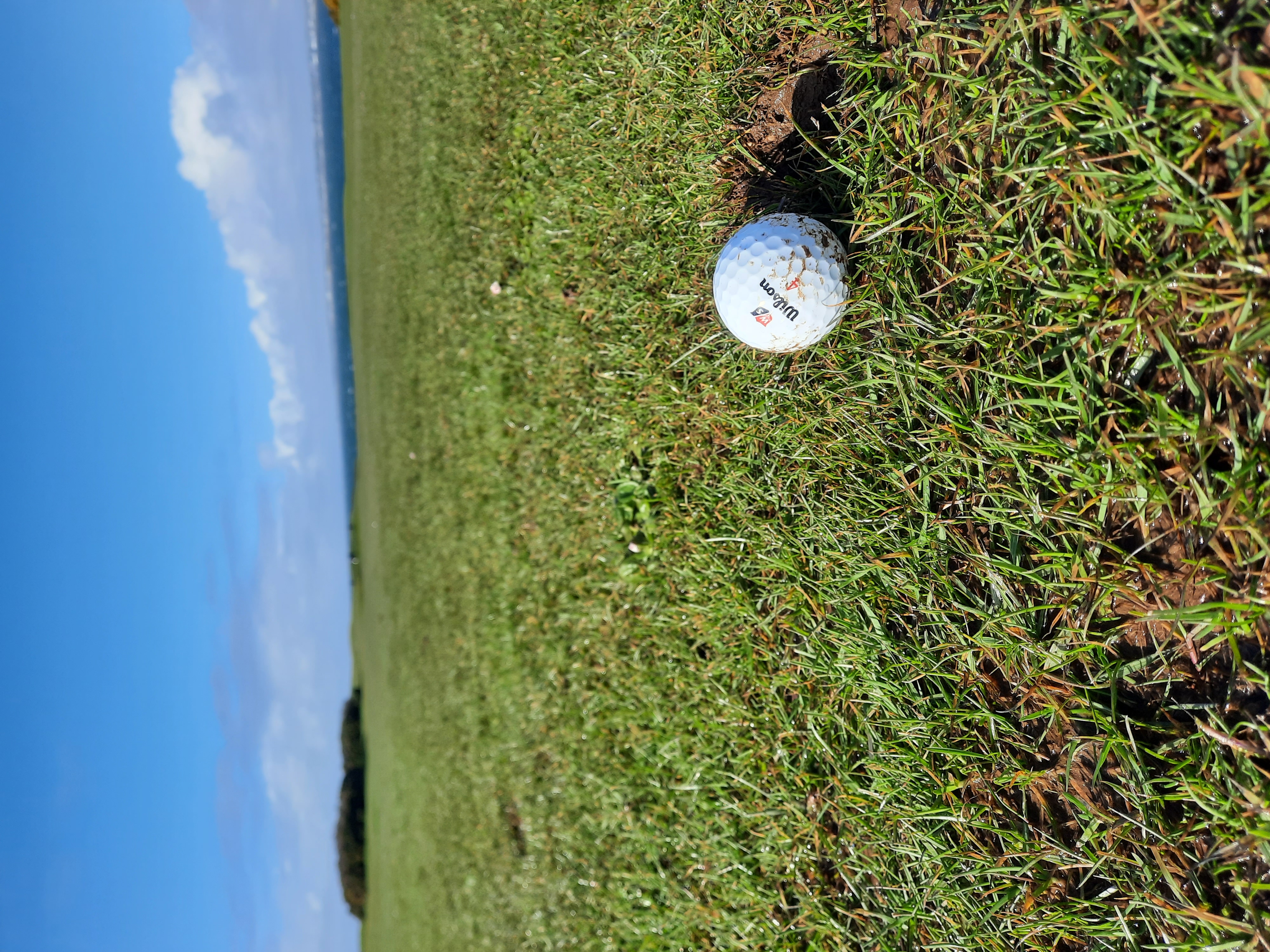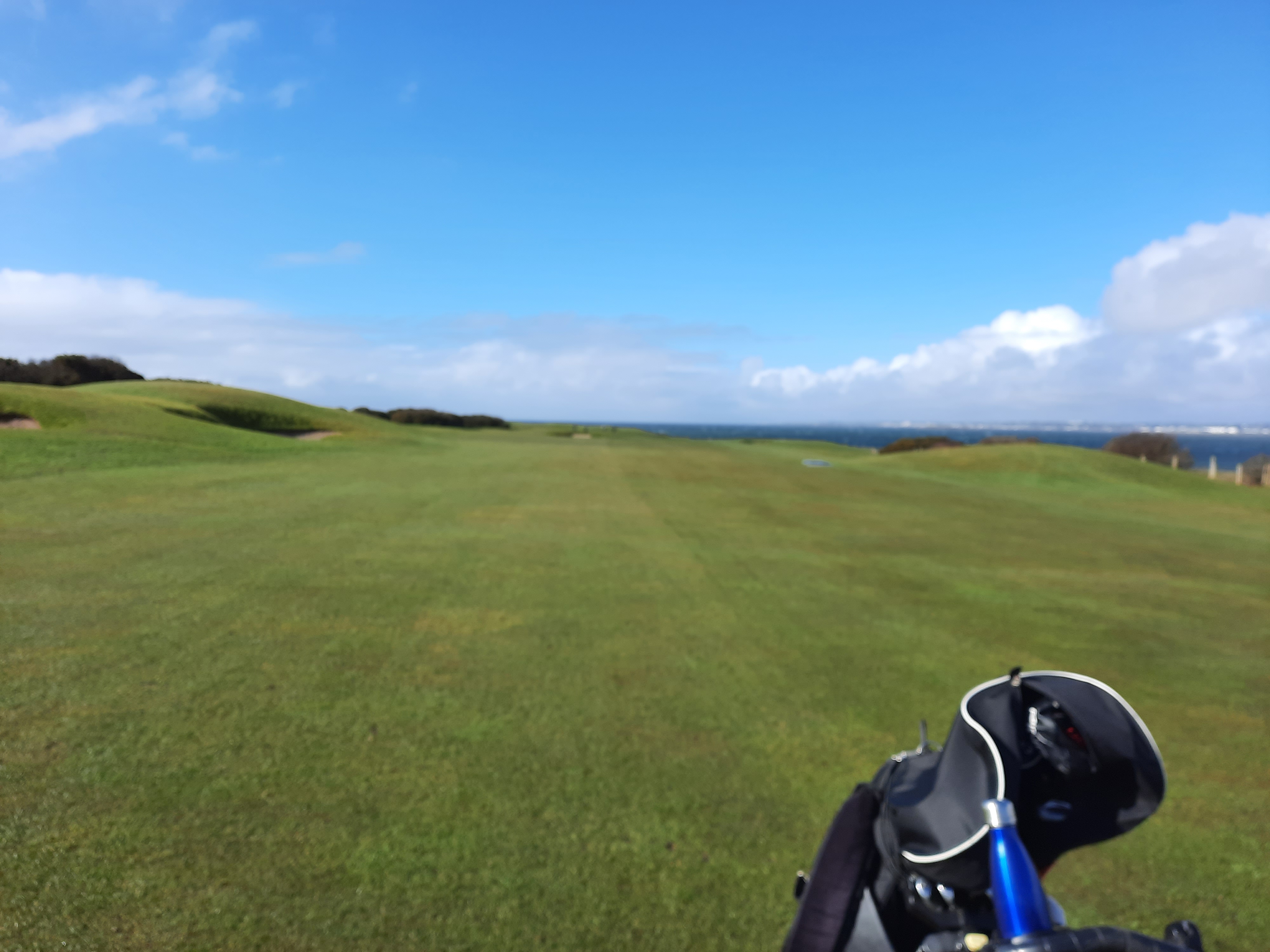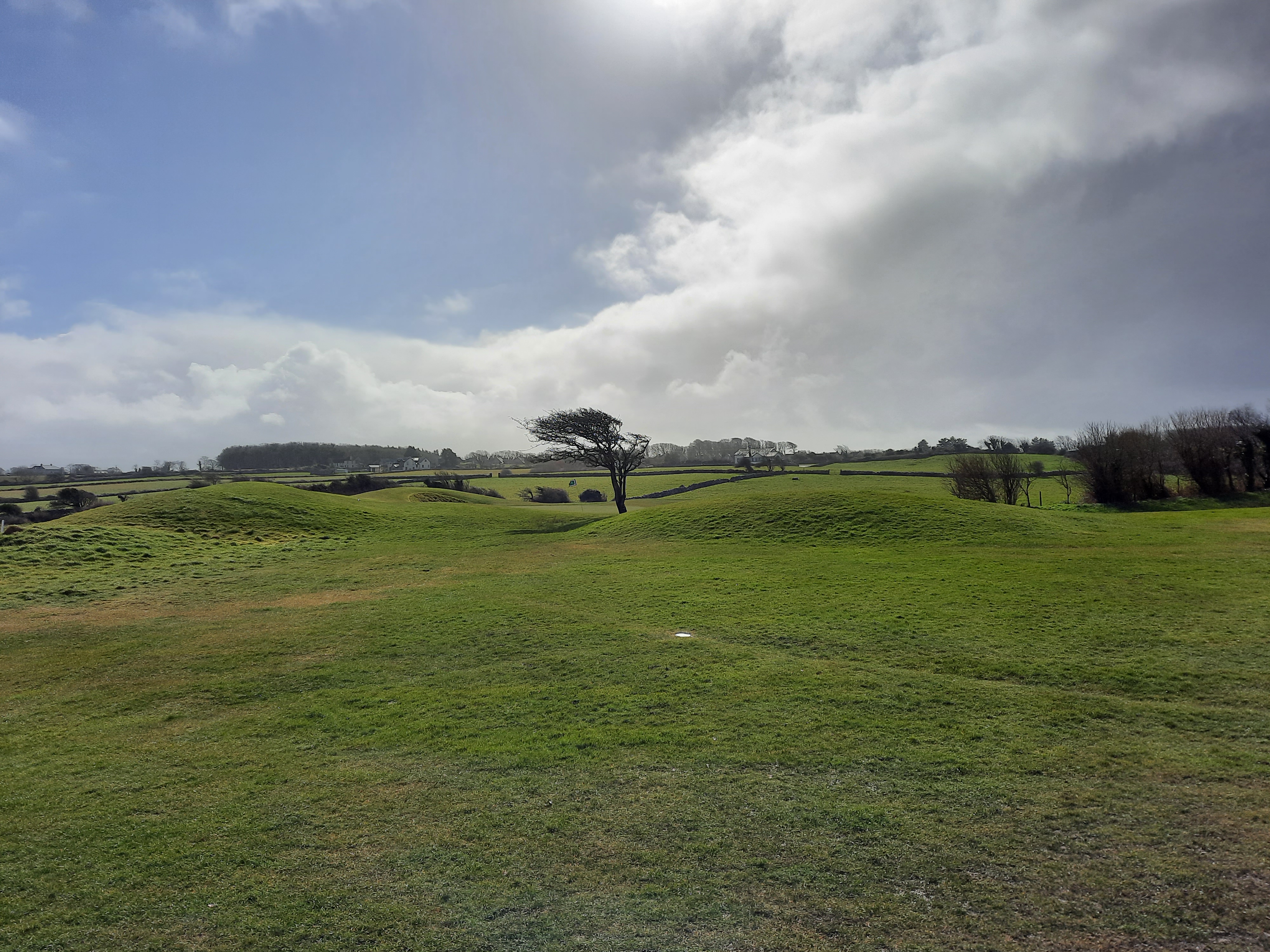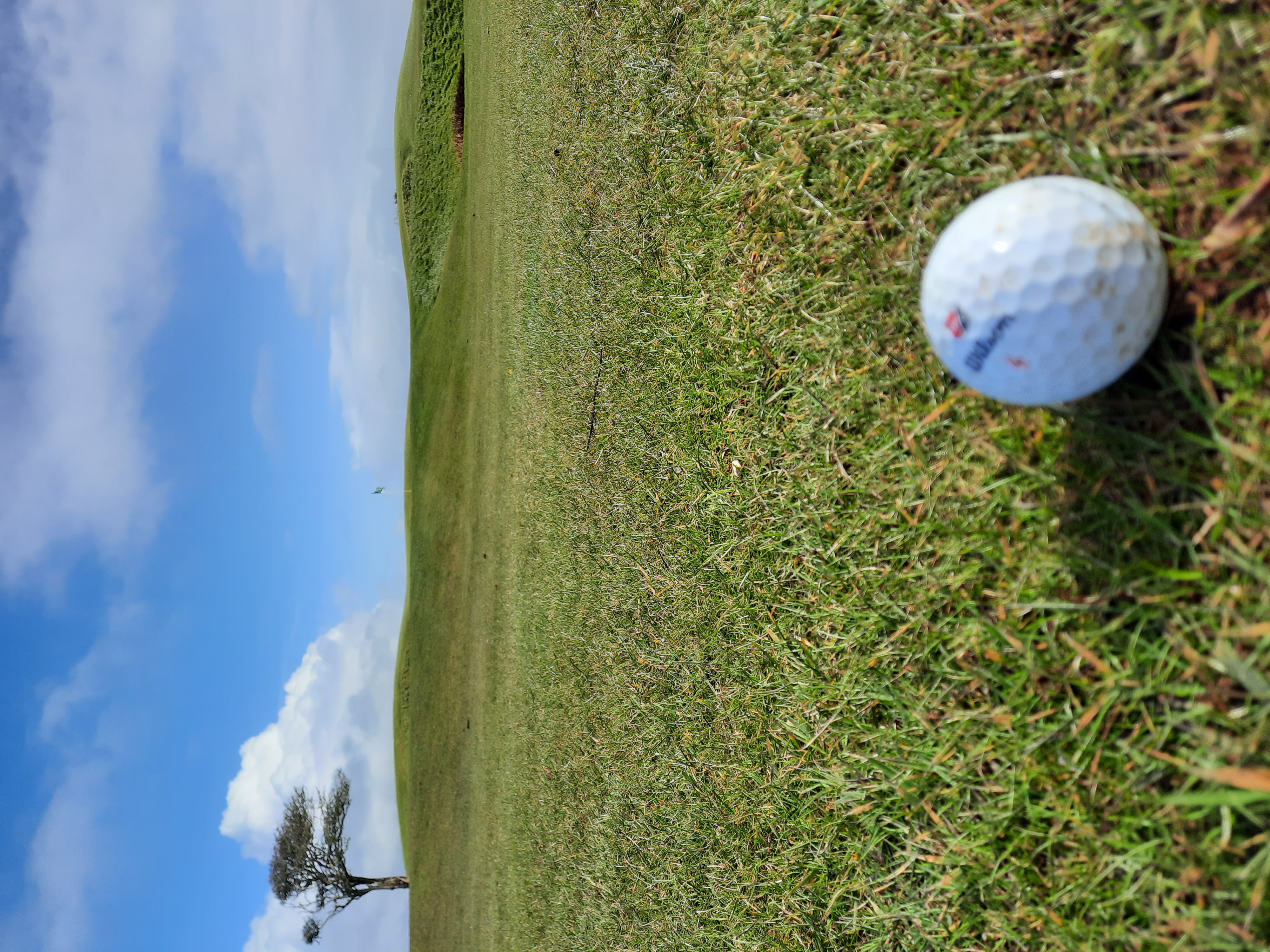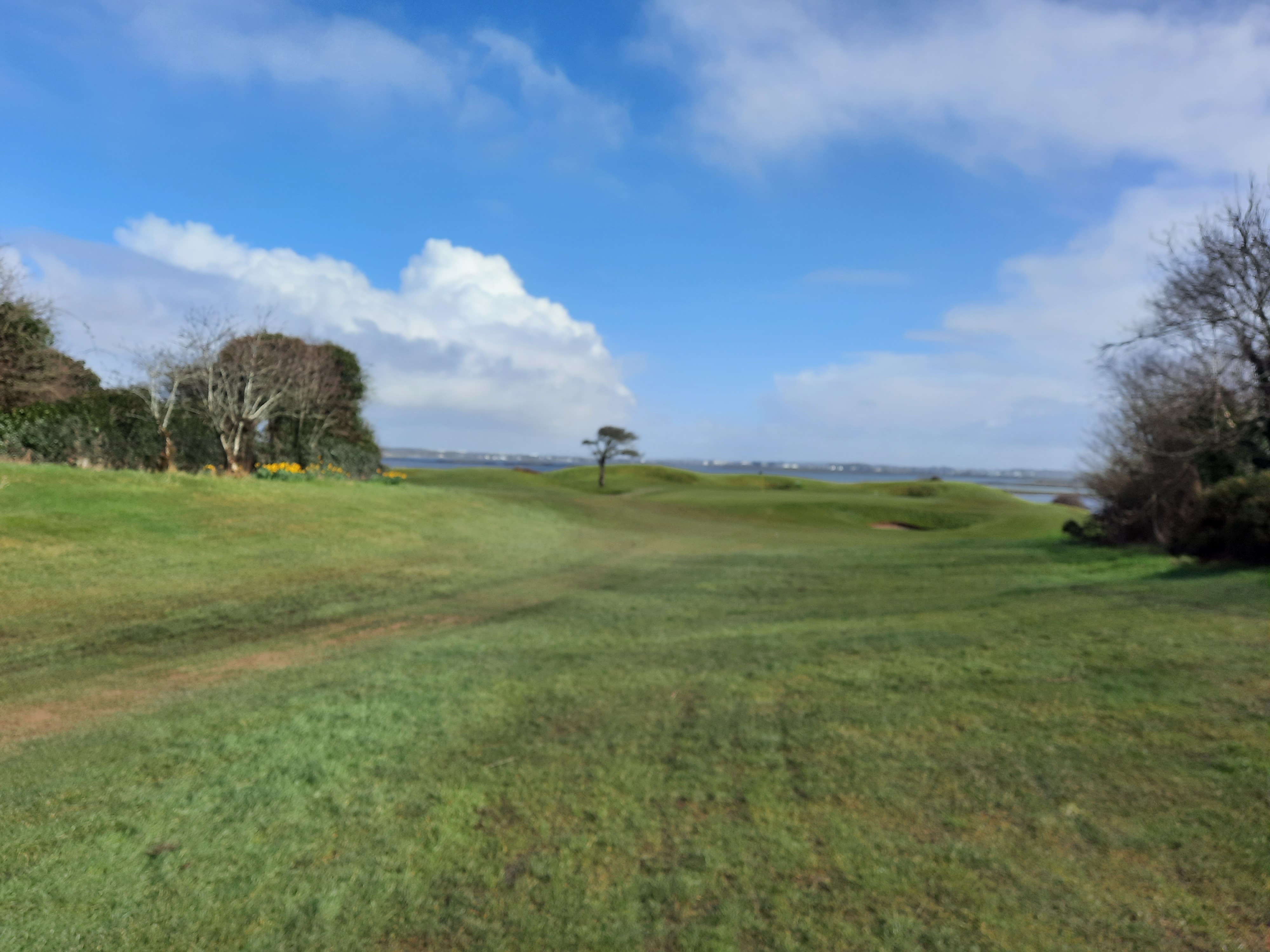 Blowing a Gale
Galway Bay golf club, as the name suggests is on the coast and it was blowing a serious gale force wind at times today, I'm talking a 3 club wind. I hit 300 yard drives and well struck 5 irons that fell short from 148 yards out and 54 degree wedges flying 135 yards down wind. It was pretty crazy conditions, but it was really enjoyable nonetheless, it's nice to play different courses when the chance arises an wind or no wind, I was just delighted to be out playing golf.
I'm not sure who said it to me but "Swing it Easy when it's Breezy" is great advise for windy conditions and I applied it today and it worked well. On a few occasions when I just let fly, I found myself in trouble.
My camera on my phone is a bit temperamental, so I'll share some professional photos from this website also: https://lecoingolf.fr/en/parcours-de-golf/galway-bay-golf-resort/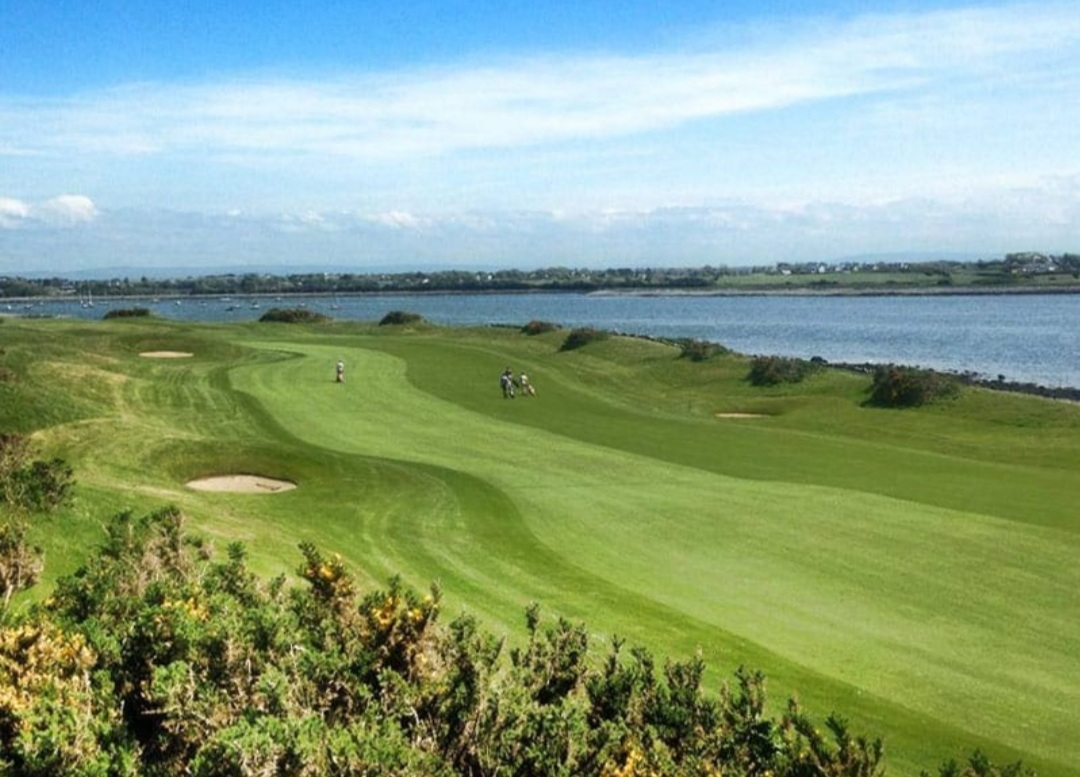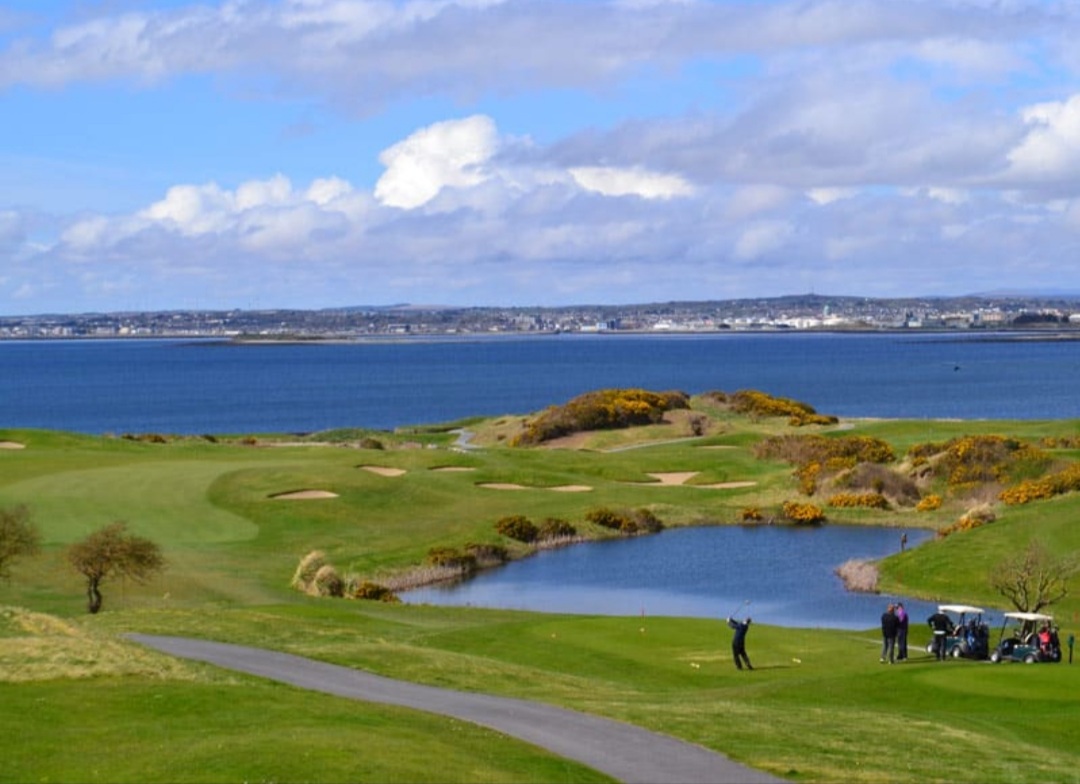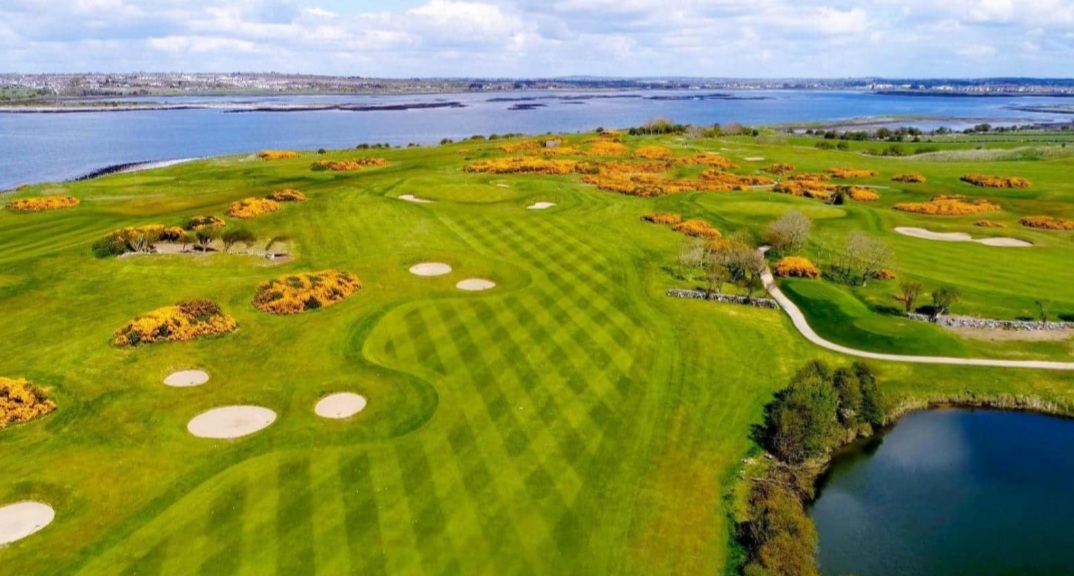 The photos used throughout this post are all my own taken on my Samsung smart phone
Peace out.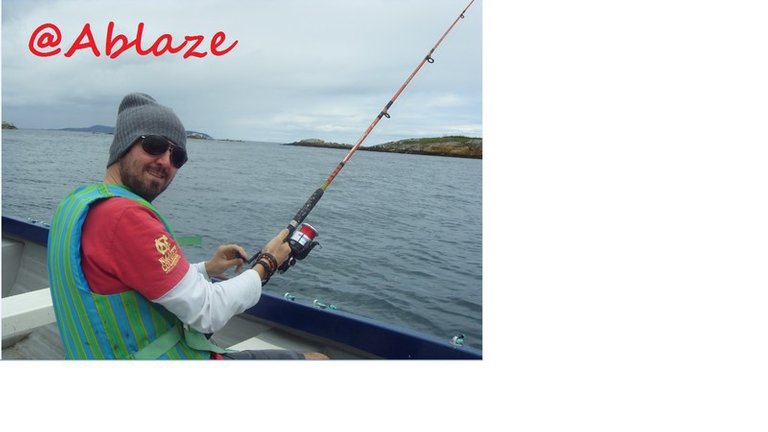 ---
---