What an absolute legend!!! (no, not Plato!)

An Irish Legend
What is the craic??? Funny way to spell crack says half of you and the other half are thinking why is the Irishman talking about crack? No,no, no, not that craic. I'm talking about Irish Craic, which is fun and frolics and a laugh basically and "what is the craic" translates to How are things or How's the form or How are you or C'est va. Jeepers, I think ya get the idea, so ya what's the craic? Only Mighty I hope wherever you are in this little spinning sphere we all call home.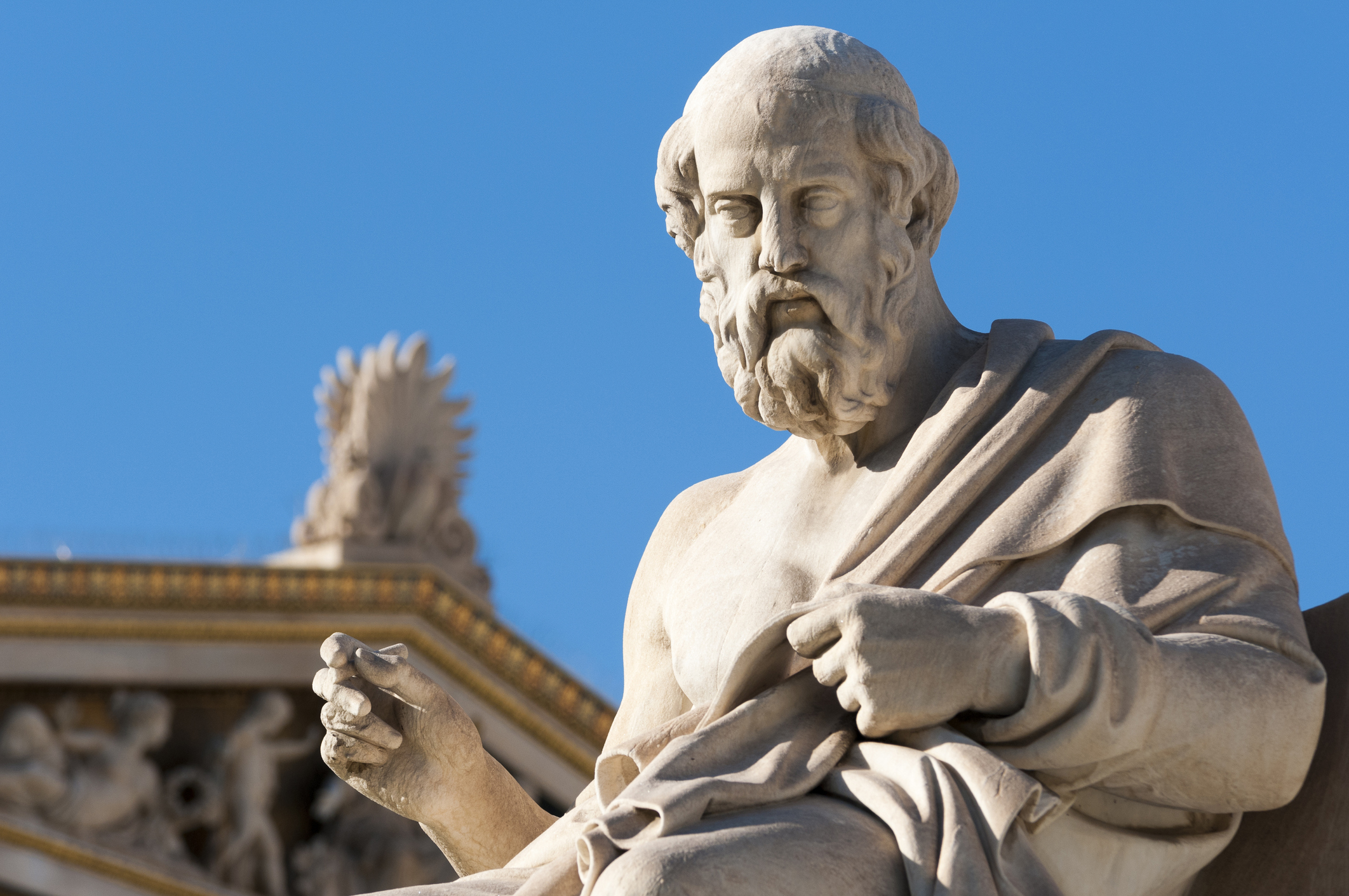 So, why am I here? No, no, no I not going all Plato on ye, we'll save that for another day and another community. I am here to write a post about the title Legends as kindly suggested by Mr. SportTalkSocial @cryptoandcoffee. It's fair to say that there would be no Sport Talk Social without the time and effort he puts into this community and a quick doff of my hat for that and I truly hope you make it back in abundance as this community grows and grows and the Sports Talk Social token grows with it. We are closing in on 3,000 subscribers now and as that number grows and grows, it will eventually speed up. Mass adoption is still some time away, but more and more people I talk to everyday know about Crypto and want to partake in the eco system, so mass adoption may not be as far away as some may think.
Now, let me steer myself back on course here and get back to the central theme for this post which is the subject of Legends which was suggested in this post a few days ago.
https://hive.blog/hive-101690/@cryptoandcoffee/ocd-sportstalk-incubation-curation-update-r5eok8
What is a Legend
Well that one is pretty easy for an Irish man to answer, because we use the word a lot, well at least within my circle of friends and in the West of Ireland. To call someone a legend is about the biggest compliment you can pay a man. Someone arrives down to the table with four Middleton Extra Rares (read expensive whiskey) and someone will surely say:
ya feckin legend.
You drop a 50 euro note on the floor without realising and a passer by honestly taps you on the shoulder and tells you what just happened, what a legend.
You get the idea, so that's the avenue I am going to wander down here with my legend story. I'm opting for something a bit different and instead of waxing lyrical on a sporting legend, instead I am going to talk about a legend in a sporting context, and this legend was a fan like you and I.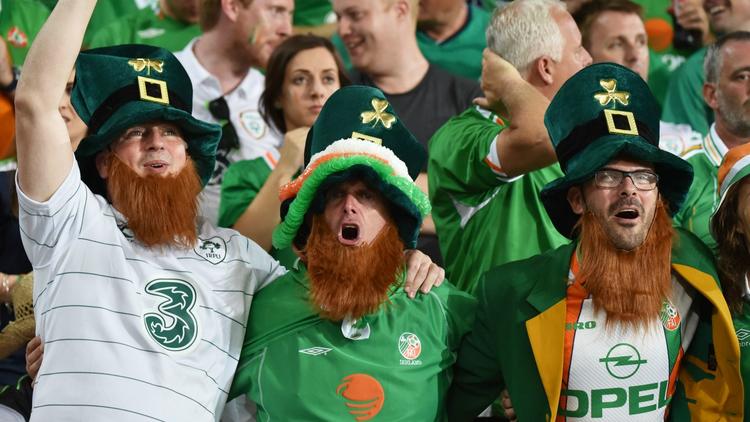 The Legendary Fan
So my first Legend story is about a fella called Conor Cunningham. Now, I reckon every one of you are thinking to yourselves, who in the name of Moses is that, stay with me now. Conor is an avid Irish football fan and he was desperate to attend the Ireland vs Estonia match in Tallinn a few years back. This was a crunch decider and a play off game - if we won over the two legs we'd be off to France for the Euros.
Conor had two problems though, problem number one was that the direct flights were going for around €400 a pop, which was way over budget for himself and his friends. The second problem was that he had no match ticket. Himself and his mates put their heads together and hatched a plan to overcome the first problem.
"We ended up taking flights from Cork to London, then from London to Stockholm, from Stockholm to Riga, and then a five-hour bus from Riga to Tallinn," Cunningham recounts. "We were going for about 24 hours straight."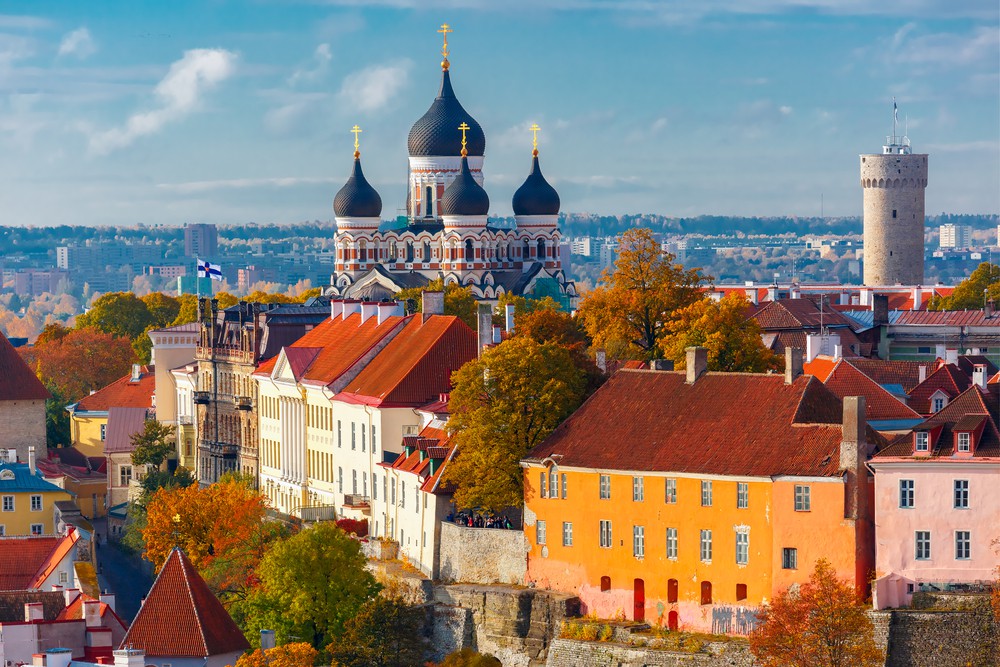 So now he's in Tallinn ready to rock and roll with the lads in toe, but problem number two is proving very hard to resolve and all twelve of them have no match tickets. They try all the usual things of asking other fans for tickets, asking locals, but no joy. They even camped outside the team hotel in hope of bumping into one of the players and the hoped that there might be a ticket or two going spare. Nothing. Zilch. Nada.
"We were hoping we'd see Seamus Coleman – we heard one or two of his family hadn't travelled, because he wasn't in the squad," but there was no sign of the Everton midfielder.
"We ended up bumping into Giovanni Trapattoni – and we got photos and stuff signed," Conor recalls – but there was no luck finding a spare ticket for the 10,000-seater stadium.
In a last-ditch attempt to get in, the lads headed up to the stadium to try and get tickets and five of them ended up paying a big price to touts selling tickets, leaving the other six behind. They'd just have to watch the match in the pub, not ideal of course, but at least they were watching the match in Tallinn and could soak in the atmosphere afterwards if they won the game.
The Opportunity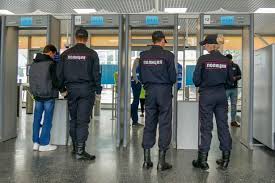 Conor was a pure chancer though, and as some of the other Irish fans continued to distract the security guards, he noticed an open doorway – and decided to wander in, hoping he might be able to sneak into the stadium this way.
"When I went through it was a dead-end room, but I stopped and saw a bag of footballs. I thought, 'Right, I'll go over now, and chance my arm and get on the pitch as a ball-boy.'
"When I got over I picked up the footballs, and right alongside it was an Estonia tracksuit. I kitted out straight away – putting the tracksuit on over my jeans and jersey – and just started making a walk for the entrance."
And it worked a treat. Dressed in identical tracksuit top and joggers as the Estonian backroom staff, Cunningham walked straight past the security and up to the halfway line. He sat into the dugout, hoping not to be found out and soon after the game started and he realised he had gotten away with it!
Conor wasn't finished though, he wanted his friends at the pub to know what he had done and indeed all his mates back in Ballincollig to see the masterstroke he had just pulled off, so he decided to start taking the ball boy duties a bit more seriously!
He waited for his chance, and when a wayward pass went out for a throw, Conor stepped up to hand over a new ball, while looking straight into the TV cameras.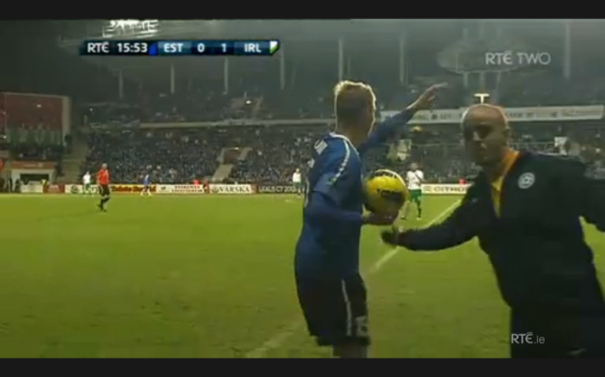 That my friends is what you call a legend! He actually ended up on Ireland's biggest talk show the following Friday night too. Here he is telling the country about his exploits. What a feckin legend!
The icing on the cake was a 0-4 away win in Tallinn for the Irish, which pretty nuch guaranteed us a place at France 2016. Nobody other than manager Trapattoni had a better view of the action than Conor.
In the end a 1-1 draw at home in Dublin sealed the deal a few days later, a match I attended myself and no I didn't blag my in and neither did Conor, we were both season ticket holders at the time.
That's it. Thanks a lot for stopping by - I hope you got a bit of craic out of the story!
The photos used throughout are not my own and were sourced at www.pixabay.com and https://www.irishmirror.ie/
Peace Out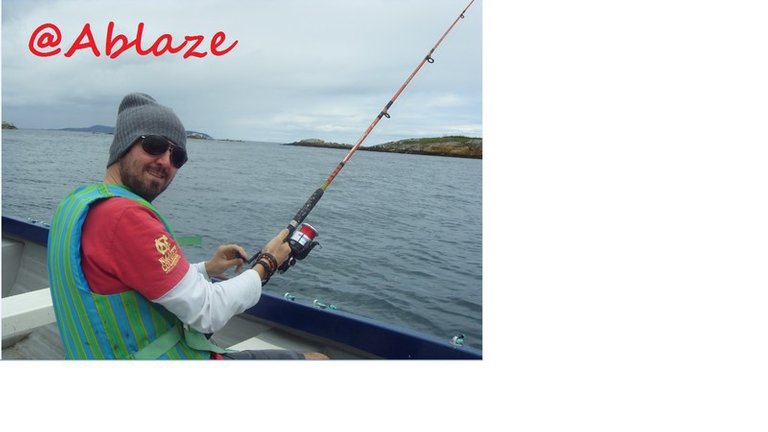 ---
---