📷#BeautifulSunday Better grip for my other pickleball paddle+ Video | 将另一个匹克球拍手把弄好+ 视频😎(by @ace108)
Had couple more pickleball games including on Saturday night. Not as much aching legs on Sunday morning. I decided to work on changing the grip for my other pickleball paddle which I bought a few years ago but didn't use it much.The grip is turning to ashes.
包括周六晚上在内,玩多了更多匹克球。 周日早上腿也没不那么疼了。 我决定花点时间将我几年前买但没有经常使用的另一个球拍的握把换了。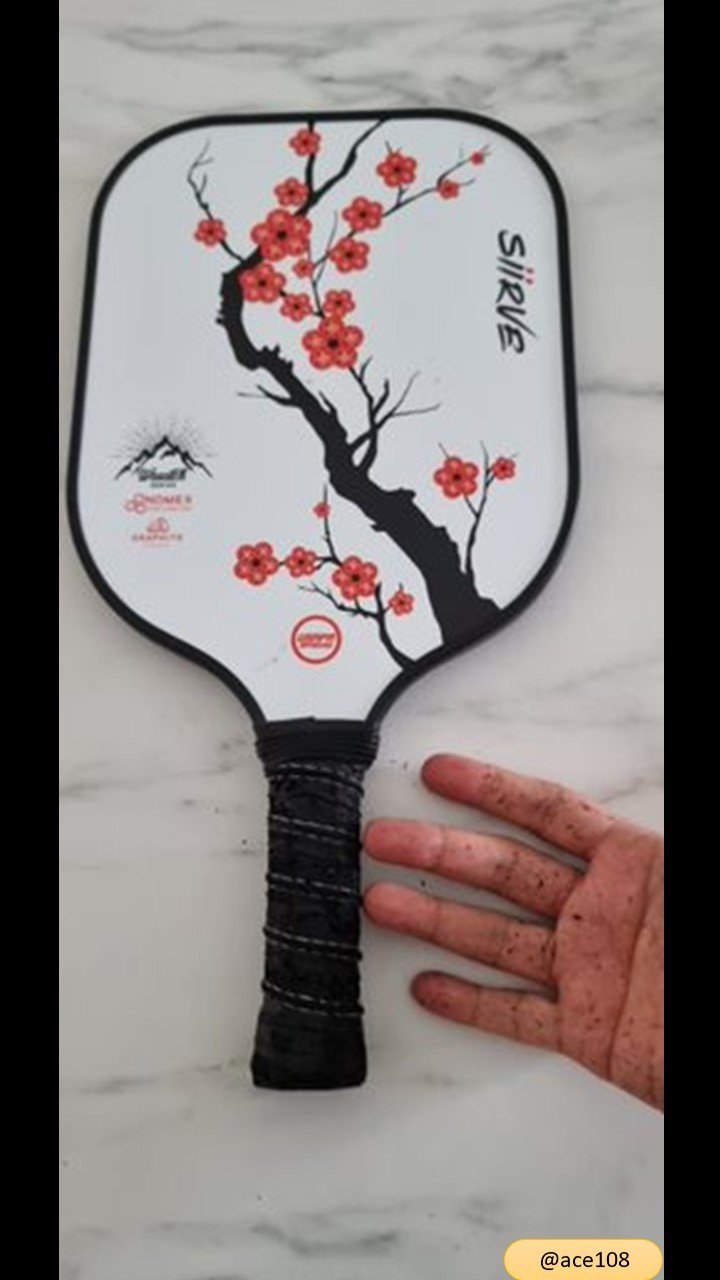 🎶Meanwhile, some music for you to enjoy as you read. This piece is part of Vivaldi's The Four Seasons, particularly the first of the 4 violin concertos, called Spring.

🎶让大家继续读的时候,欣赏一点音乐。这件作品是维瓦尔第的"四季"的一部分 - 4小提琴协奏曲中的第一首,名为"春天"。

Source | 来源: https://musopen.org/

https://soundcloud.com/alan-chang-563971986/four-concerti-grossi-4-vivaldi-op8-i-la-primavera-allegro-largo-allegro
Source | 来源:
https://musopen.org/music/2213/antonio-vivaldi/the-four-seasons/
---
This time I laid a piece of paper on the table so the mess is not as big.
这次我在桌子上放了一张纸,这样就没那么肮脏了。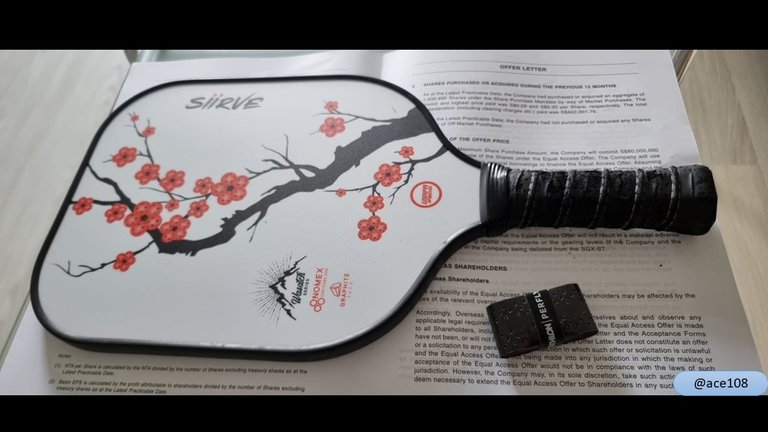 Ripped of the existing grip with the help of a pair of scissors.
用一把剪刀撕掉现有的手把。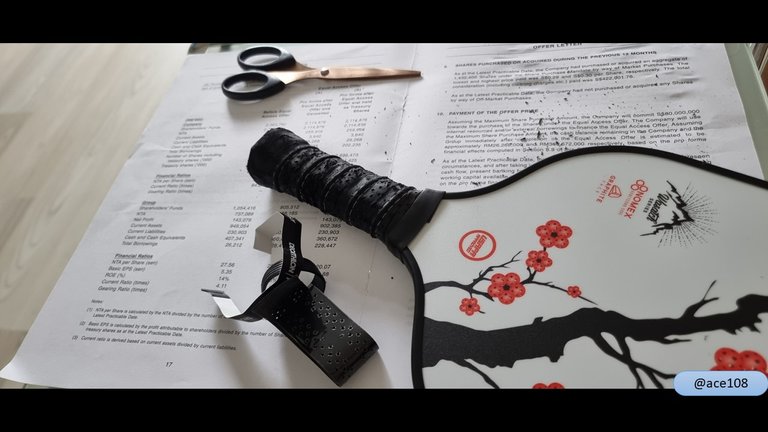 Used some expired hand sanitizer to clean the handle just like last week.
和上周一样用一些过期的洗手液清洁手柄。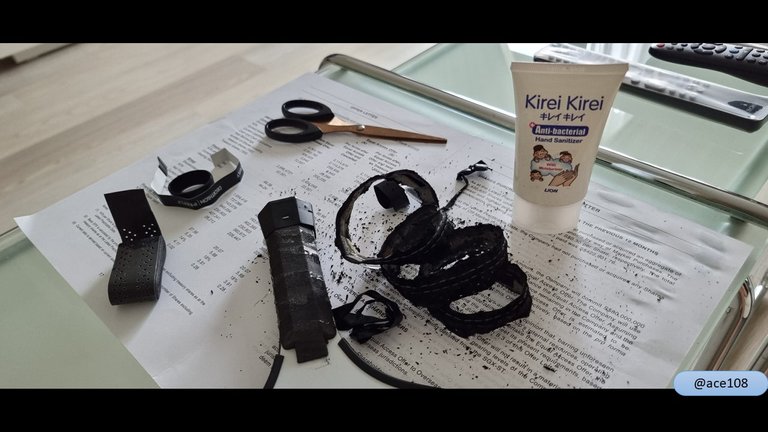 Then the new wrap which I bought from Decathlon to go round and round.
然后我从迪卡侬买的新的绕了一圈又一圈包好。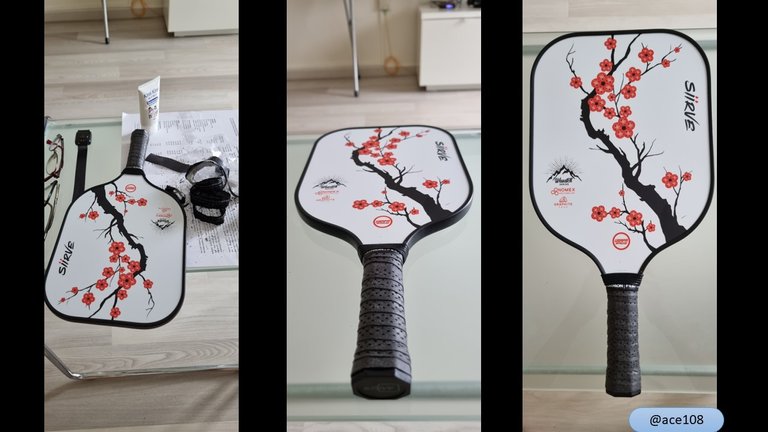 Finally, put back the rubber sealing band.
最后,放回密封胶条。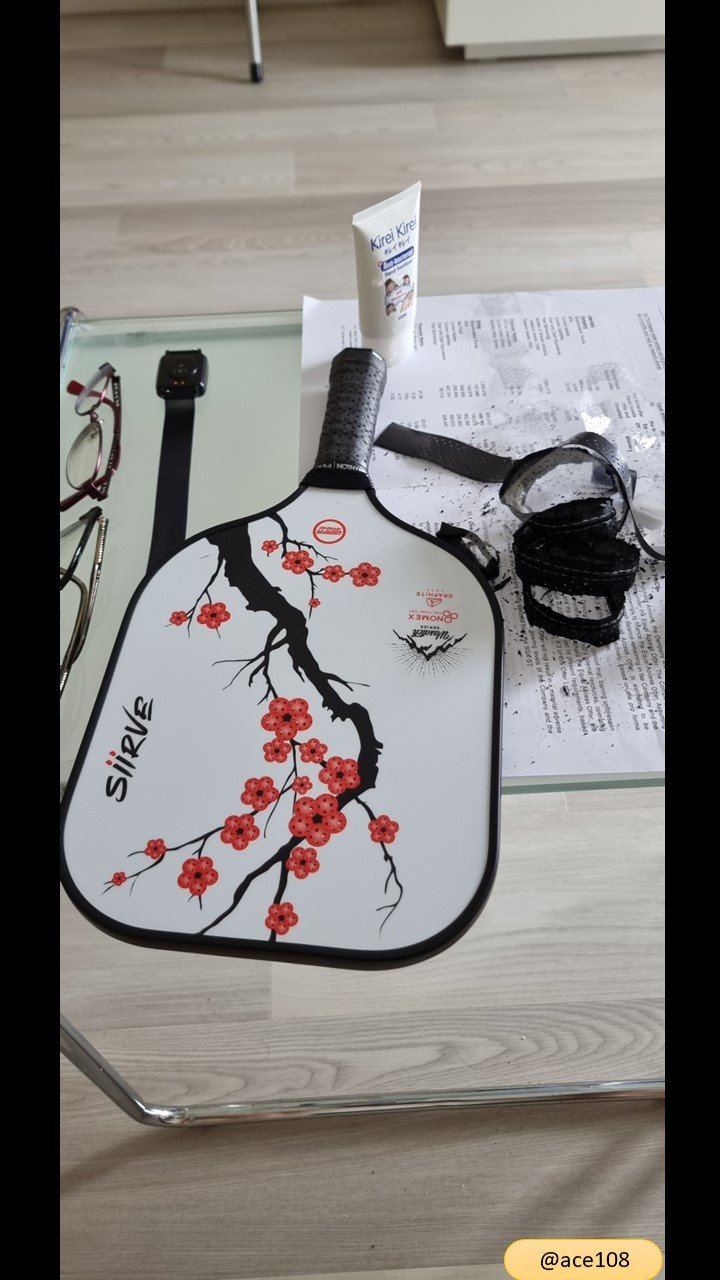 Not sure if it is any good but I love the design. Bought it from Amazon a few years ago but can't seem to find it now.
不知道它是否比另一个球拍好,但我喜欢这个设计。 几年前从亚马逊买的,现在好像找不到了。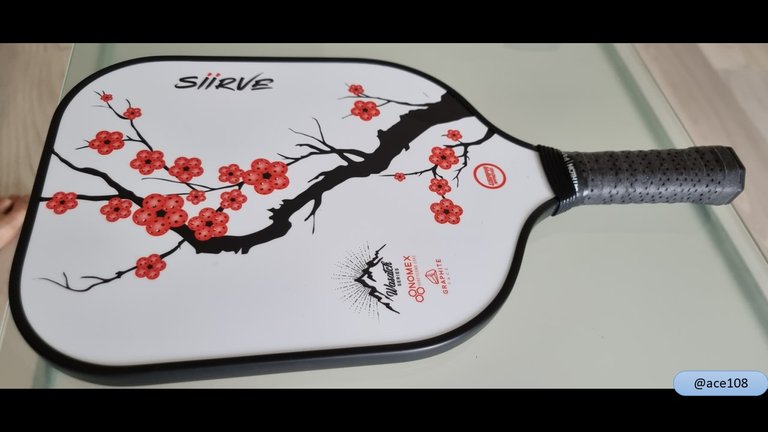 🌞#BeautifulSunday 20230319 | 美丽星期天 😎
There is still time for you to upvote these
#beautifulsunday
. 还有时间让你点赞的美丽星期天。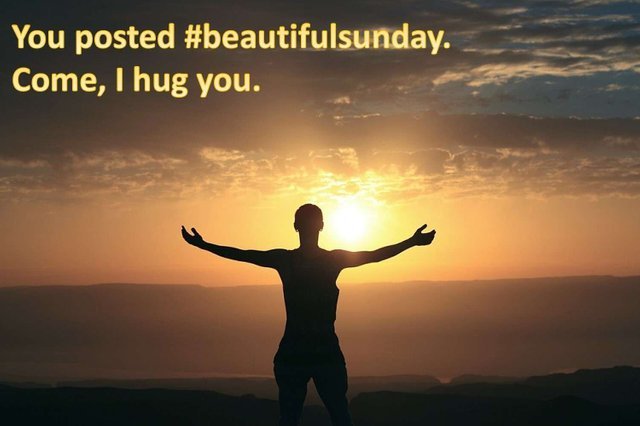 Photo source from Pixabay.com
Here's the update on the participation for
#beautifulsunday
for last Sunday. Again, I'll continue to highlight that there are posts that I did not qualify and it has go to do with the criteria. Chances are your
#beautifulsunday
posts didn't qualify if you have less than 2 images or didn't post on Sunday.
现在,又来报道上周日的#beautifulsunday结果。 首先再次强调,有些帖子我没算达标。如果你的帖有少于2张图片或不是在星期天发布,我就认为不符合规则。

To learn about other people's
#beautifulsunday
, click the link below.
您可以点击下面的链接了解其他人的美丽星期天#beautifulsunday。


Please see my other posts:
@ace108
请看我其他帖: @ace108
---
---
---