📷#BeautifulSunday Get a better grip | 把手把弄好 😎(by @ace108)
Woke up with aching legs on Sunday morning after playing a few hours of pickleball on Saturday. My project ok Sunday is to change the grip for my paddle.
在星期六打了几个小时的匹克球后,星期天早上醒来时腿痛。 我的星期天工程就是要换球拍的握把。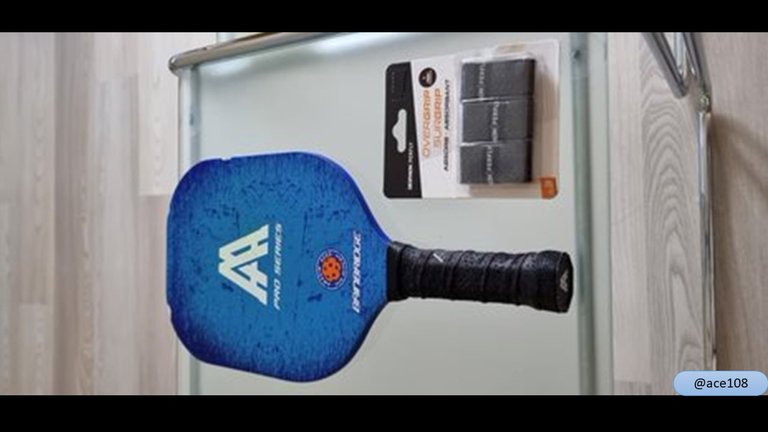 🎶Meanwhile, some music for you to enjoy as you read. This piece is part of Vivaldi's The Four Seasons, particularly the first of the 4 violin concertos, called Spring.

🎶让大家继续读的时候,欣赏一点音乐。这件作品是维瓦尔第的"四季"的一部分 - 4小提琴协奏曲中的第一首,名为"春天"。

Source | 来源: https://musopen.org/

https://soundcloud.com/alan-chang-563971986/four-concerti-grossi-4-vivaldi-op8-i-la-primavera-allegro-largo-allegro
Source | 来源:
https://musopen.org/music/2213/antonio-vivaldi/the-four-seasons/
---
I bought a pack from Decathlon online and went to to their store at Novena to pick up.
我在网上从迪卡侬买了一包,然后去他们在诺维娜的商店取货。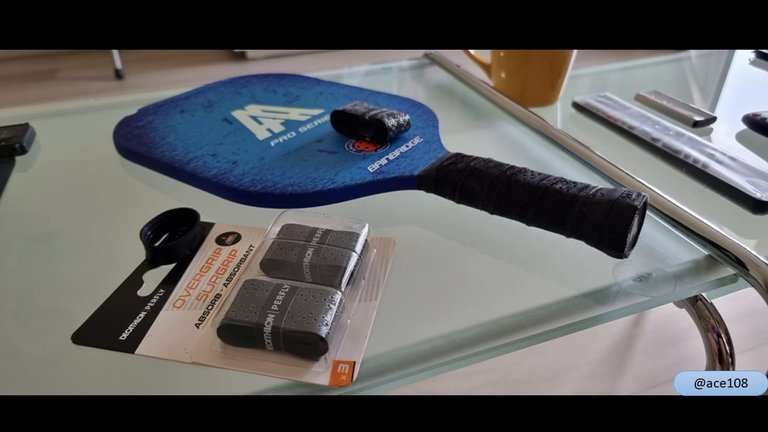 I ripped off the old grip and the crumbs made a mess. Then cleaned the handle with some expired hand sanitiser.
我剥掉了旧把手,碎片弄得一团糟。 然后用一些过期的洗手液清洁手把。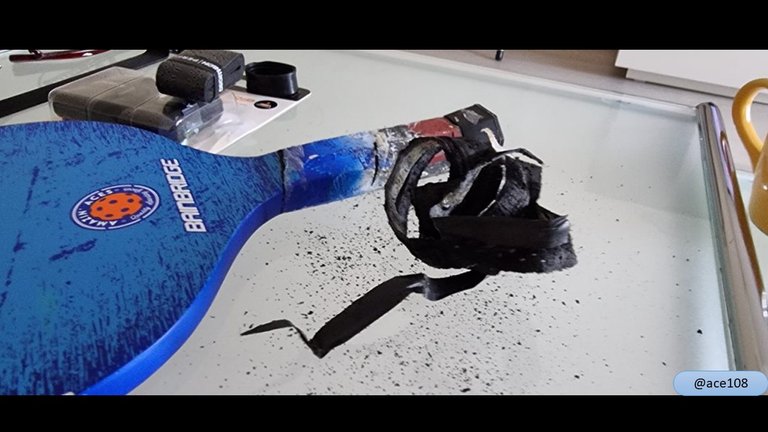 When it was dried, it is wrap and wrap and wrap.
当它干了后,就开始转呀转。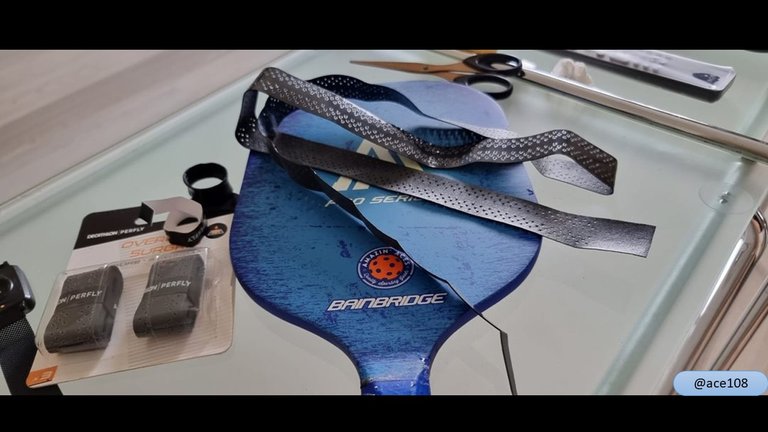 Cut off the end to fit nicely and put back the rubber grip. OK, I have another one to take care of. Maybe, next Sunday. 😎
切掉末端后贴好。然后放回橡胶夹。 好的,我还有一个球拍要搞要。 也许,下周日。 😎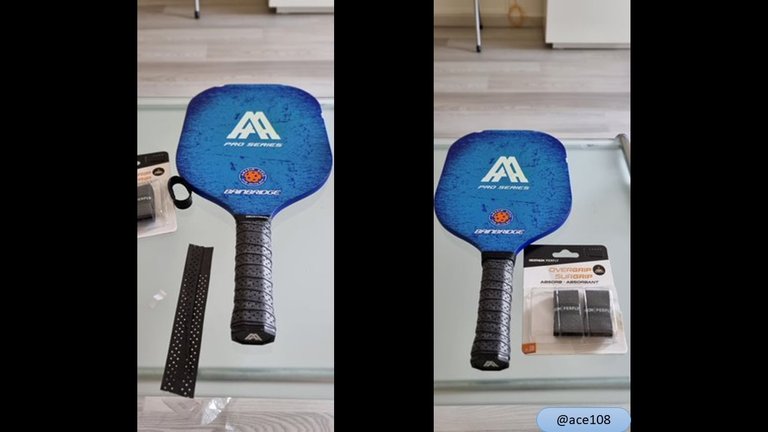 🌞#BeautifulSunday 20230312 | 美丽星期天 😎
There is still time for you to upvote these
#beautifulsunday
. 还有时间让你点赞的美丽星期天。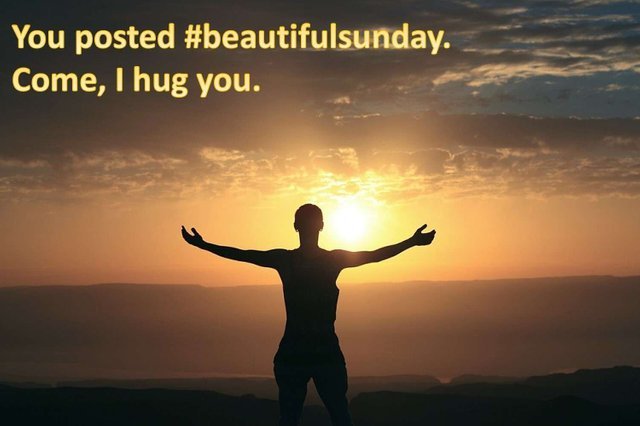 Photo source from Pixabay.com
Here's the update on the participation for
#beautifulsunday
for last Sunday. Again, I'll continue to highlight that there are posts that I did not qualify and it has go to do with the criteria. Chances are your
#beautifulsunday
posts didn't qualify if you have less than 2 images or didn't post on Sunday.
现在,又来报道上周日的#beautifulsunday结果。 首先再次强调,有些帖子我没算达标。如果你的帖有少于2张图片或不是在星期天发布,我就认为不符合规则。

To learn about other people's
#beautifulsunday
, click the link below.
您可以点击下面的链接了解其他人的美丽星期天#beautifulsunday。


Please see my other posts:
@ace108
请看我其他帖: @ace108
---
---
---