📷Before and after taichi practice+ Video | 练习太极拳前后+视频😎(by @ace108)
Went to the school for taichi pratice after missing for two weeks. I went to greet our friends in the pood a morning good morning first. The rain had stopped but the outdoor ground were still wet.
缺席两周后回去学校练太极拳。 我早上去问候在池塘的朋友,早上好。 雨已经停了,但室外的地面仍然湿漉漉的。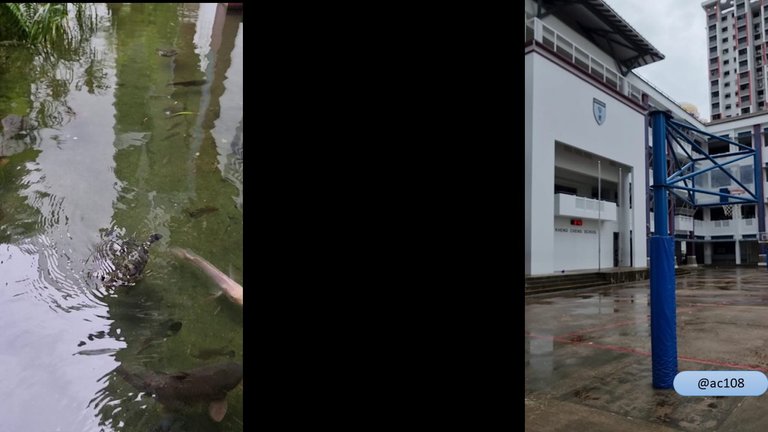 🎶Meanwhile, some music for you to enjoy as you read. This piece is part of Vivaldi's The Four Seasons, particularly the first of the 4 violin concertos, called Spring.

🎶让大家继续读的时候,欣赏一点音乐。这件作品是维瓦尔第的"四季"的一部分 - 4小提琴协奏曲中的第一首,名为"春天"。

Source | 来源: https://musopen.org/

https://soundcloud.com/alan-chang-563971986/four-concerti-grossi-4-vivaldi-op8-i-la-primavera-allegro-largo-allegro
Source | 来源:
https://musopen.org/music/2213/antonio-vivaldi/the-four-seasons/
---
After practice, I went to me my wife. Waiting for her and saw 7-eleven sell meals from the western restaurant I went not long ago. Will you buy?
打完拳后,我去等太太,看到我不久前去的西餐厅在7-11又卖他们的餐。 你会买吗?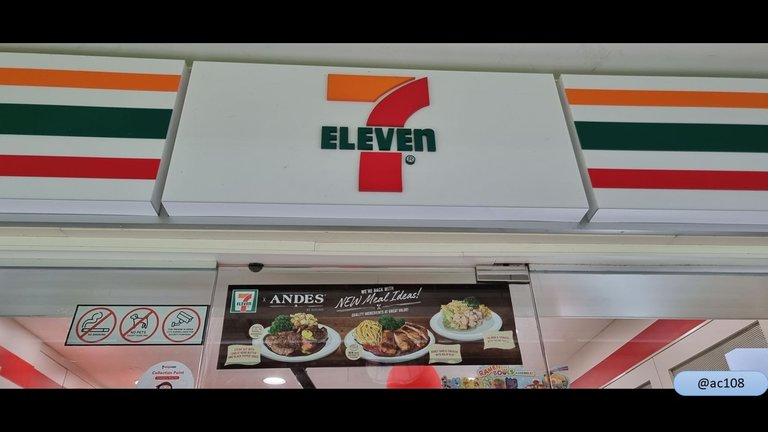 Here is a video I recorded.
这是我录制的视频。
https://youtube.com/shorts/hlkI3fg_rxg
No, I decided. Off I go to Orchard Road but I passed by an area which was cardoned off for some repairs. Watch the video to see what's so interesting about that.
不,我决定了。 搭地铁去了乌节路,但我经过了一个被隔开的维修的区域。 这有啥稀奇。看看视频。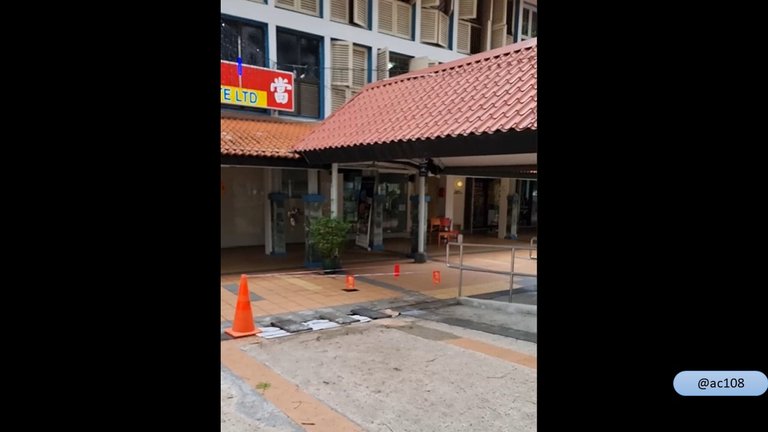 Here is that video.
就是这视频。
https://youtube.com/shorts/TPhm27JUUuU
[//]:# (!pinmapple 1.33406 lat 103.84889 long 177 Toa Payoh Central d3scr)

Please see my other posts:
@ace108
请看我其他帖: @ace108
---
---
---