Rugby Roundup: Two World Cups, Premiership & International Action!
It's been a few weeks since my last rugby post and we've progressed somewhat in the 3 main competitions that have been going great guns, along with a new one in on the action…
The women's rugby union world cup has reached the final, the men's rugby league world cup has now got to the semi-finals, The Gallagher Premiership is charging on doing what the GP does, and now we have the rugby union Autumn Internationals!
Women's Rugby Union World Cup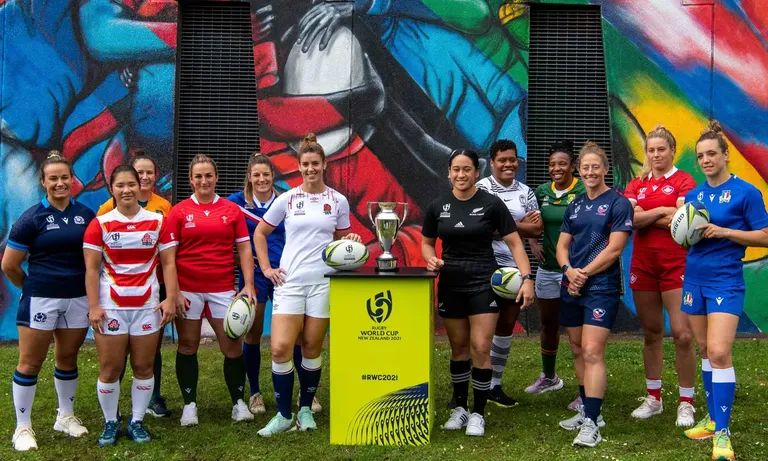 Source
A great competition that I have managed to see quite a bit of but let's concentrate on the latest developments.
The English Red Roses romped into the semi-finals and won a great game against Canada. Both Canada and USA are stronger in the women's game (compared to the men's teams) and those Canadian girls are one of the only teams that can compete with the power and physicality of England.
Although the Canadians came close, the Roses managed to hold them off and get through to Saturday's final winning 26-19.
In the other semi was an even more classic encounter - New Zealand v France. These are the other 2 favourites after England and provided a spectacle for the sport of rugby as a whole. It could have gone either way, but it was the Kiwis on their home turf taking a nail biter 25-24.
It's going to be a classic in Auckland on Saturday. Of course, I'll be supporting England but I'm glad NZ have made it through. Not just because they're at home and it adds to the spectacle, but they are also one of the best and play with a great spirit. I have been supporting them too, but obviously that ends when they play England!
Men's Rugby League World Cup

Source
I've caught some of this and I've seen some lively encounters. There are some real physical teams and they have put on quite a show.
We have reached the semi-finals stage where it'll be England v Samoa and Australia v New Zealand! 4 greats again fighting it out in the final stages.
The England Samoa game I suspect will be a little different to their opening match on the first day. The English dominated that but this will be a whole different ball game. I still expect England to win but those Samoans will give a good account of themselves I'm sure.
As for the Aussies against NZ, I suspect the Kangaroos will be favourites and will edge that one. Perhaps setting us up for the eagerly anticipated England v Australia final which would surely be quite a show. Hopefully the English boys would pip that one and reverse the result from 2017. But let's not get ahead of ourselves ;).
There is also the women's and wheelchair competitions running concurrently here too.
Gallagher Premiership (England, Rugby Union)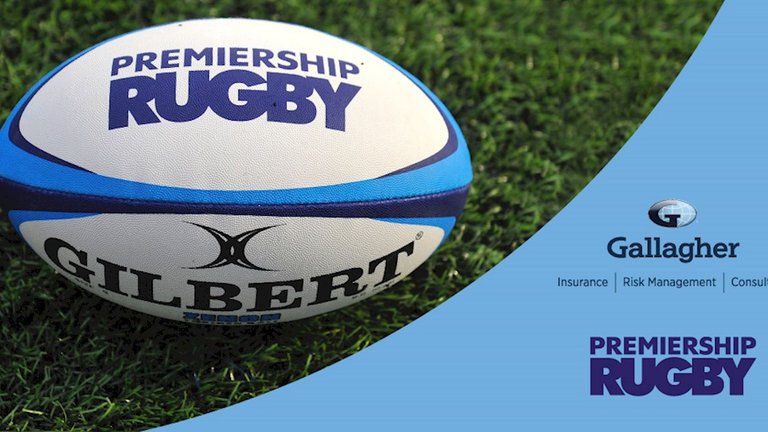 Source
A quick note on the English Premiership…
Exeter have gone and lost 3 in a row so are slipping down the table a bit, Saracens are flying up top and the rest are fighting it out all over the place.
Wasps and all associated points have been removed as they are no longer in the league due to their financial difficulties. Following Worcester having a similar situation, the league is now down to 11! Hopefully things can settle down a bit next season.
Autumn Internationals (Rugby Union)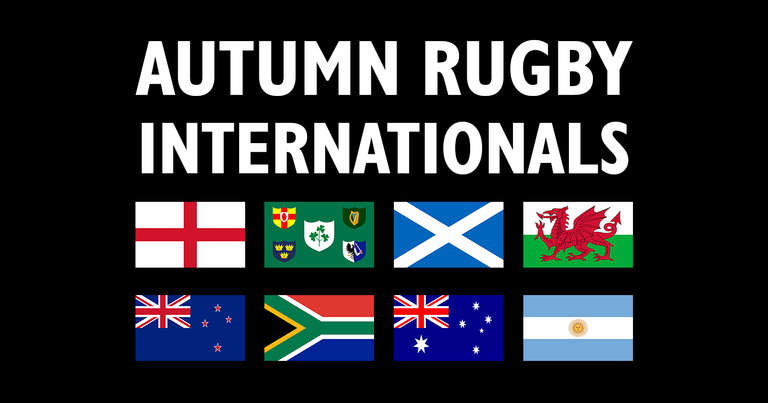 Source
This also started at the weekend. These aren't associated with a tournament as such and could be considered 'friendlies', although they are a competition in their own right. They happen ever year in the Autumn/Fall and a great time for Northern and Southern Hemispheres to match up outside of world cups.
I didn't see any of them, just the results so I'll see if I can pick up some highlights. I've already seen the highlights from the England match - they took on Argentina at Twickenham and it was a close one. Argentina have improved a lot over the years and England are not at their best… and it was the Pumas that edged this one 30-29.
That'll do for now… let's see what next weekend brings!
Adam
@adambarratt
www.AdamBarratt.com
Images linked to source
---
---