Six Nations Rugby Update: The Weekend That Was!
Another classic 6 Nations weekend in the ol' rugby the past couple of days. Talking points galore, England winning (just about), France on top form in parts and Italy being whipped in more ways than one.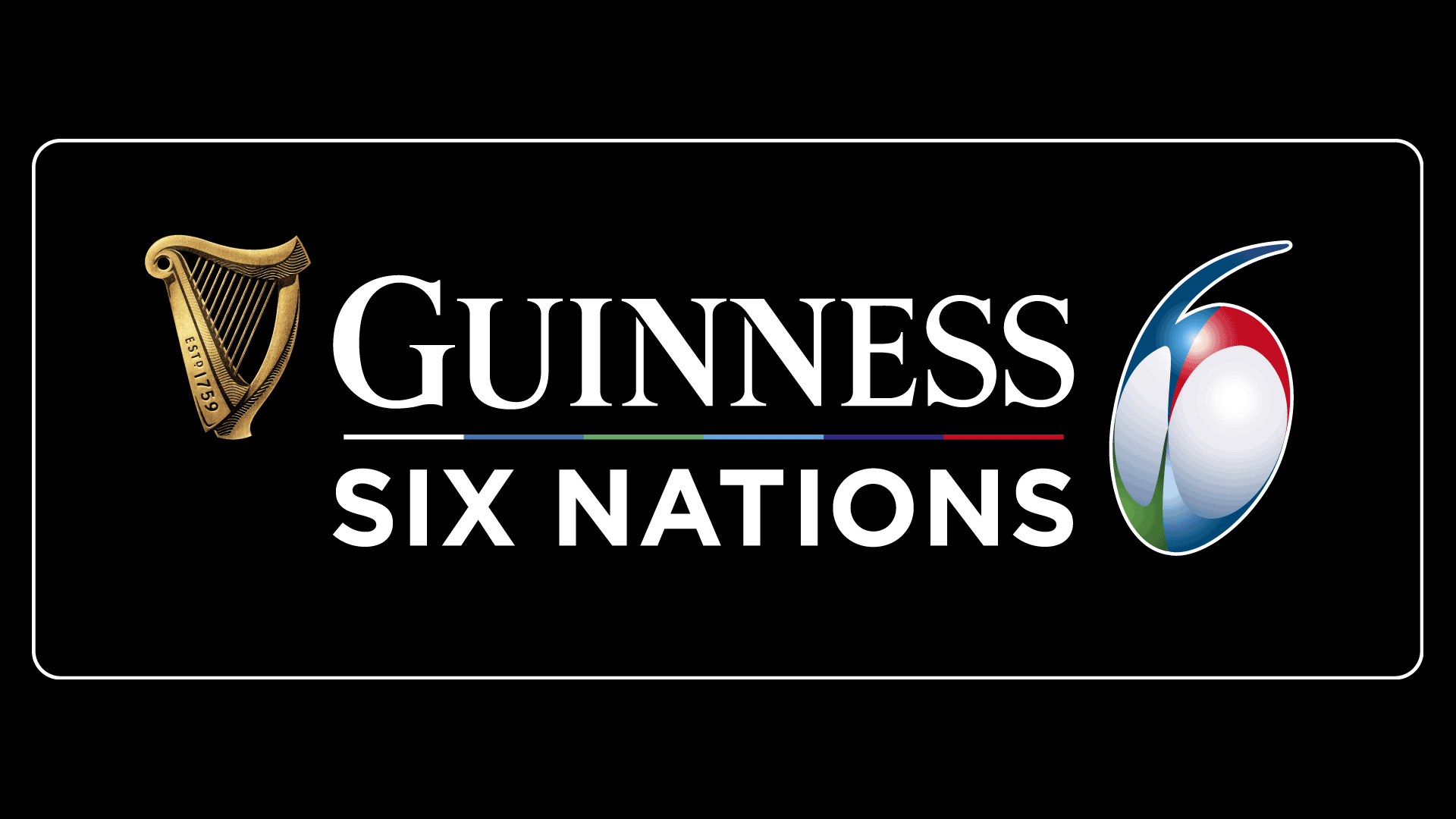 Source
Let's get up to speed in the tournament so far. England lost their opening match with Scotland… the Scots were jubilant of course, but not had much to smile about since. England have got a couple of wins under their belt since opening day, France are on for the Grand Slam, and Ireland are looking impressive with just that one defeat to the French. Wales got the better of Scotland but not much else to cheer about, and Italy can't seem to win, or even compete at this level.
Scotland v France
Saturday saw France travel to Murrayfield to play Scotland in the earlier kick-off. Of course France were the favourites and they lived up to the billing overall. There was some truly great French play, some of the best action of the tournament so far and what we have come to know and love (and hope) for from them.
Always famously inconsistent, that Gallic flair lurks underneath waiting to be unleashed and we caught glimpses on Saturday. They are certainly the team to beat, and this may just be the year they live up to that potential. Dupont is clearly world class at scrum-half, and his half-back partner Ntamack always puts on a good show.
England v Wales
England always seem to have some trouble against Wales and/or Scotland and this year is no exception. Their neighbours always seem to lift their game against the English, almost as if beating the old enemy is more important than the tournament. In this game, England always were just ahead throughout helping them hang on for a victory but it was ran close in the end. The first half was poor, the second much better and we nearly had a thrilling finale. As an Englishman, I'm happy and grateful we didn't lose it in the last few minutes again.
Most of our points were from the boot of Marcus Smith, with our only try coming from a mistake at the Welsh lineout. Overall, disappointed in the game from an England perspective, a couple of errors in decision making perhaps, and not enough bite, but we have to give credit to the Welsh for not allowing us to play. England can still win the tournament - a tricky game against Ireland next, and if we win that, on to play France in Paris which could be a tournament decider.
Ireland v Italy
Not much hope for Italy at the start of this, but you never know. However, any chance was ruined when they had a player sent off and were effectively down another player as they didn't have another hooker to replace the guy dismissed. Due to the rules, this doubled the punishment and we are all fairly bemused as to this ruling and how it affects the game. Italy needed all the help they could get, but this just seemed to stamp on them while they were down, and like being punished twice.
I still don't quite get the law, so if someone 'au fait' with the situation knows a little more, then do elaborate in the comments! Rugby can be a funny one with the rules, and many seasoned pros (let alone the armchair part-time fans) can find it hard to decipher sometimes. But yeah, Ireland ran in 9 tries and smashed the Italians…
Scores:
Scotland 17 - 36 France
England 23 - 19 Wales
Ireland 57 - 6 Italy
There's a rest weekend next week, so it will resume the weekend after. Oh, and Exeter Chiefs (my team/city) won a thriller against Northampton - but that's another story!
Did you catch any of the matches this weekend?
~ Adam
@adambarratt
www.AdamBarratt.com
---
---