Meet Kate Zamira Mummery - Dancer & Personal Trainer | IRL Stories Episode 1
---
Greetings,
I'm proud to present my good friend Kate, whom I've known for decades, as the first of many to come. It turns out that I have many amazing friends with awesome and inspiring stories such as Kate's. I'm currently working on telling some of their stories, those who agree to do so on camera, as part of my "IRL Stories" series.


Episode 1: Kate Zamira Mummery
Kate, or Zamira as I call her, is a personal trainer, dancer, choreographer and a few other things. I met her many, many, years ago in East London through a mutual friend. She and said mutual friend went to dance school together in Leeds. I was quite into the dance scene back in those days, believe it or not, so I was up there quite frequently to visit and mingle with actual dancers.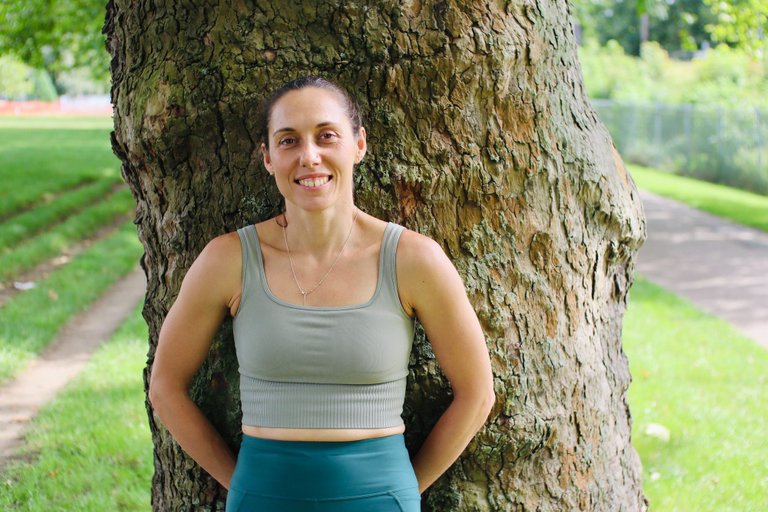 My first impression of Kate back then was that she was one of the most energetic people I'd ever met. I remember her dancing with a group of friends in front of a float at the Notting Hill Carnival and there wasn't any style of dance or music she didn't seem to know.
Shooting this was extremely easy. First, we were quite comfortable with each other so we didn't need the usual warming up period when recording an interview. She basically just hit the ground running, so to say. I also think that among all of Kate's skills, she can also include storyteller, because the whole thing was done within 1-2 takes without any direction. She's an absolute natural at it and a joy to work with.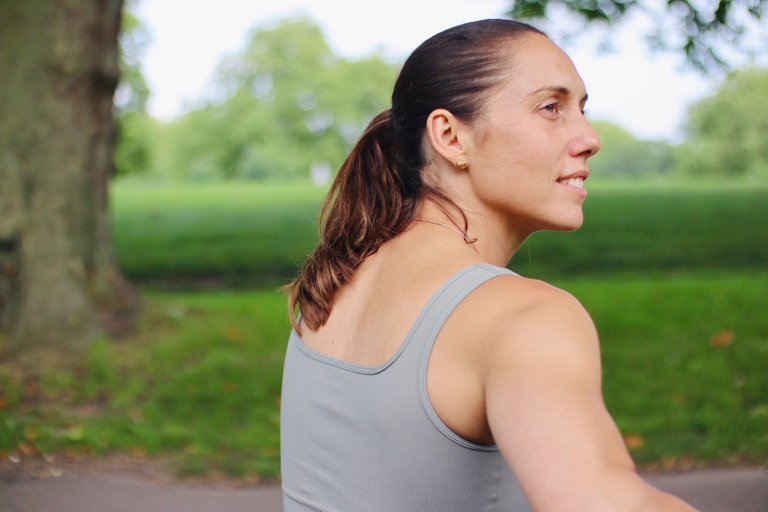 I found her story itself very inspiring and motivational and I hope you enjoy it too. It's a story of uncertain beginnings, struggle and failure, hard work and pushing past pains to attain success. I have left her contacts and links to her socials below in case anyone is interested in contacting following her stuff.


---
Kate's Socials
🌐 Website
🐦 Twitter
📸 Instagram
🙈 FaceBook
---
Peace & Love,
Adé
---
▶️ 3Speak
---
---