BIG Divisional Game for the Titans as they play the Colts in Nashville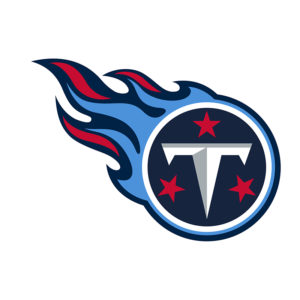 This game is massive for the Titans. The Titans can bury the Colts to an 0-3 record with a win today.
Divisional games are massive for every team in the NFL. Winning the division is priority number one, and then obviously teams will try to get the highest seed after that.
The Titans and Colts are serious rivals, and the Titans have struggled mightily in the past basically twenty years.
I believe those times are hopefully over. The Titans look like the better more healthy team. Colts' QB Carson Wentz is playing but dealing with TWO sprained ankles. I'm hoping the Titans can sack him and send him to the sidelines. Hopefully former Colt Denico Autry can get some revenge on his former team which according to interviews he is eager to do.
The Colts always match up well with the Titans so the Titans need to be ready for war. The Colts are desperate and do not want to be 0-3.
I am always extremely nervous when the Titans face this team. The Titans got wrecked in their home opener hopefully they can redeem themselves and protect their home field in a big way. It's Oilers week too and a lot of the players and fans will be decked out in the Oilers swag.
Every player has to be going on all cylinders today. This kind of a game can set the tone for the rest of the season.
I am too nervous and hype to keep typing, and my computer has been spazzing and freezing lately so, I am just gonna publish this post and GET HYPED!!!
#Titanup baby lets smash the Colts 40-0!!!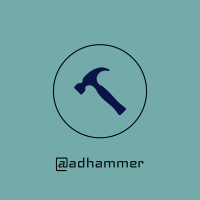 ---
---