Can the Patriots get back to their dominant winning ways? + Titans vs Pats Madden 22 H2H + Titans content
It's so weird watching Patriots games without Tom Brady as their starting quarterback. For awhile, it seemed like the franchise was pretty lost. Not many franchises have had to attempt to replace such a legend.
Last year was the team's second season without the GOAT, and it feels like the Patriots have started to build some momentum. They won 10 games and made the playoffs. They got absolutely manhandled by the Bills, but it was still progress. It feels like the team has found an identity once again.
Second year quarterback Mac Jones looks to improve upon a stellar rookie season. The dude played so well that he earned a Pro Bowl selection and was named to the NFL All-Rookie Team.

On draft night, the Patriots pulled the ultimate Patriots move, and chose a random lineman from a random school in the first round. You might say the pick was STRANGE, as they selected Cole Strange from Tennessee-Chatanooga.
Who???

They also picked a WR in the second round.

All in all, the Patriots seem pretty ready to be as good, if not better than last year. They feel very under the radar and spooky per usual. A real darkhorse.
Never NEVER count the Patriots out. Tom Brady or not, this team will be ready.

Anyone have any thoughts or predictions for the New England Patriots in 2022?
---
Here's a nice video of a head to head I had versus the Pats the other day. Made several mistakes and it took me awhile to get going. But I did throw some good passes and eventually made the guy quit.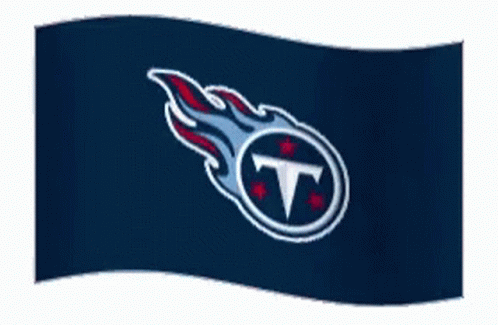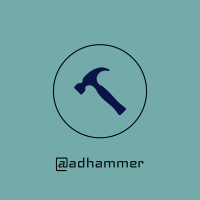 ---
---