Carolina Panthers AT New York Giants Game Preview - NFL Week 2
The Carolina Panthers head up to the Big Apple to try and get the bad taste out of their mouth from their nail-biting loss to the Browns last week, to face the New York Giants who narrowly escaped Nashville with an upset victory in their opening game.
Checking up on my handy dandy NFL Power Rankings, this is a super close game. The Panthers are my #29 team, while the Giants come into this one at #23.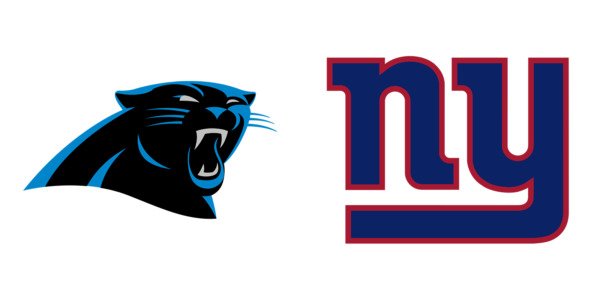 Src
As I mentioned earlier, the Giants won last week, but it wasn't all that convincing of a win. If felt fluky. The Giants had some pop plays, and the Titans are still getting used to life without A.J. and a bunch of other rookies on the roster.
Overall, I feel as though the Panthers have the edge in this one. Baker now has a week of live game experience in his new offense that he's probably still learning. Christian McCaffrey has a week under his belt and doesn't have to face monsters like Myles Garrett and Jadeveon Clowney.
While the Giants sort of had a 'look what I found!' type of a win, the Panthers played an underrated Browns team and very nearly won. Saquon Barkley returned from injury looking really good for the Giants but the Panthers did just face one of the best backs in the game in Nick Chubb, so they will be pretty mentally prepared for a top back.
The Panthers will probably be hungrier for this game. I got the Panthers winning, 31-24.
Let me know who you got in this game! An interesting one for sure, pretty hard to predict!
Src
Past Three Panthers-Giants Matchups!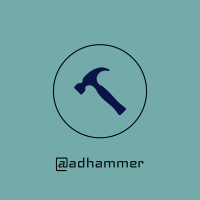 ---
---