Former Titans LB Avery Williamson re-signs with the Titans!
Quality defensive help is on the way for the Titans. Boy do the Titans need it. A familiar face as well!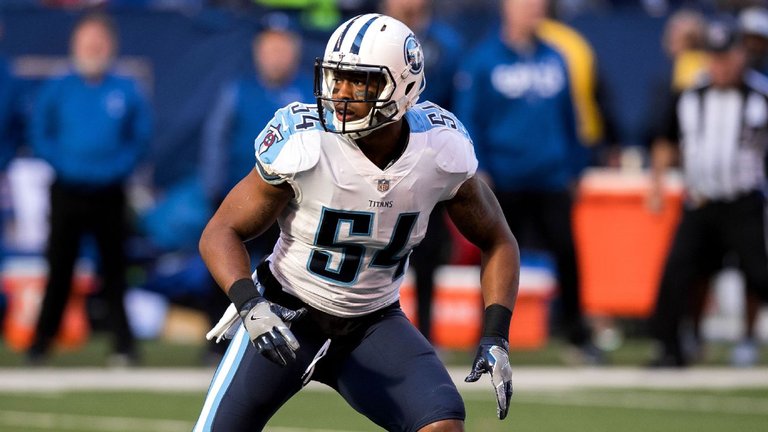 Src
Avery Williamson is a quality linebacker that was a starter on the Titans for four seasons in 2014-2017. He was drafted by the team in the fifth round of the 2014 NFL Draft. He was let go by the team after his rookie contract expired. He had a good four years in Tennessee and was due for an expensive contract that the Titans weren't prepared to pay. Regular NFL/pro sports business.
Avery's time in Tennessee was quite good. He wasn't a bonafide superstar or anything but I always thought he was really good all-around. I was sorta sad to see him go back then.
His career post Tennessee brought mixed results and now he has found his way back to Tennessee where his service are needed. The team is currently incredibly injured so I'm sure he's going to get some playing time quickly.
Of course I don't know Avery or the Titans, and I can't speak for every Titans fan, but I am hoping that with his return, it can be a nice spark for the team! I hope fans and Avery himself can be excited about this!
I mean sheesh the Titans defense was significantly better when Avery was here. Lord knows this team needs help, health, and smarts and skills, I believe that Avery can bring that.
Bringing back a veteran is cool and sentimental and I think it sends a cool message to the current Titans.
Of course, as a fan at the end of the day I just hope he contributes at a high level!
In seven years as a pro, Avery has recorded the following stats:
607 total combined tackles
29 tackles for loss
15.5 sacks
4 interceptions
5 forced fumbles
Here's a decent little clip of Avery from his Titans days, man this brings back memories!

At only 29 years old, and having not played all that much overall in recent years due to injury and whatnot, I'm hoping he's fresh and a gem in the rough for the Titans going forward.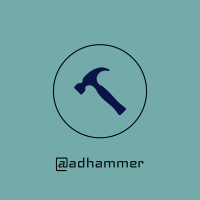 ---
---