Marvin Vettori continues to prove himself with a great win vs Paulo Costa
Marvin 'The Italian Dream' Vettori continues to prove a lot of people wrong. Getting another impressive victory over a top level opponent.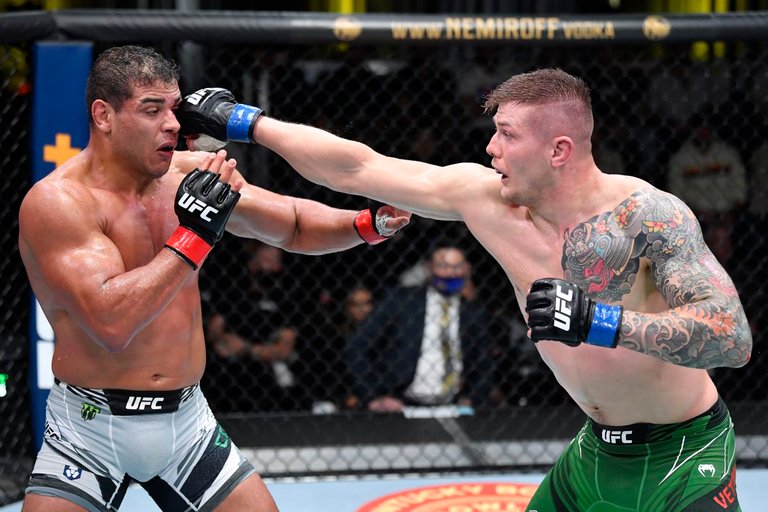 Src
What makes Marvin's win tonight against Costa extra impressive is the fact that Marvin didn't just have the challenge of facing another man in a cage. Marvin's opponent Paulo Costa had some shady shenanigans up his sleeve during fight week.
Vettori vs Costa was supposed to be a battle in the Middleweight Division of the UFC but Costa showed up extremely overweight and so the weight of this matchup was changed, twice. The fight ended up being fought TWENTY pounds beyond the intended weight class. The unprofessionalism displayed by Costa is pretty egregious. It was pretty cool and badass that Vettori still fought in the end. Costa's shenanigans made many question if he intentionally planned this ahead of the fight. Costa is a really big dude for his weight class and so the advantages he could gain by pulling this shady thing off, are great and numerous. Especially considering Vettori had been training and prepping his body to be 185 punds, not 205.
In the cage, Costa looked HUGE in comparison to Vettori. Which made Vettori's win that much more impressive.
To give Costa at least a bit of credit, he came to fight regardless of everyone basically being against him. He wanted to win, and almost did.
These two went toe to toe and just threw hands. Threw kicks. It was probably a stand-up fight ninety-two percent of the time. These guys did not like each other, that was easy to see as seeing that the sky is blue.
Costa's power was looking vicious. Vettori had a lot of power too, but he had more patience too. This was a slugfest. Just back and forth action. Vettori ate a lot of massive incredibly hard shots from Costa, but Vettori found the will to hang in with a good poker face. I mean Vettori is a GRITTY dude man. His style is basic, but unique. He's gritty but like surprisingly well rounded and skillful. I am starting to really enjoy watching him. Watching Vettori handle the clearly significantly bigger man, was just cool to watch. It wasn't like Costa was bigger and slower and lethargic, he was in there landing body shots, and fighting well.
Also, despite Costa being overweight and being unprofessional, you've gotta give it up to him, he is really entertaining and tough in his own right. It would be silly to say ohterwise. If he can get his weight in order, he still has a tremendous career ahead of him, perhaps some gold too.
This fight had pre-fight drama, that led to a real action packed fight. Can't ask for much more.
Vettori is becoming too good to really be ignored I believe. He can't seem to get past the Champion, but he is still putting together an awesome career, and bagging some good names along the way. Names like Jack Hermansson, Kevin Holland and now an OVERWEIGHT Paulo Costa. Since joining the UFC in 2016, Vettori is 8-2-1.
That was a really fun fight, props to Marvin Vettori! I hope he continues to grow and improve, and I look forward to his next fight.
Another solid UFC Fight night in the books.
What did you think of tonight's fights?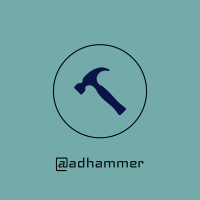 ---
---