Matty Ice and the Falcons need to go off for the Titans tonight

Matty Ice himself!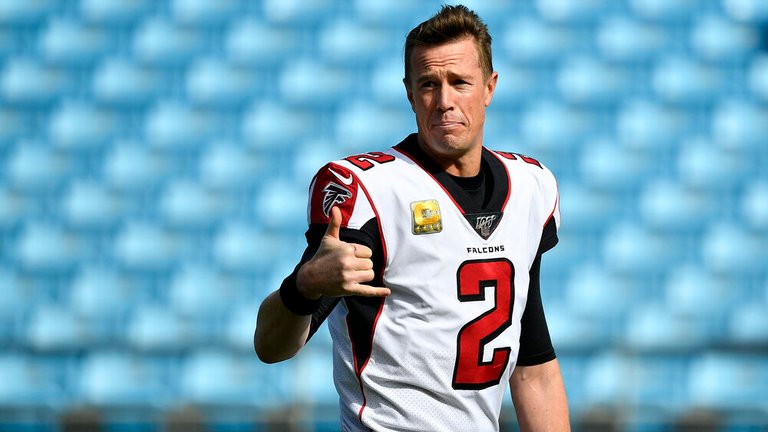 The media's latest tactic to refuse to recognize the Titans is by showering the Patriots with attention. The Titans have gotten some respect but there's been plenty of disrespect or just acting as though the Titans don't exist.
Lately, it's been Mac Jones hype and the Patriots are back hype. I would love to see Matt Ryan and the Falcons just wreck the Patriots tonight on Thursday Night Football, on national TV. Then just watch the media absolutely lose their minds and do more mental gymnastics to not say the Titans name.
The Titans to the media as they keep winning.... 🤣😤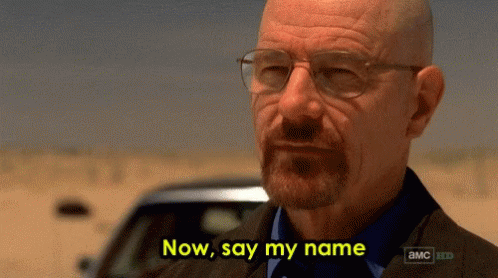 The Titans visit the Patriots in Foxborough in two weeks, so this will be an interesting watch. The Patriots look pretty good, but this may be an interesting test. It would be extremely helpful if the Pats lose tonight and get that 5th L. The Titans will take all the help they can get when it comes to securing the number one AFC Seed.
LETS GO FALCONS FOR ONE NIGHT!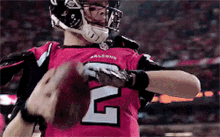 I don't get this crazy Matt Ryan slander over the past couple of years. I know the Falcons and him choked in that Super Bowl, but this guy has won a lot of games, put up tremendous numbers, and he's a former NFL MVP for crying out loud. Titans fans need him tonight!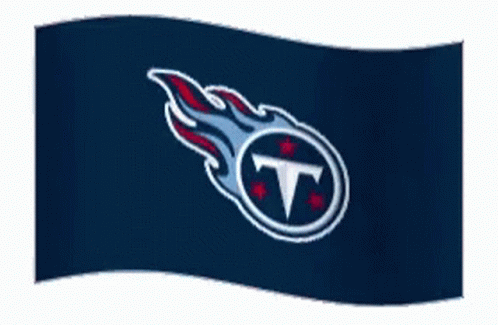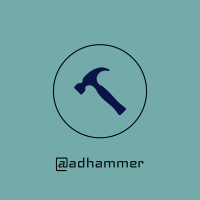 ---
---