Tennessee Titans Madden 22 Highlight Video! + Titans content!
My mind is on football CONSTANTLY lately. It's pretty much just a month away, so I want to keep the football content flowing, at least decently well.
Madden 22 is quickly nearing the end of it's 'relevant' lifespan and I am just enjoying every minute I can.
Caleb Farley is a MENACE in Madden 22. Big and fast in that secondary. Hopefully he can be a menace in real life!

These rosters are already super different, as I often point out.
Julio is now officially a Buc, which is interesting. Let's see if he can stay healthy.

A.J. is an Eagle. The Titans face the Eagles this year on December 4th.

For the Titans, the new main receivers, at least at this point in time, seem to be Treylon Burks and Robert Woods. I look forward to seeing them play and using them in Madden 23!!

Here's some other recent Titans content from around Youtube.

I'm nervous for the season, but I always am LOL. I think this team has a lot of potential!
A month and half till the Titans OBLITERATE the New York Giants!!
#TITANUP!!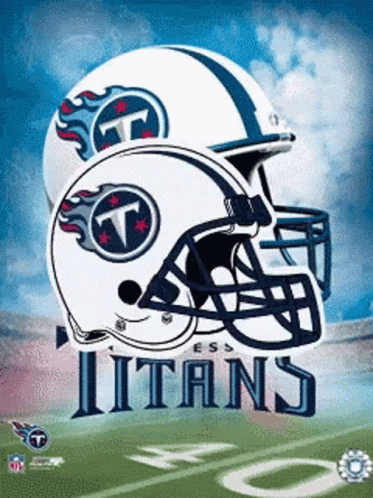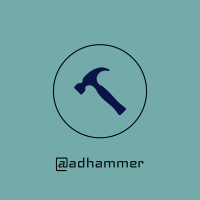 ---
---