That's 6 Wins in a Row for the Tennessee Titans as they defeat the New Orleans Saints, 23-21.
Well, wow. I am a happy Titans fan what can I say?
This game was really solid for the Titans, just solid. The game was by no means a perfect game or like a jaw-dropping game full of wild highlights, but it really proved a lot and says a lot about this team.
The Titans have been injury ridden, and are missing Derrick Henry and Julio Jones. They will continue to miss both of these players for a good chunk of time.
Today the Titans played gutsy. They played smart and physical and as a team. The Titans really grinded this one out. That's the main thing I take from this game. This was a pretty ugly win overall, but this team is good man, and just gritty. I know perhaps those are clichés, but these Titans really are that through 10 games. Their 8-2 record pretty much proves that.
Once again, this game was not always pretty. The Titans played a very banged up Saints team and only won by two points. But this Saints team still has some players, and a very good coach. The Saints were the NFC #6 seed entering the game today, they wanted to win this game to separate themselves from a congested NFC Wildcard race, and try to keep their Division Title chances alive. The Saints are defensive and physical like the Titans. The game played out as one would expect between two similar teams like that.
The Titans defense performed amazingly for yet another game. There were some shaky moments, but overall I am satisfied. The pressure and sacks the Titans are getting is just tremendous. The Titans defense recorded 4 more sacks this afternoon against the Saints. DT Jeffery Simmons, BIG JEFF, is having himself an amazing season, I'm so glad he's a Titan.
Saints QB Trevor Siemian actually didn't play too badly. But they really couldn't run the ball and so the Titans never let the Saints get too consistent.
The Titans offense played good enough I would say, and I'm not mad about it. They played well at times and I believe are showing a lot of good signs. Tannehill played solid once again, recording two total touchdowns and completing passes to eleven different receivers.
Two notable, pretty unexpected pass-catchers contributed well today. WR Marcus Johnson and TE Geoff Swaim were clutch.
With Julio Jones out WR Marcus Johnson made the most out of his opportunity at more snaps, by recording 5 catches and 100 yards.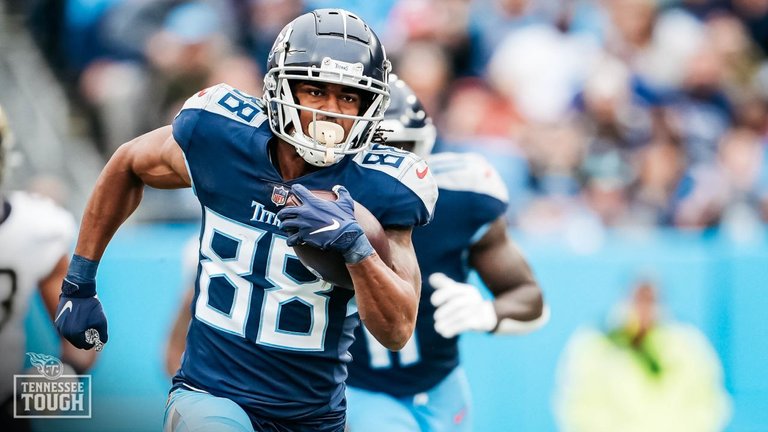 Src
The run offense improved from their performance against the Rams. The numbers don't really tell the whole picture. The Titans used Foreman and Peterson and they were getting multiple 3-6 yard runs which is big for the Titans offense to function.
The Saints hung around in this one, and it very nearly went to overtime, but in the end the defense hung on and the Titans move to 8-2, with a decent, tiny, little lead as the AFC #1 seed.
The Titans keep finding ways to win. Special teams even showed up today by forcing a fumble at the start of overtime. The team is ACTUALLY MAKING KICKS, thanks to K Randy Bullock.
The Titans look good and I'M LOVIN' IT. The Titans gotta stay humble, improve the run game, keep the defense playing at a high level. They need to scratch and claw themselves to the Week 13 BYE week, where hopefully the team can rest up and heal up a bit.
HOUSTON next week, they will want to play spoiler for sure, the Titans need to stay focused.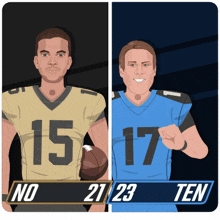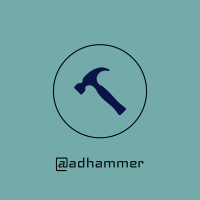 ---
---