The Jacksonville Jaguars are in shambles 😂🤣
Titans AFC South rival, the Jaguars, fired their first year head coach Urban Meyer after just eleven games yesterday and man, it's been a gloriously entertaining show just watching this franchise crumble.
Urban's firing has basically been the hottest topic in the NFL at the moment I would say. Urban is one of the best college coaches of all time, and to see him fail in the NFL like this has been box office level, Netflix binge watching level entertainment!!!
Apparently Urban was a borderline psycho. Partying in Ohio or something along those lines, straight up calling coaches on the team losers, straight up kicking players. Oh yeah, and going 2-11 as a coach LOL. These are just a few reasons he was fired.
Who does this bruh! 😂

Urban Meyer's final game as head coach of the Jaguars, as an NFL coach period, was a 20-0 shut out loss to the TITANS LOL
After Urban lost to the Titans on Sunday, Urban barely bothered shaking Titans HC Mike Vrabel's hand. Urban was so mad LOL.
🤡🤡🤡
🤡🤡🤡
I actually thought that maybe the Jags would be good this year. I was worried that Trevor Lawrence could become like the next Mahomes or Herbert.
Man was I wrong! Glad I was! Lawrence looks meh, and the Jags are totaly lost as a franchise hahahahahahahahaha.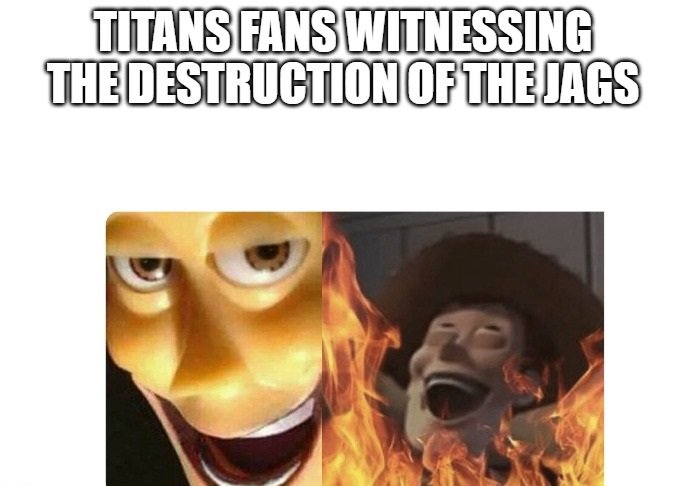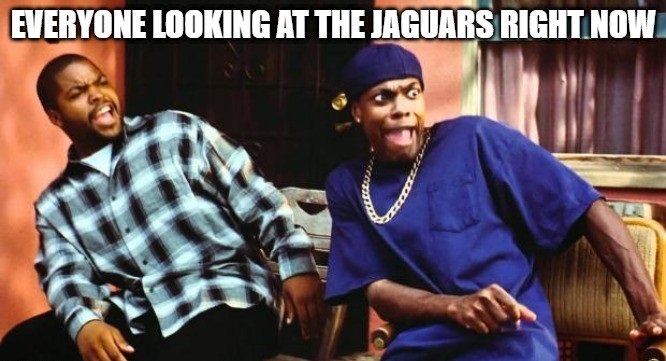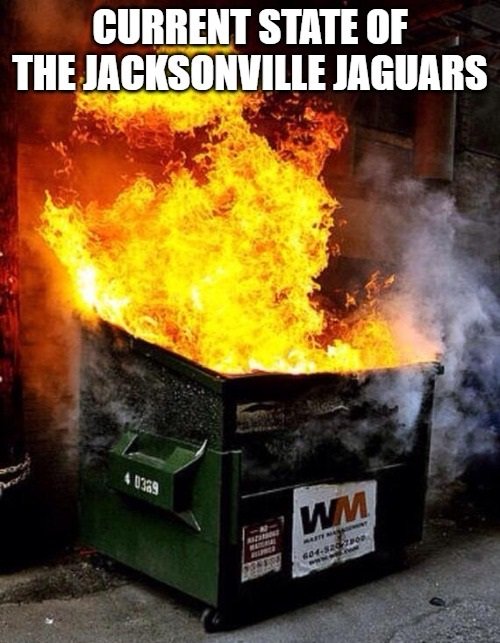 Here's a few clips explaining in detail the Urban situation and how bad the Jags are LMAO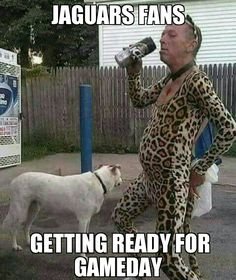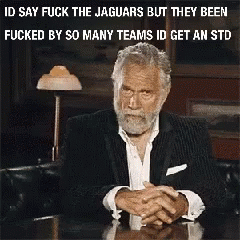 Oh man, hopefully this just means the Titans will continue to dominate the AFC South for years to come. The Jags won't be a problem anytime soon!!!
Any thoughts on these shenanigans? This is hysterical! I wonder if Urban will ever coach again. I imagine some desperate college out there will take a chance. I'll have my popcorn ready....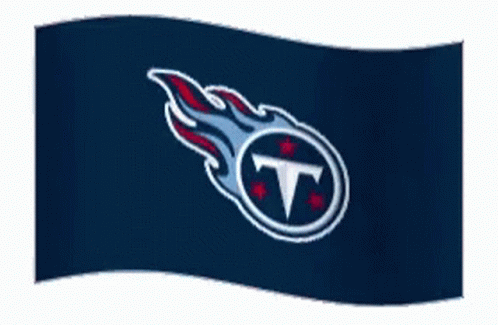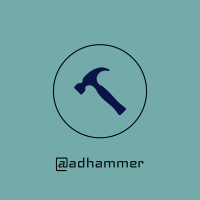 ---
---