The Tennessee Titans two other running backs...

Every respectable NFL fan knows who Adrian Peterson is. He is a legend, and despite his age he is still a good guy to have even if it is just for depth. Signing him quickly after Derrick Henry's injury was a great move. Not many people know though, that the team also signed another running back.
The Titans also had a running back of their own, already on the roster, that was helping the team this season. Who are these two other running backs?
RB Jeremy McNichols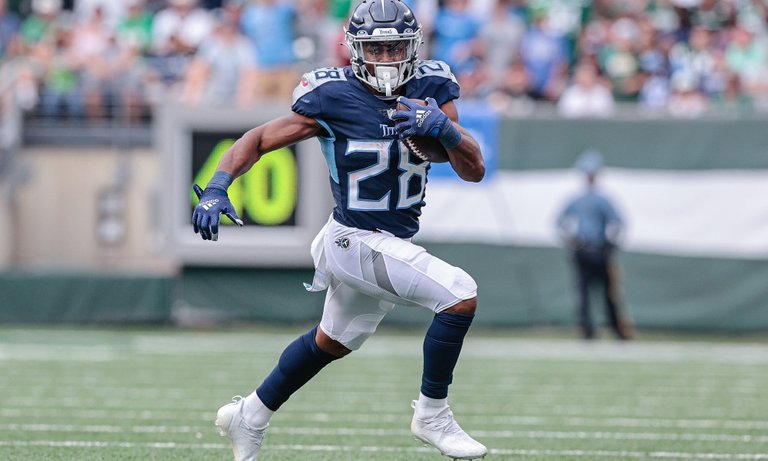 Src
Like a lot of pro football players, McNichols had a stellar college career. Here's some notable accomplishments of his during his time at Boise State:
4,294 yards from scrimmage
55 total touchdowns
2x Second Team All-Mountain West
McNichols is currently in his fifth season in the NFL. He was drafted in the fifth round, #162 overall in the 2017 NFL Draft by the Bucs. He's bounced around the league a lot from there though, and even had a stint with the The Titans in 2018. The Titans ended up re-signing him in 2020 and he's been a Titan ever since.
McNichols is proven to be a speedy running back with good hands. He's had a few clutch moments this season catching screen passes. He seems surprisingly elusive at times.
McNichols stats so far in 2021:
62 rushing yards
214 receiving yards
1 touchdown reception
McNichols has been a Titan for a bit, so he knows the system. He's been a pro for awhile. He seems to have good potential and I think he can help this team out.
---
RB D'Onta Foreman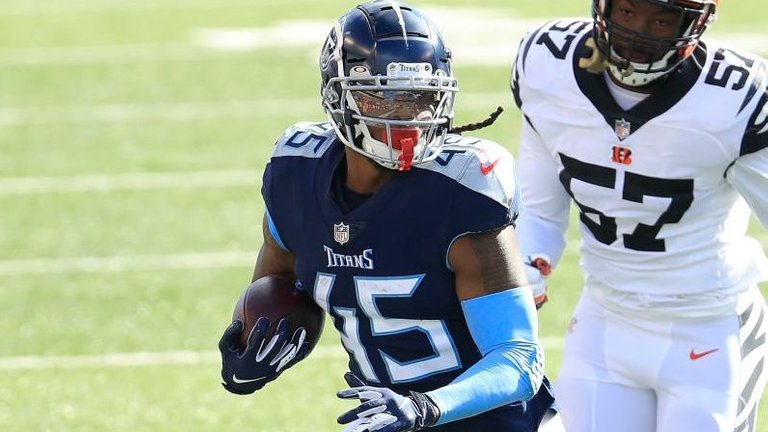 Src
This guy was surprisingly fun to research. He was on the Titans in 2020 and had a few decent carries for the Titans in a couple of games. I always thought he was solid.
When I looked into his background I was pretty majorly impressed by his collegiate accomplishments. I don't keep up with college football enough, clearly. But I knew I heard of this Foreman guy before..
Foreman went to Texas University from 2014-2016, the majority of his playing time came in his junior year in 2016, when RB D'Onta Foreman ran for 2,000 yards! I was mind blown, there's only like 11-13 games in a college season, or something like that. Rushing for that many yards is just absurd.
Overall here's some of Foreman's college credentials during his time at Texas University:
2,028 rushing yards in one season (2016)
2016 Doak Award Winner (top running back in college) - Derrick Henry won this award in 2015 while at Alabama.
2016 All-American
2016 First Team All-Big-12
Earl Campbell Tyler Rose Award Winner
2,920 total career yards from scrimmage
20 total TD from scrimmage
Here's a taste of Foreman's college glory days.

Foreman was drafted #89 overall in the third round of the 2017 NFL Draft by the Houston Texans. I'm pretty sure that is where Foreman and Vrabel knew each other, when Vrabel was an assistant there.
Foreman had a moderately promising start to his rookie season before several years of injuries and other challenges arose for the next few years pretty much until now where he has an opportunity at a fair amount of carries once again.
In 2017, as a rookie, Foreman played in a good amount of games, working at carving himself a role as a professional. He recorded 327 rushing yards in his rookie year before he got injured. Then he was pretty much in NFL RB limbo.
Entering his fourth season Foreman has accomplished the following in his career:
566 yards from scrimmage
4 total touchdowns from scrimmage
Foreman has got good north-south skills and just is a strong runner, pretty big back with good power. He, just like McNichols, is only 25 years old.
---
With McNichols and Foreman, you've got two 25 year old running backs with complimentary skills, but both can certainly run between the tackles. Both of these guys seem hungry for an opportunity like this. I'm hopeful they can produce and become legends. The Nick Foles effect, but for running backs, if that makes sense.... LOL
Then, enter 36 year old, old reliable Hall of Famer ADRIAN ALL DAY FRIGGIN PETERSON, perhaps the Titans have got something up their sleeve here.
Peterson, McNichols, Foreman


Src
It will take the offensive line and the whole offense to block well. It will take all out effort, but this could be a tremendous story. Offensive coordinator Todd Downing has got to be smart about this.
I believe in these three, let's goooooooooooo!!!!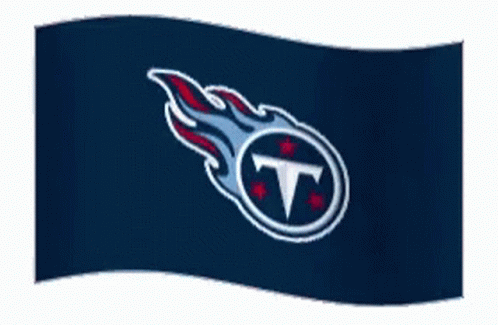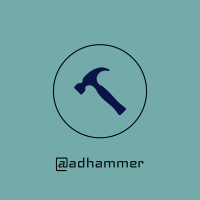 ---
---