Titans get a much needed win against rival Colts!!!
Let's gooooo! The Titans defeat the Colts somewhat easily (should have been much easier) in Tennessee and improve to 2-1, while sending the Colts to 0-3. That's big considering the only real threat in the division as far as I can tell, is the Colts.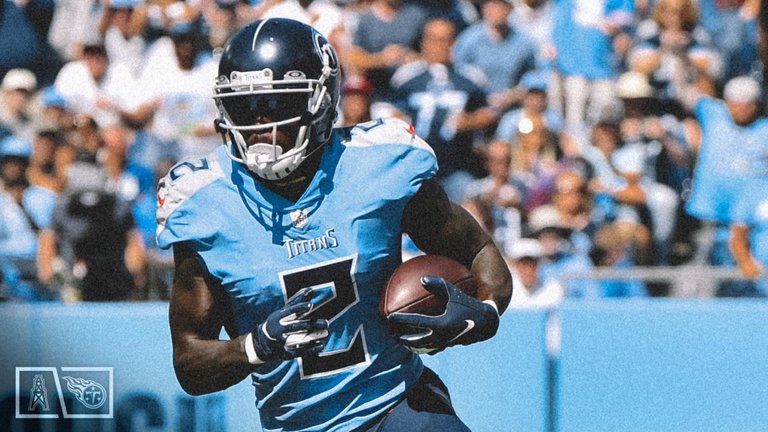 Source
The Titans have a very tough schedule in 2021 and any and every win they can compile is huge, once again especially within the division.
I honestly think the Titans played very well, almost everywhere. It was not a mind blowing performance I guess, but they played well. The Titans were clearly the better team on the field.
BUT there was one area in this game where the Titans struggled. TURNOVERS. The Titans had three turnovers. One bad pick by Tannehill, another pick by Tannehill that essentially bounced off the receiver's hands. The third turnover was a fumble by the Titans.
Turnovers are obviously terrible and need to stop. It will cost games, it already has in Week 1. But I am proud of the Titans for staying together and not panicking. The defense deserves a lot of props for handling the offense's mistakes!
Derrick Henry was efficient, he has been receiving the ball at quite a surprising rate for his standards, and I believe it's been good at confusing and frustrating defenses.
Ryan Tannehill had another solid game overall. He ran the ball wonderfully today as well! He had a career high in rushing according to the commentators. I just hope he slides more.... If he can selectively rush well and not try to be Lamar his wheels will be key I believe. People forget how much of an athlete he is like, all the time.
The team as far as I know is pretty healthy. Although one area of moderate concern is receiver A.J. Brown. He went out of the game early with a hamstring injury and those can be a quick recovery or linger for six weeks. Or somewhere in between. For obvious reasons I am a big fan of A.J. He is very much needed on this team.
On top of that superstar receiver Julio Jones didn't play too much in the second half, he was playing well but just stopped playing all of a sudden. It's curious.
All in all I am pretty pleased with how the team played. Things can be better, but that's the case for every team.
I just hope the Titans can continue to play well against many good teams on the schedule in 2021....
One week at a time #Titanup
Always love seeing a Titans dub baby, never gets old!!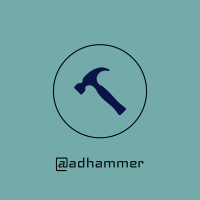 ---
---