Titans have a huge game today against the Patriots in Foxborough!
Any team can beat any team in the NFL. That statement has never been truer than it is in this 2021-22 NFL season. I know the Titans can beat any team, but there's no doubt this game today at New England is going to be very challenging. Not only are the Pats looking pretty good, but the Titans are ridiculously injured.
The Titans are so injured man. Like it's pretty bad. The Titans top two receivers and top running back are OUT. Yeah. Recently the Titans only remaining potent pass catching threat A.J. Brown joined the recent injury party and is now out at least three weeks. It feels like the Titans are literally signing random dudes from Wal-Mart to play. I won't be surprised if my phone rings from Nashville one of these weeks. This team just is disgustingly injured. I'm surprised QB Ryan Tannehill is still in one piece. I have no idea who he will be throwing to today with any confidence or consistency. I'm not going to lie, if the Titans win today I will absolutely be pretty shocked.
How it feels looking at the Titans injured roster the past few weeks....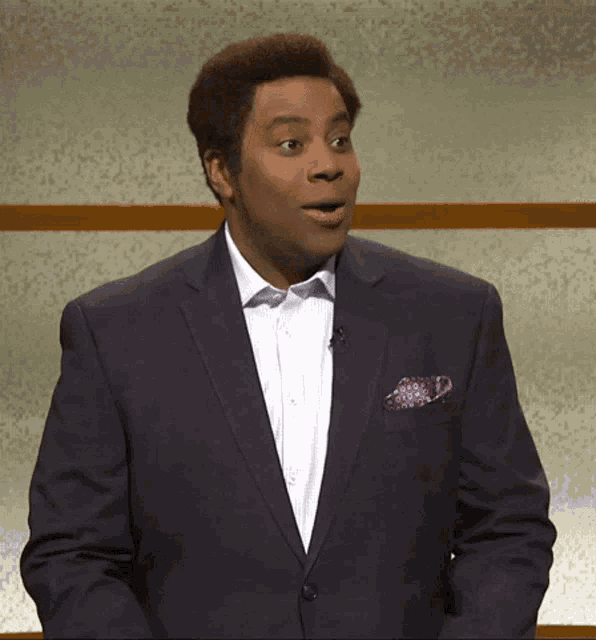 Small fragments of hope....
The Titans defense should still play ok I think. They were NOT the problem last week, that's for sure.
Maybe matchup wise, the Titans matchup a bit better than they do the Texans? Texans QB Tyrod Taylor is a solid scrambling QB, while New England QB is much more of a statue.
But yeah. The Titans are scratching and clawing their way to this BYE nest week. Players I never heard of NEED to step up for this Titans team.
The AFC #1 Seed is on the line TODAY. Despite my somewhat pessimism, these are the exact type of games the Titans end up winning!
The Titans need this playoff bye week badly if they want to make noise in the Playoffs.
I have a feeling I'm about to be a nervous wreck for three hours. It's going to be an absolute classic cold slugfest up in New England.
Let's go Titans! Shut the mouths of these analysts up AGAIN!!! #Titanup!!!!!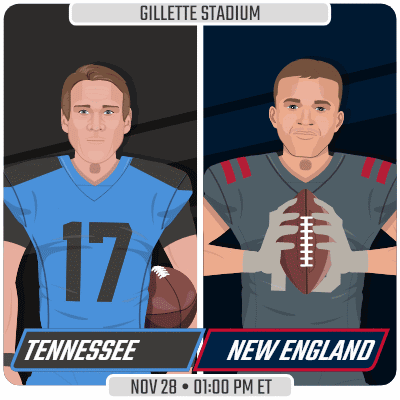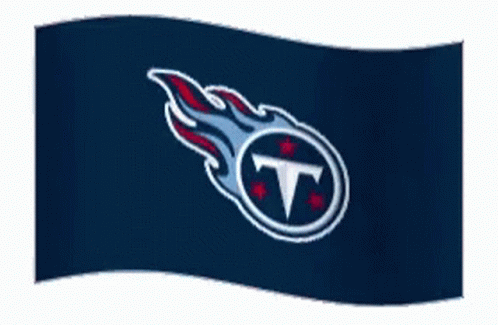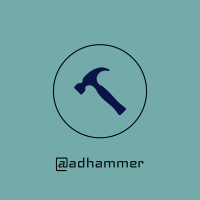 ---
---