Titans need Jacoby Brissett to be Tom Brady, and Dolphins to win tonight vs the Ravens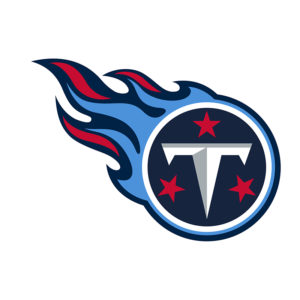 I never thought I'd say this but I am rooting for Jacoby Brissett tonight. Brissett is really having a pesky career. A Ryan Fitzpatrick type of career so far. I'm still not over this 2019 loss Brissett handed the Titans....
Anyway so yeah, tonight is a big Thursday Night game between the Dolphins and the Ravens. It's actually quite an interesting game for many reasons.
The Ravens are the better team, but there is a lot on the line here. The Dolphins are having a disappointing season after nearly making the playoffs last year. Despite that there's a lot to play for. There's eight games left in an extended season. A win for the Dolphins would give them their third win, which would put them two wins behind the first AFC wildcard team. It's been a crazy season so far, I would not be overly surprised if the Dolphins could make it interesting in the AFC, if not at least play a proper spoiler. There is pride on the Dolphins team, they are coached well. Overall they aren't like completely hopeless of a team. They are playing in front of their home fans as well. I know a lot of home teams have been losing so far in 2021, but I still feel like it's an advantage.
The Ravens on the other hand are having another strong season led by Star QB Lamar Jackson. The Ravens are the #2 seed in the AFC behind the Titans.
The Ravens have already had their bye week, so here is a visual as to what the top two AFC seeds look like.

While the Ravens could tie the Titans W-L record tonight with a W, the Titans still have the better record within the Conference. Nothing that happens tonight can change that. Not only that, but the but the Titans have a better Strength of Schedule, and Strength of Victory. Beating the 2-7 Dolphins tonight won't change much in those departments.
Now, if the Ravens lose on the other hand...
The Titans would be a full game ahead of the Ravens, AND the Titans would be the ONLY team in the AFC with two losses!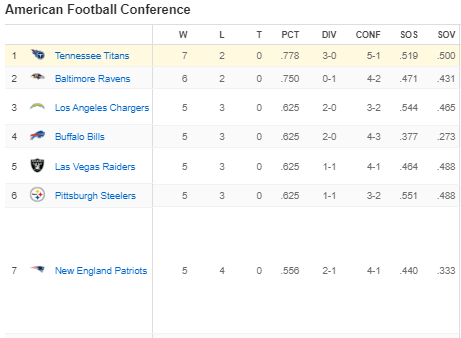 Please Football Gods, give Jacoby the strength to bring joy to Titans fans around the world. Help the Miami Dolphins just destroy the Baltimore Ravens on National Television.
Jacoby, Titans fans need you tonight.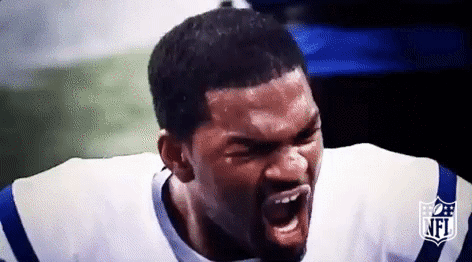 Please poop on the Ravens.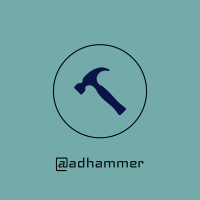 ---
---