Titans vs Bills tonight on Monday Night Football!
In just a couple of hours, the Titans are set to face off against arguably the best team in the league. I know there's the Cardinals and a few other squads, but like I said, arguable.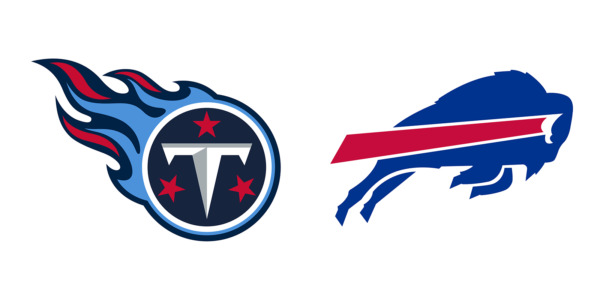 The Titans have had yet another up and down season so far. But they can really get back toward some positive momentum with a big win over an elite team on national TV.
It's going to be a tough game, but I think the Titans have a shot at this one.
The Titans are the healthiest they've been in weeks. WRs Julio Jones and A.J. Brown are both expected to be on the field, which will be nice against an elite Bills defense. The Titans will unfortunately be missing the team's best CB in Kristian Fulton. I'm intrigued and hopeful to see the return of LB Avery Williamson.
More reason to have hope is based on the fact that the Titans beat the Bills pretty easily last season, 42-16. It was during Covid times and the Bills had to deal with delays due to the Titans having positive cases. At the same time the Titans were not allowed to practice for quite awhile. But still, that game still happened and the Titans did beat them with ease.
After that loss last year, the Bills went on to have a tremendous season. Josh Allen has proven to be a top QB. Their defense is very strong. It's definitely a worrisome game.
I'm hoping that this will be a big game for the Titans to step up big time. They've had a few weeks to work out the kinks and shake off the rust. It's time to wake up for the Titans. The game is in Nashville too, so that should be a plus as well.
The Titans just need to play their brand of physical, well rounded well coached football. Derrick Henry needs to be a GOAT once again.
A win would be huge and very much convenient in terms of seeding in the AFC. I'm pretty sure the Titans would catapult to the #2 seed, but I could be wrong. Having a head to head victory over the Bills would be huge!
This game is going to be stressful from the coin toss and honestly, that's what I love about being a fan of this game. As I get older, I am learning to enjoy the little things in life and watching my team on Monday Night Football is really, in the grand scheme of things, kind of rare. I'm going to enjoy watching my team take the field in their cool uniforms, in their home stadium.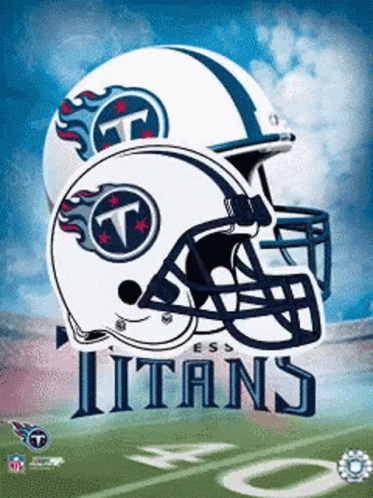 Src
A win would be nice too LOL. Go Titans!!! #Titanup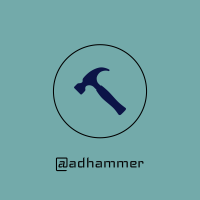 ---
---