Titans vs Saints Preview
In just a few minutes time, the New Orleans Saints are set to have a visit to Nashville in November to face the Tennessee Titans. This inter-conference matchup is actually the additional bonus game the NFL set up in the league's first season ever with 17 games. Luckily the Titans got a home game in their bonus game.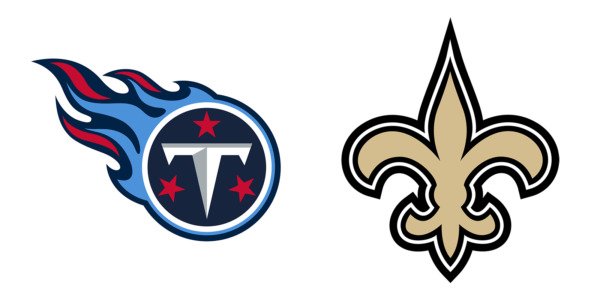 The Titans (7-2) and the Saints (5-3) are in different positions in their season and conference, but there's also some similarities. The Titans and Saints are both playoff teams if the season ended today, but these two teams would be in pretty different seeds.
Both teams are dealing with pretty significant injuries coming in. Not only is Derrick Henry out for the Titans, but very recently the Titans also put star WR Julio Jones on IR and now he won't be eligible to play for about a month. It's starting to seem like maybe getting Julio was a waste, we will see how it all plays out in maybe the end of season and post-season though. I still have some hope. The Titans do get back their best cornerback in Kristian Fulton.
The Titans have had a lot of injury problems but so have the Saints. HOF QB Drew Brees retired last year and since then they have lost their own starting QB Jameis Winston, and now their own star RB is out today at the Titans. The Saints have already been without their star WR Michael Thomas.
it goes to show how well coached and deep the Saints are as a team that they are 5-3. Their defense is also good. For those reasons the Saints are still a good team the Titans need to be ready for.
The Titans need to run the ball better today, and get revenge on that close 2019 Titans-Saints game where the Titans nearly won.
Tannehill and A.J., I feel like it's a day for you to LETS GO.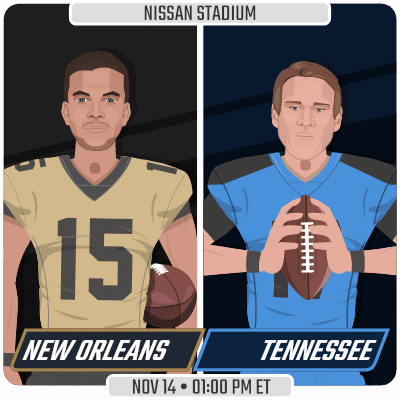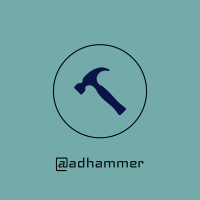 ---
---