Titans vs Texans Preview
Week eleven is here and the 8-2 Titans find themselves in an AFC South matchup against the struggling 1-8 Houston Texans.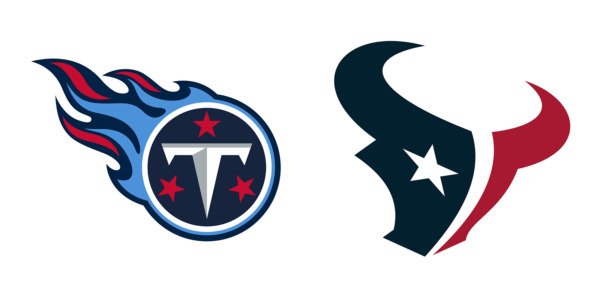 The Titans look to maintain their #1 AFC Seed and further bury their division rival. No matter any situation in a season, it's good to smash any division opponent. Hopefully by smashing the Texans, the Titans can send a message that can lead to the next game, and possibly next year. That's how teams start dominating divisions for years. The Titans need to demoralize the Texans. Once upon a time Deshaun Watson and the Texans were harassing the Titans, I don't think the Titans forgot that.
As a matter of fact, once upon a time, just a few weeks ago the Titans lost a game to the lowly Jets that they should have won. The NFL has been crazy this season, the Titans need to stay ready.
The game today is in Nashville. The Titans need to stack some more wins at home, and then secure the home-field advantage. That formula can lead to terrific results. If Nissan Stadium can be hyped for a playoff run, that would be ideal. Anything to make it harder on opponents.
Unfortunately, the Titans injuries have continued to be a major challenge. The Titans have played like a league best 82 players or something like that in 2021. Every game I expect this team to just fall apart, but so far the Titans have scratched and clawed their way to an 8-2 record. Props to everyone in the organization for keeping this ship winning.
I'd like to think this will be a solid W, but with everything I just mentioned, there will be challenges. The Titans need backups need to be ready for war. I hope everyone is locked in. Plus getting more backups playing time could be really beneficial in a post-season run. And it would further demoralize the Texans if the Titans dominate with a lot of backups.
I mean the Texans are struggling on many fronts. The Titans are better in every category on paper. I just hope it leads to the W, that's all that matters. One game at a time.
There's not too much to preview here, the Titans are the better team, they should win today. Let's not choke, Titans. Maybe make it a stress free game too.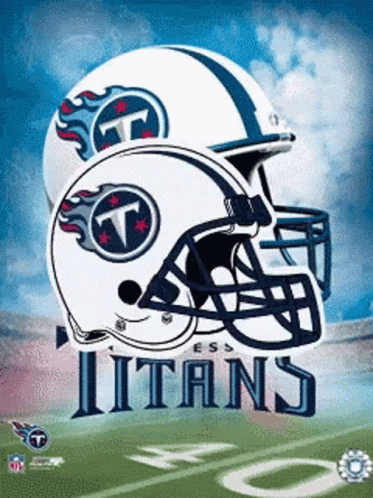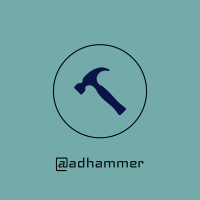 ---
---