UFC 266 looks to be a classic, gritty night of fights!
At first glance, this fight card could arguably be underwhelming, but upon further inspection I would say that the fights scheduled for UFC 266 are really solid and fun!
The matchups set for this card are necessary to push the various divisions. They are all interesting.
There are a lot of fights where I have no idea who the fighters are, but that happens all the time. I believe it's a great mix, there are only so many notable fighters or stars that are able to compete each weekend. It's good to get to know other unknown or up and coming fighters.
---
The notable fights on this card include:
Roxanne Modafferi vs Taila Santos
Roxanne Modafferi is a hard working, intelligent fighter with strong BJJ. She is always working to be more well rounded. She is a quirky lady who doesn't look very tough but is quite the problem for many fighters.
Not really sure who the opponent Taila Santos, but we will learn a lot about her style tonight.
Dan Hooker vs Nasrat Haqparast
Dan Hooker is an awesome fighter, an awesome striker. Tall and long but somehow maintains a pretty formidable looking physique. He is a well respected top ten guy in a tough Lightweight Division of the UFC.
He's set to faceoff against an explosive up and coming German prospect Nasrat Haqparast. This will no doubt be Nasrat's first biggest test.
Both these men have fan friendly intense fighting styles, this should be epic.
Women's Flyweight Championship - Valentina Shevchenko (C) vs Lauren Murphy
Dominant extremely well rounded Champion Valentina Shevchenko looks to continue her reign of terror over the division over UFC Vet Lauren Murphy. Murphy is a physically strong woman with strong grappling to match, it will be a shock to the MMA World if she wins, but I believe she has a better shot than most people think.
Men's Featherweight Championship - Alexander Volkanovski (C) vs Brian Ortega
The UFC's Featherweight Division has always been stacked, that fact has definitely not changed in 2021.
Volkanovski is sort of like a Bisping type, but perhaps a slightly better fighter in his division than Bisping was in his. Volkanovski works hard and is super well rounded. He's an intense dude.
Ortega on the other hand has been super close to being champion for several years. He is also a well rounded fighter. Very strong BJJ.
This fight is really a toss up. It should be crazy!!!
---
The Return of Nick Diaz! Versus another legend in Robbie Lawler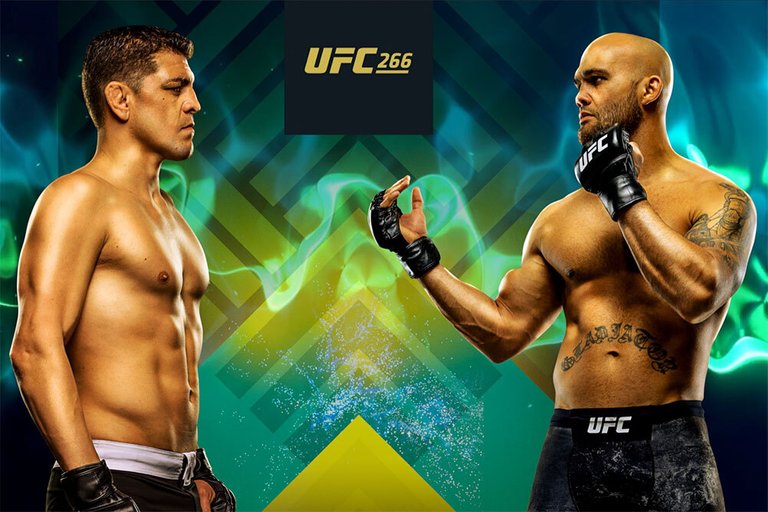 Src
Now this fight is not a Main Event, but this fight is the most anticipated fight of the night, by far. Championship fights are great of course, prestigous.
BUT every UFC fan is dying to see the return of one of the sport's biggest stars of all time!
The original Diaz Brother to put the Diaz name on the map, NICK DIAZ. He has not fought in six years and meanwhile his little brother Nate has become a massive star. Tonight the OG returns and everyone is hyped to see how he looks at now the age of 38.
He is set to rematch another LEGEND of the sport Robbie Lawler. Diaz and Lawler fought wayyyyyyy back in 2004 where Diaz was victorious by knockout.
After that fight, Lawler went on to become Welterweight Champion and create many iconic MMA moments.
Both these men are MMA Hall of Famers and this will be HISTORIC to watch.
---
I could make predictions, but in MMA that's ridiculously difficult.
I placed bets and IF I somehow win I will post those result :P
I hope everyone enjoys these fights tonight, they should be thrilling! I can't wait!
Which fight are ya looking forward to the most?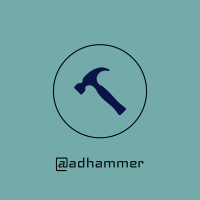 ---
---