Volkanovski vs Ortega was utter madness, Volkanovski stays champ in an INSTANT CLASSIC fight
Wow, I don't even know what to say.
The UFC has put on a lot of awesome fights over the years, but this one has absolutely got to be up there with some of the best fights ever.
The Featherweight Title was on the line tonight and these two contenders really put on a show. They clearly did not like each other in the build up but it wasn't over the top I would say.
---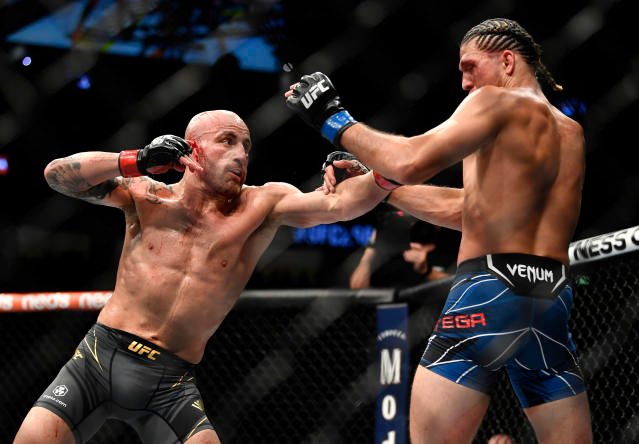 Src
This fight was back and forth but you could tell Volkanovski was starting to pull ahead in his efficient steady style.
Then in the third round this already pretty good fight pretty much went into legendary status in my opinion. Especially considering this fight was for the strap!!
In the third round, Ortega landed a nice punch and dropped Volkanovski, Ortega just jumped on top of Volkanovski and had a mounted guillotine LOCKED IN. Ortega is known for his strong BJJ and takes pride in his chokes. Frankly, most of the time anyone in Volkanovski's position would tap or go to sleep, but Volkanovski is a damn MACHINE man. He wriggled and shook until he managed to somehow escape!!! Madness.
Then, Ortega sinks a dang triangle choke, and what happens? Volaknovski gets out AGAIN. All in the same round in a matter of like 2-3 minutes-ish.
Both times the fight looked like it was going to be a submission victory for Ortega, but Volkanovski refused to tap, he refused to lose.
After these attempts, Volkanovski put in serious work with steady, and vicious ground and pound. Ortega was exhausted from attempting to submit Volkanovski.
Just as the amazing moment of Volkanovski's miraculous escapes happened, I was equally amazed by Ortega's toughness to survive rounds and take punishment. He almost had the fight won, and didn't but kept fighting on. Very inspiring stuff.
The back and forth in this fight, the swings of momentum, was just amazing.
Volkanovski won by decision in the end, and remains the UFC Featherweight Champion.
Both Volkanovski and Ortega are part of the modern wave of elite fighters. Their success is somewhat recent overall. A classic championship fight like this absolutely solidifies their place in the sport. I believe all MMA fans and sports fans have a serious newfound respect for these two men.
This fight had epic stand-up exchanges, amazing grappling exhanges. It had violence, back and forth action. All for a title.
I am amazed and entertained to say the least.
I hope Ortega takes a massive break because he took a lot of damage in many of his last couple of fights. Especially against Holloway and Volankovski. He still has a bright future for sure.
I can't wait to see what Volkanovski does next when it comes to his next title defense. I am a much bigger fan of his now!
What a great night of fights!!!!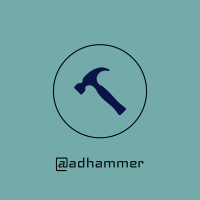 ---
---