My Actifit Report Card: September 15 2023
I have a great day today, I really feel the big changes that have happened to me, I have gone through many things to get my ideal body.
tired of teasing me because I have a big body. The ridicule that came seemed to be my motivation to exercise, but it was all in vain because of my own lack of will.
I've gone through a lot in the last 5 months. Seeing the progress I have made, I can say, I am proud of myself! not because of me but also a lot of support from the people closest to me.
5 months that are very meaningful for me, people who know me only know that I don't have the confidence to appear, to take photos, to speak in public. but with the current changes that I feel, I am more confident in taking photos, to appear in public.
Writing on Hive is one way for me to express myself, on several other social media platforms I don't dare to talk about the progress I've experienced. not because they don't like me, but I lack confidence because many people know me. let them feel my changes through this HIVE Blog.
The initial story is why I can go to the GYM. I was really reckless. Indeed, I am the type who is really reckless when I have a goal. I am also a hardworking type. Therefore, I don't pay daily fees to the gym, but I immediately pay all at once for one month. It's true that there is a risk of wasting members' money if I give up on going to the gym again and choose to stop the next day, but I really have the intention to change.
So what about the other people in the gym? As a beginner, I was really intimidated. Yes, I was intimidated by their cynical glances seeing my still disheveled body shape. I was intimidated because I still didn't know and fluently use the tools there. And I just keep trying, I try to be as indifferent as possible.
Most people will think that if you do fitness once you will immediately gain muscle. Yet the reality is not like that. You may often fail, your diet may fail and be messy. I'm often like that, but I use failure as learning material.
My goal is only for health, I don't even understand workout techniques in depth. I only have the capital of getting to know friends who are more mature (they are over 30) and their bodies are big (I'm the skinniest myself hehe). But I wasn't embarrassed or insecure because from the start I talked to them, they were welcoming and joking around. In essence, we have to have the courage to greet and chat with other people who seem more understanding and successful than us.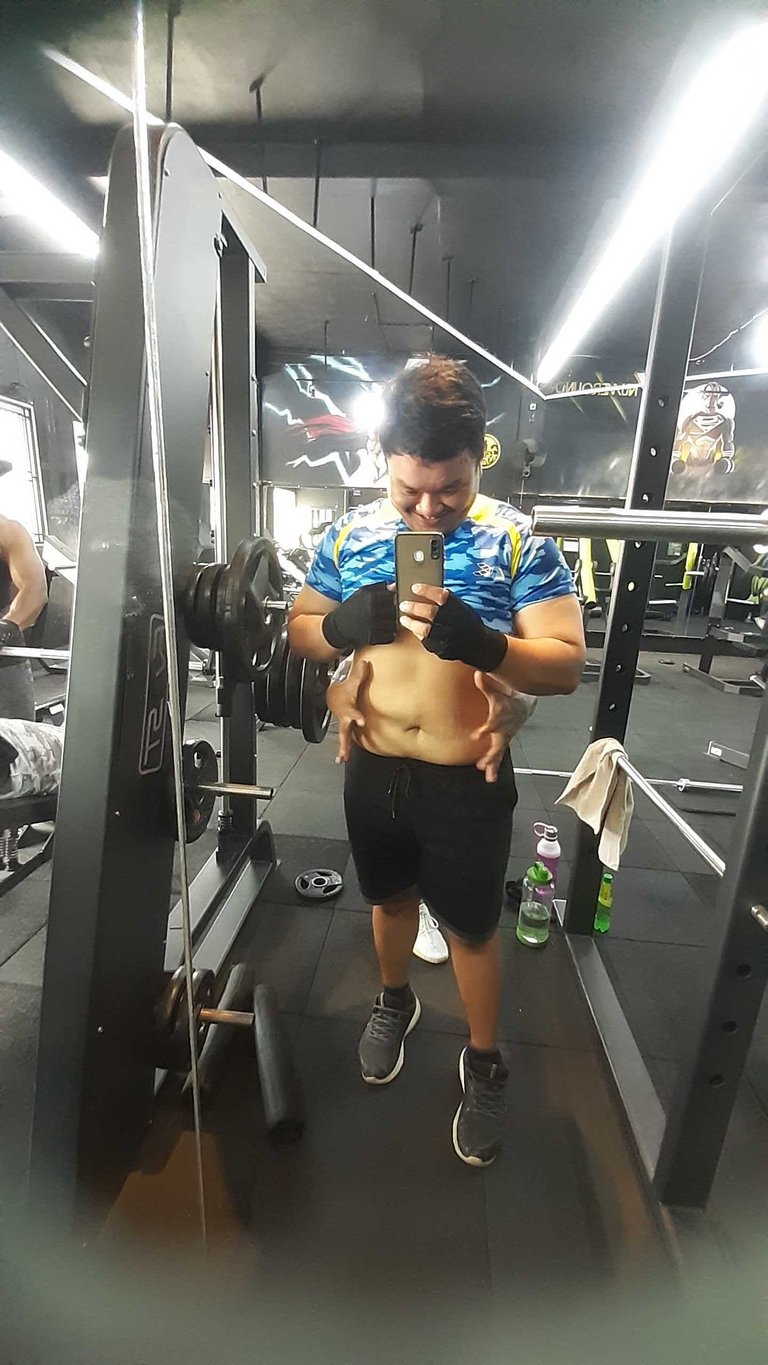 At first I went to the gym, I was strong enough to use big weights. At first it was strong, but after that it became heavy. My arms and calves were really hot at that time but I just forced it. If I'm not mistaken, first I played with arms, legs, barbells, and finally the treadmill.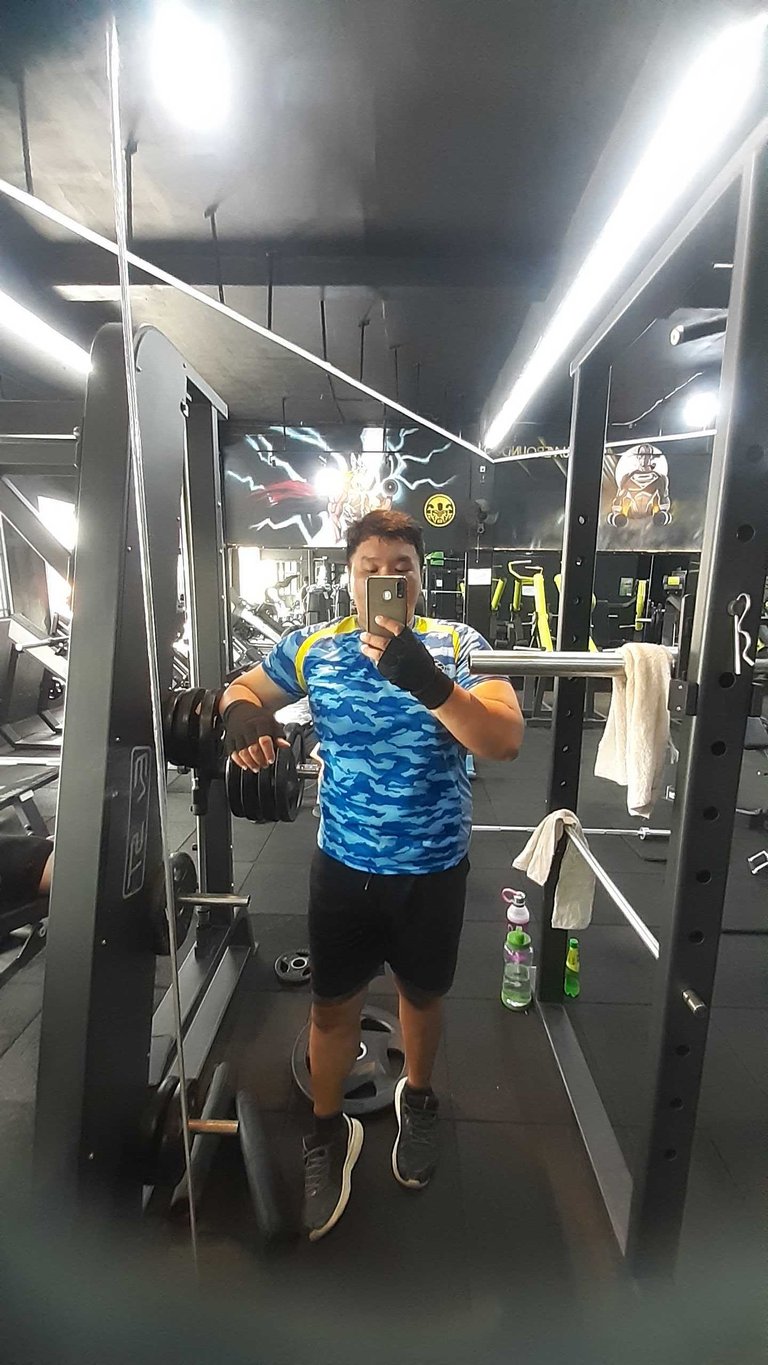 When I got home I ate with my friend at the shop. Eh, when I got home, my whole body hurt so much, my hands and feet felt numb, everything was tingling and hot and it was really painful. My friend told me to drink whey milk to build muscle.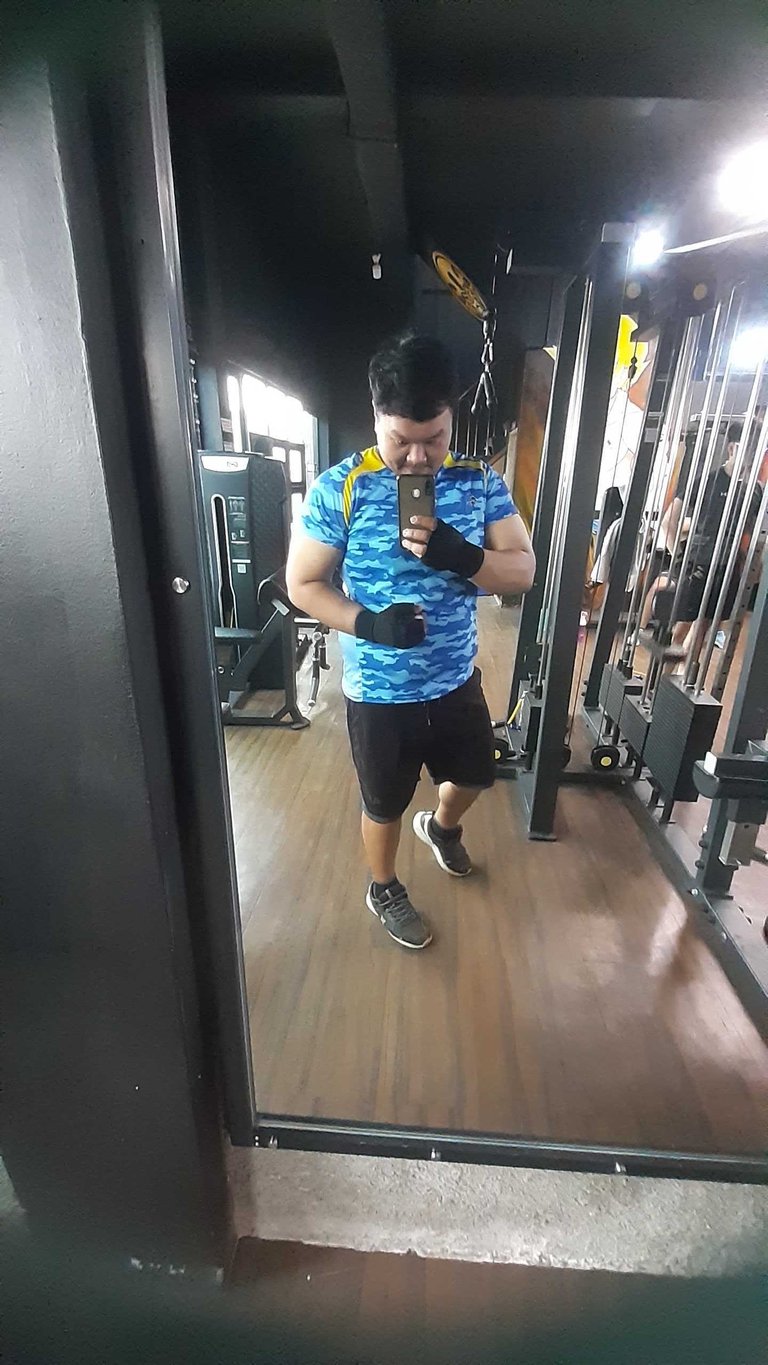 So that's it, if you want to go to the gym, I suggest you don't use heavy weights right away, it's better to use 5 kilos first. If it's your first time at the gym, you won't be able to go straight to 20kg because your muscles aren't there yet and haven't been formed yet. Initially it is strong but over time it will tear and require a long recovery to recover again.
but it didn't kill my intention to continue exercising because there was a lot of encouragement to change my lifestyle and create a healthy lifestyle.
You should try to change yourself from now on.
I can do it, you can do it too!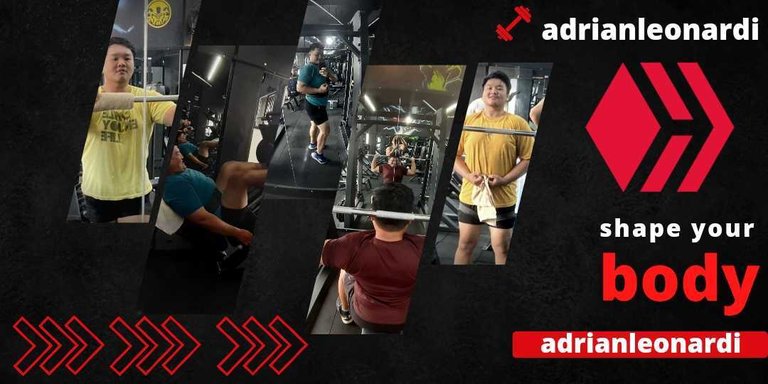 This report was published via Actifit app (Android | iOS). Check out the original version here on actifit.io




15/09/2023

5172

| | | | | | |
| --- | --- | --- | --- | --- | --- |
| | | | | | |
| cm | | cm | | cm | |
---
---