I have joined the gym to keep my body healthy 💪🙂

Friends, for the last several days I have not been seeing fitness in my body and I was getting obese so I decided to rejoin the gym.
To maintain the fitness of the body, daily exercise is necessary which makes life beautiful and gets rid of obesity. Obesity is a very big disease. The fat will get fresher and it won't go away. He will walk a few steps and his breath will start to swell. I used to work out and get fit in the gym but then laziness and carelessness took over and I stopped exercising but today I feel that exercise is very good for my health so I am here again.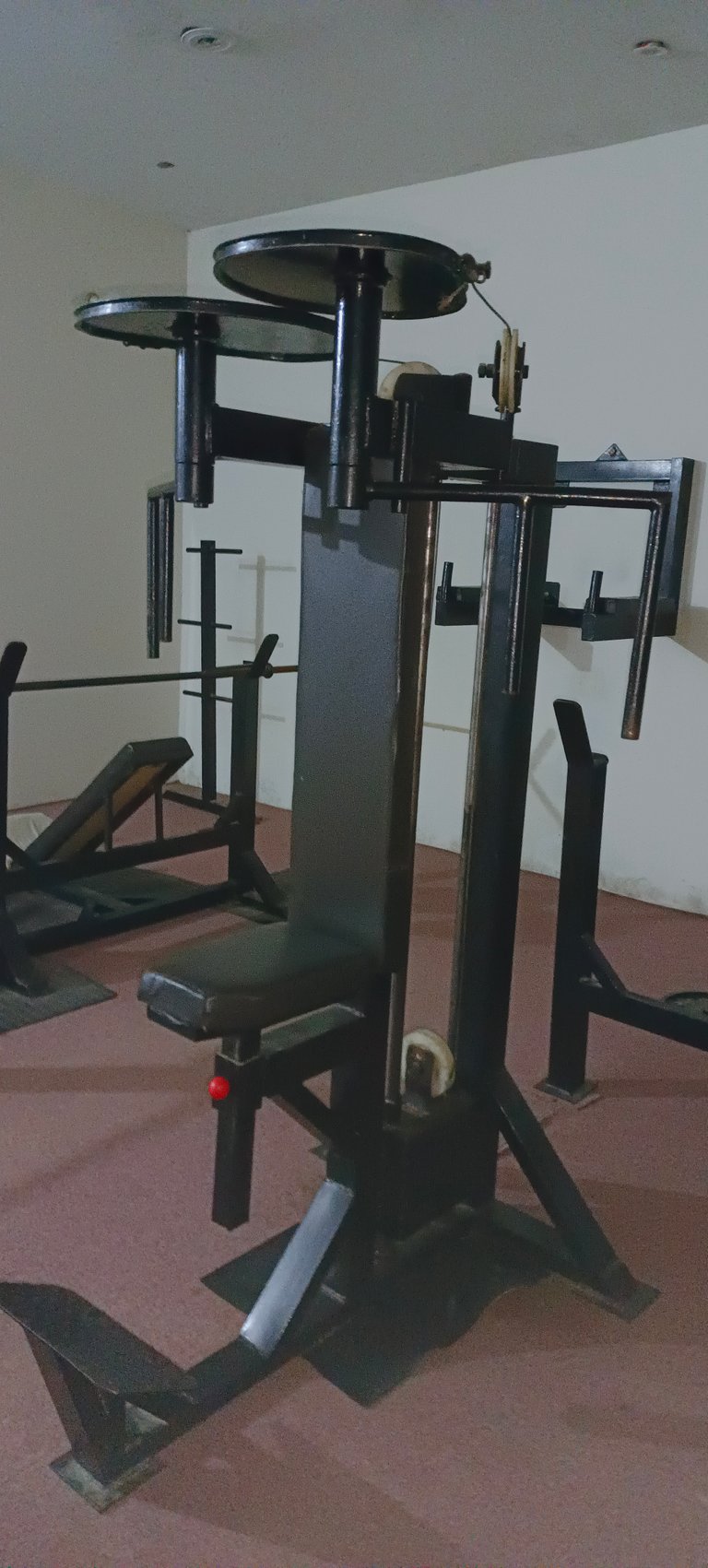 There is no better platform for maintaining fitness and there is all kinds of machinery lying here with which you can lose weight by exercising and also make yourself active and smart and active. But I have to work hard. Machinery doesn't do anything as long as man doesn't do anything so I have to work hard to maintain my fitness and I started this work today.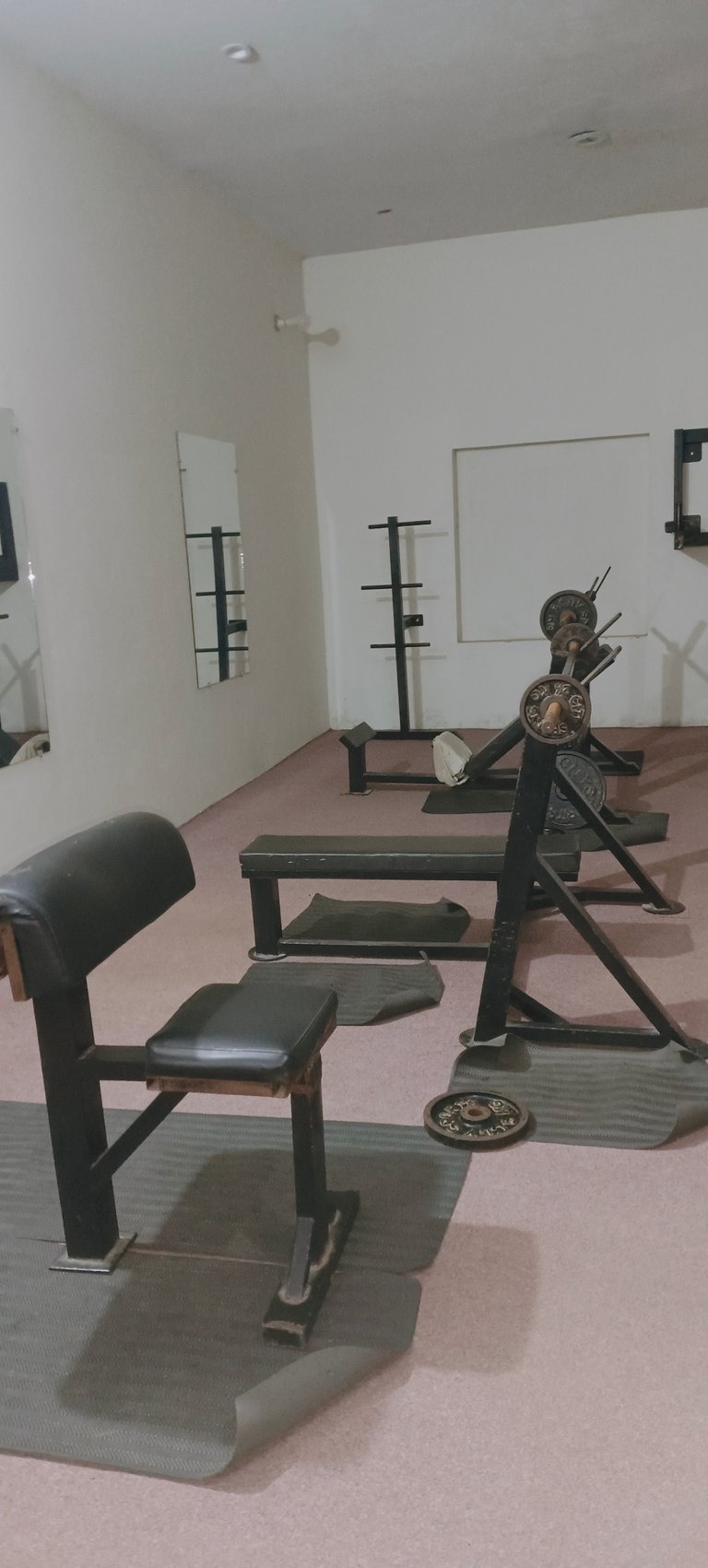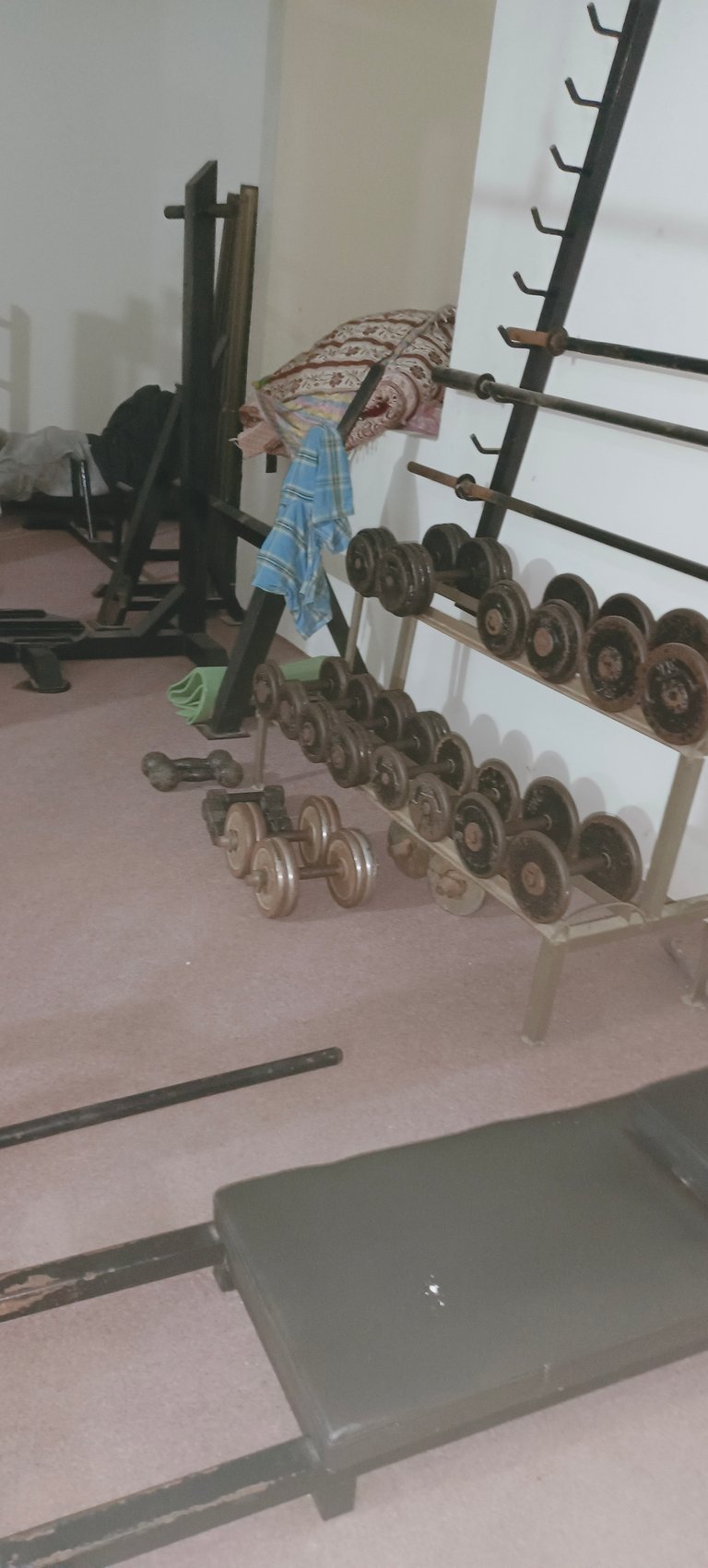 There were a lot of guys exercising here and I saw an old man who was exercising to get fit and he was old enough but he didn't quit exercising and joined the gym. Was here and was exercising from different angles and was bringing his body towards fitness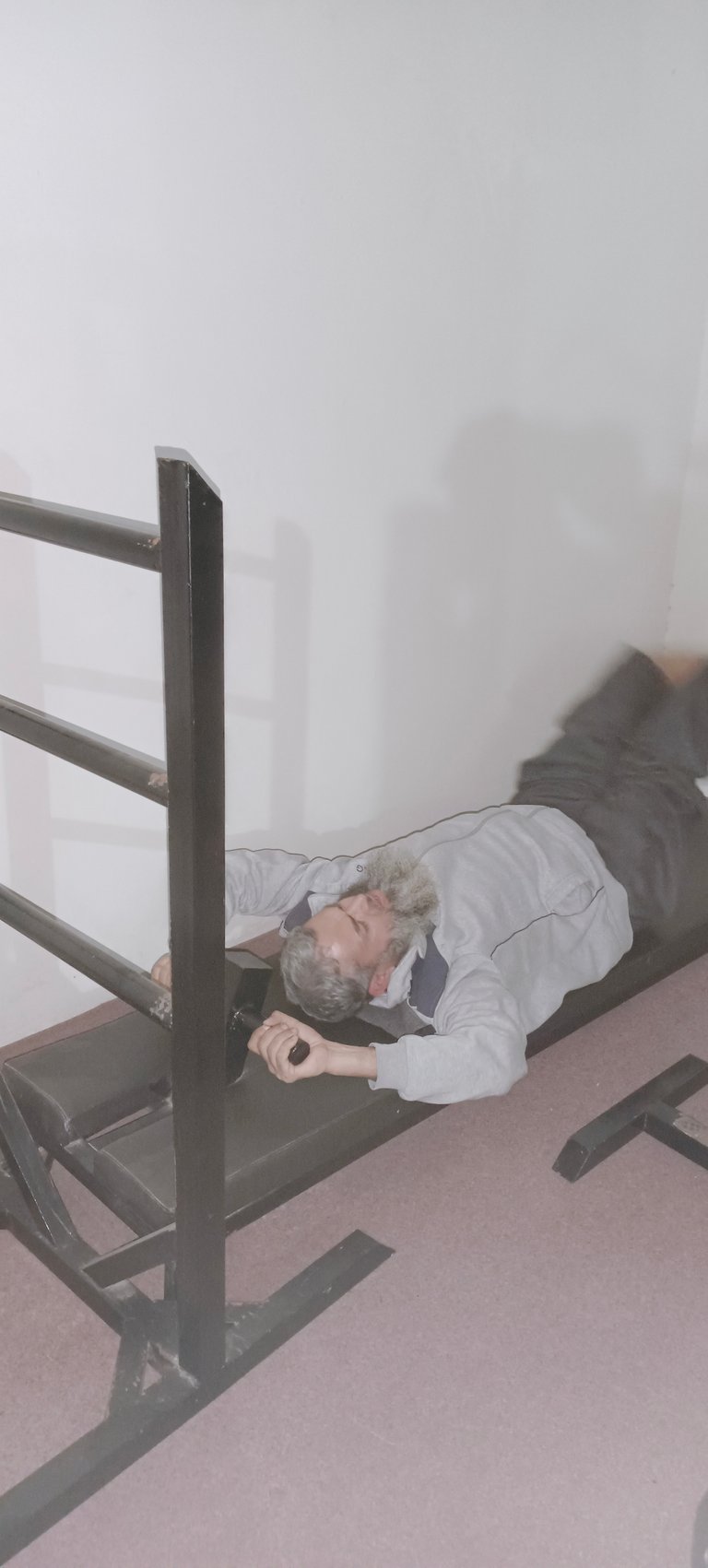 With the onset of severe cold in our area, it has become difficult to maintain fitness because he does not like to get out of bed after eating nor does he get up early in the morning and freeze in such cold. Maintaining fitness can be a bit daunting, but it can be a daunting task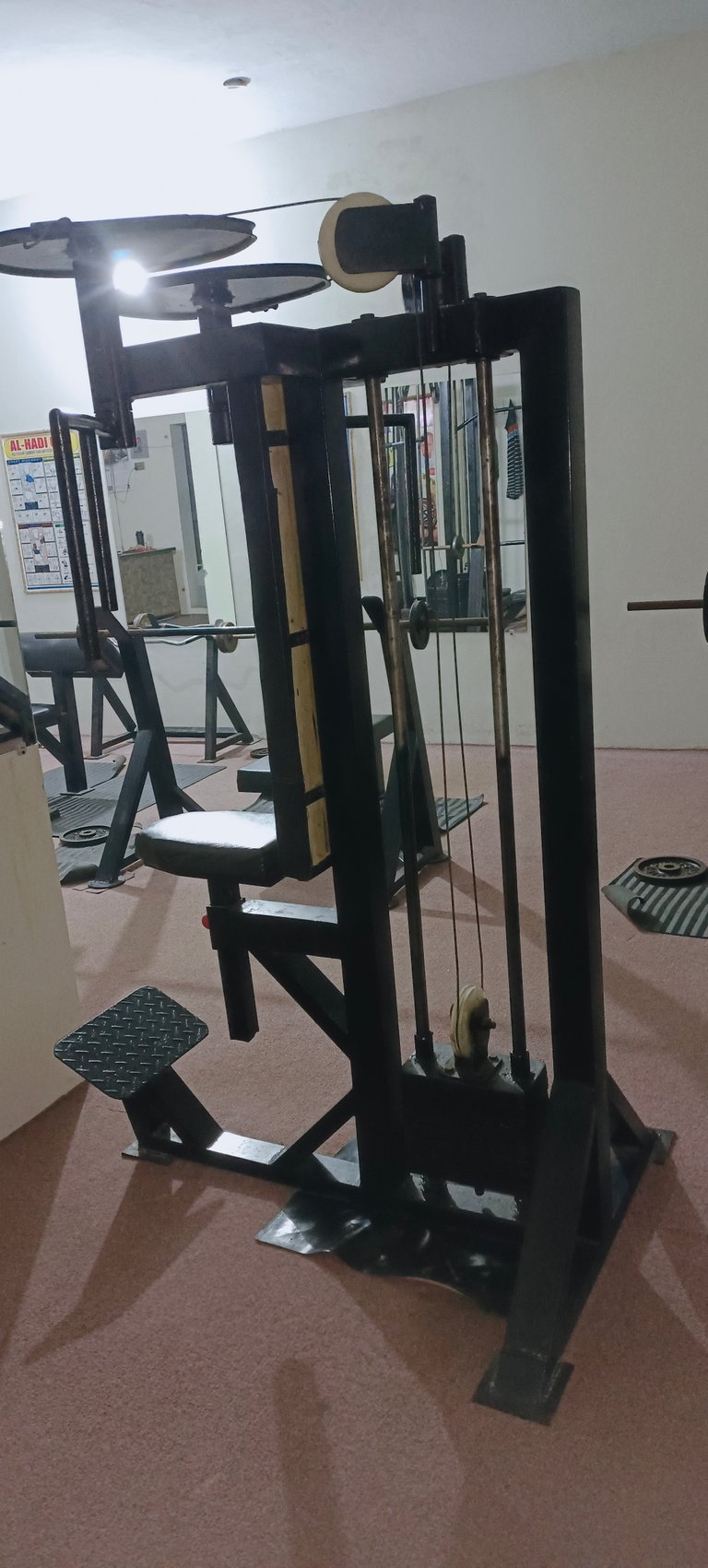 I used to come here a few months ago and I have made myself quite smart. Every man wants to be smart and handsome in his handshake and his fitness and not in erasing himself. We try but we have to work hard on it, then we get everything and we have to do some preservatives. We have to give up all the greasy things and we have to do natural things, we have to eat vegetables and we have to give up meat and You don't have to eat things that are harmful to your health, then you enjoy going to the gym and you get results.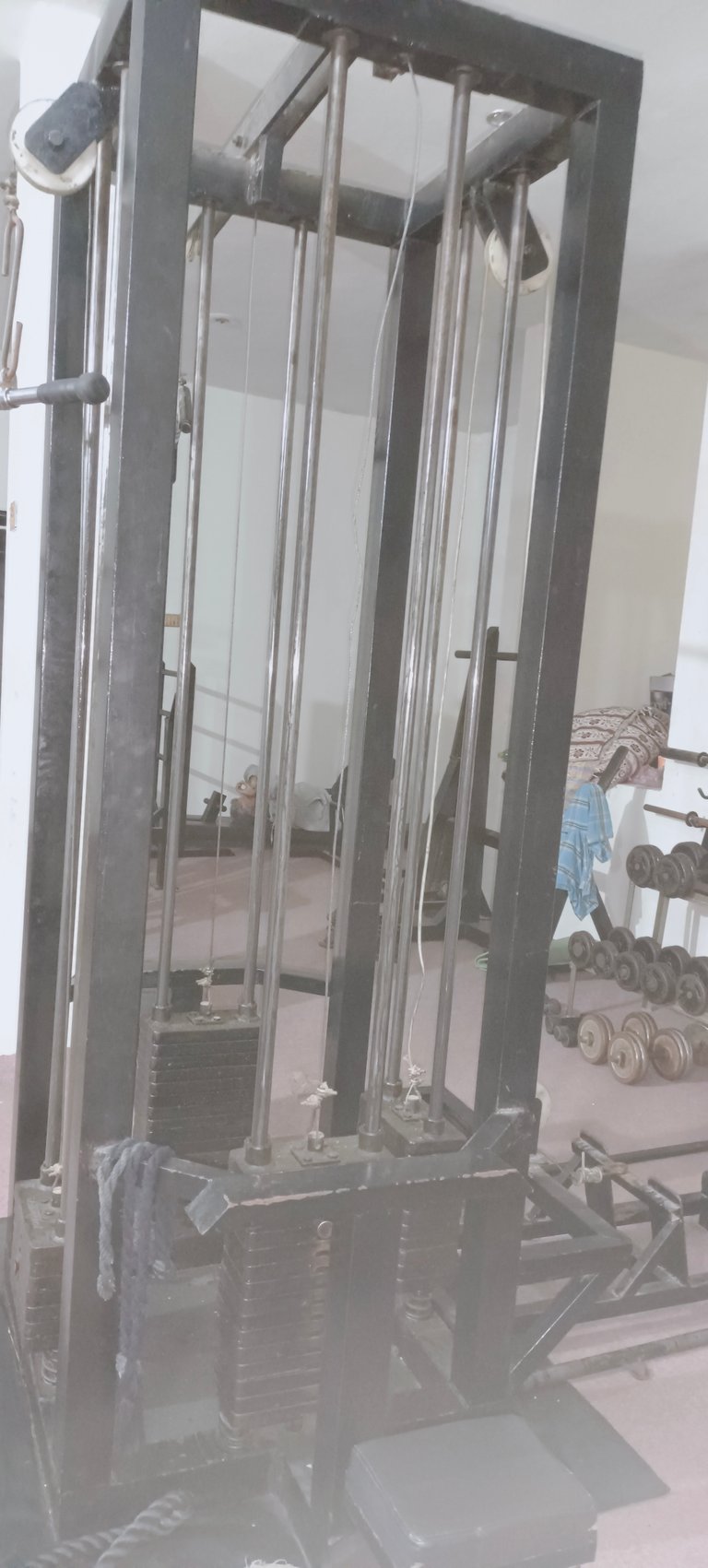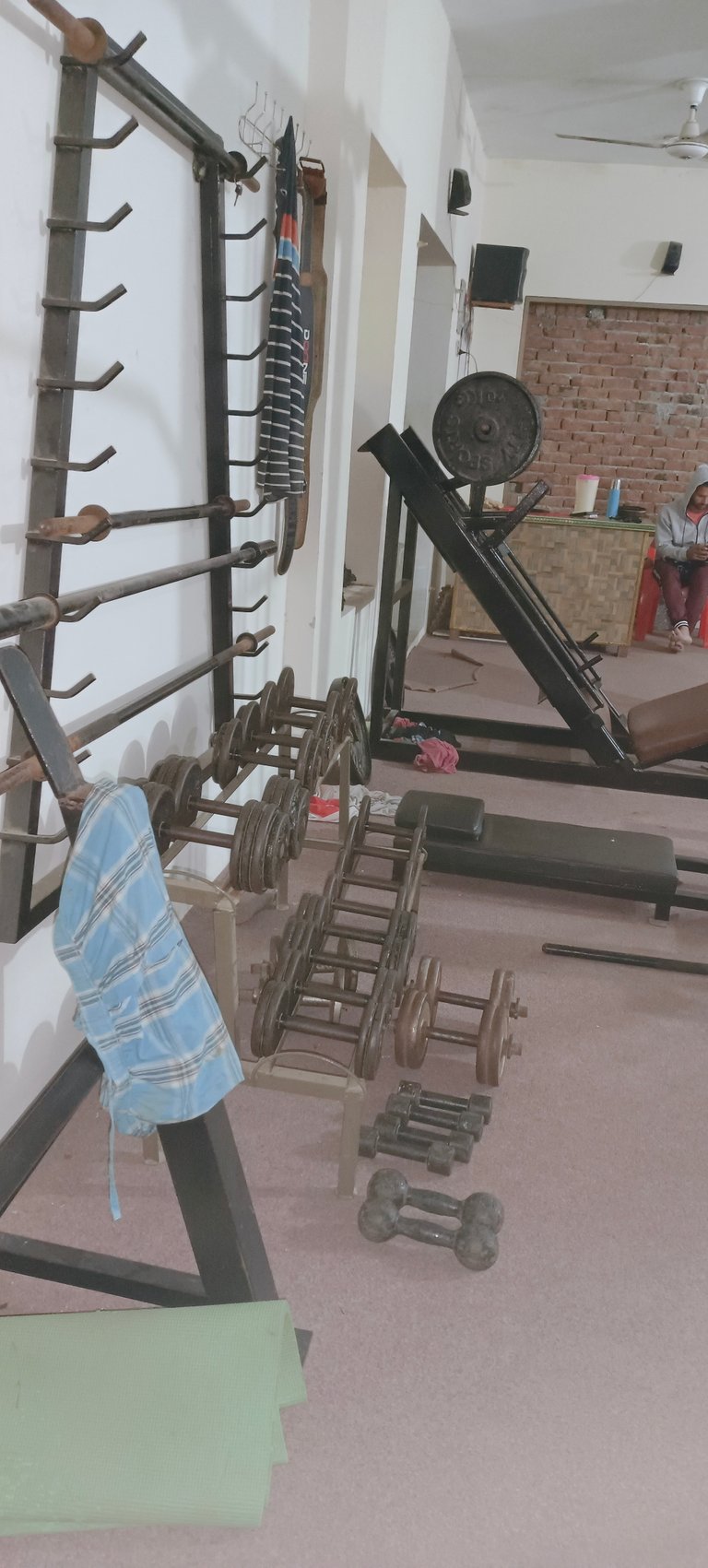 A variety of things are also done inside the gym and special exercises are done here to restore fitness. First you have to run to exercise on a machine and then you have to pull the chains with the strength of your arms and You have to lift some weight on your arms. Only the arms are strong and the hands are strong. This is a method of fitness.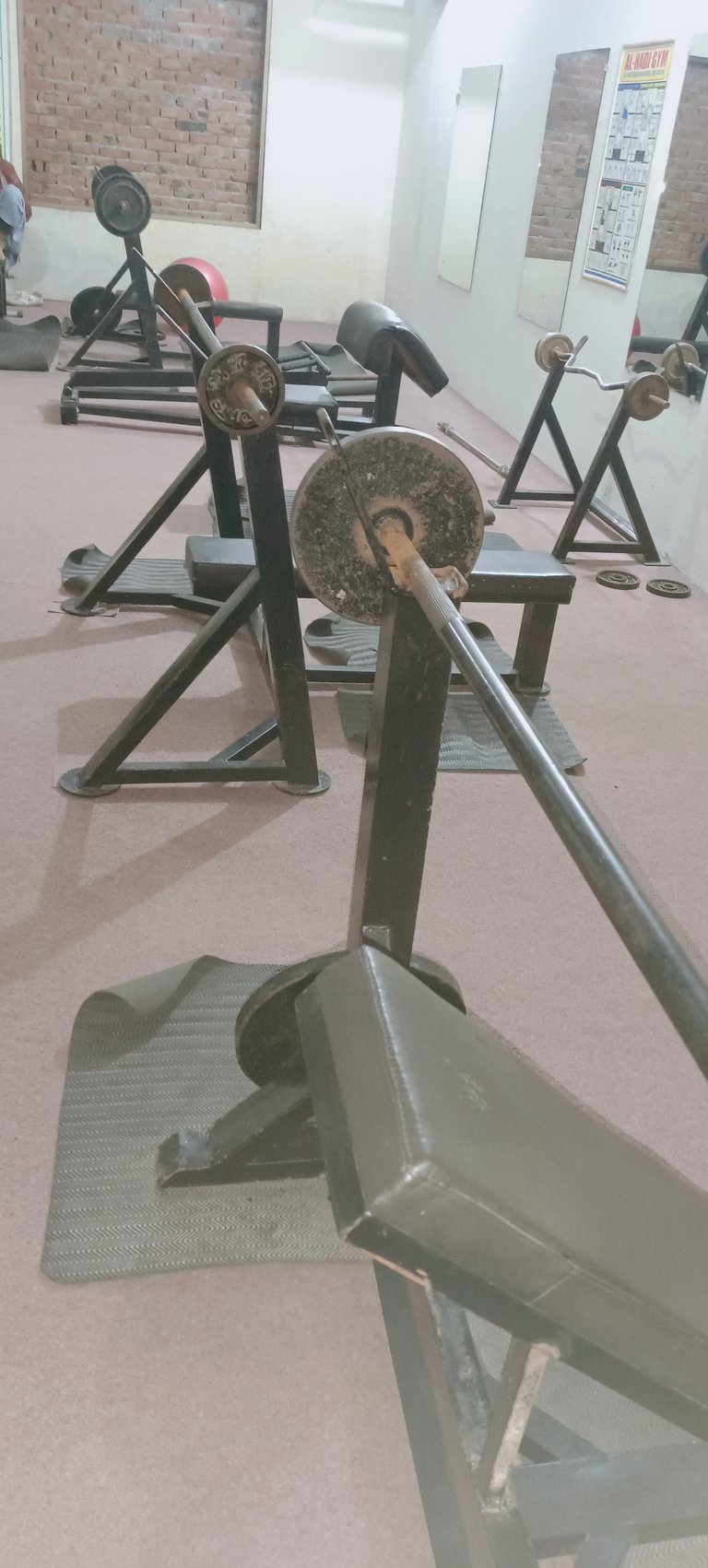 Today I went inside this gym after many days and for some time I also do a little exercise on the first day of exercise to restore fitness and then on a daily basis this series is extended today. For just a little bit of exercise to keep my body healthy
---
---