Fitness: Dates and Walnut in my diet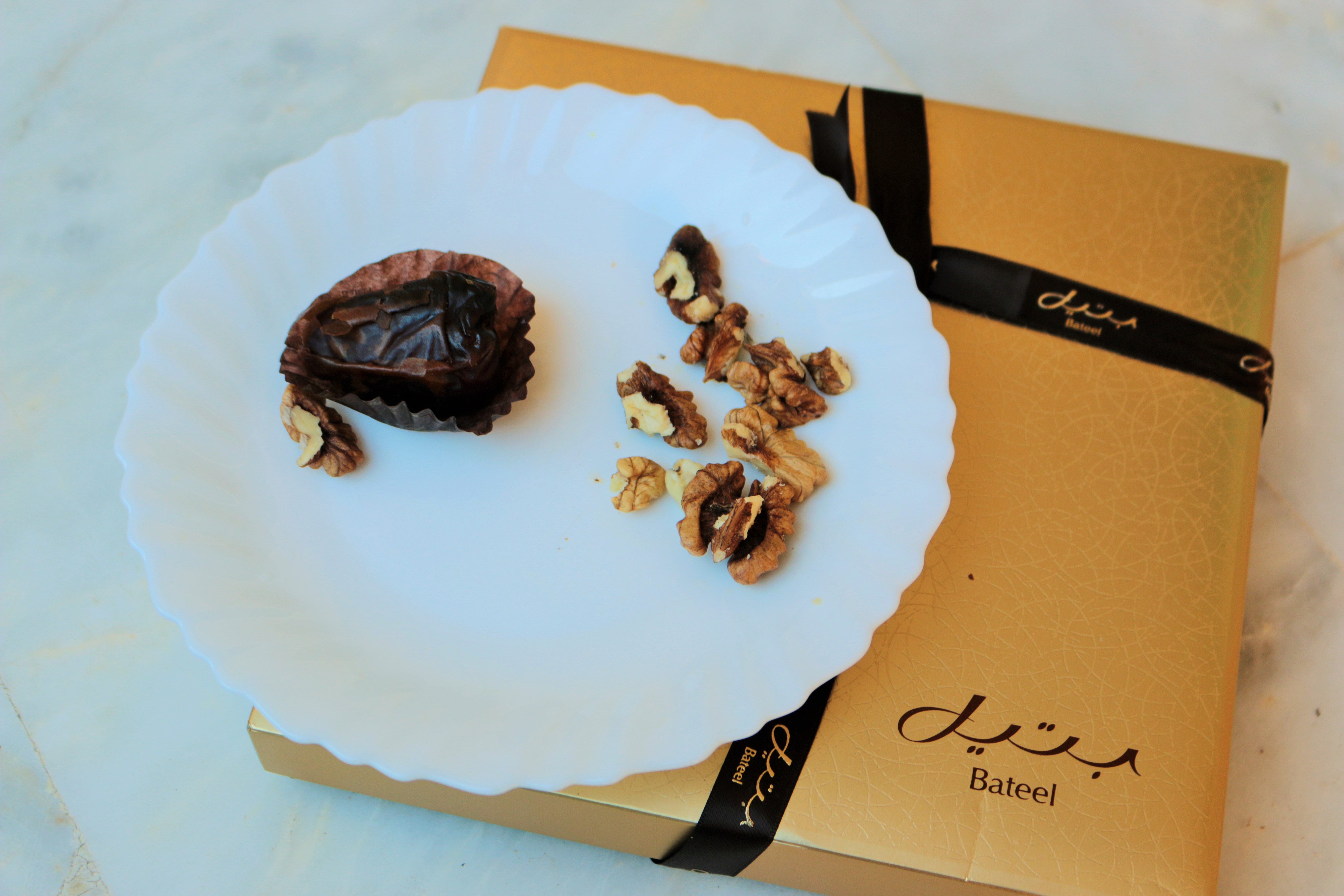 Bateel Dates from United Arab Emirates.
For last few months, I lost significant weight by cutting sugar and carbs in my diet. However, I included dates with walnut in my daily intake. Although dates contain sugar , it has more benefits.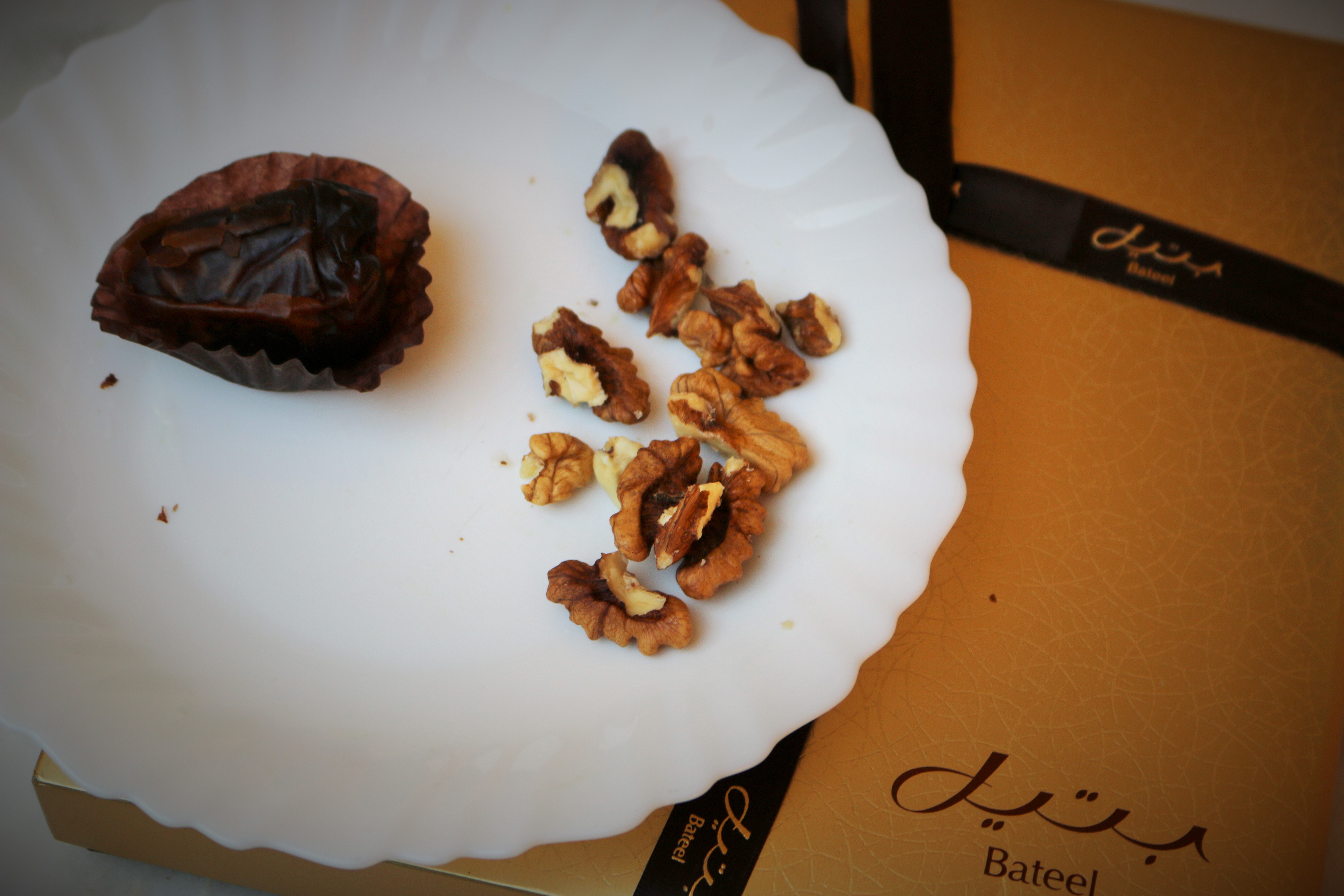 Dates can protect your body from inflammation because it contains antioxidants. Secondly, it is rich in fiber and make you feel satiated. Also, it is high in potassium which is necessary for muscle building.
I don't recommend more than 2 dates in single day. I included dates as substitute for sugar, sweets and chocolates.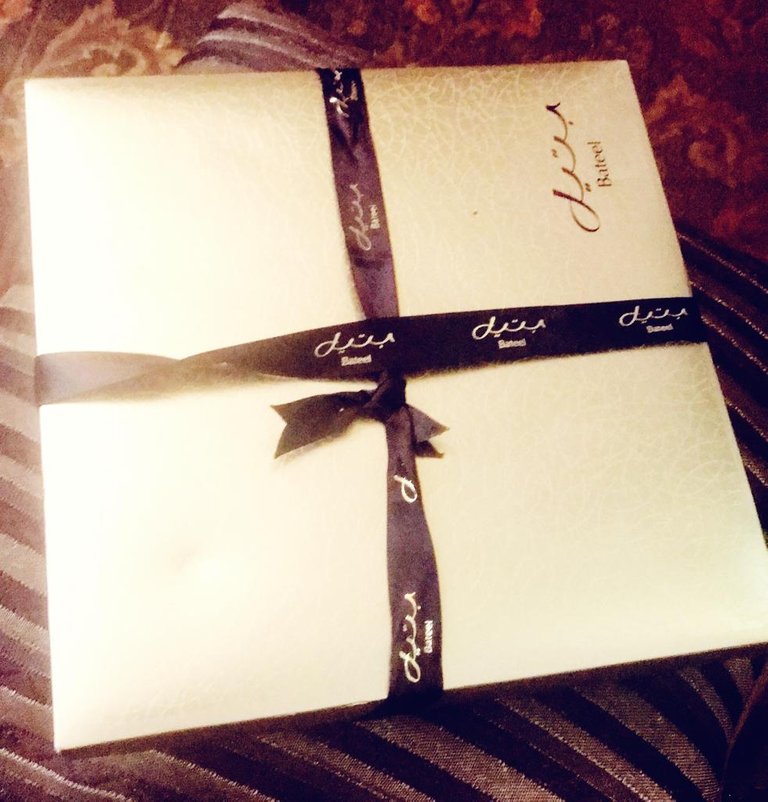 These are bateel dates from UAE. It's high in sugar. You can add any dates in your diet.
Thanks for reading.
​
---
---