20.Walking on a sunny spring morning./晴れた春の朝を歩く。/[ENG/JPN]My Actifit Report Card: June 1 2022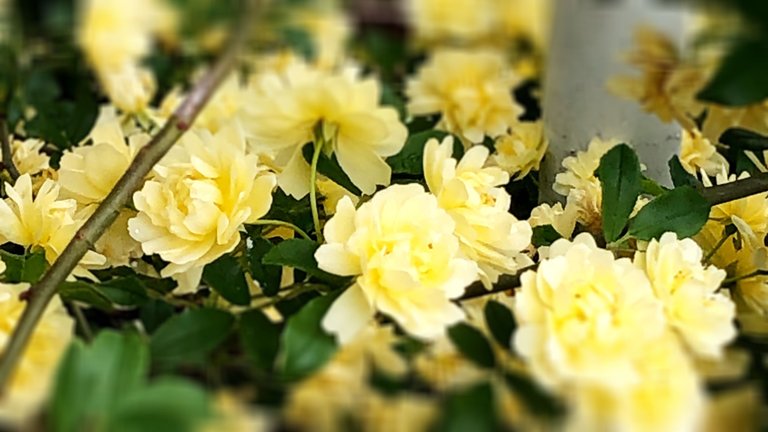 After seeing the dandelions, I came home from a walk in the spring morning.
I didn't write in detail in the last blog,
In fact, spring roses were beginning to bloom little by little in the park.
There is a carefully grown rose garden in a part of the park.
This was one of them, and Lady Banks' rose was in full bloom.
Another rose was planted in the same place, but it hadn't bloomed yet.
Each rose blooms at its own pace.
It blooms one after another, and it blooms in early May, making it a wonderful sight.


---
たんぽぽを見た後、春の朝の散歩から帰宅しました。
前回のブログでは詳しく書きませんでしたが
実は公園の中では春バラが少しずつ咲き始めていました。
公園の一部に丁寧に育てられたバラ園があります。
これはその中の一つで、モッコウバラが満開でした。
同じ場所で別のバラも植えられていましたが、まだ開花していませんでした。
それぞれのバラがそれぞれのペースで開花していきます。
次々と開花し、5月の上旬に咲き揃って素晴らしい光景になります。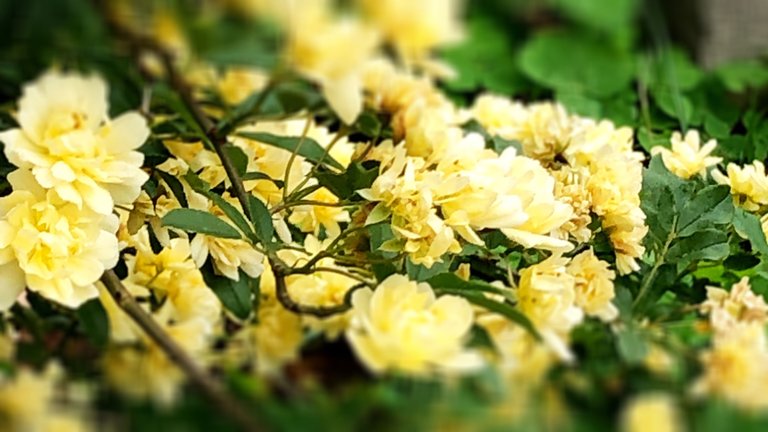 Lady Banks' rose is the one that blooms a little earlier than other roses.
It is a double-flowered and very gorgeous flower.
It is very gorgeous because it has a lot of flowers.
The color is also bright yellow, and it looks like it is spreading the splendor of spring around.
The feature is that there are no thorns on the branches, so at first I thought it might be a rose.
It grows so big that it's worth seeing.
Walking was able to enjoy spring to the fullest.
I walked every Saturday and Sunday and it was a wonderful experience.
From the next time, I will send you the state of the solo camp that was held in May 2022.


---
他のバラが開花する前に、一足早く花を咲かせるのがモッコウバラです。
八重咲きでとてもゴージャスな花です。
びっしりと花をつけるので、とても華やかです。
色も明るい黄色で、春の華やかさを周りに振りまいている様に見えます。
枝にトゲがないのが特徴で、私は最初バラではないかのかと思いました。
とても大きく育つので、見応えがあります。
ウォーキングは春を体いっぱいに楽しむことができました。
毎週土日はウォーキングしましたが、素晴らしい体験でした。
次回から2022年5月に行ったソロキャンプの様子をお送りいたします。




明日は春の健康診断です。
悪い結果が出ないと良いのですが、それなりに心配です。
毎日8,000歩から20,000歩ほど歩いている効果が測定されると良いな。
もう今日から6月が始まっています。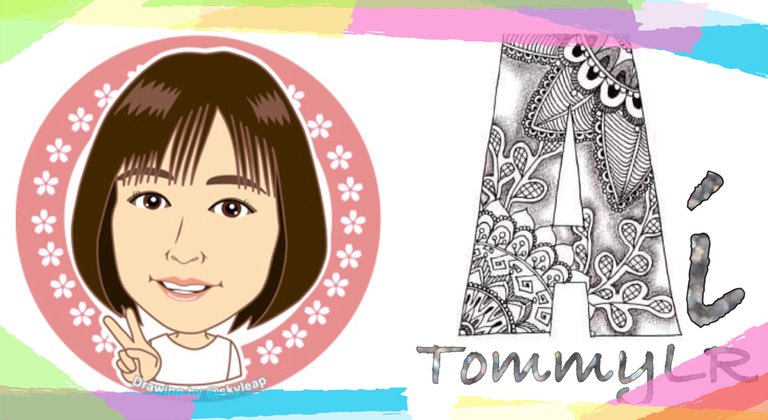 I am glad that you read it :-)
今日も読んでくださってありがとうございます😊
This report was published via Actifit app (Android | iOS). Check out the original version here on actifit.io




01/06/2022

13356

---
---