Natación y gimnasia cerebral // Swimming and brain gymnastics
---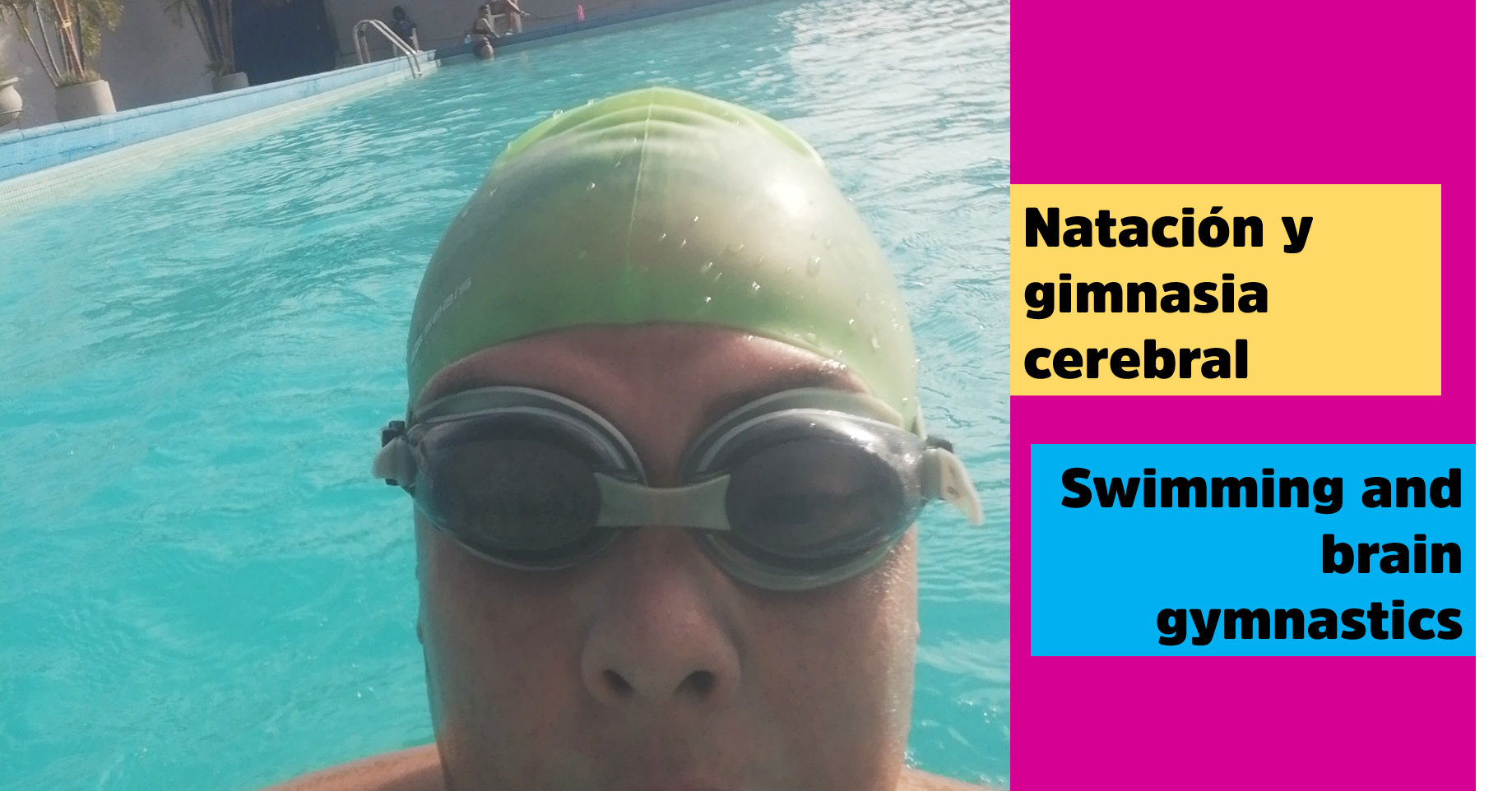 ---
A pesar de que una fuerte crisis respiratoria en los últimos días me ha mantenido alejada de mi deporte favorito, hoy quise compartir con la comunidad de @fulldeportes estas reflexiones sobre la natación y la gimnasia cerebral.
Although a strong respiratory crisis in recent days has kept me away from my favorite sport, today I wanted to share with the community of @fulldeportes these reflections on swimming and brain gymnastics.
La natación es un deporte que tiene bastante benéficos para quien lo practica de manera regular. La constancia, disciplina, disposición y coordinación son elementales para notar los cambios. Hoy quisiera refrescar al lector en cuanto al gran potencial cerebral que desarrollamos cuando adoptamos este deporte como forma de vida.
Swimming is a sport that has many benefits for those who practice it regularly. Consistency, discipline, willingness and coordination are essential to notice the changes. Today I would like to refresh the reader as to the great brain potential that we develop when we adopt this sport as a way of life.
---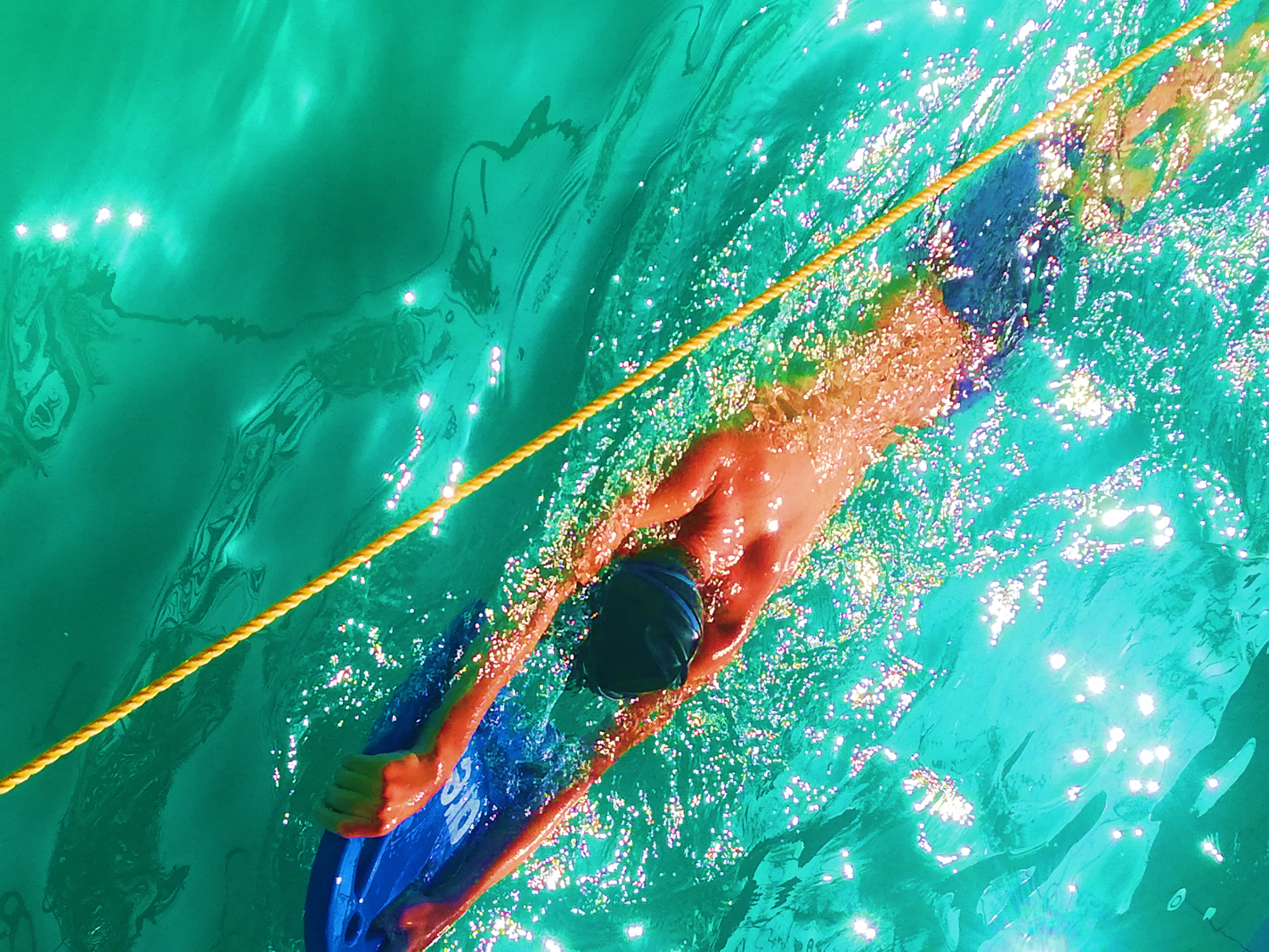 ---
Desde que nos sumergimos en el agua, nuestro cuerpo percibe los cambios de temperatura y presión y desde allí ya se activan nuestros receptores sensoriales. La coordinación es elemental, patada, brazada, respirar se convierte en una rutina dirigida en manera automática por nuestro cerebro.
From the moment we dive into the water, our body perceives the changes in temperature and pressure and from there our sensory receptors are activated. Coordination is elementary, kicking, stroking, breathing becomes a routine automatically directed by our brain.
De allí la importancia de varias los estilos y el tiempo. En mi caso personal, la entrenadora realiza varios ejercicios para desarrollar no sólo destrezas o músculos, sino para potenciar la lateralidad. Generalmente un día a la semana me coloca a respirar girando mi rostro hacia ambos lados, pues generalmente lo hago girando hacia mi derecha.
Hence the importance of various styles and timing. In my personal case, the trainer performs several exercises to develop not only skills or muscles, but to enhance laterality. Generally, one day a week she puts me to breathe turning my face to both sides, as I usually do it turning to my right.
---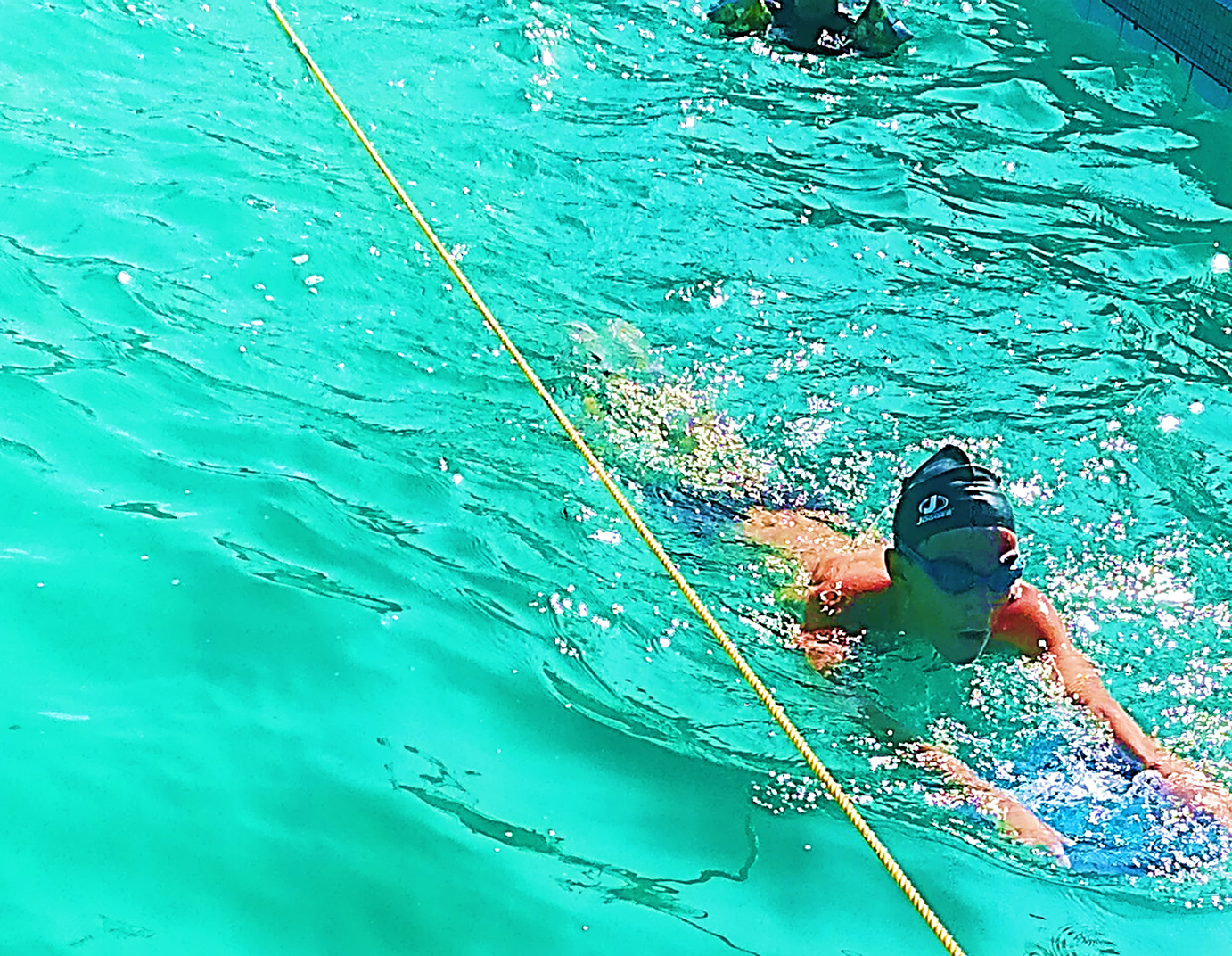 ---
Esto realmente me ha resultado interesante pues generalmente retrasa el ritmo de las vueltas de nado. Además, en posición libre o espalda nos hace desplazar solo haciendo patadas y brazada con un solo miembro de ida y se hace un cambio a la vuelta.
I have found this really interesting as it generally slows down the pace of the swim laps. Also, in free or backstroke position it makes us move only doing kicks and strokes with only one limb going and a change is made on the return.
Todos estos movimientos contribuyen con nuestra salud cerebral, potenciando la memoria, mejorando la fisiología, reparando daños cerebrales y fortaleciendo la formación de nuevas conexiones cerebrales.
All these movements contribute to our brain health, enhancing memory, improving physiology, repairing brain damage and strengthening the formation of new brain connections.
Definitivamente este deporte trae para el nadador innumerables beneficios que, sin lugar a dudas se van sintiendo con el tiempo.
This sport definitely brings countless benefits to the swimmer, which are undoubtedly felt over time.
---

---
▶️ 3Speak
---
---