¿Cambiar la hora de entrenamiento? Les cuento mi experiencia// Change the time of training? I tell y
---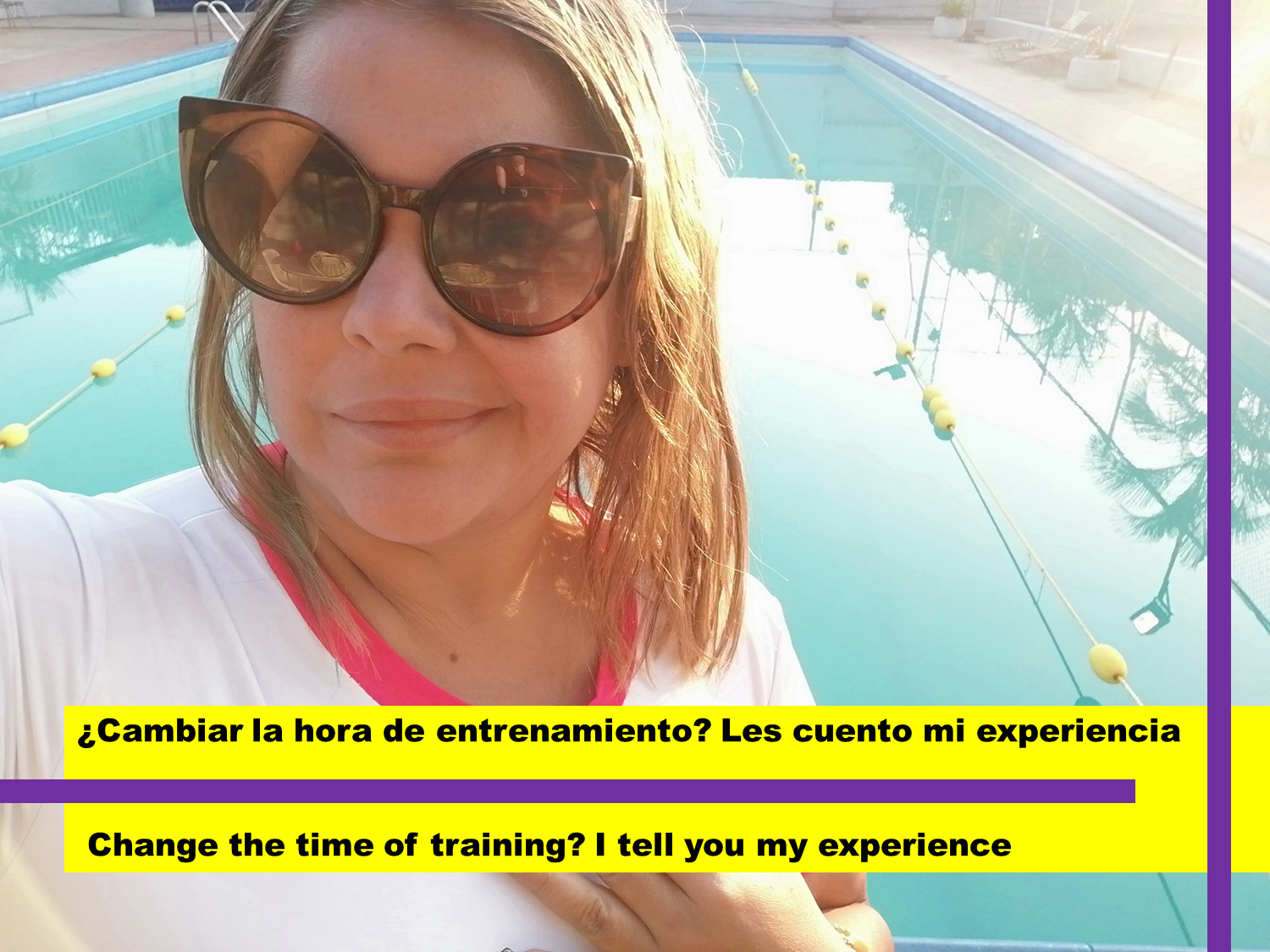 Un saludo a toda la comunidad deportiva de la plataforma, muy en especial a mis amigos de @fulldeportes. El día de ayer me cambiaron la hora de entrenamiento para la tarde-noche y quería comentar lo que fue mi experiencia.
Greetings to the entire sports community of the platform, especially to my friends at @fulldeportes. Yesterday I had my training time changed to the afternoon-evening and I wanted to comment on what my experience was.
El cuerpo generalmente se acostumbra a la actividad física en un horario específico, o al menos ayer fue lo que sentí. Creo que muchas cosas pudieron influir en ello, y entre ellas destacan: cansancio, pesadez por digestión y el estrés por el número de personas asistentes.
The body usually gets used to physical activity at a specific time, or at least yesterday was what I felt. I think many things could have influenced this, and among them are: tiredness, heaviness due to digestion and stress due to the number of people attending.
Para algunos autores, cambiar la rutina y el horario de entrenamiento es una acción favorable pues sorprende al cuerpo y esto mejora la resistencia y la quema de calorías; sin embargo, considero con mi experiencia que, debemos controlar ciertos elementos que pueden disminuir nuestro potencial, en mi caso, el hecho de tener el estómago lleno aún desde el almuerzo, hizo desagradable la práctica deportiva.
For some authors, changing the routine and training schedule is a favorable action because it surprises the body and this improves endurance and calorie burning; however, I consider with my experience that, we must control certain elements that can reduce our potential, in my case, the fact of having a full stomach even from lunch, made unpleasant sports practice.
Para una próxima oportunidad debo comer más ligero. Además, el hecho de nadar tan temprano, recién salida de la cama, me da una energía majestuosa que, en horas de la tarde, ha descendido grandemente.
For a next opportunity I must eat lighter. Besides, the fact of swimming so early, just out of bed, gives me a majestic energy that, in the afternoon, has greatly decreased.
No está mal cambiar el horario, de hecho, te permite evaluar tu rendimiento y fisiología de lo que habitualmente has venido realizando, para de esta manera tomar las previsiones correctas que te permitirán mantenerte en forma y ganar salud.
It is not bad to change the schedule, in fact, it allows you to evaluate your performance and physiology of what you have been doing, so you can take the right precautions that will allow you to keep fit and gain health.
---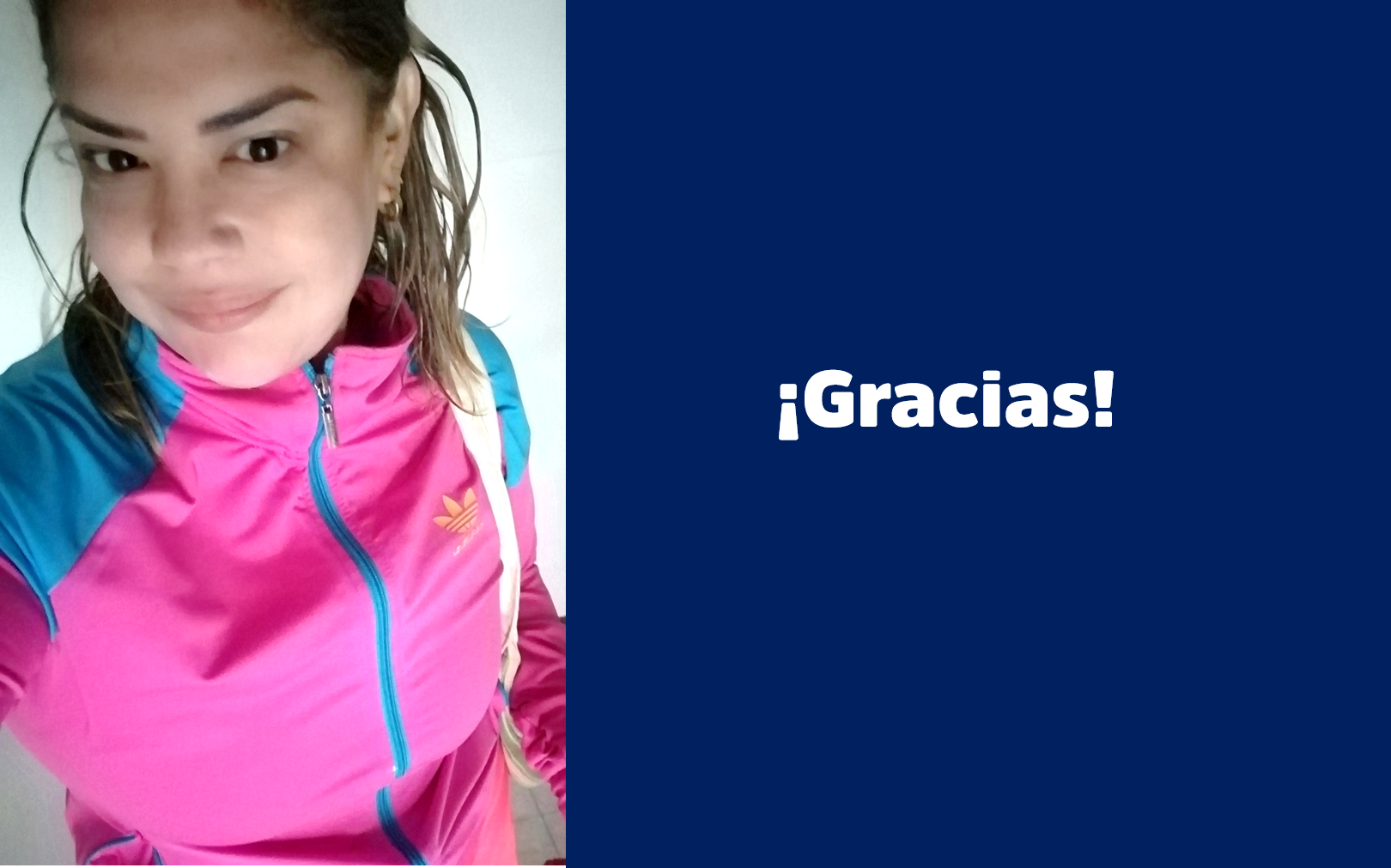 ---
▶️ 3Speak
---
---