La natación como terapia ¡Cuerpo y cerebro! // Swimming as therapy Body and brain!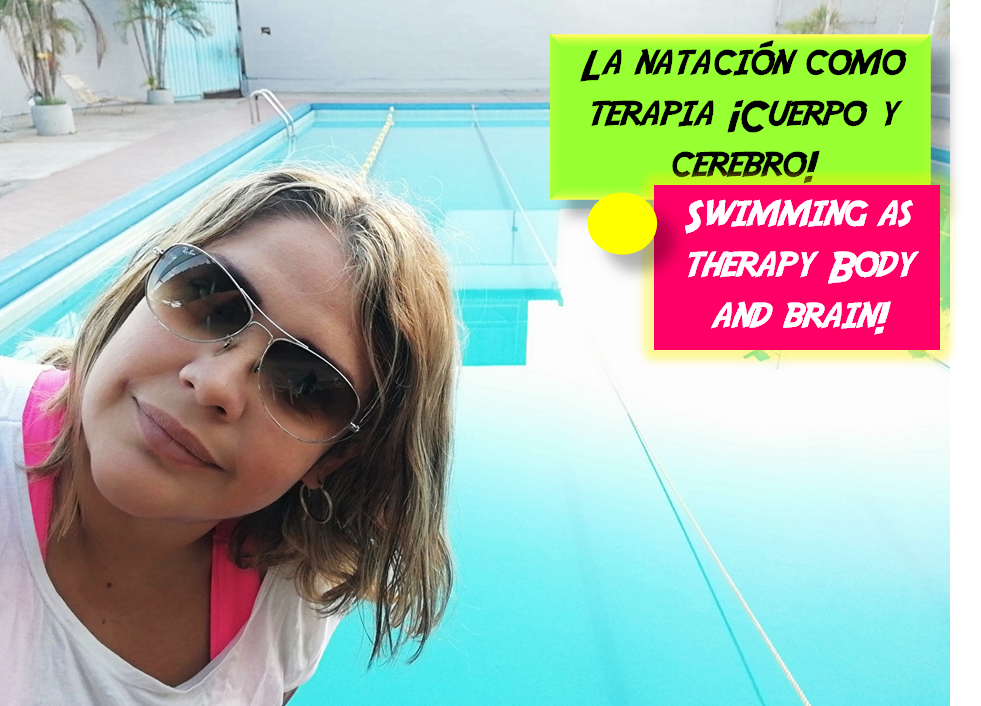 ---
Desde hace un tiempo he venido escribiendo en la comunidad de @fulldeportes sobre natación y no es porque sea una experta en el deporte, pero creo que comentar puede ayudar a muchas personas adultas que como yo quieran iniciarse. Por experiencia propia he visto al nadar la recuperación de mis funciones vitales, y no cabe duda que lo dicho de que es un deporte completo, es real.
For some time now I have been writing in the @fulldeportes community about swimming and it is not because I am an expert in the sport, but I think that commenting can help many adults like me who want to get started. From my own experience I have seen when swimming the recovery of my vital functions, and there is no doubt that what is said that it is a complete sport, is real.

El solo hecho de aprender a respirar dentro del agua ayuda al fortalecimiento del sistema respiratorio y cardiovascular. El sistema circulatorio también mejora la actividad y eso va creando un equilibrio que ya en 5 meses veo tangible en mí.
The mere fact of learning to breathe in the water helps to strengthen the respiratory and cardiovascular system. The circulatory system also improves the activity and that creates a balance that in 5 months I see tangible in me.
---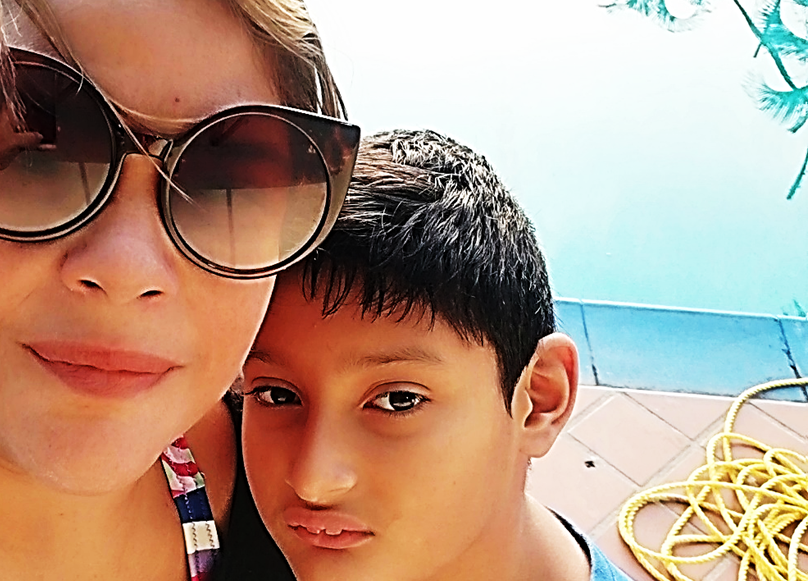 ---
Si hablamos de niños con algún tipo de síntoma neurológico, hiperactivo, retraso motir, coordinación, autista, es un deporte que aporta bastante ayuda, y si se hace con un entrenador capacitado para trabajar con ellos, los resultados serán asombrosos. Llego al agua, gracias a las terapias de mi hijo, como les he comentado, y definitivamente ha sido de gran ayuda para mantenernos saludable.
If we talk about children with some kind of neurological symptom, hyperactive, motor retardation, coordination, autistic, is a sport that brings a lot of help, and if done with a coach trained to work with them, the results will be amazing. I came to the water, thanks to my son's therapies, as I have told you, and it has definitely been a great help to keep us healthy.
---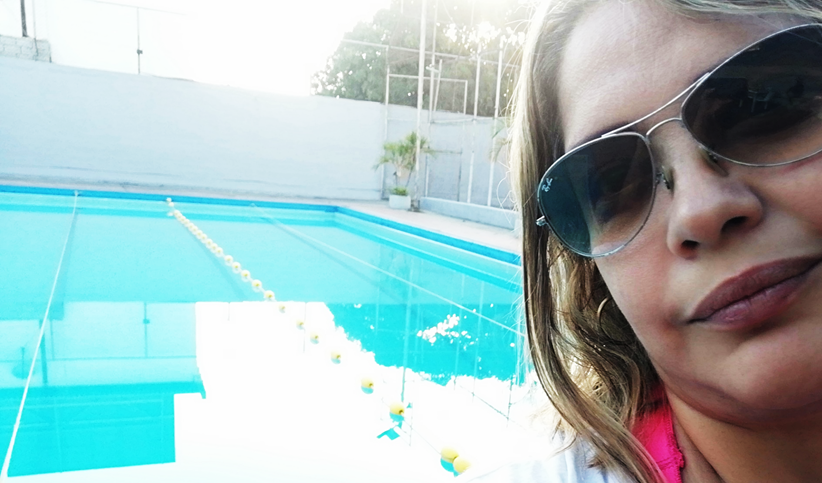 ---
En el agua, la coordinación y el movimiento es constante, a ello que debemos que sea usada como tratamiento para rehabilitación neurológica. La hidrodinámica dentro del agua fortalece casi todos los sistemas, y si hay algún impedimento, el hecho de que sea de bajo impacto, hace que las personas no se sientan adoloridos al realizar los ejercicios. El solo hecho de caminar dentro de la piscina, fortalece el sistema muscular, pues requiere de un esfuerzo físico mayor al que realizamos en el medio terrestre.
In the water, coordination and movement is constant, which is why it is used as a treatment for neurological rehabilitation. Hydrodynamics in the water strengthens almost all systems, and if there is any impediment, the fact that it is low impact, makes people do not feel sore when performing the exercises. The mere fact of walking in the pool strengthens the muscular system, since it requires a greater physical effort than what we do on land.
---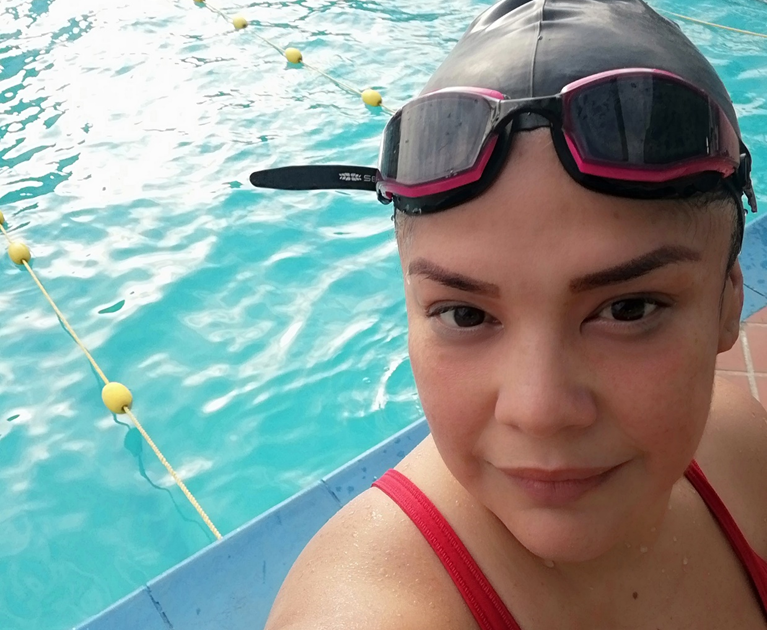 ---
La pérdida de peso también es notable, sobre todo los primeros meses. Si estamos practicando el deporte debemos también ser cuidadosos si sumamos otra actividad física. En mi caso, el asistir a un gimnasio en simultaneo y realizar un mal movimiento, me generó una lesión en la rodilla, que la misma natación fue desinflamando. Es un deporte de mucho gasto energético, lo que quiere decir que también debemos medir nuestras capacidades si queremos practicas otro esfuerzo.
Weight loss is also noticeable, especially during the first months. If we are practicing sports we must also be careful if we add another physical activity. In my case, attending a gym at the same time and making a bad movement, caused me a knee injury, which the swimming itself was desinflamando. It is a sport of high energy expenditure, which means that we must also measure our capabilities if we want to practice another effort.
---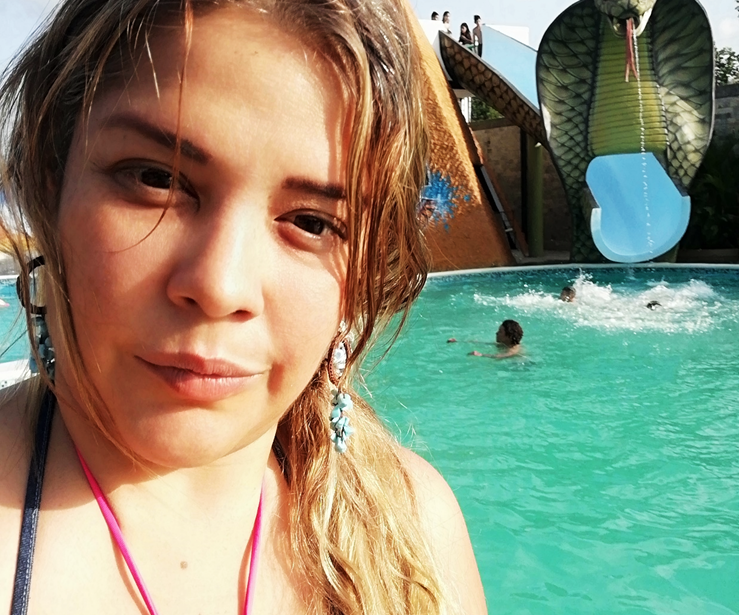 ---
Los estudios demuestran que la natación como terapia contribuye con la recuperación de las personas que han sufrido algún accidente cerebro vascular, pues promueve el estiramiento muscular, equilibrio, respiración profunda, coordinación, entre otros elementos que activan las zonas cerebrales.
Studies show that swimming as therapy contributes to the recovery of people who have suffered a stroke, as it promotes muscle stretching, balance, deep breathing, coordination, among other elements that activate the brain areas.
---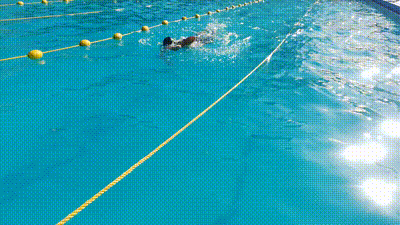 ---
Además, si definimos a la salud, como estado de bienestar y equilibrio físico y mental, el tiempo que ocupas dentro logra realmente relajarte, disminuir los dolores y activar tus receptores sensoriales. Estas terapias deben ser recomendadas por alguna persona especializada, pues tampoco se trata de asumir riesgos sin indicación. Gracias por leer
In addition, if we define health as a state of well-being and physical and mental balance, the time you spend inside really relaxes you, reduces pain and activates your sensory receptors. These therapies should be recommended by a specialized person, because it is not about taking risks without indication. Thank you for reading
---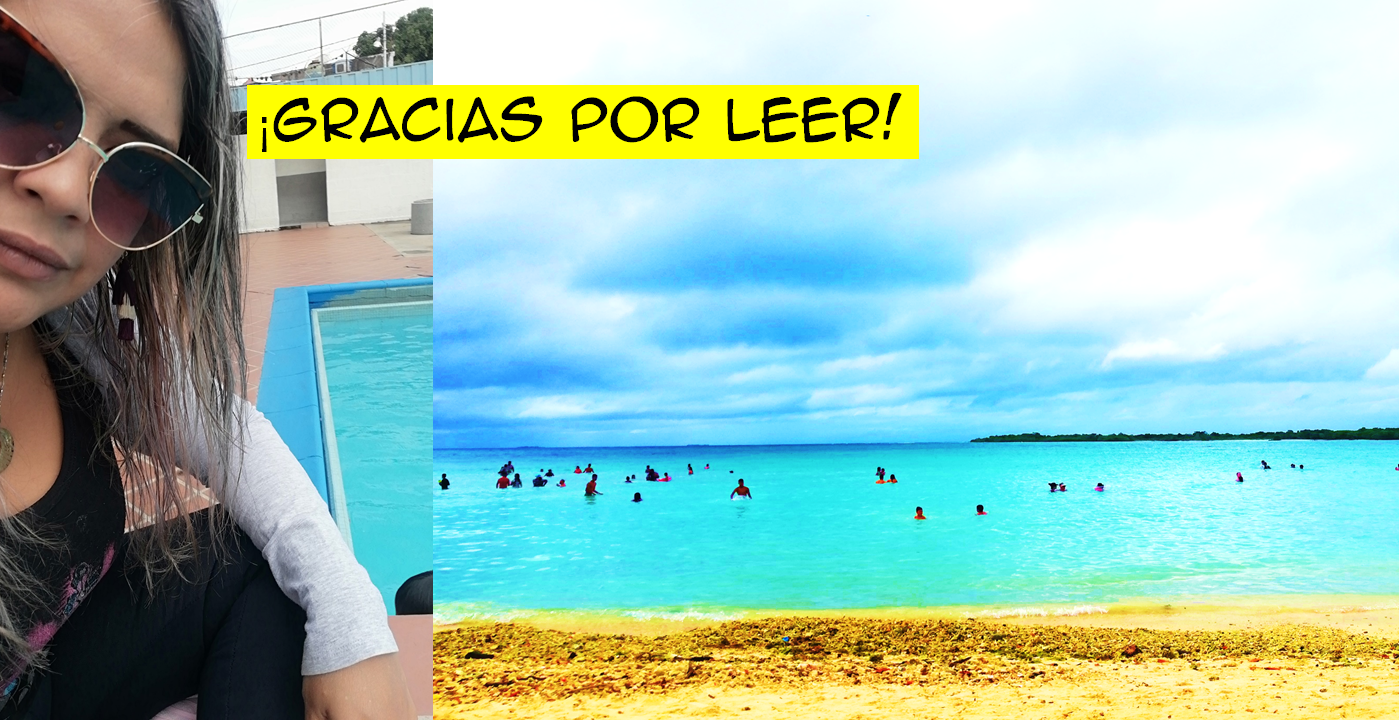 ---
---
---