Mujer Vs Hombre ¡Rendimiento al nadar! // Female Vs Male Swimming performance!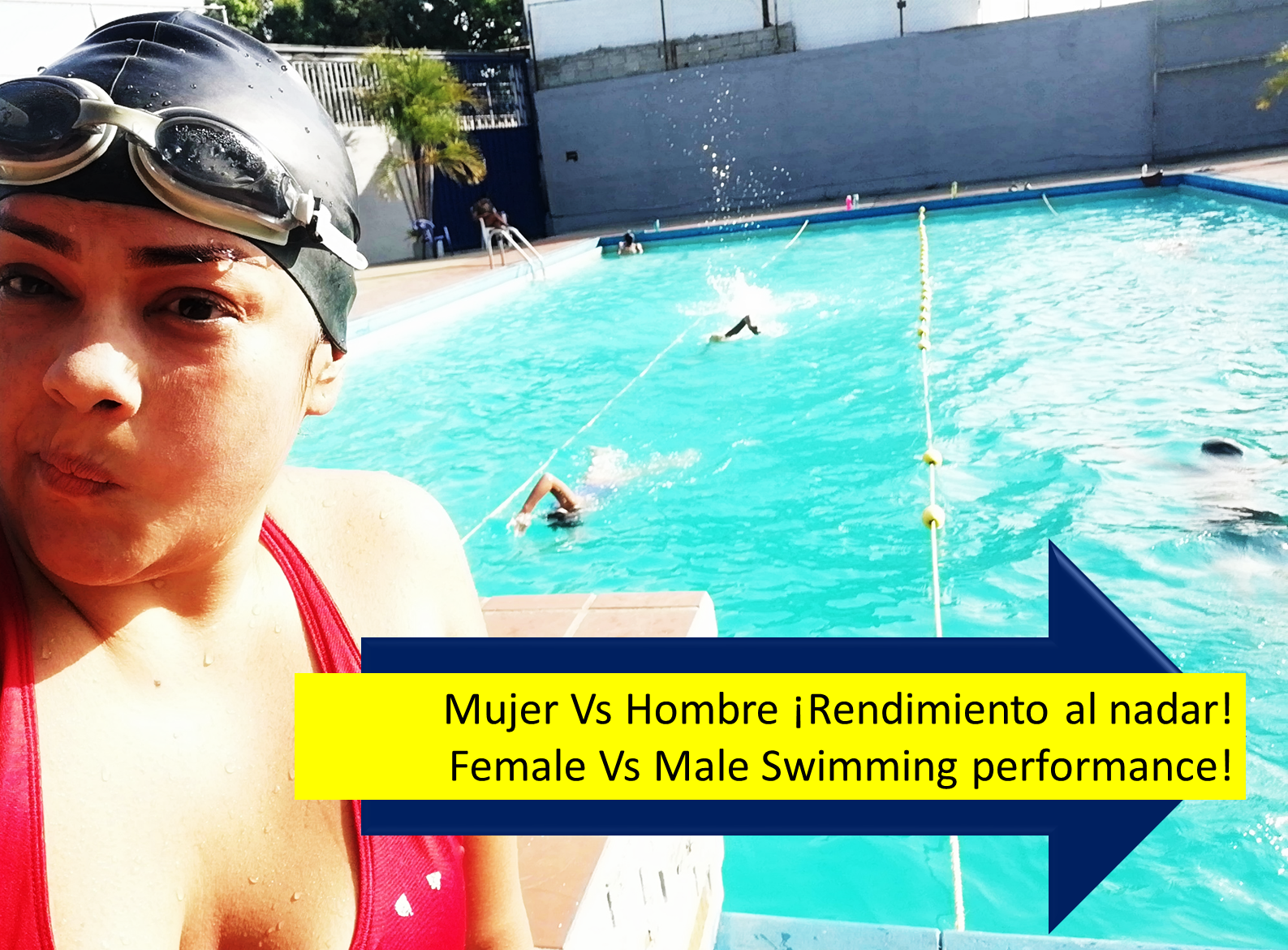 ---
El dimorfismo sexual en los humanos es bastante marcado. A rápida vista podemos ver las diferencias entre una mujer o un hombre, incluso desde niños, y esto se produce gracias a la producción hormonal, pues las hormonas son las que moldean y dirigen la estructura física de un individuo.
Sexual dimorphism in humans is quite marked. At a quick glance we can see the differences between a woman or a man, even as children, and this occurs thanks to hormone production, as hormones are what shape and direct the physical structure of an individual.
Cuando estamos en un área de nadadores, no sólo la ropa de baño muestra las diferencias morfológicas entre ambos sexos, también lo denota el rendimiento. El varón generalmente tiene mejores capacidades físicas- musculares y respiratorias que le han permitido romper varios records mundiales. Y sí, las plusmarcas del mundo demuestran la diferencia física entre ambos bandos, resaltando que los hombres tienen una mejor capacidad torácica y en consecuencia respiratoria.
When we are in a swimmers' area, not only the swimwear shows the morphological differences between both sexes, but also the performance. The male generally has better physical-muscular and respiratory capabilities that have allowed him to break several world records. And yes, the world records show the physical difference between both sides, highlighting that men have a better thoracic and consequently respiratory capacity.
---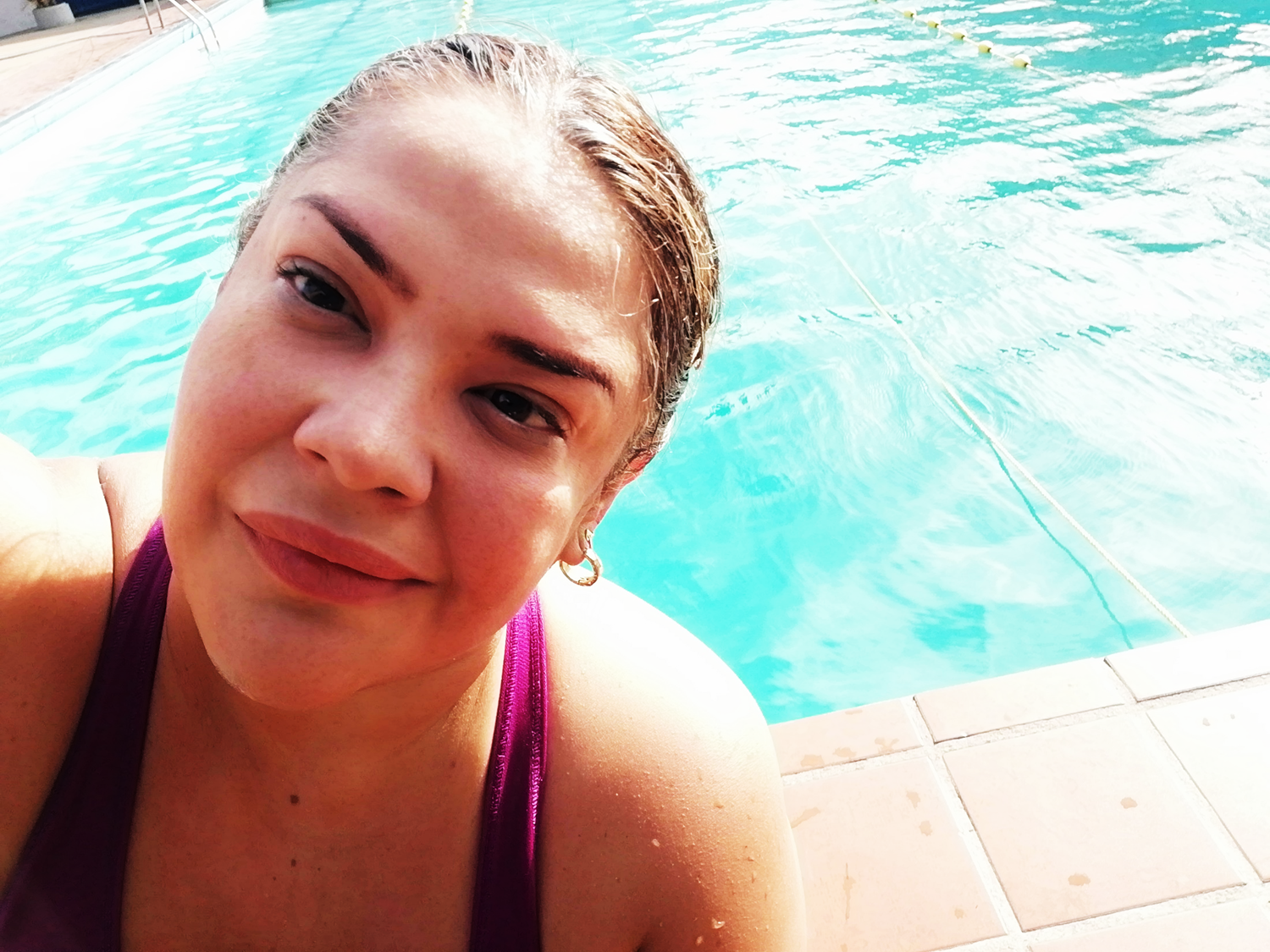 ---
A medida que va creciendo un nadador, esto si se inicia desde la niñez, va aumentando en fuerza y resistencia, encontrando buenos resultados entre los 20 y 21 años, y los varones en este tiempo se encuentran en un pico de producción hormonal. Recordemos que la testosterona es elemental para alcanzar buenos resultados a nivel deportivo.
As a swimmer grows, if this starts in childhood, he increases in strength and endurance, finding good results between the ages of 20 and 21, and males at this time are at a peak of hormone production. Let's remember that testosterone is elemental to achieve good results at a sports level.
Las diferencias fisiológicas entre los nadadores y nadadoras, sin lugar a duda se denotan en los resultados de las competencias, por lo que si se tiene pensado realizar competencias mixtas se debe considerar este aspecto. Una mayor capacidad torácica en los varones presupone un mejor consumo de oxígeno durante las pruebas. Esto se hace valer más en competencias de rapidez, que aquellas de resistencia, donde las féminas nos acercamos a los resultados.
The physiological differences between male and female swimmers are undoubtedly denoted in the results of the competitions, so if you plan to carry out mixed competitions, this aspect should be considered. A greater thoracic capacity in men presupposes a better oxygen consumption during the races. This is more important in speed competitions than in endurance competitions, where women are closer to the results.
---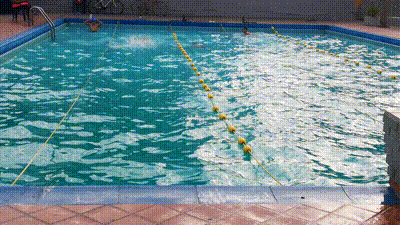 ---
Durante el mes de marzo se ha generado una gran controversia por la participación de un nadador trans en una competencia femenina. Se trata de Lia Thomas, quien obtuvo resultados ganadores, pero que generó toda una polémica pues, aunque se encuentre en su cambio sexual, su capacidad física sigue siendo masculina. Más que verlo desde el racismo, como la mayoría lo entenderá, las nadadoras solo buscan defender su participación bajo condiciones de igualdad.
During the month of March, a great controversy has been generated by the participation of a trans swimmer in a female competition. This is Lia Thomas, who obtained winning results, but generated a controversy because, although she is in her sexual change, her physical capacity is still masculine. Rather than looking at it from a racist point of view, as most will understand it, the swimmers only seek to defend their participation under equal conditions.
Esta situación es bastante delicada, y ha generado quejas en el sexo femenino que también pudiese sentirse discriminado. La realidad es que se debe evaluar bajo la objetividad y las capacidades de cada género, sin caer en dramas innecesarios de discriminación. Las investigaciones y el conocimiento científico son claro, y todos arrojan hacia que las diferencias morfológicas marcadas entre ambos sexos muestran diferentes resultados en el rendimiento al nadar.
This situation is quite delicate, and has generated complaints from the female sex who may also feel discriminated against. The reality is that it should be evaluated under the objectivity and capabilities of each gender, without falling into unnecessary dramas of discrimination. Research and scientific knowledge are clear, and they all show that the morphological differences marked between both sexes show different results in swimming performance.
---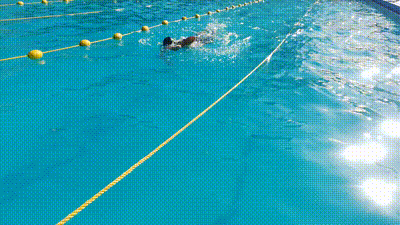 ---
Como humanos debemos pensar desde la objetividad para mantener un buen desarrollo en el deporte. No con esto quiero decir que las personas en esta situación no tengan derecho a competir, pero sí que se debe evaluar quienes serán sus contrincantes, sin desmejorar sus condiciones sociales y aceptar que pudiésemos estar viviendo un momento histórico donde no solo compitan hembras y varones, sino aquellos que también son nuestros hermanos humanos. Gracias por leer.
As humans we must think objectively in order to maintain a good development in sport. This is not to say that people in this situation do not have the right to compete, but we must evaluate who will be their opponents, without degrading their social conditions and accept that we could be living a historic moment where not only females and males compete, but those who are also our human brothers. Thank you for reading.
---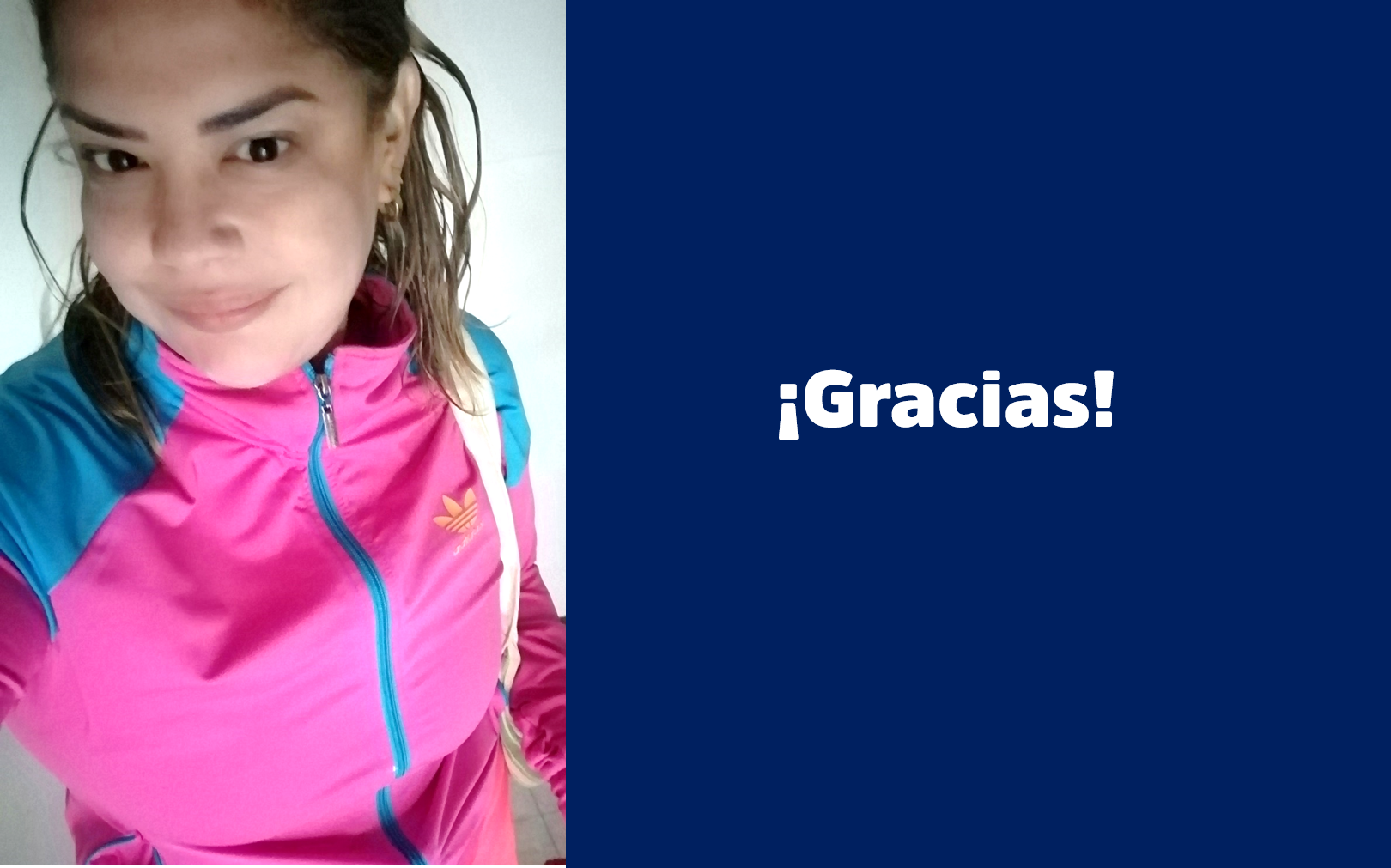 ---

---
---