Warm-up for young gymnasts ( 20 photos)
Hello Friends!!!
Today we will see the backstage of big sports. Usually the audience will see the performance of athletes in the spotlight, but I managed to photograph the girls in the process of their warm-up before the competition. I think it will be interesting to you.
Привет Друзья!!!
Сегодня мы с вами увидим закулисье большого спорта. Обычно зрители увидят выступление спортсменок в свете софитов, но мне удалось сфотографировать девчонок в процессе их разминки перед соревнованиями. Думаю, что это будет вам интересно.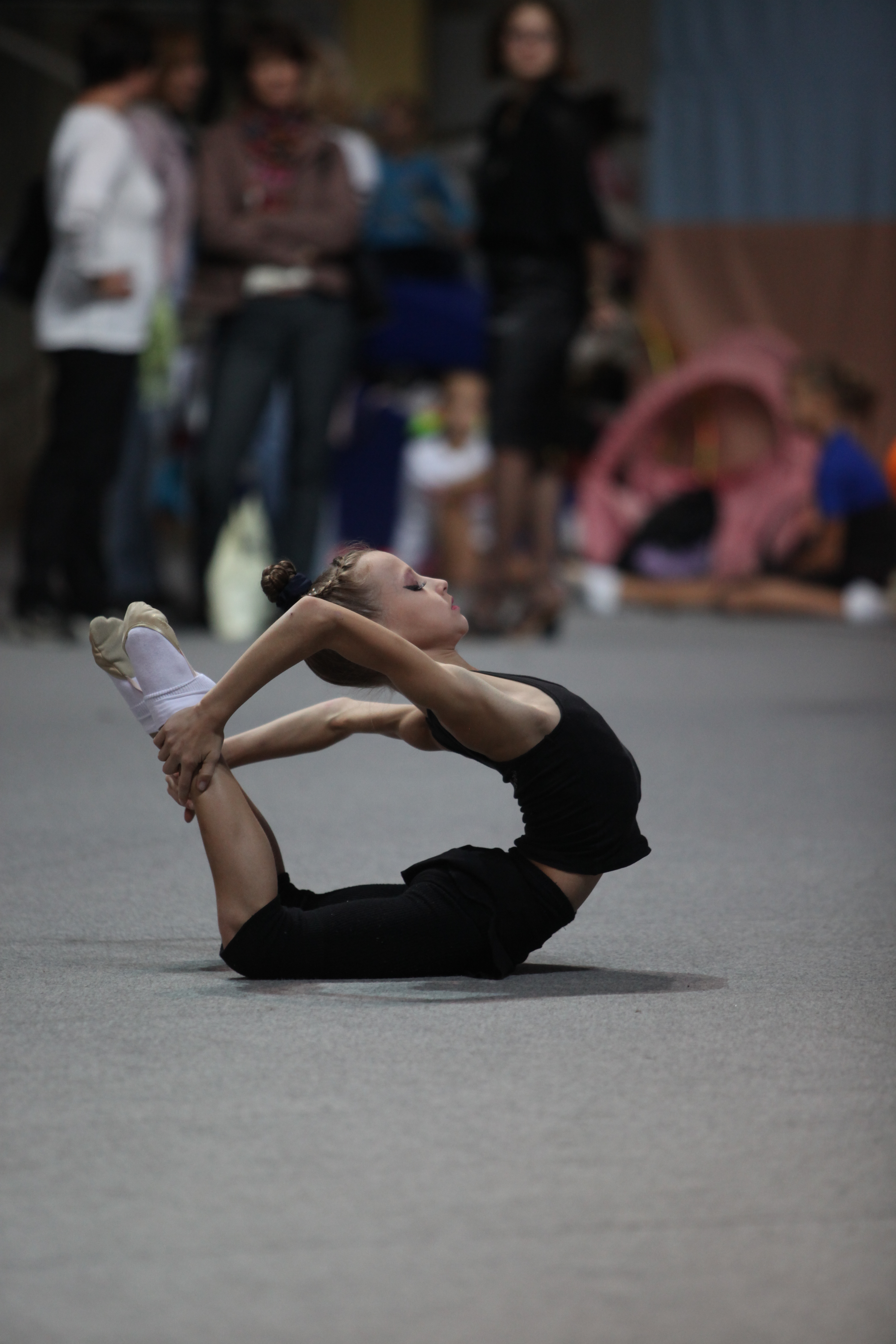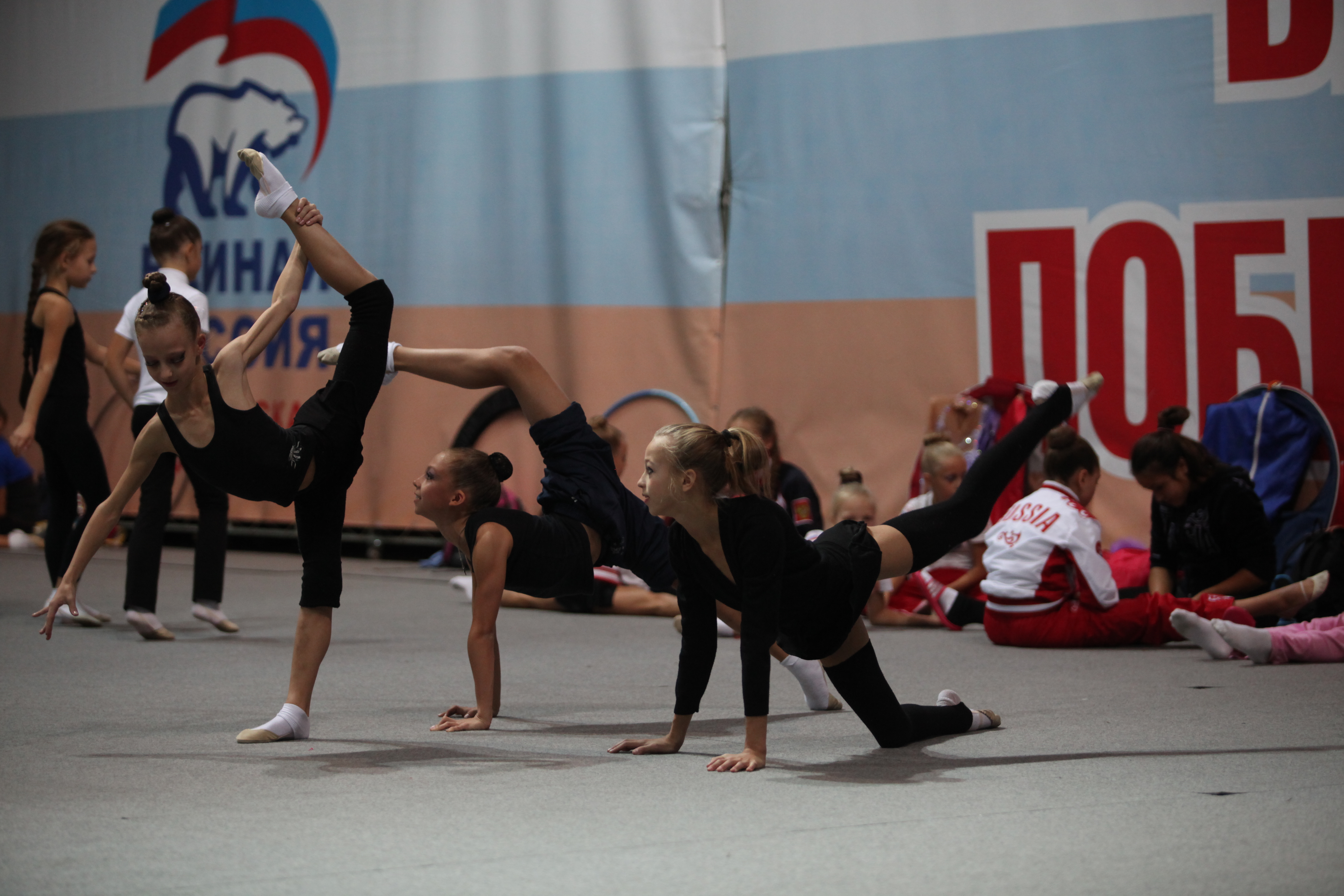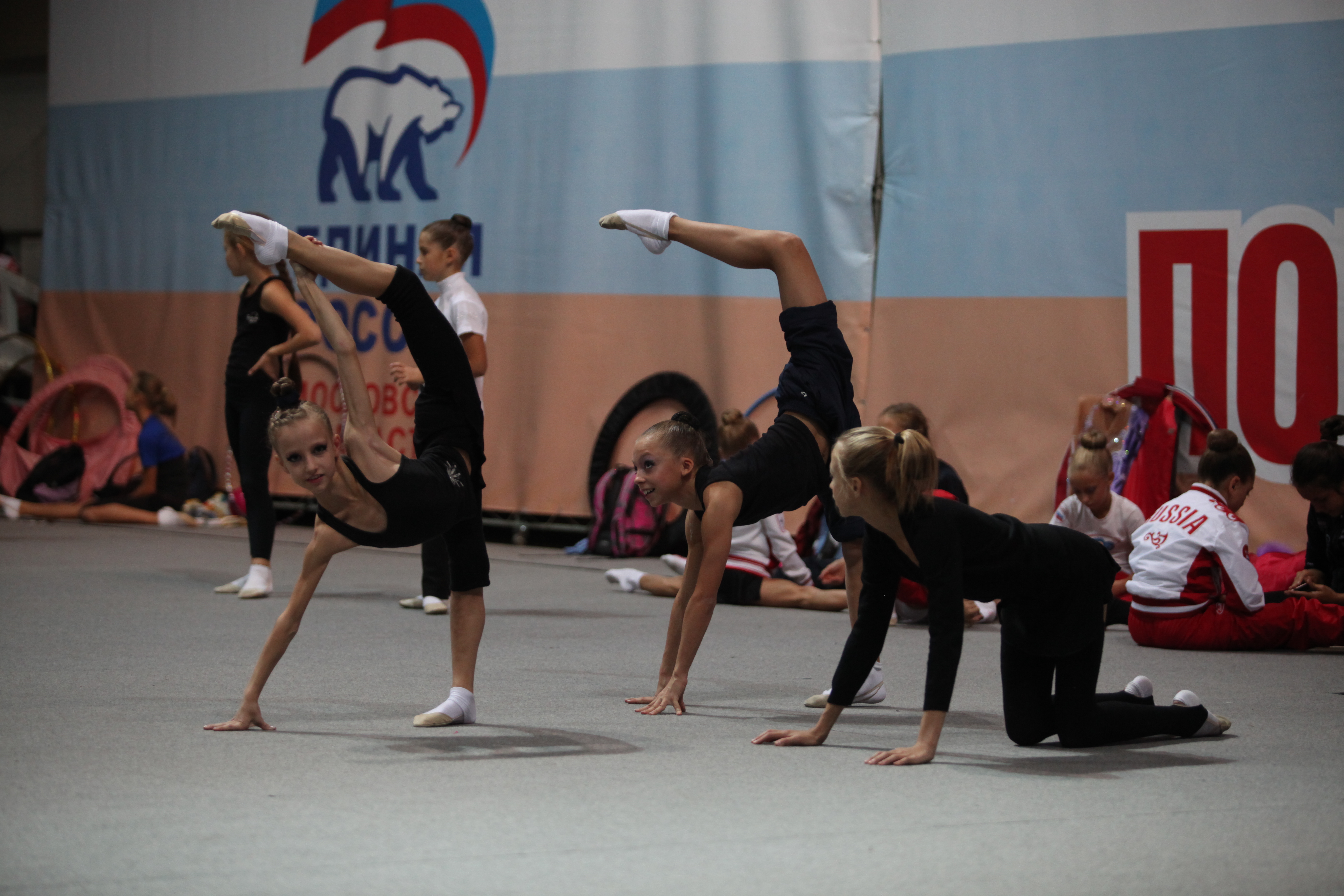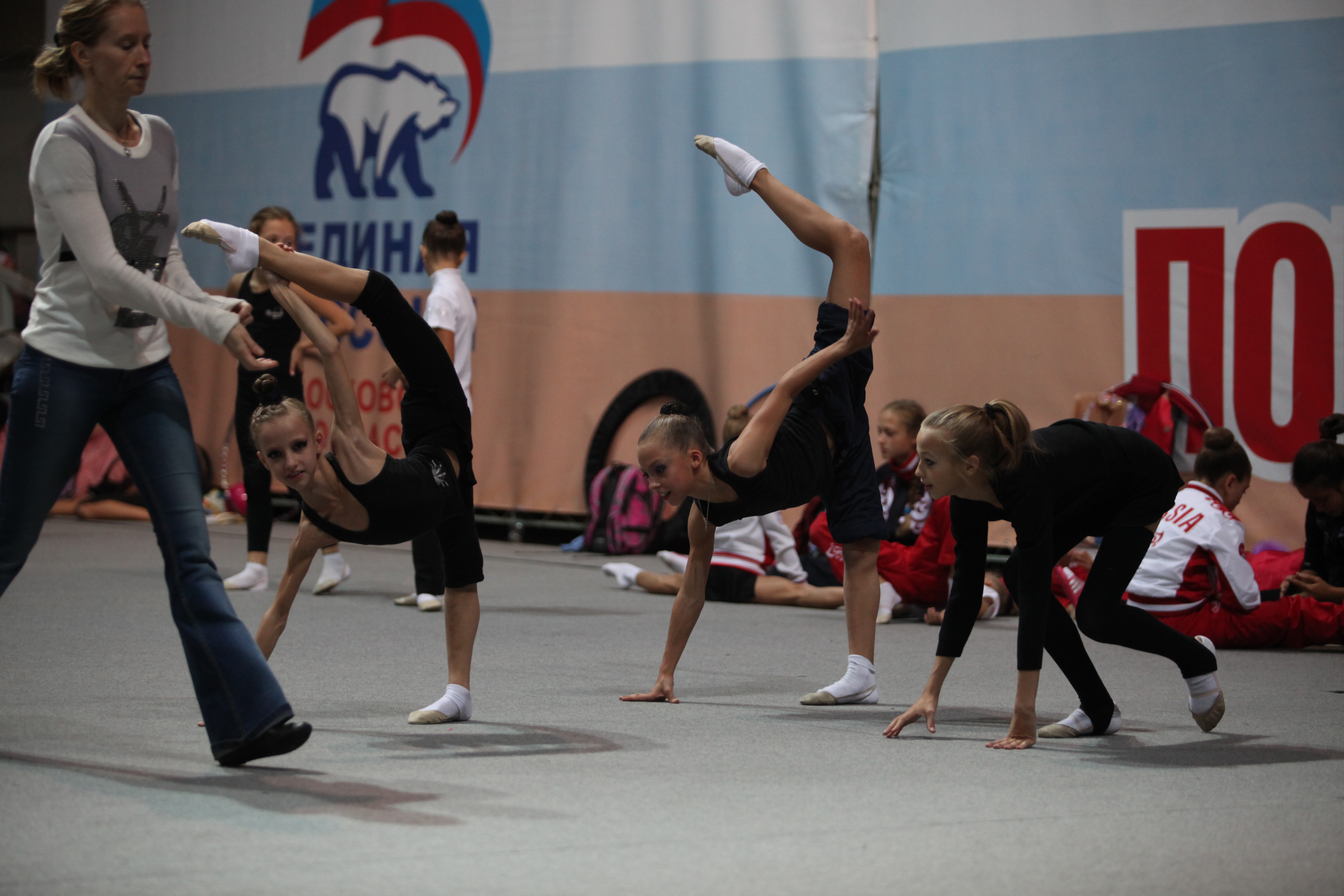 I think that not everyone can get to the warm-up, since it most often takes place without an audience. Therefore, it was interesting for me to watch how young athletes flex their muscles
Думаю, что не каждый может попасть на разминку, так как она чаще всего проходит без зрителей. Поэтому мне было интересно наблюдать за тем, как разминают свои мышцы юные спортсменки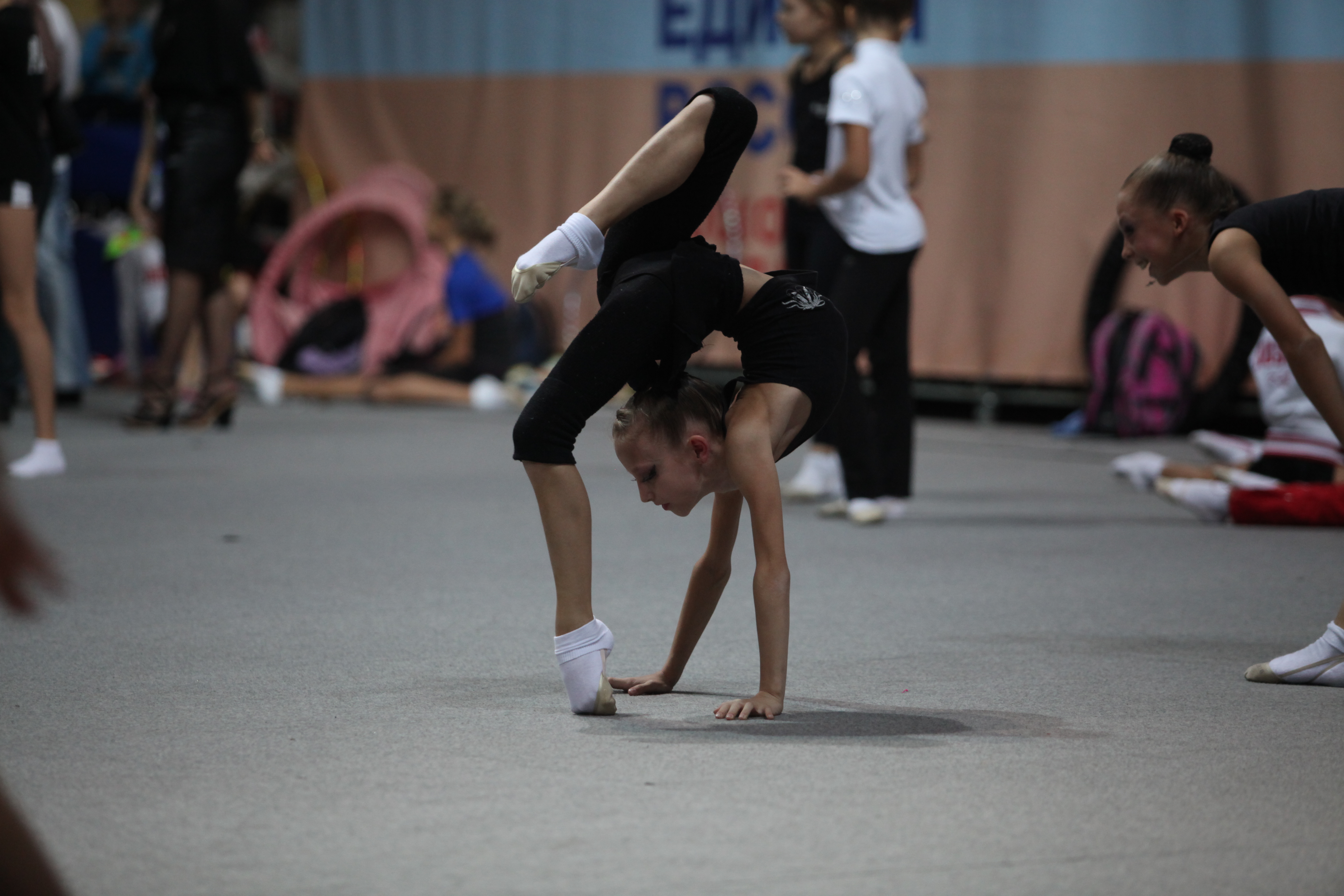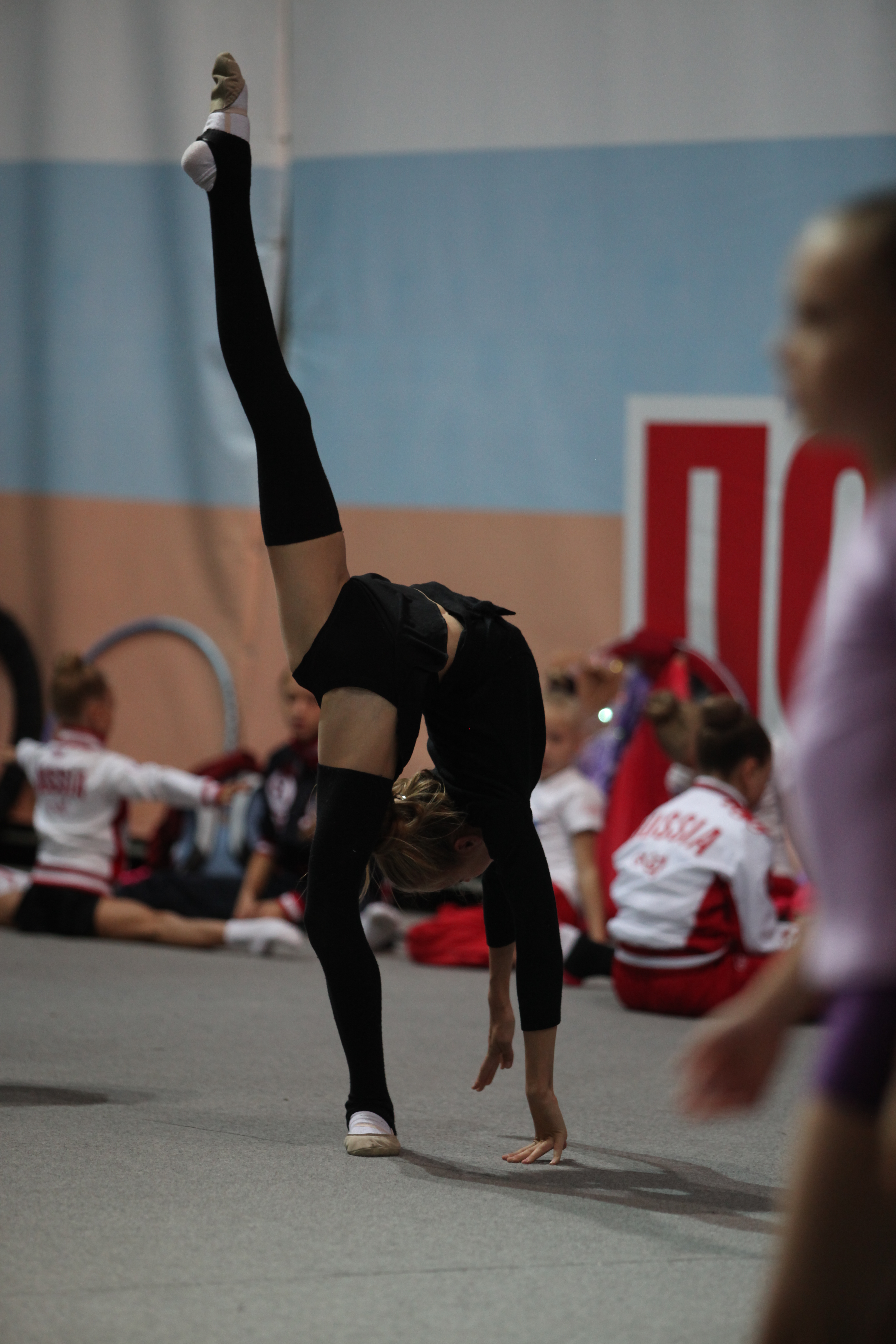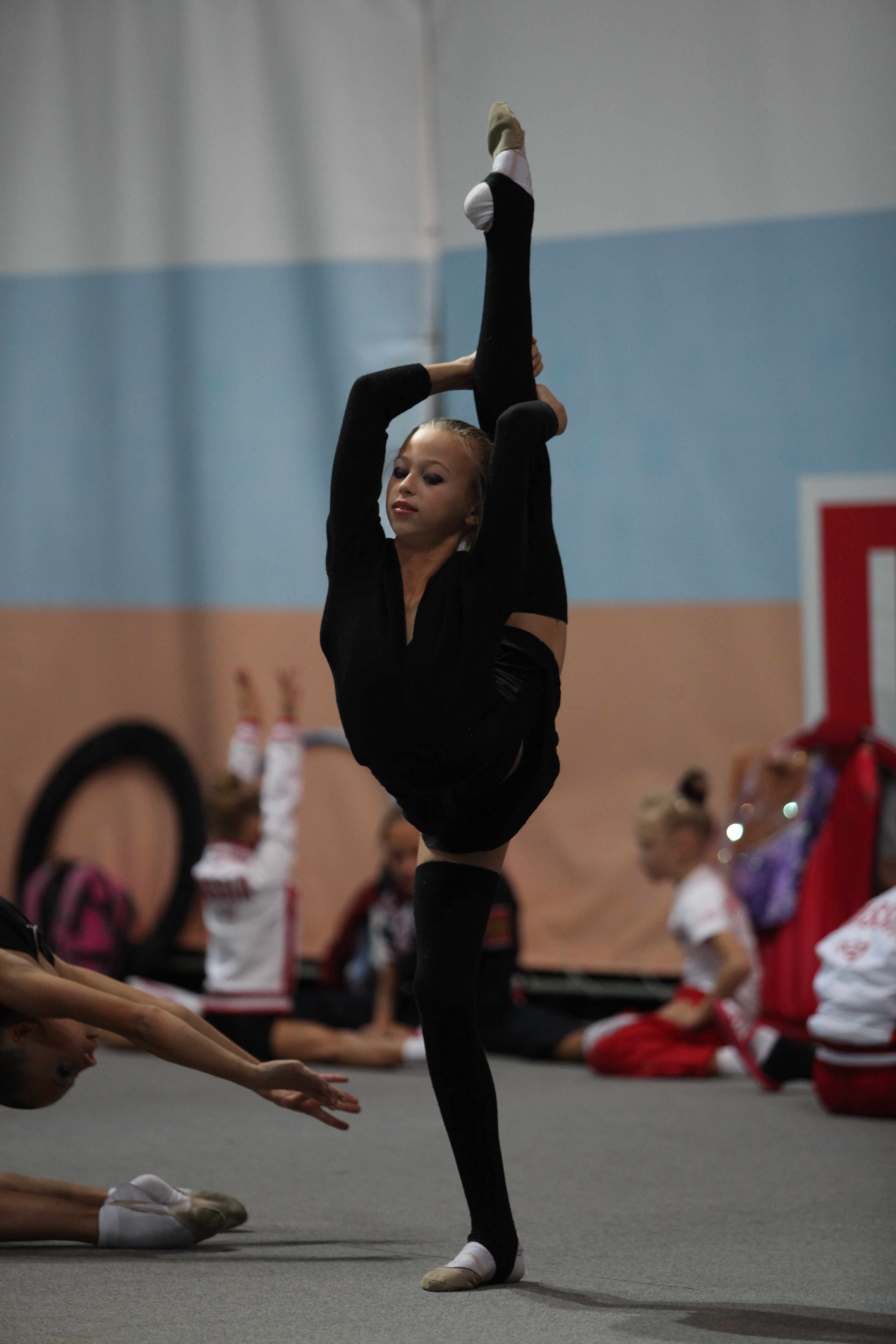 These competitions were at the regional level and only the best of the best will be selected for the national championship. I was delighted with the gymnasts, although they are small, they are already very purposeful and collected, ready to give all their strength to win.
Эти соревнования были регионального уровня и только самые лучшие из лучших будут отобраны на чемпионат страны. Я был восхищен гимнастками, они хоть и маленькие, но уже очень целеустремленные и собранные, готовые отдать все силы для победы.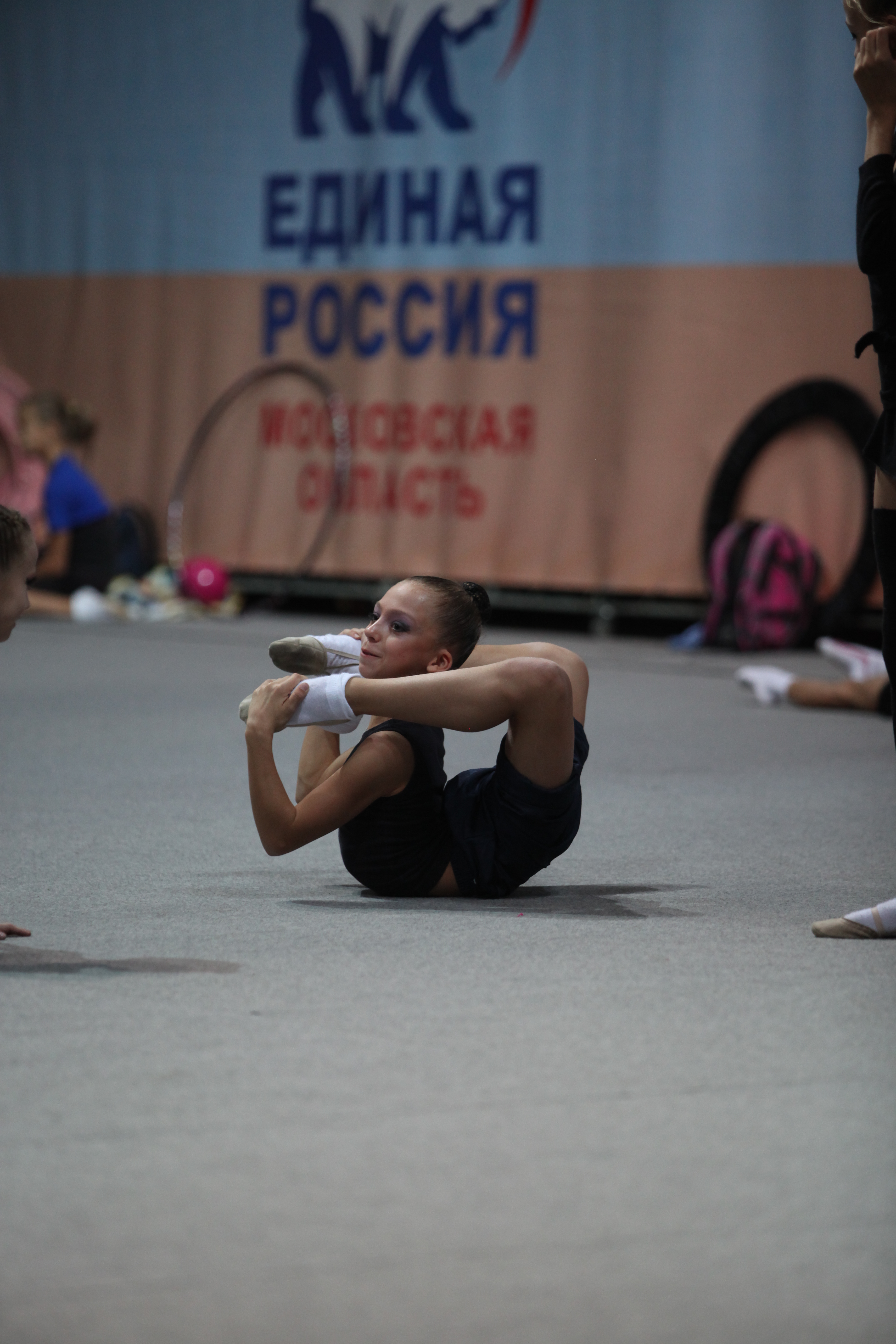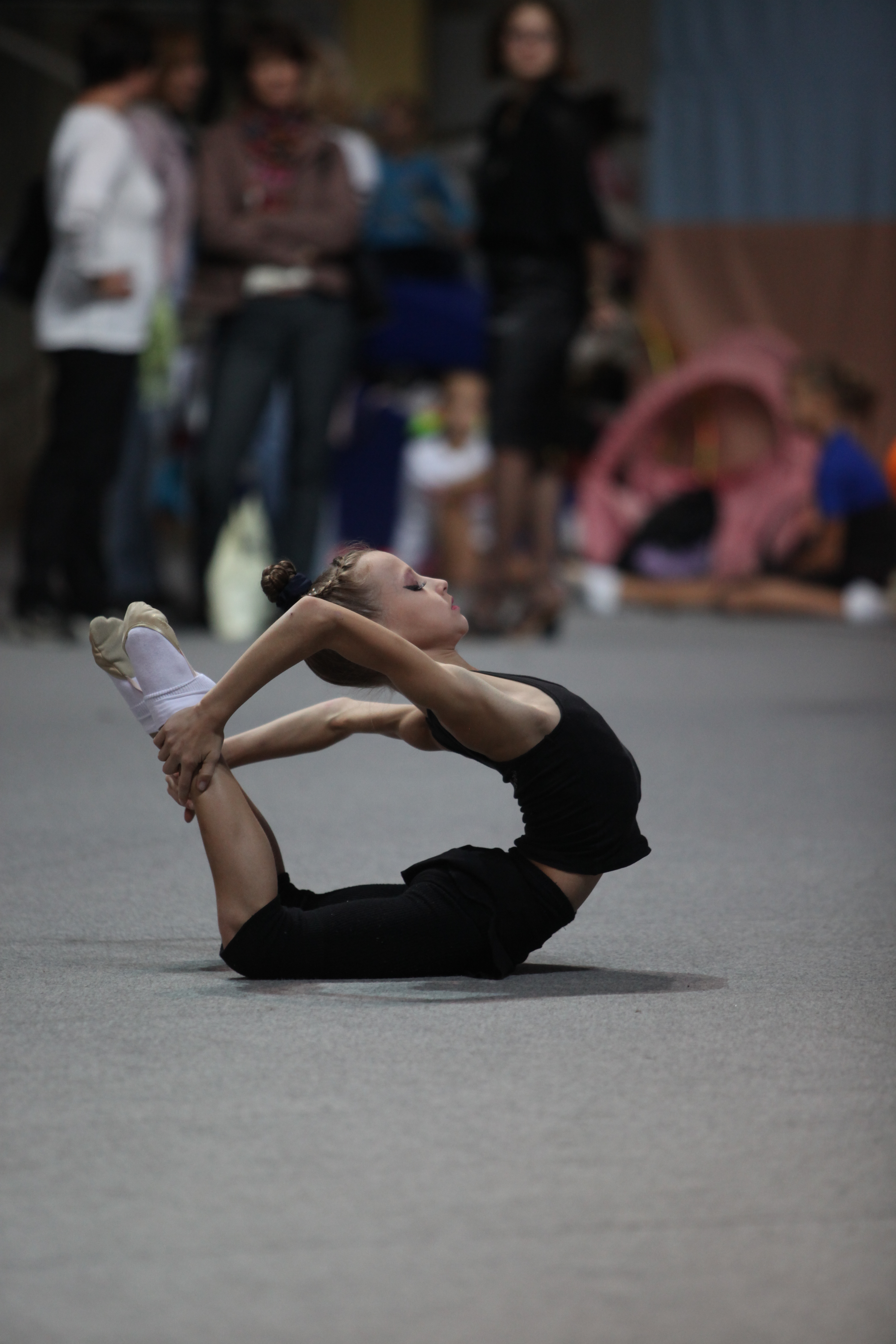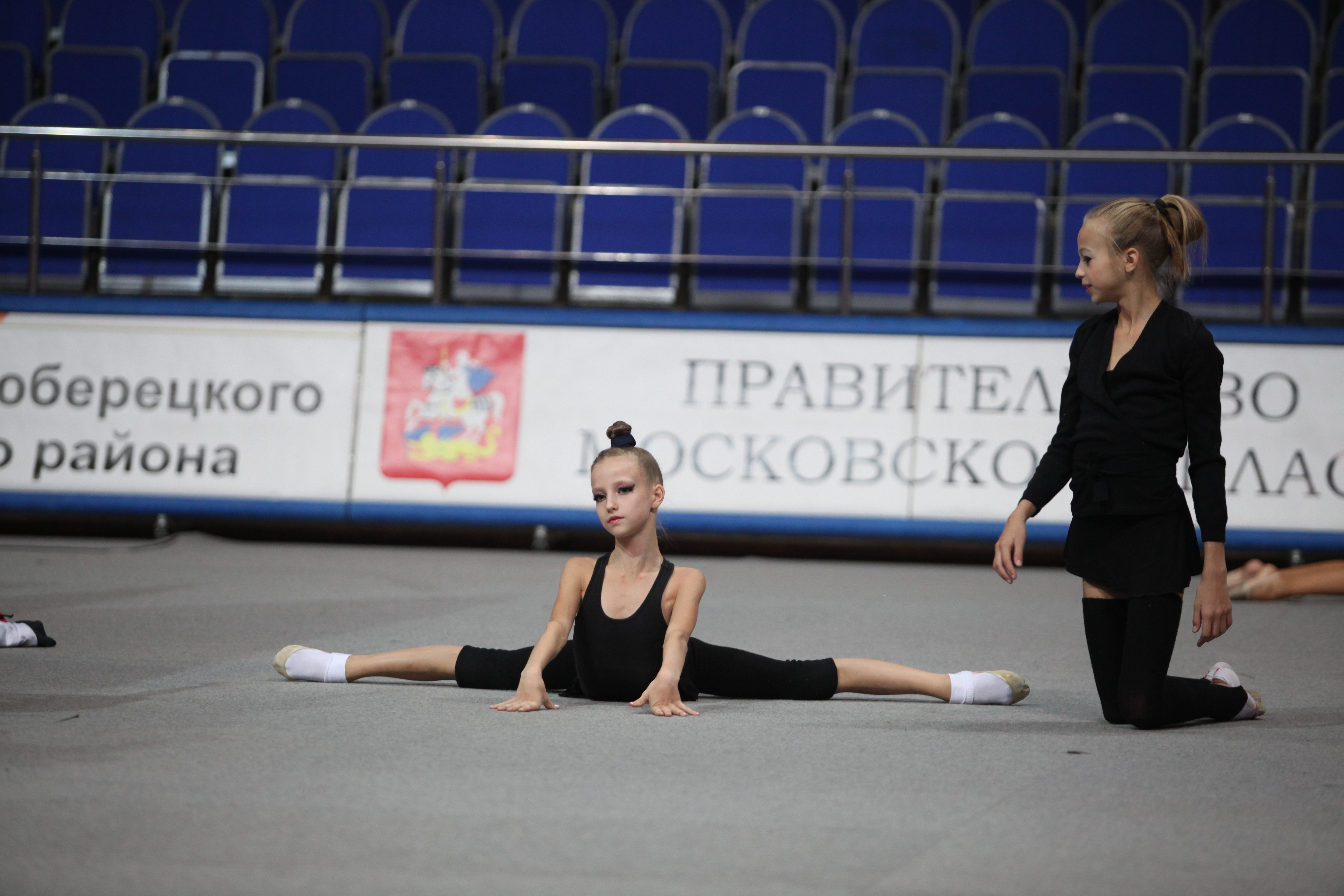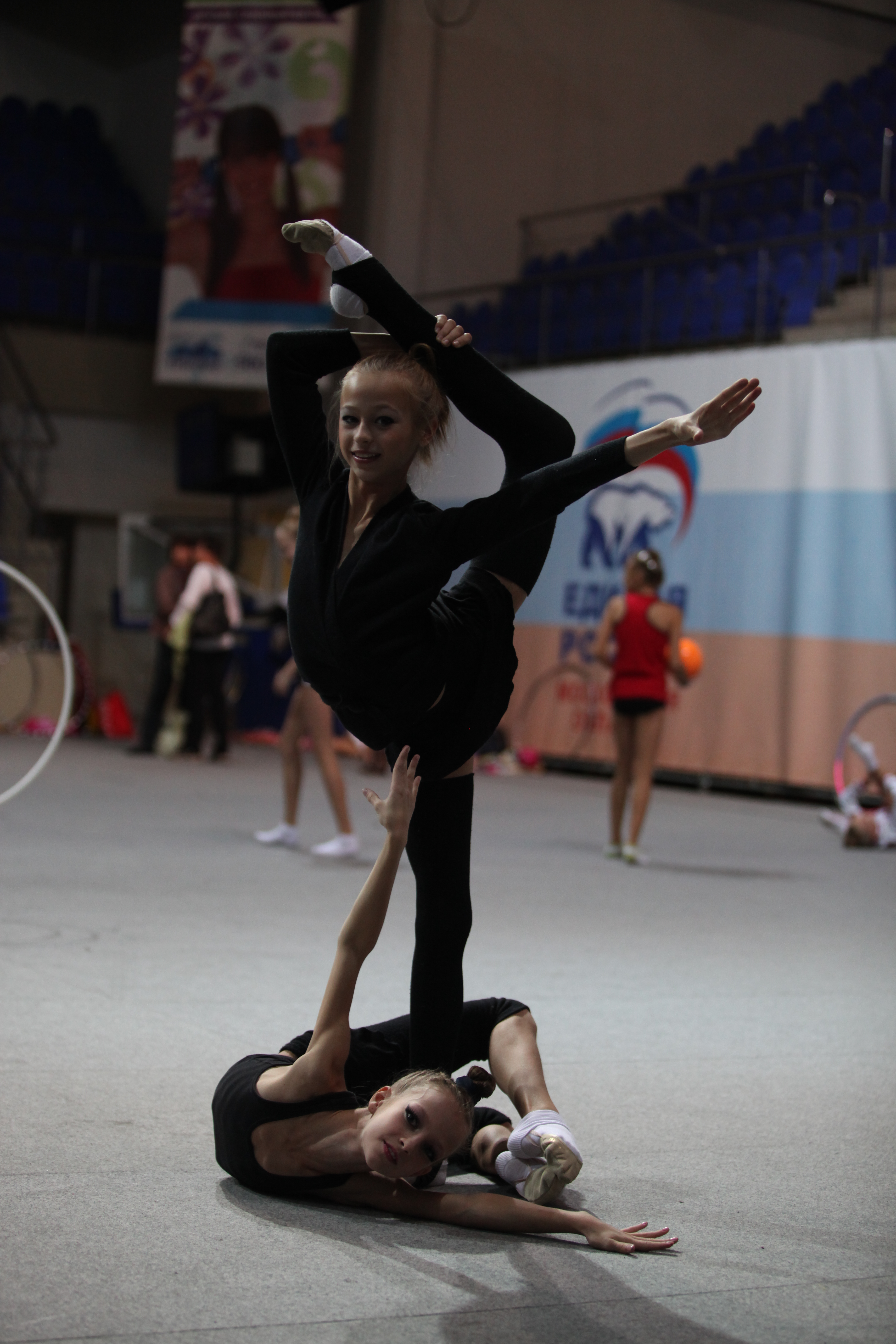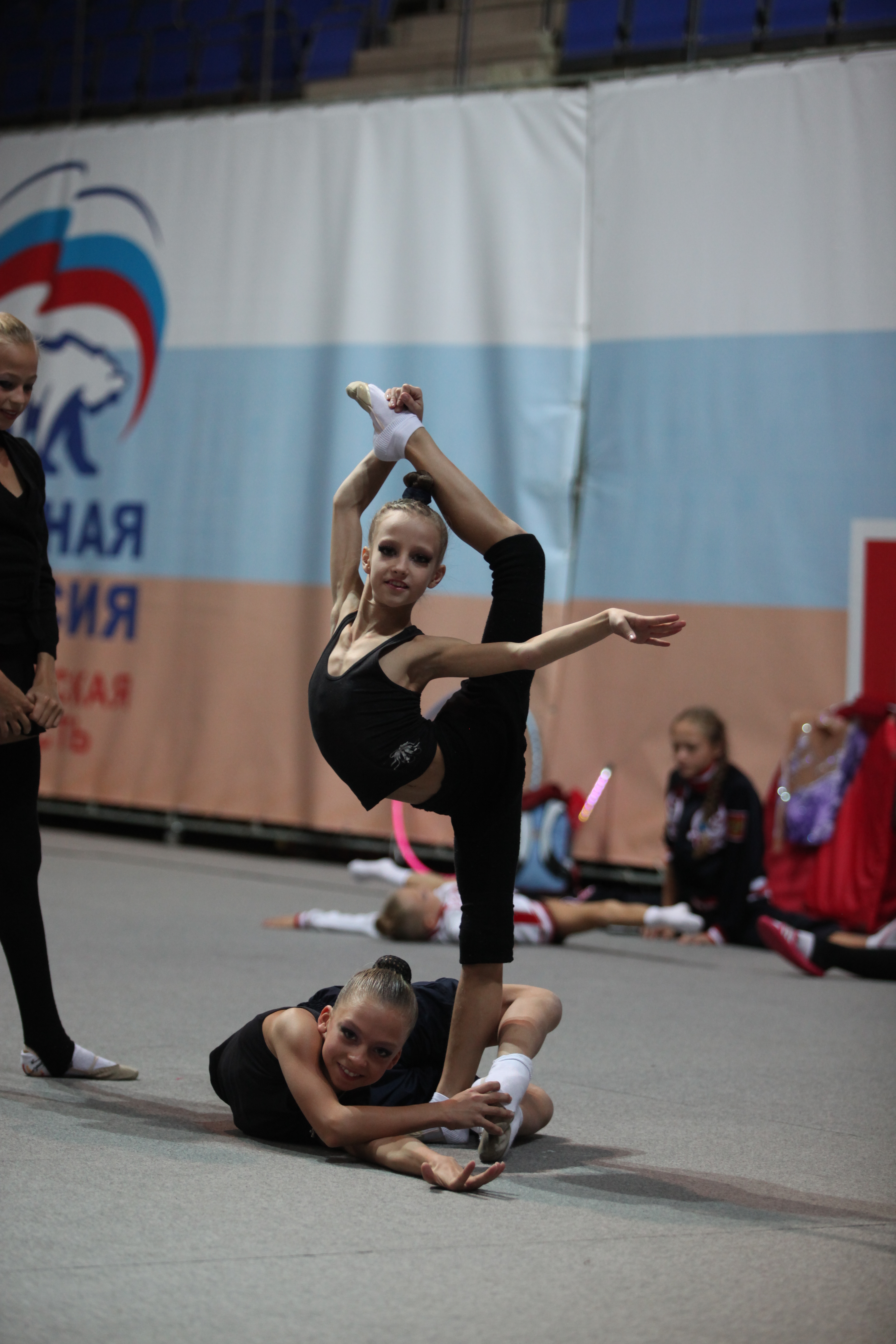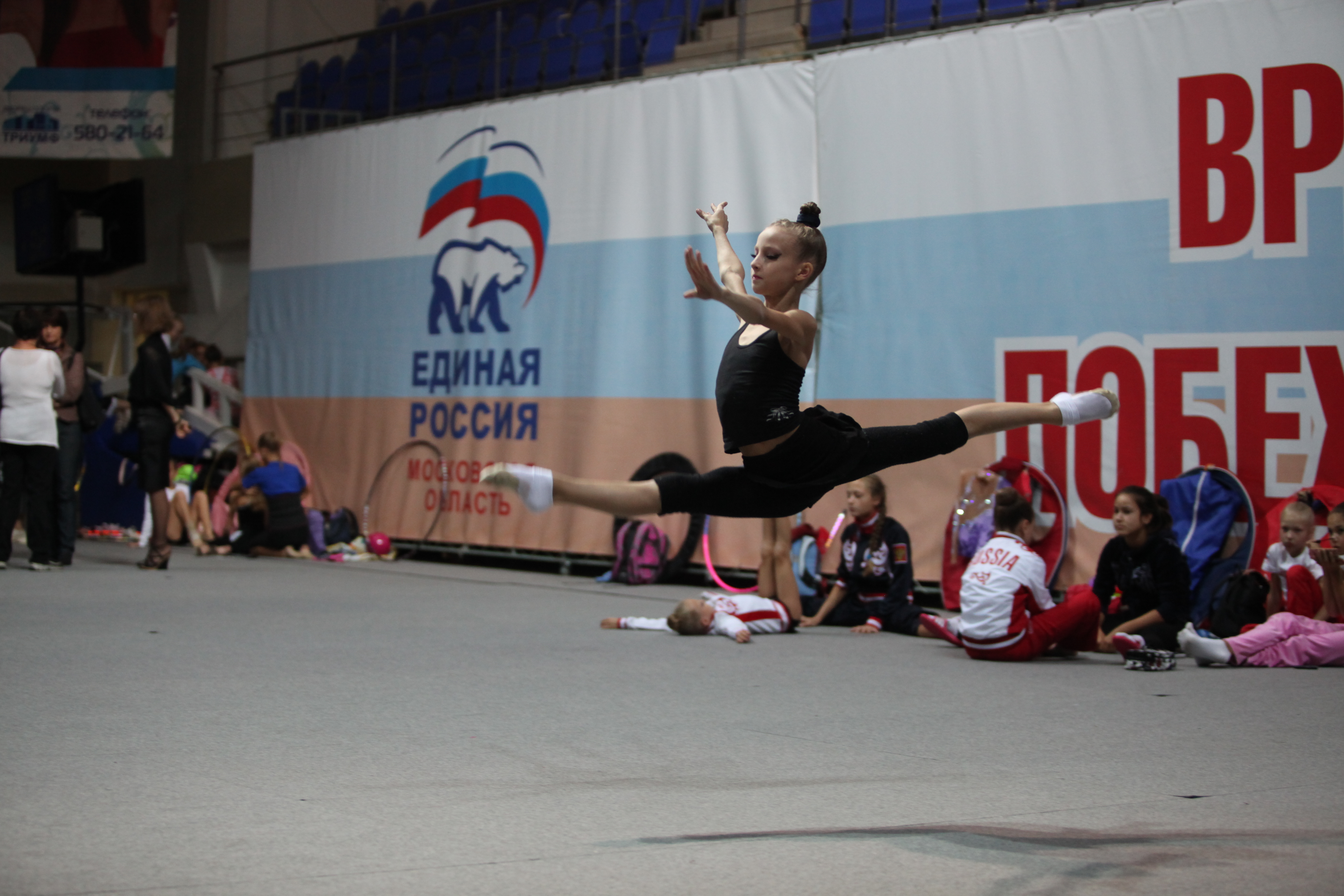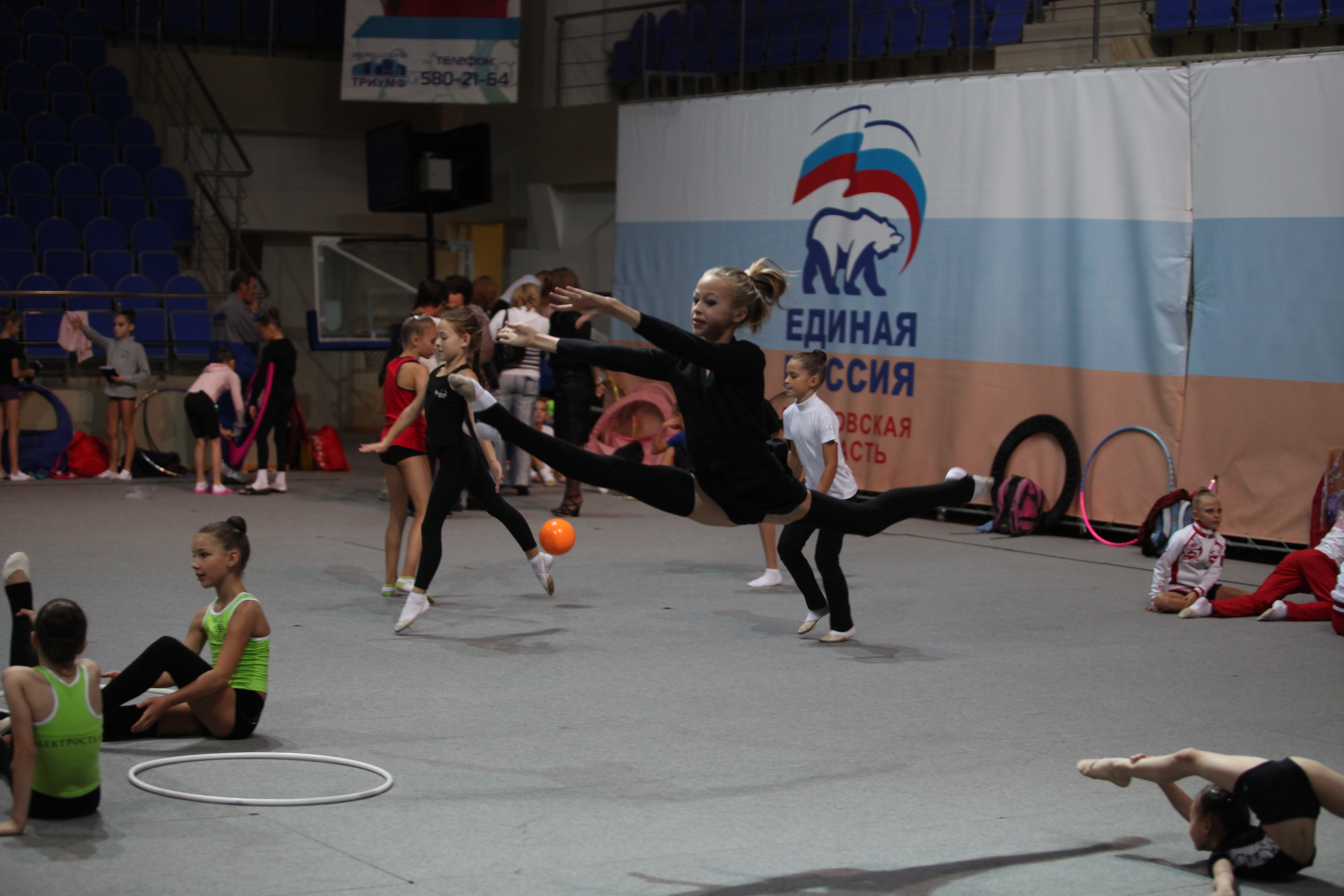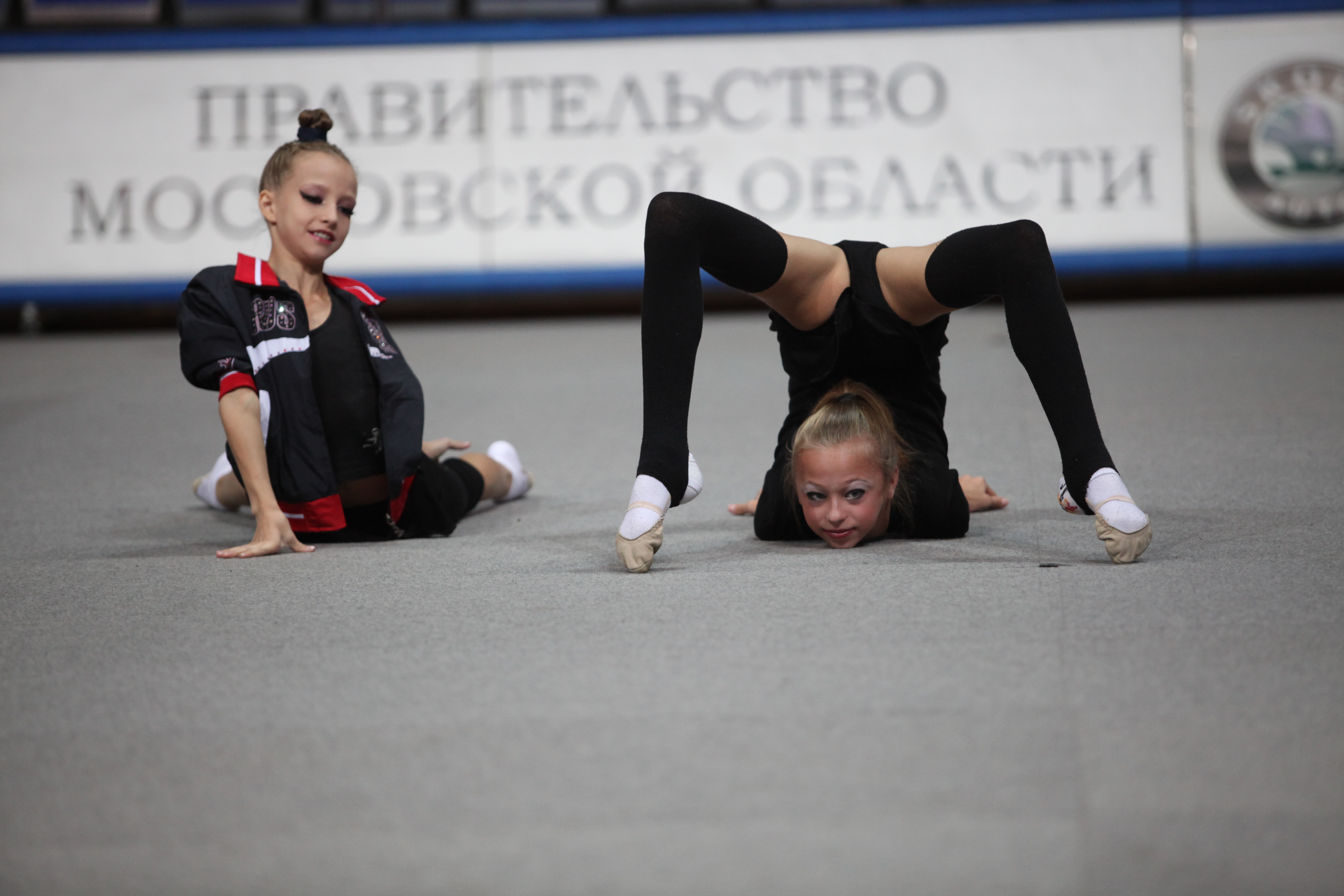 I am sure that you liked the young athletes and you wish them success and a happy future.
I will be glad of your support!!!
Я уверен, что вам понравились юные спортсменки и вы желаете им успехов и счастливого будущего.
Буду рад вашей поддержке!!!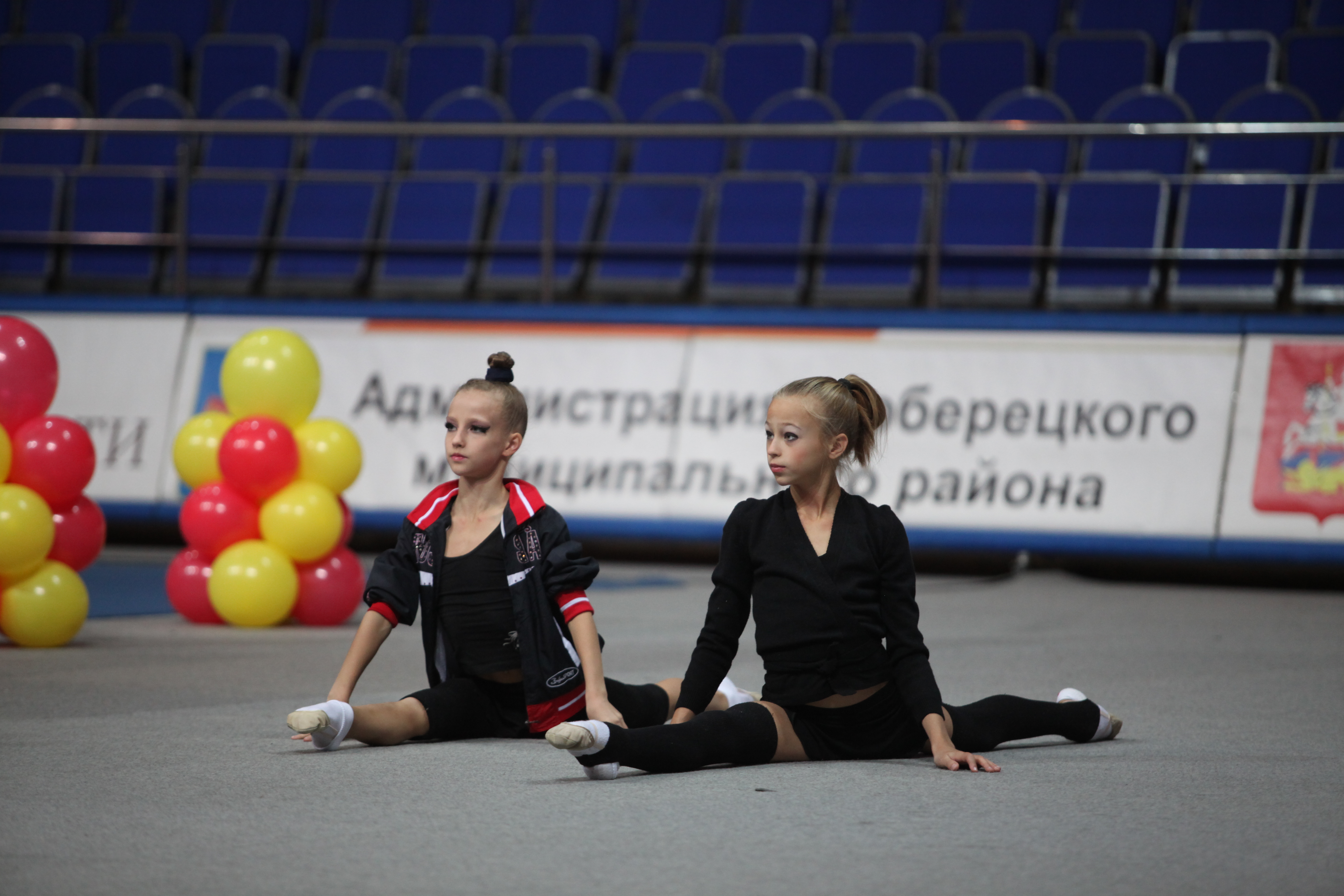 ---
---