The Resurgence of a Faded Superstar: Radamel Falcao
The Resurgence of a Faded Superstar: Radamel Falcao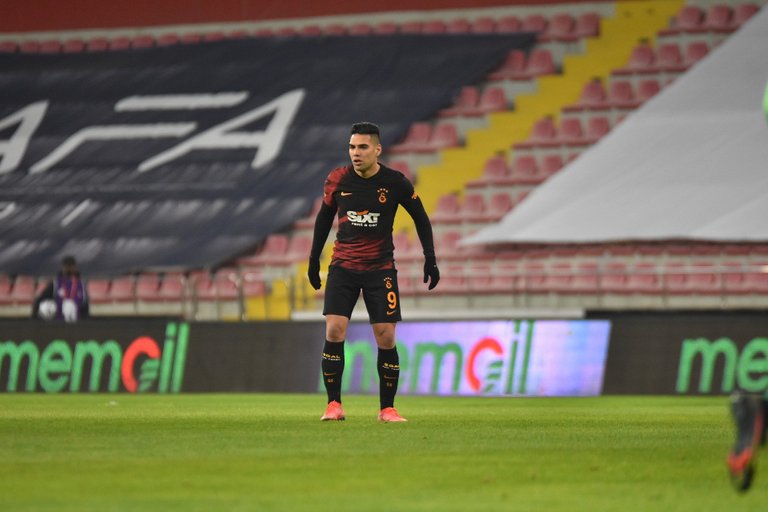 source
Regarded as one of the hottest strikers in world football then, Radamel Falcao moved from Athletico Madrid to the newly promoted Ligue 1 side AS Monaco in a then club record fee of €60 million in 2013. However, following the ACL injury suffered which keot him out for 6 months and some financial implications to the club, Radamel Falcao was loaned to Manchester United coach Louis Van Gaal in 2014. The Colombian had starred for AS Monaco and Athletico Madrid. In fact he helped Athletico win both the Copa Del Rey and the Europa League in his two seasons there. He was indeed a hot potato then.
EPL Adventure:
But his move to the EPL was a complete disaster. Falcao scored a miserable 4 goals in 19 appearances for United. This was a striker that plundered 81 goals across 3 seasons before his loan move to Old Trafford. He was thus allowed to return back to AS Monaco at the expiration of his loan to United.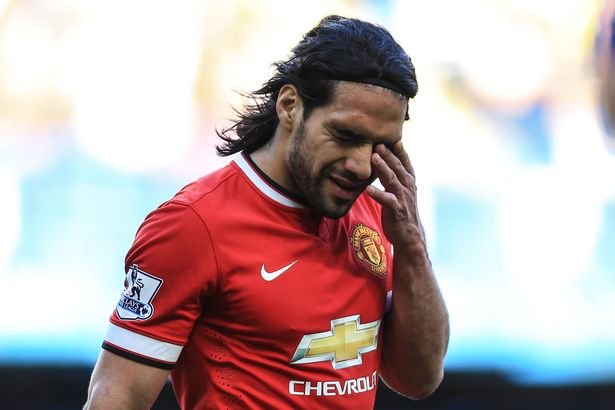 source
Surprisingly, Falcao made his way back to the Premier League the next season (2015-2016), this time with Chelsea under Jose Mourinho, albeit on loan. Falcao's time at Chelsea was also blighted by series of injuries and he just scored once for them. Falcao had to return to AS Monaco to rebuilt his career, same having suffered serious dent in the EPL.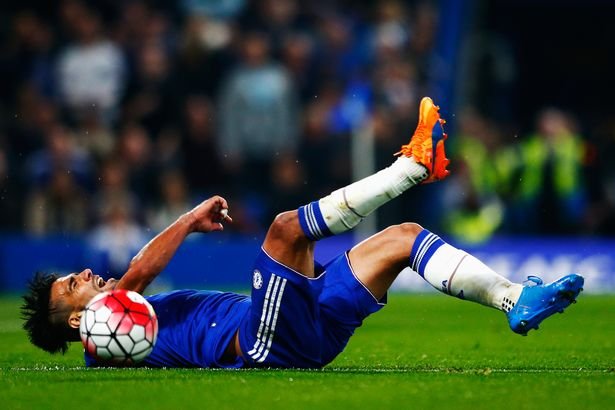 source
Back to Monaco
At AS Monaco (2016-2017), Falcao was made team captain and he propelled Monaco reclaim the Ligue 1 title at the expense of PSG. He also became the club too scorer with 30 goals in 43 appearances. The next season (2017-2018) he also ended it as top scorer with 18 goals.
Falcao had to leave Monaco for Galatasaray in 2019 when Monaco was almost relegated from Ligue 1 as they finished 17rh on the table.
Turkish Super Lig:
He made a promising start at Galatasaray where he scored 11 goals in his first season (2019-2020). He later had a collision in training which resulted in him having surgery (2020-2021). He missed 24 games as a result of same; playing 17 games and scored 9 goals.
His stay at Galatasaray was finally cut short by mutual consent in September 2021. Falcao started looking for another home and he finally landed a move back to the Spanish La Liga with the new boys Rayo Vallecano.
Back to LA Liga:
At Rayo Vallecano, the resurgent returning king scored just 10 mins into his debut for Rayo in their match against Getafe. He maintained his resurgence when he scored in the next match; in fact he came off the bench to score the match winner vs Athletic Bilbao. The following week Falcao also scored in Rayo's 3-1 win over Cardiz.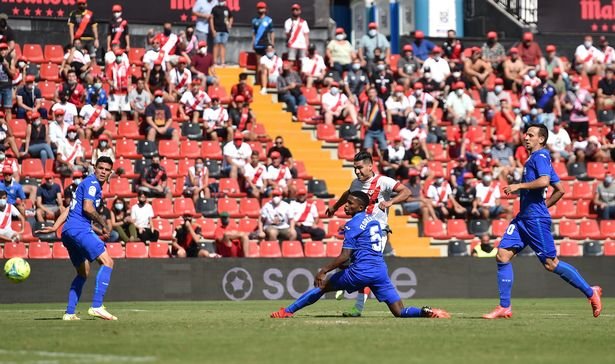 source
Falcao thereafter suffered a goal drought...playing three straight games without scoring! However, his rediscovery instinct showed up once again when he was included in the Rayo's squad to face the visiting FC Barcelona. Falcao scored the only goal of the match on the half hour mark.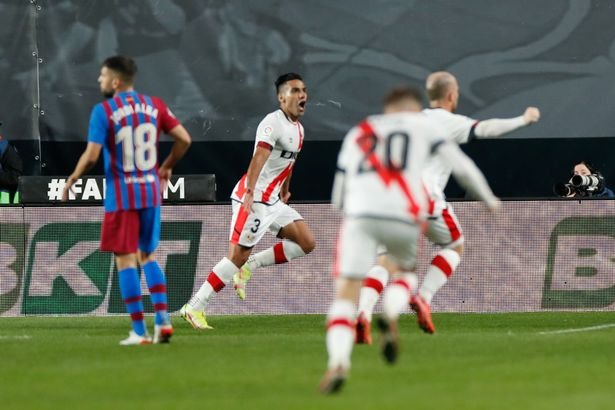 source
Ronald Koeman was thereafter sacked by Barcelona after that match! Falcao's contributions (5 goals now) have seen Rayo move up the La Liga table to 5th position. From the look of things, it seems that Falcao will have a wonderful season at Rayo Vallecano where he will also continue and complete his full rediscovery. He has finally found his scoring boots.
Thanks for reading my blog.
---
---