Another Great Wins From Arsenal
The man teams has not played any games yet as they are still in the International breaks, but there were some other great wins from Arsenal Woman and the Young Squads.
As I mention it seems that the woman and the young lads has a better result then the man. As seems that the slogan is right, Young Gunner, Gunning everyone while they are young. lol
Arsenal Ladies manage to win 4-0 against German side Hoffenheim in the second group stage in the Women Champion League. They have an impressive win even after being beaten 4-1 by Barcelona in the first match of the group stage.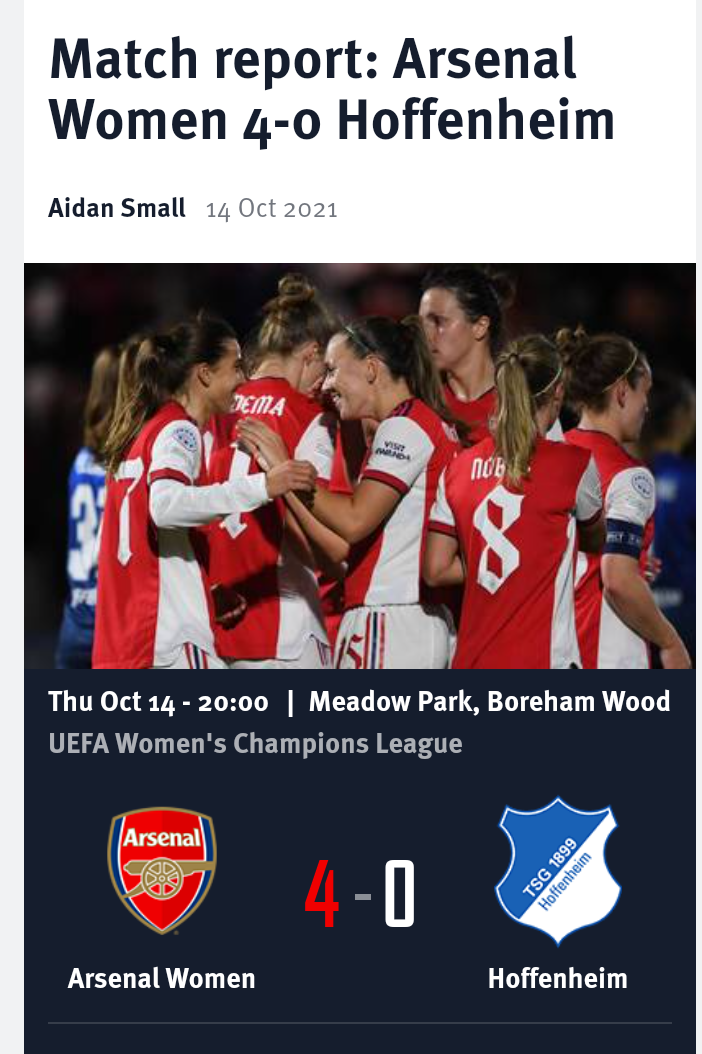 While the young lads manage to win 0-3 in Under 18-s match against Norwich City. Are we seeing a great teams in making from this young lads? only time will tell.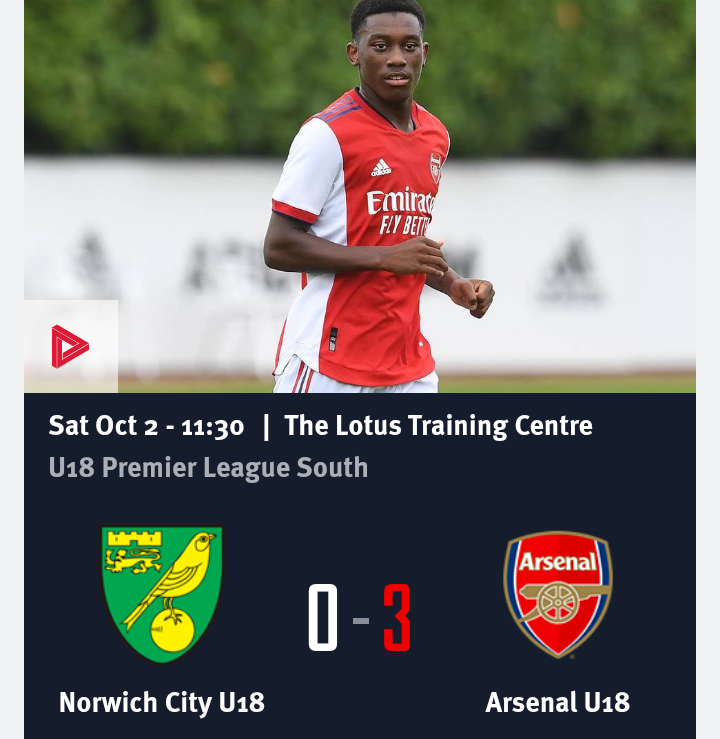 ---
---