What a Win
While yesterday I talk about a tragic incident in Kanjuruhan Stadium in Malang Indonesia, now I want to talk about Arsenal and English Premiere League.
The incident in Malang shows that all of the stakeholders in Indonesian Football must learn from other League, especially in England. They have a fierce rivalry but an incident like the one in Malang is a thing in the past (might not happen also) that we can already learn and anticipate.
Ok now let's see the North London Derby between Arsenal and Tottenham. They are big rivals, but what happens in the field stays in the field. No chaos, riot, or whatsoever, and we can learn from it. We can love the club, but always remember that one's life is much more valuable than your love for a club.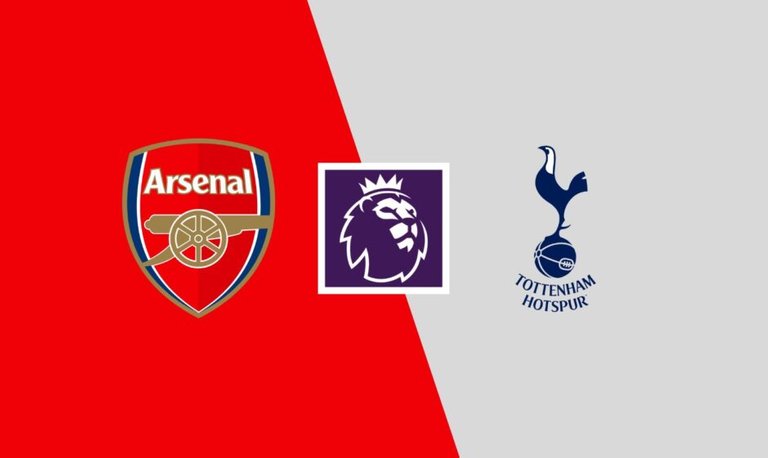 source
It was a great win for Arsenal, as they win 3-1 in that derby. A big boost for the young gunner's confidence. They were also looked so dangerous when attacking, and really solid in the overall performance.
This can also be a moral boost for them before hosting Liverpool in the next premier league fixture. Now we can say that the transfer that Arteta done to the squad is already showing a very good result. Gabriel Jesus is one of the best transfers Arteta has done because since his arrival we can see the changes in the squad mentality.
---
---
Short Post Challenge!!!
This is my personal challenge to make a short post based on what words come to my mind. I am not a good writer myself, thus I make this challenge as easy as I could. My goal is to make a short post every two other days so that I still have time to train my head to come up with ideas.
---
---