World Super Bike In Mandalika
It would always nice to have some international sports events are being held close to our place. Because then we will have a chance to see it directly. And for those speed lovers in Indonesia, next week you will be able to see World Superbike directly on the circuit in Indonesia, of course, if you could buy the ticket.
Yesterday President of Indonesia Joko Widodo inaugurated the Mandalika Street Circuit in Mandalika, Lombok Island. He even tried a few laps with his custom bike, before officially inaugurating the circuit.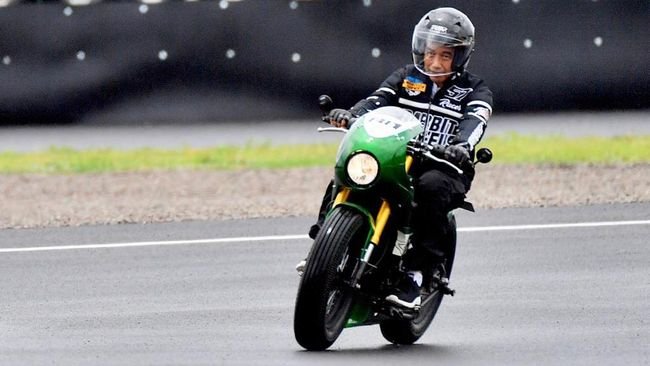 source
He hopes that the completion of the circuit, and the future event that will be held in Mandalika, will bring economic benefit to the people around Mandalika and also in Lombok Island in general.
It is also a means for the government to promote Lombok to the world because they also have very nice places and also some nice beaches. Also, there has been several good quality hotels or hospitality establishment being built, which will also make a better experience for tourist visiting the area.
---
---