Algunas fotografías del 3° versus amistosos de SWC [ESP | ENG]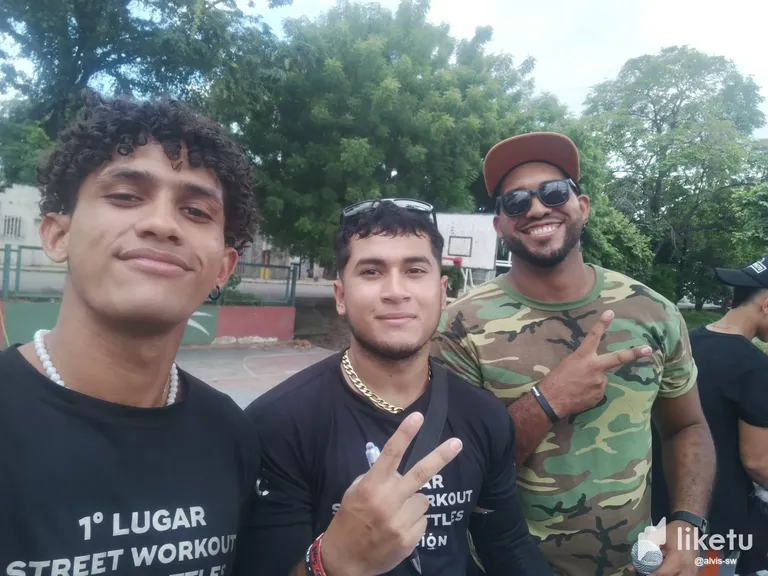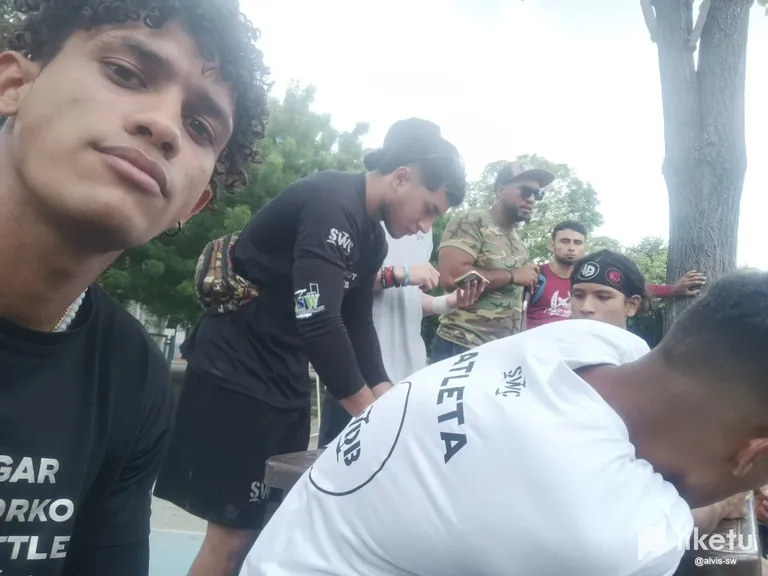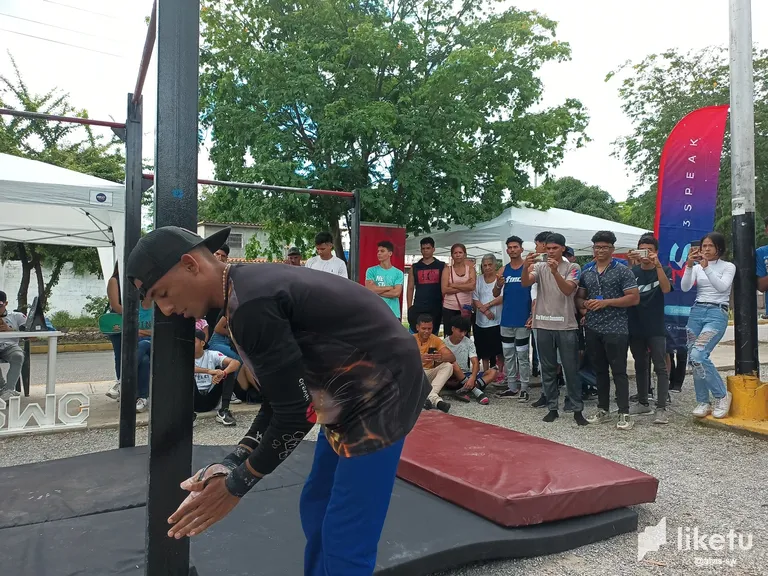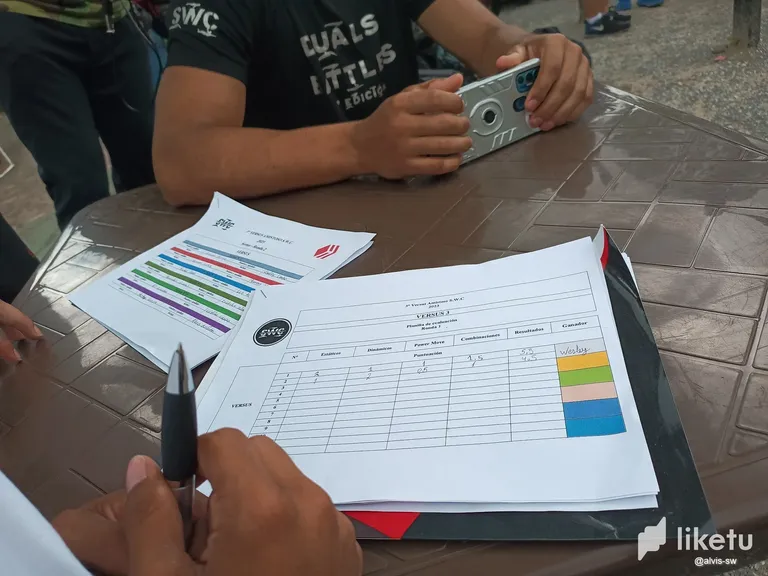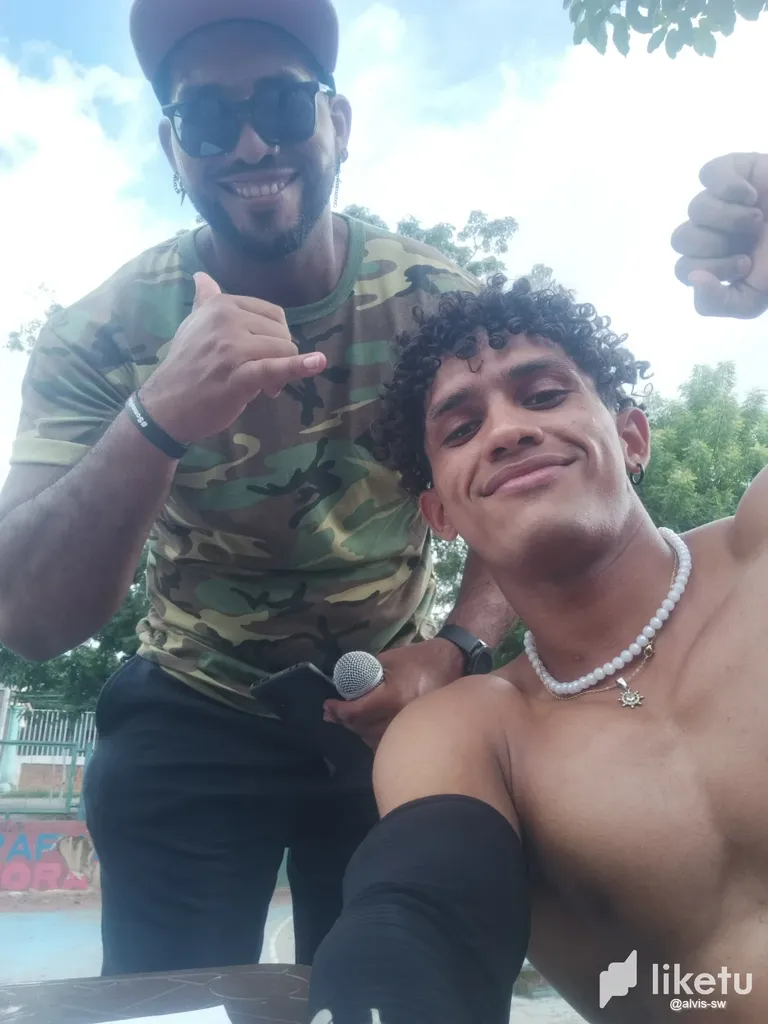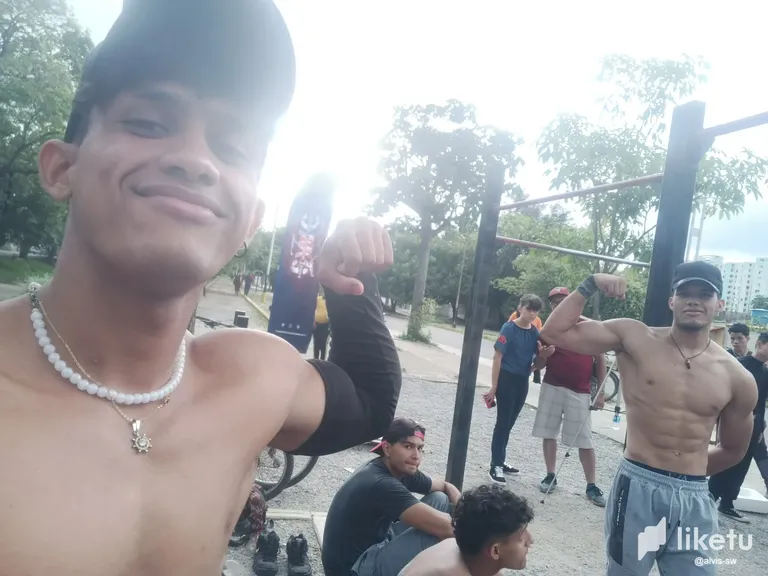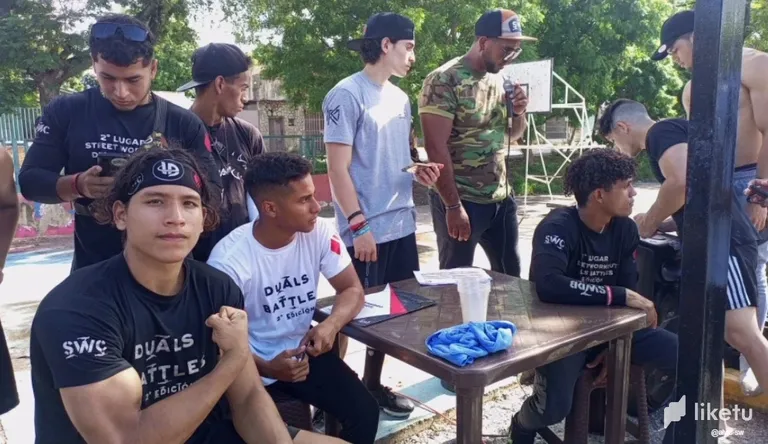 | Spanish | English |
| --- | --- |
| Fotografías durante mis entrenamientos | Photographs during my training sessions |
En esta hermosa oportunidad les compartiré a ustedes queridos amigos algunas fotografías que tome durante el 3 versus amistoso donde tuve la oportunidad de participar como jurado de combinación El día 30 de julio se llevó acabo un gran evento que se organizó Maracay, Estado Aragua. El 3° versus amistosos de SWC se realizó en el parque las ballenitas fue un gran evento, fue una experiencia muy increíble y única.
Tuve la oportunidad de compartir en la mesa de jurado con distintos atletas que tienen mucho conocimiento y nivel a la ahora de competir y los jurados son @ @manuelcancine, como juez de estático, @jisus-swyc como juez de dinámico, @victorg30 como juez de powers mover y mi persona como juez de combinación.
Muchas gracias a @manuelramos por organizar este gran evento y los padrinos de la comunidad, @eddiespino y @theycallmedan.
In this beautiful opportunity I will share with you dear friends some pictures that I took during the 3rd friendly versus where I had the opportunity to participate as a combination jury On July 30 a great event was held in Maracay, Aragua State. The 3rd SWC friendly versus was held in the park las ballenitas, it was a great event, it was a very incredible and unique experience.
I had the opportunity to share at the jury table with different athletes who have a lot of knowledge and level to now compete and the jurors are @ @manuelcancine, as static judge, @jisus-swyc as dynamic judge, @victorg30 as powers mover judge and myself as combination judge.
Many thanks to @manuelramos for organizing this great event and the community sponsors, @eddiespino and @theycallmedan.
---
Espero que sea de su agrado y les allá gustado, nos vemos en una nueva entrega
I hope you like them and I'll see you in a new installment.
Fuentes:
✳ ∙∙·▫▫ᵒᴼᵒ▫ₒₒ▫ Alvis.O ▫ₒₒ▫ᵒᴼᵒ▫▫·∙∙✳
---
---