Morning Run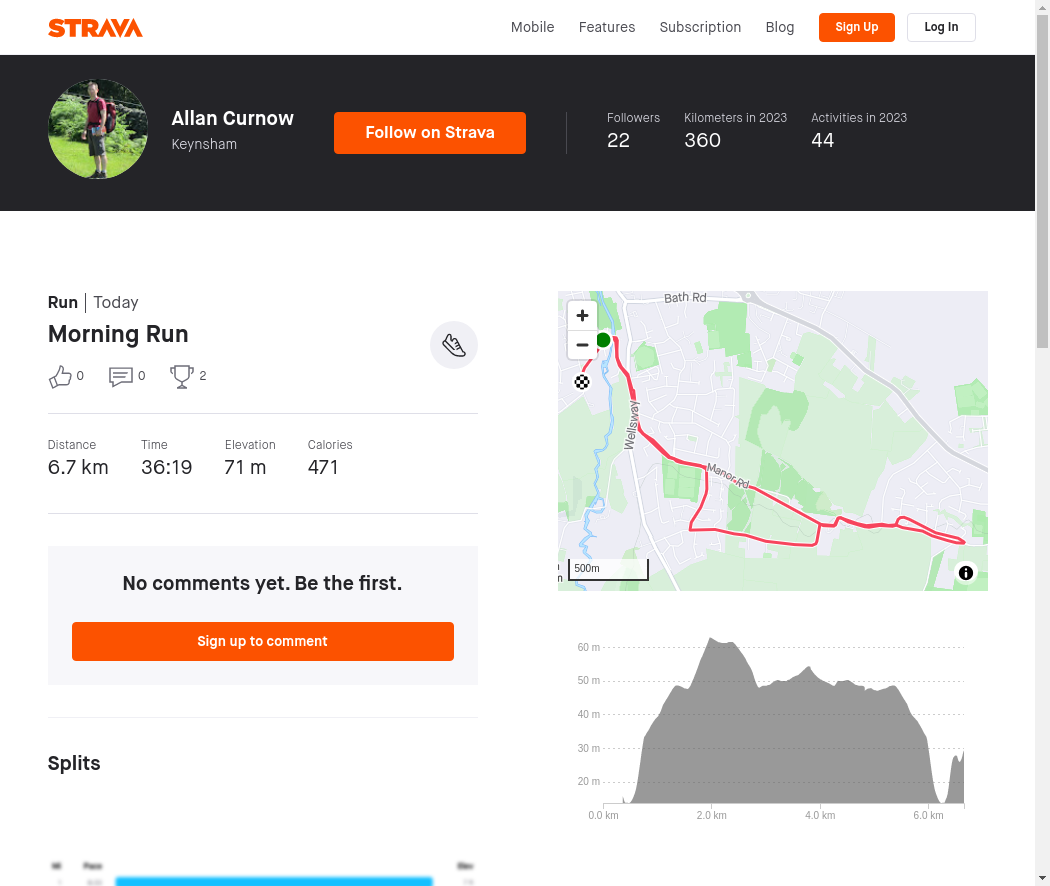 alzee just finished a 6.78km run, that lasted for 39 minutes.
This run helped alzee burn 471.0 calories.
---
Description from Strava: Easy 7.5km despite what the strava distance says. Included some traffic management in the lanes and taking two phone calls!
---
If you would like to check out this activity on strava you can see it here:
https://www.strava.com/activities/8751173212
About the Athlete: *Dreaming of being fit. *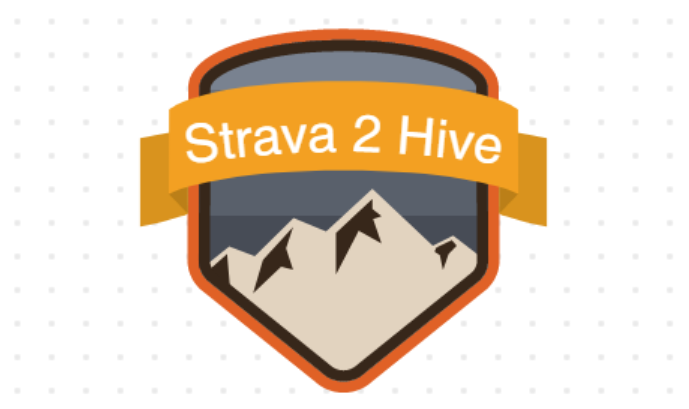 This is an automated post by @strava2hive and is currently in BETA.
---
---